Serving Wyoming * Northern Colorado * Western Nebraska
Open 8:00 to 5:00 Weekdays
Closed Saturday & Sunday
For after hours appointment, questions or emergency
call Dave 307-220-3516
Intimidator UTVs are now available at Frontier Outdoor Power! These are the toughest on the market, ready for any adventure you can throw at it. Made with American steel–these are 4x4's you can be proud of!
Serving Wyoming * Northern Colorado * Western Nebraska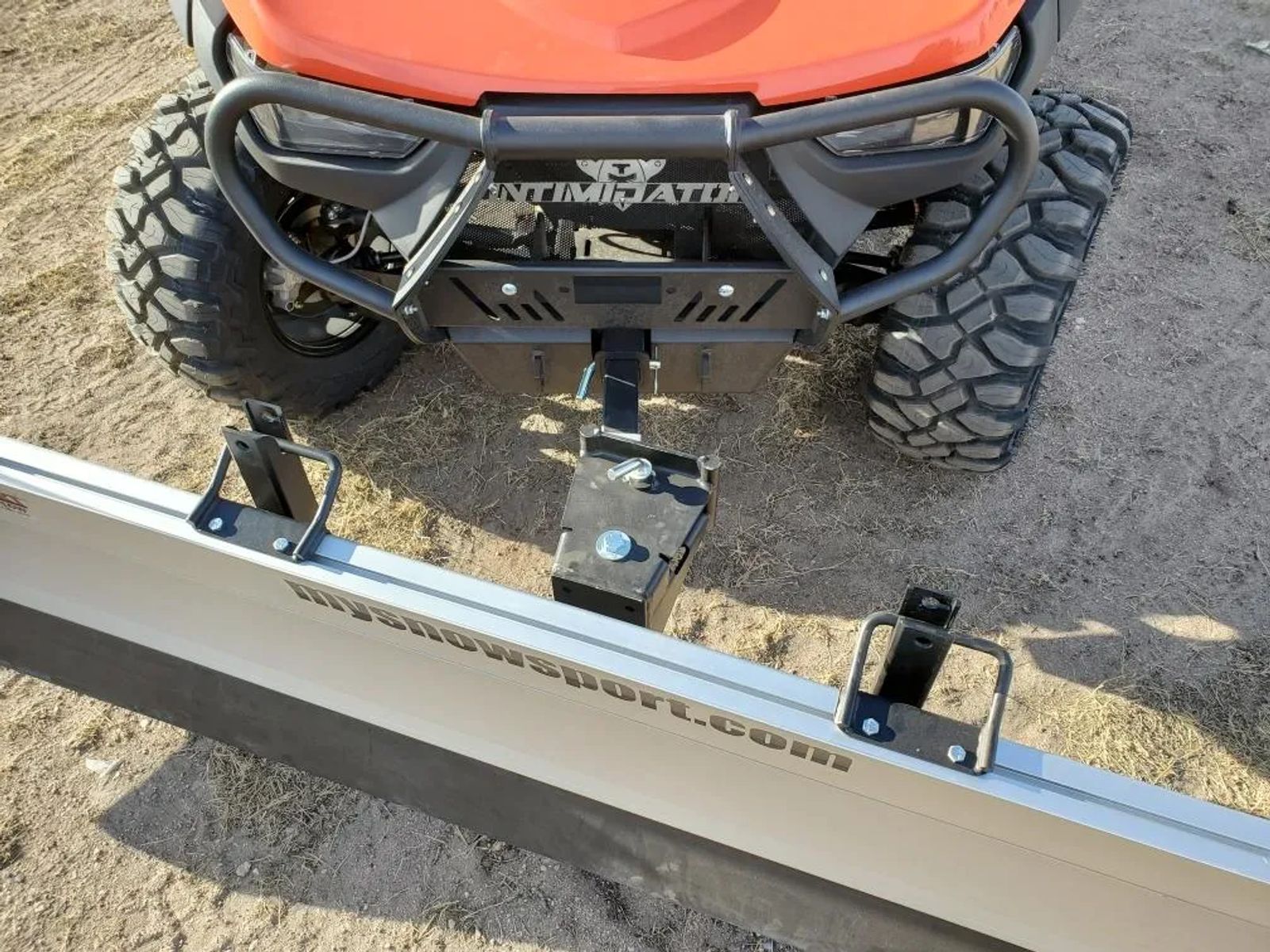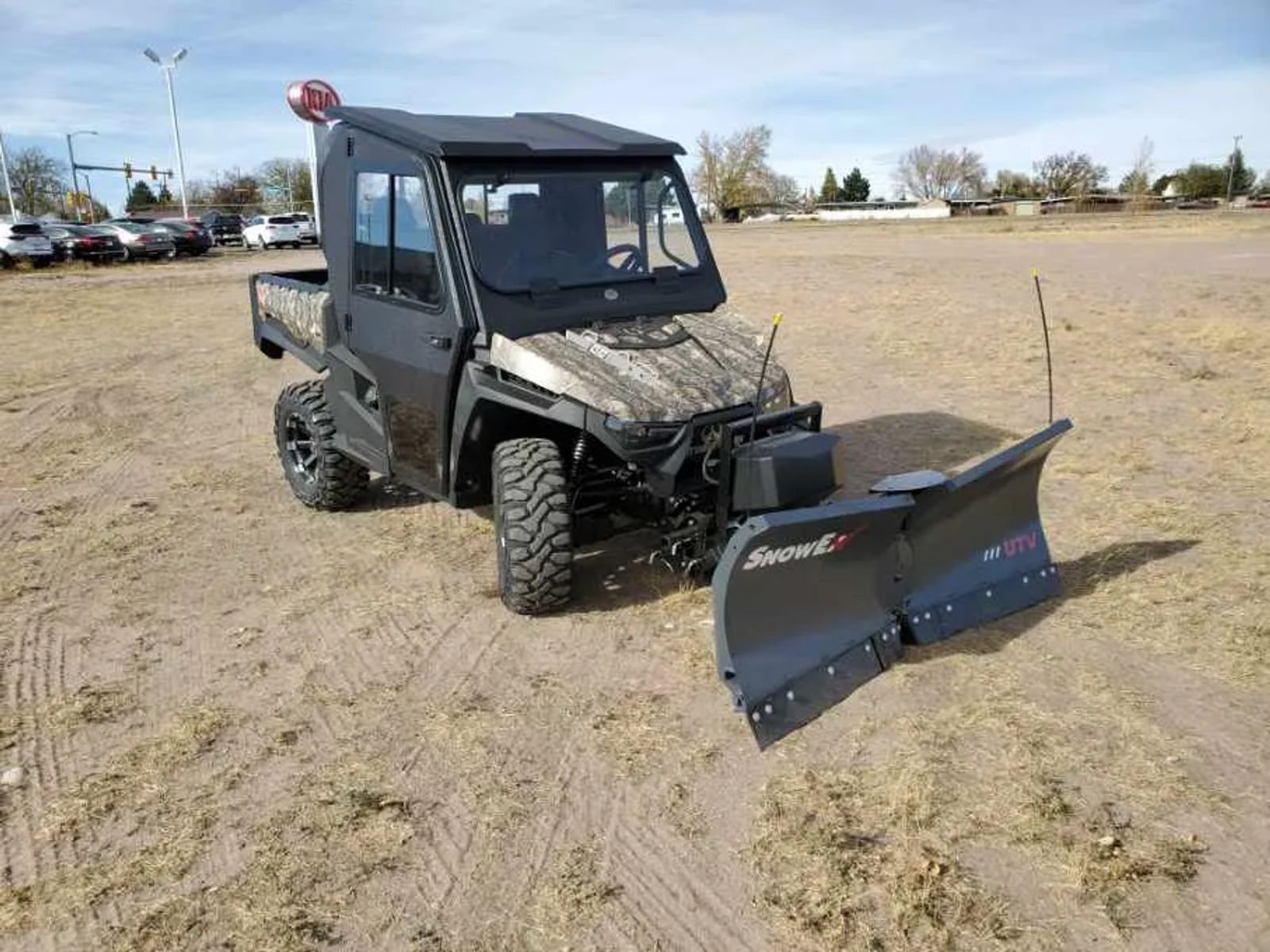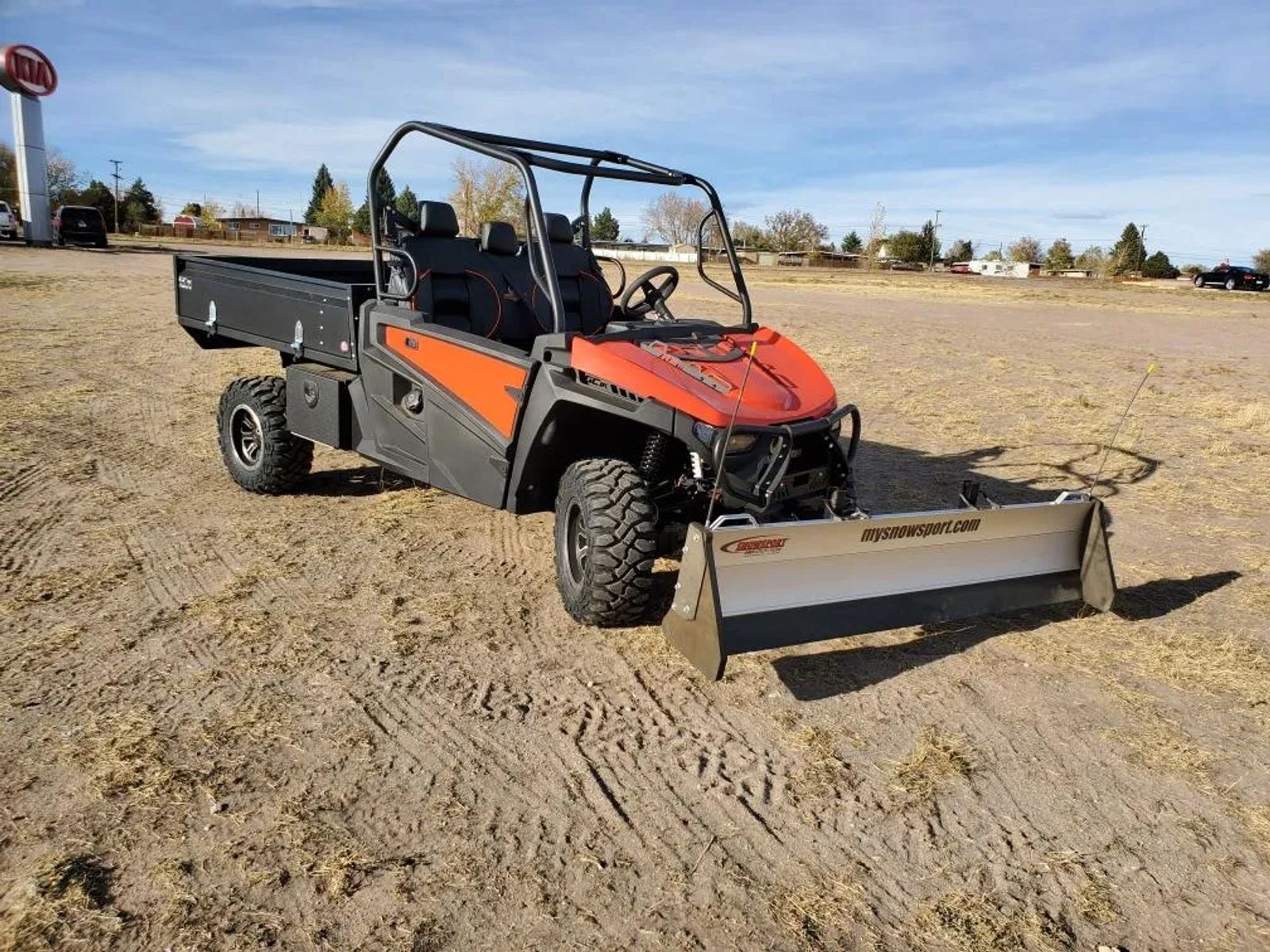 YES! YOU CAN GET HERE FROM WHERE YOU ARE!
3 HOURS NORTH OF COLORADO SPRINGS
2 HOURS NORTH OF DENVER
45 MINUTES NORTH FORT COLLINS
3 HOURS SOUTH OF CASPER
45 MINUTES EAST OF LARAMIE
1 1/2 HOURS WEST OF SIDNEY
Only The Best
Our Other Brands