Equipment Special
SPECIAL - Gravely ZT XL 42"
$3,999 MSRP $4,547
Strong residential zero turn mower
Kawaski FR651V 21.5HP
ZT2800 Transaxle
Save 3% when you pay by check or cash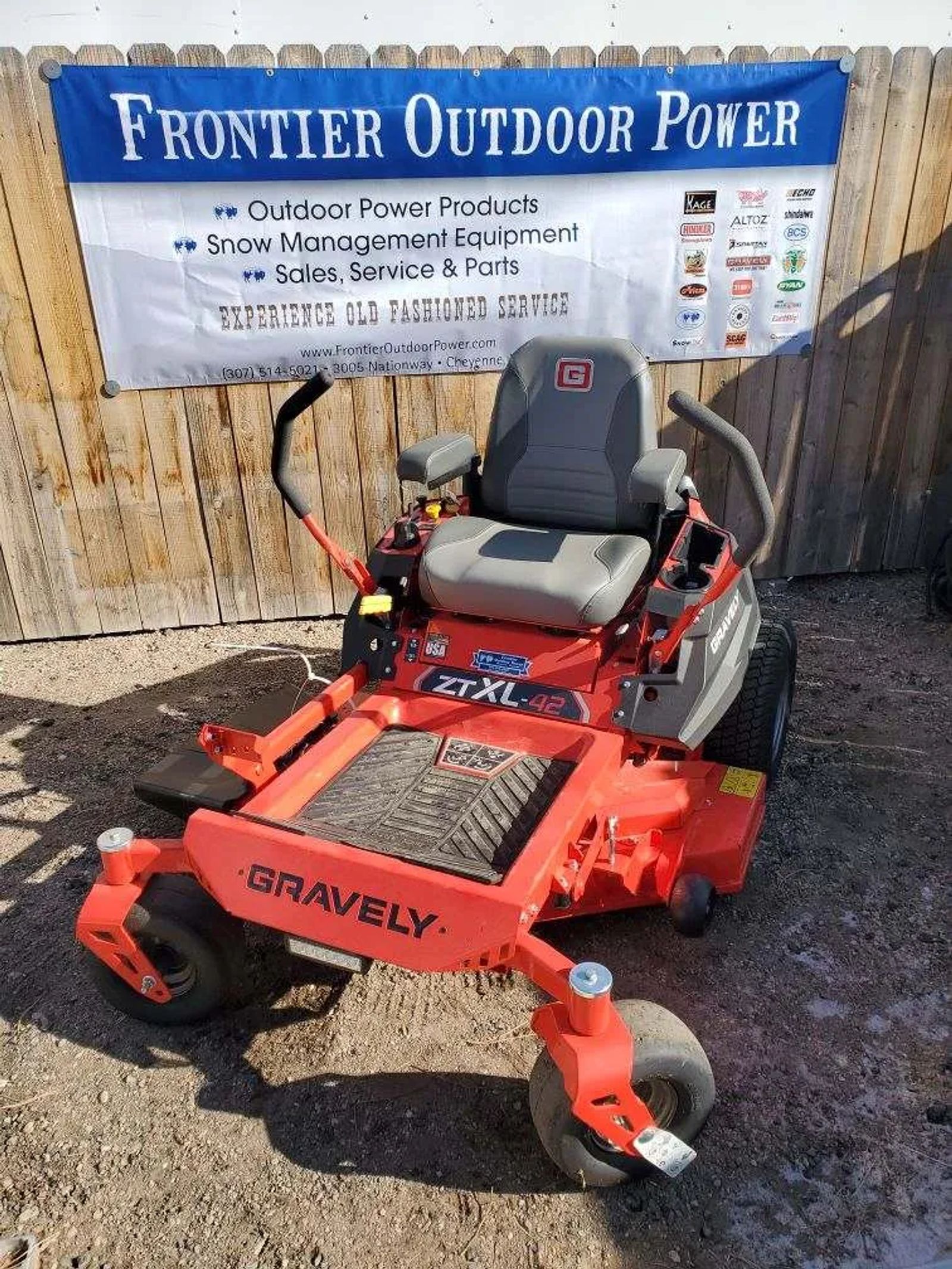 4 Years or 400 Hours.*Whichever comes first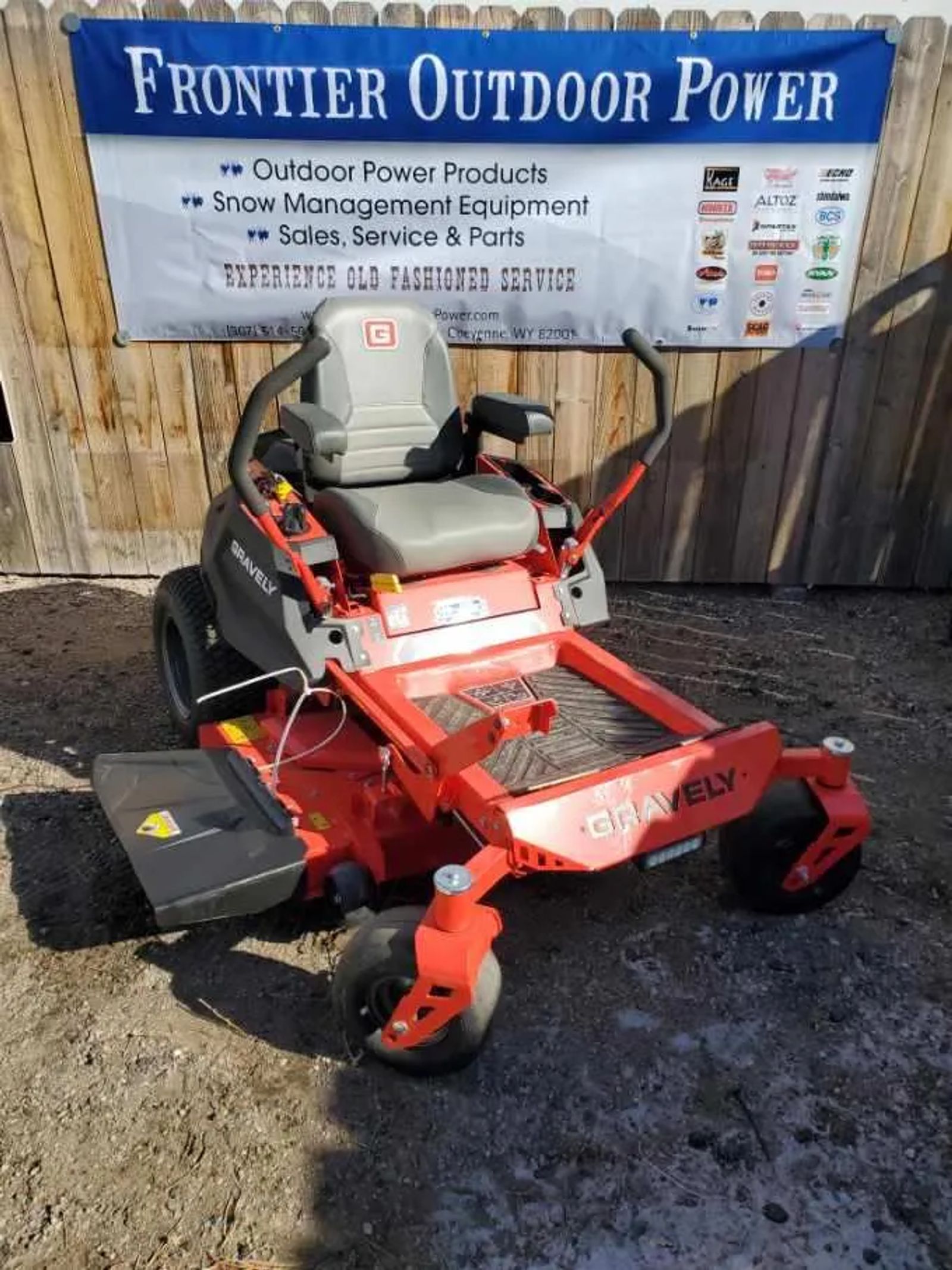 Call or Text FOR QUOTE - (307)220-3516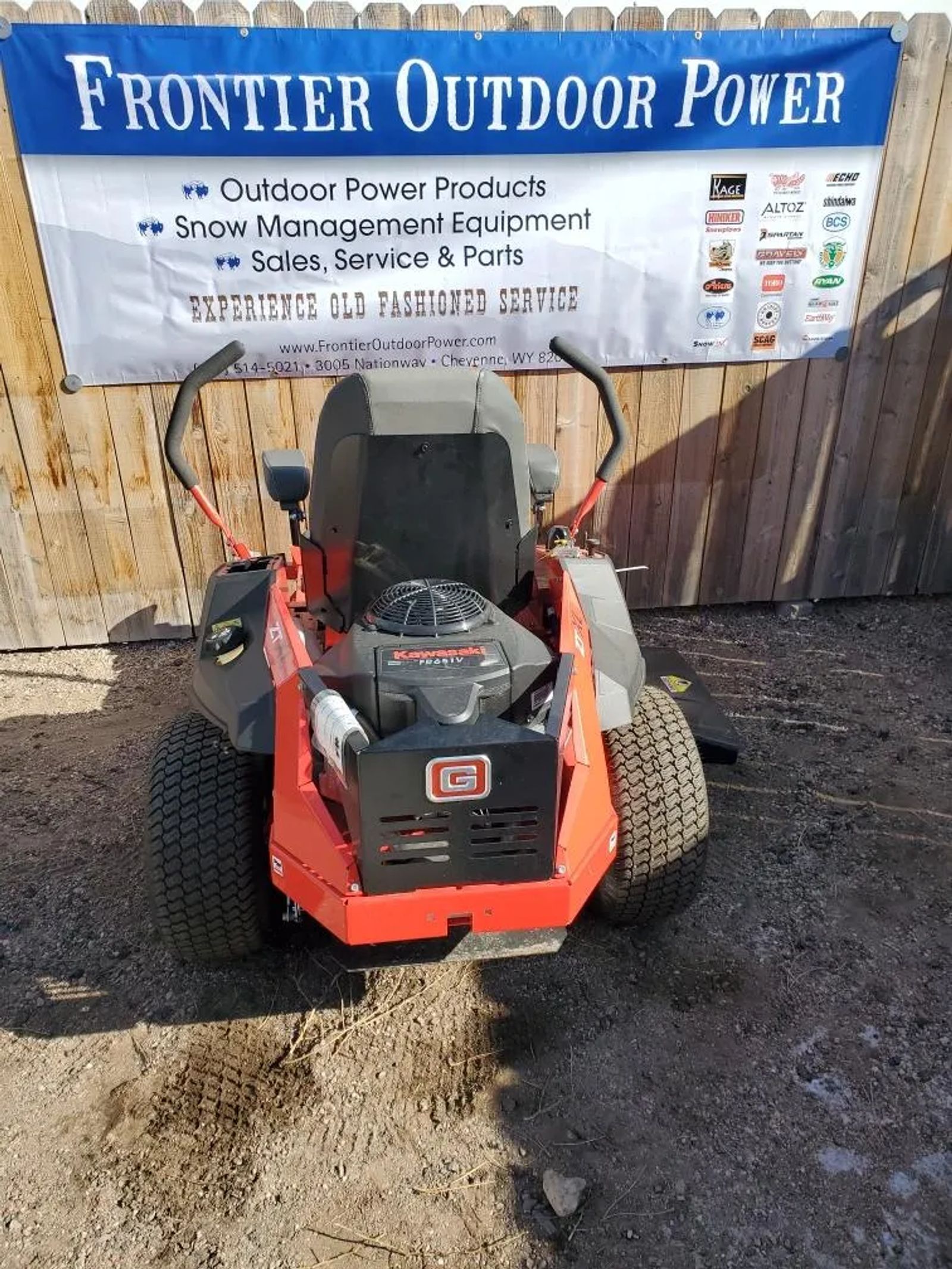 Frontier Outdoor Power - Mission Statement
Our goal is to provide our customer the very best products, at an honest, affordable price, in a friendly, professional fashion at all times. To continuously maintain fair and honest service after the sale. To build a long lasting friendship! Dave Barnett -Your Storekeeper
Interested in this equipment?
Inquiry Form