Serving Wyoming * Northern Colorado * Western Nebraska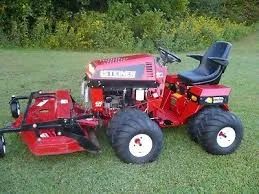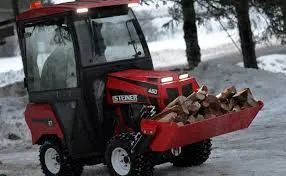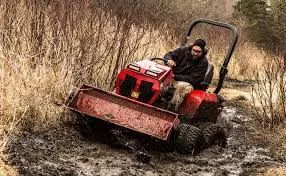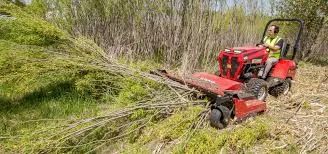 Yes You Can! With A Steiner!
Go where others won't. Do what others can't!
Take on 30% Slopes with Duals
Slip Scoop
Does the heavy lifting for you
Learn more on their website, https://steinerturf.com/
Call Dave at 307-514-5021 for availability and a free no obligation quote!
Frontier Outdoor Power - Mission Statement
Our goal is to provide our customer the very best products, at an honest, affordable price, in a friendly, professional fashion at all times. To continuously maintain fair and honest service after the sale. To build a long lasting friendship! Dave Barnett -Your Storekeeper
Only The Best
Our Other Brands