Used Equipment
Used Ryan Lawnaire 28"
$3,999
With vertical coring action, the reciprocating tines of this walk-behind aerator are able to punch straight in and out without tearing the turf. And with this machine, precision goes hand in hand with efficiency. Its 28-inch aerating swath and productive ground speed aerates up to 24,000 square feet per hour. The durable tines aerate down to 2.5″, even in hard soil. The durable construction features a reinforced, heavy-gauge steel frame. As for ease of use and comfort, a front caster wheel gives you near zero-turn capability and an isolated handlebar absorbs vibration, making operation and maneuvering almost effortless.
Honda powered
Very good condition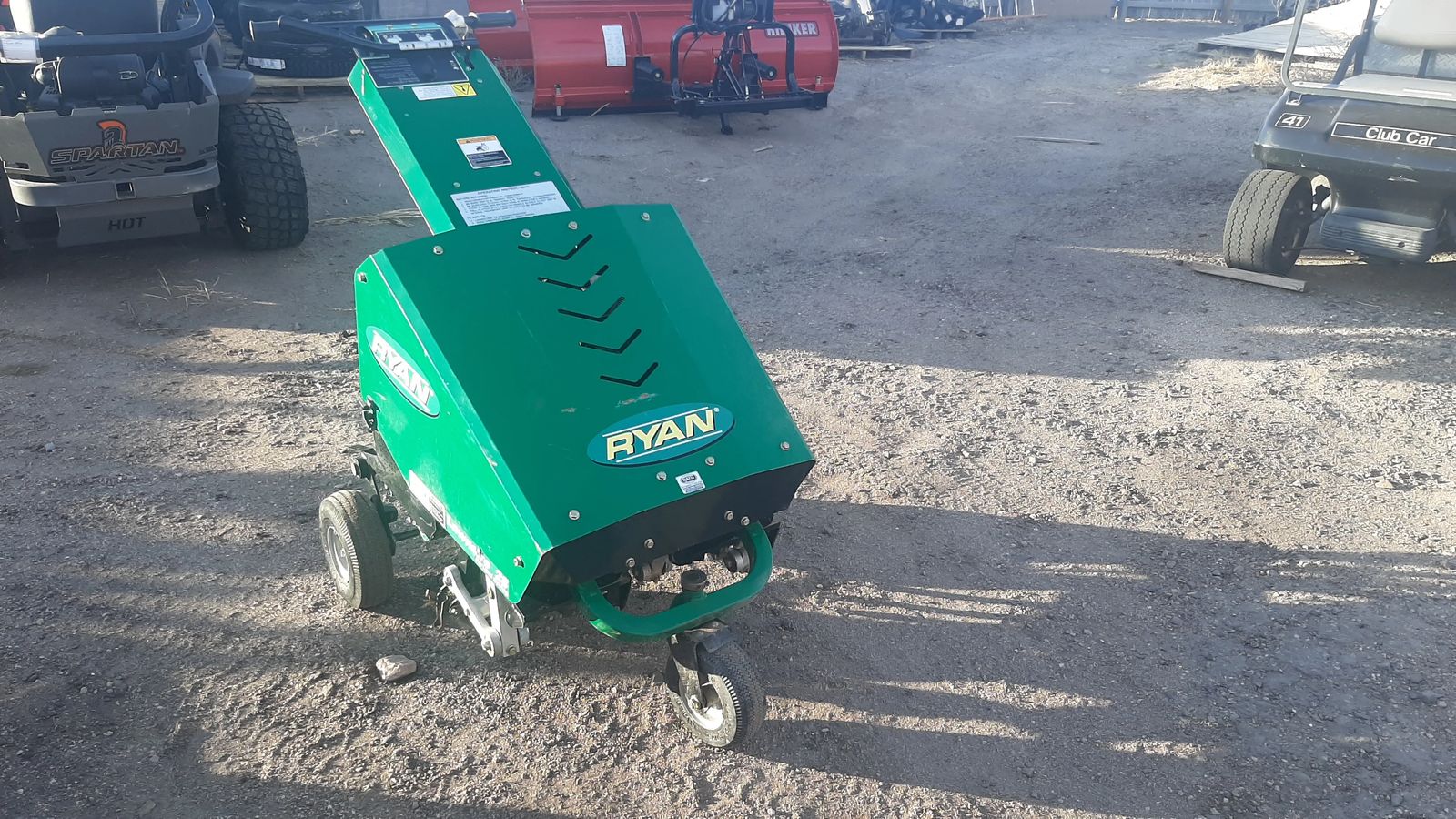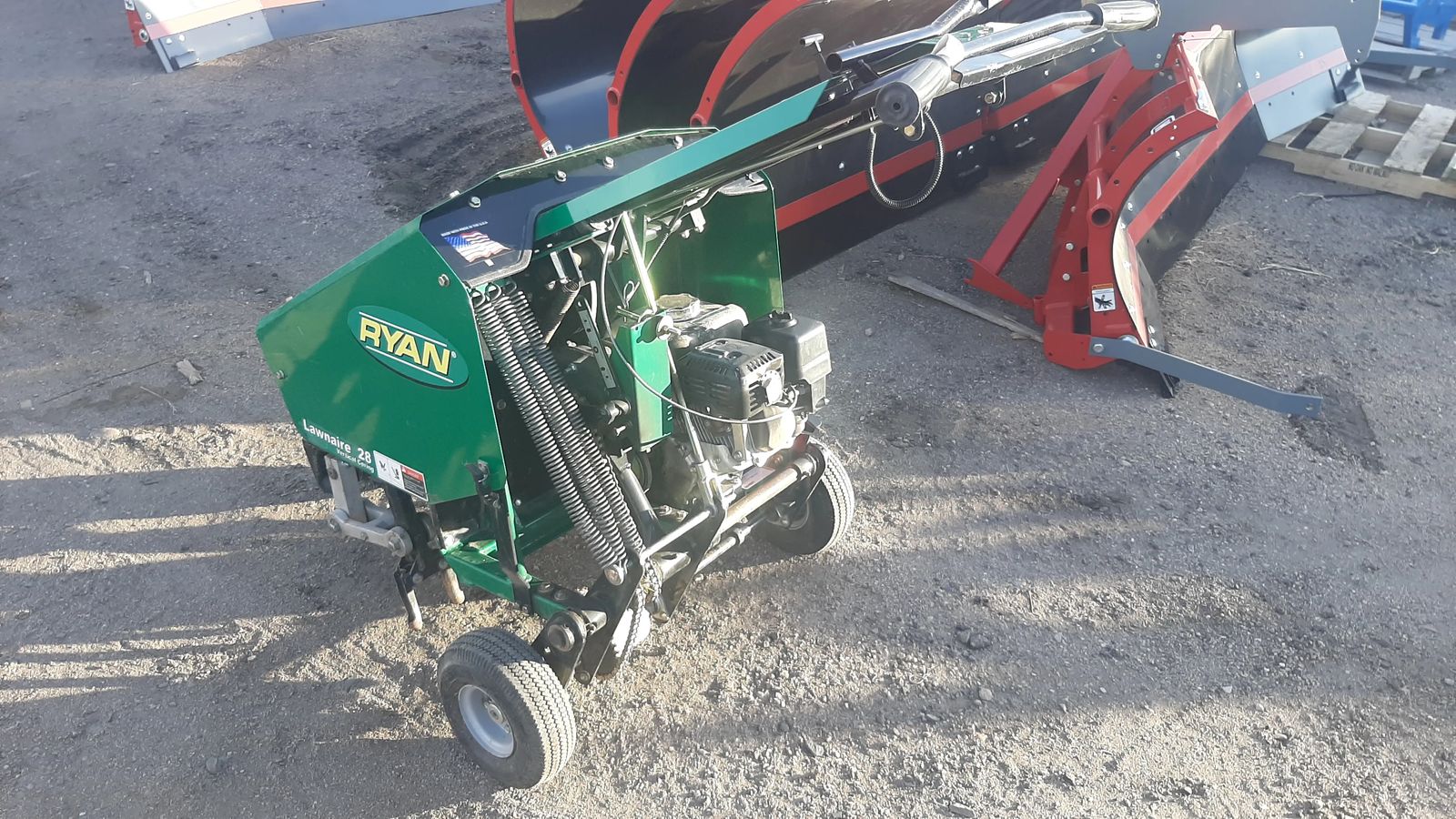 Interested in this equipment?
Inquiry Form