Used Equipment
Used Snow Blowers
$150 and up
All snowblowers have been thru our shop and are ready to go.
Single-stage and Two-stage
Wheeled and tracked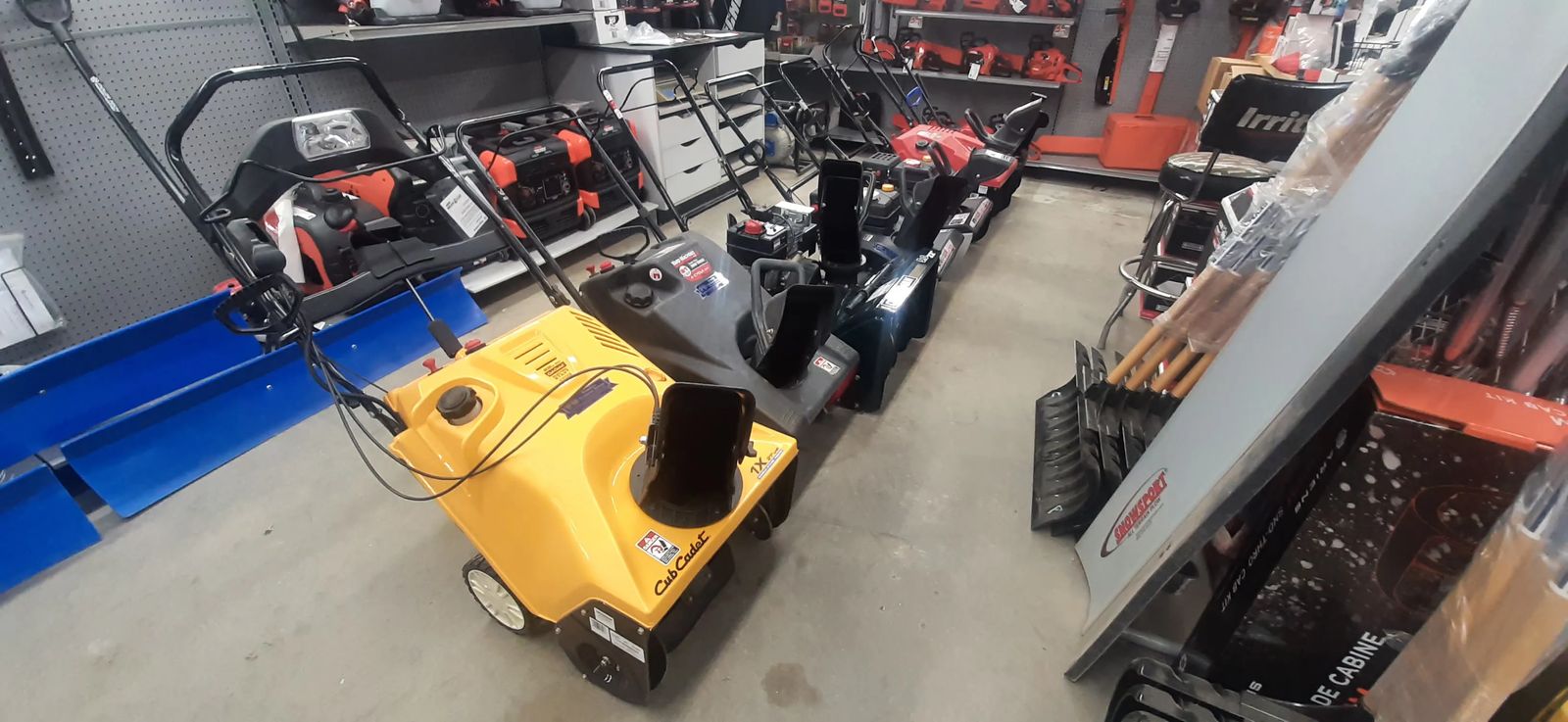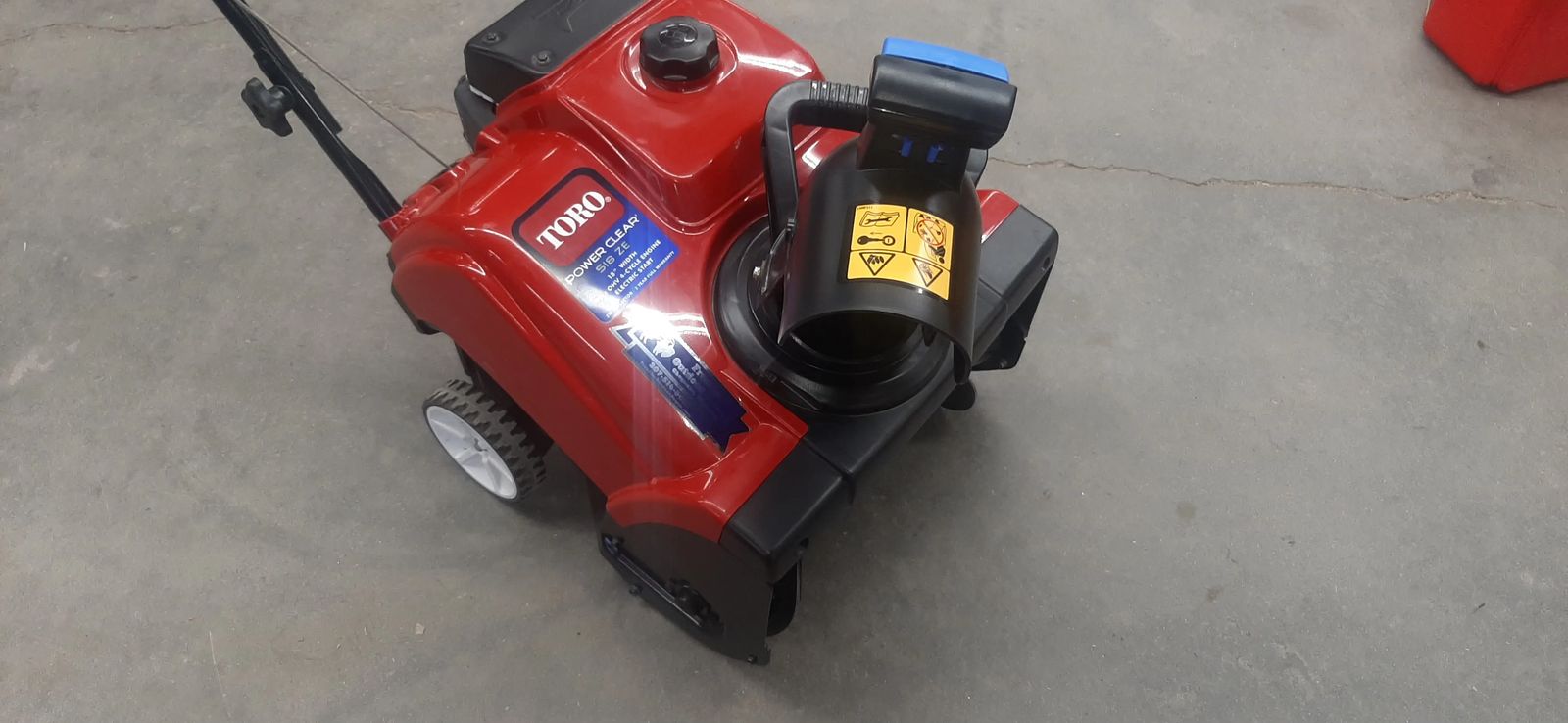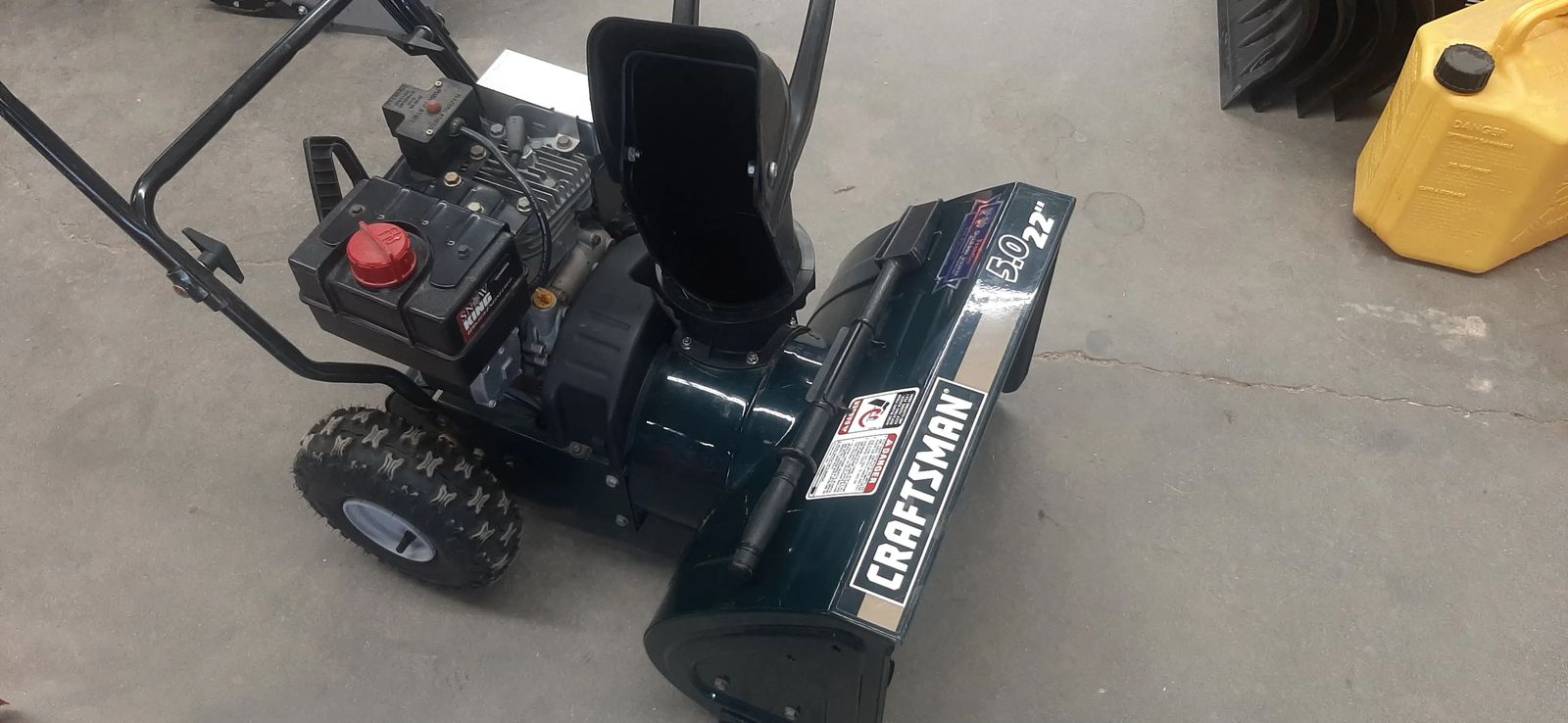 YES! YOU CAN GET HERE FROM WHERE YOU ARE!
3 HOURS NORTH OF COLORADO SPRINGS
2 HOURS NORTH OF DENVER
45 MINUTES NORTH FORT COLLINS
3 HOURS SOUTH OF CASPER
45 MINUTES EAST OF LARAMIE
1 1/2 HOURS WEST OF SIDNEY
Interested in this equipment?
Inquiry Form