Serving Wyoming * Northern Colorado * Western Nebraska

Altoz zero-turn mowers are an evolution - a vision of what we believe mowers should be. Cutting-edge design that delivers premium performance with exceptional comfort, reliability and ease of use.
ABOUT ALTOZ
In a large market of competing mower brands, Dennis Brazier, CEO of Altoz, had a vision to create a mower that stands apart from the rest. After years of development, Altoz is born. With a bold, racy design, Altoz mowers not only turn heads, but outperform the competition. So, go ahead, ride it proudly and park it where the neighbors can see it.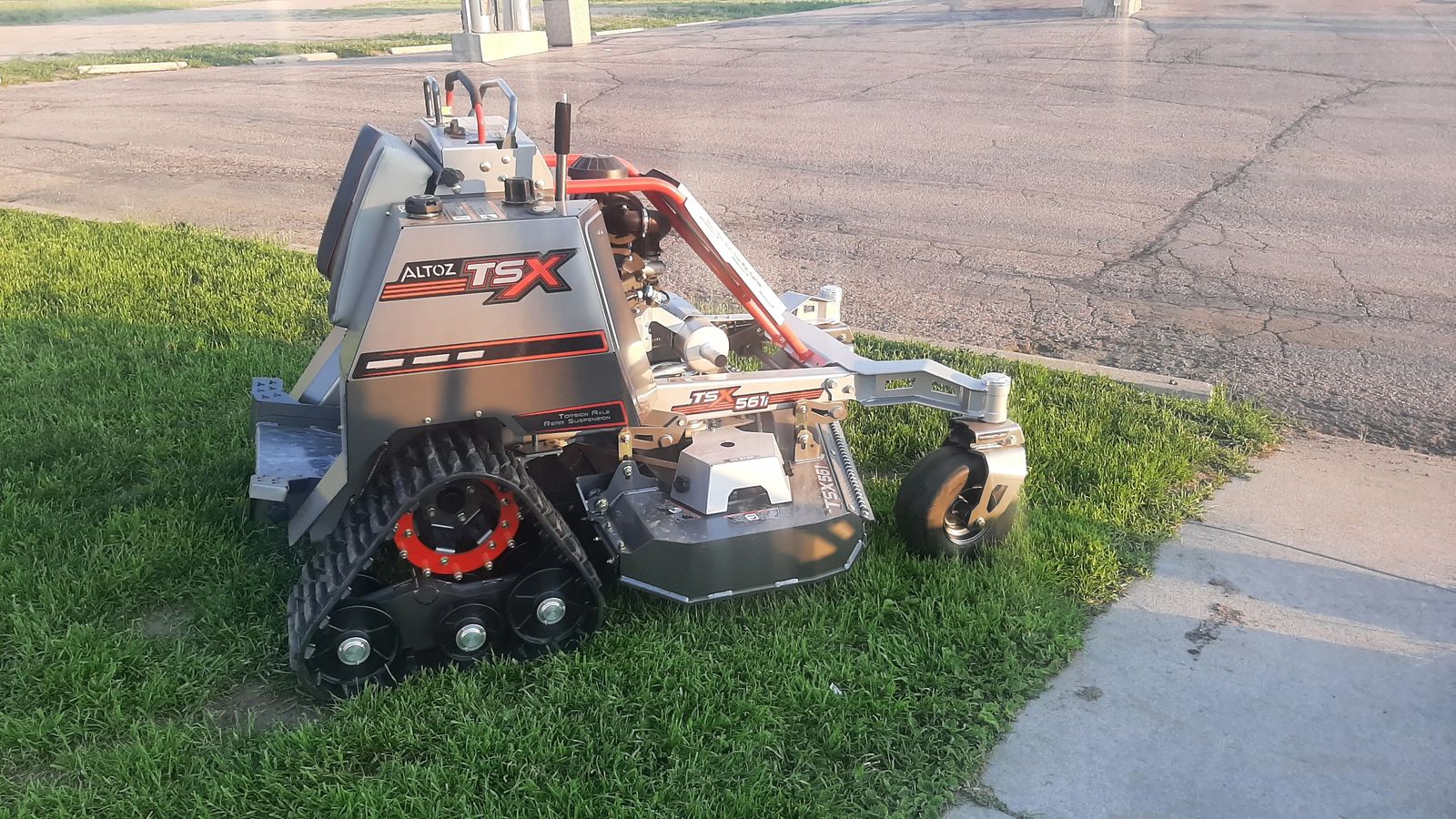 GOES SAFELY WHERE OTHERS CAN'T
Tackle steep inclines, tight spaces and any other challenging conditions you encounter. The Altoz TSX combines next-level engineering with industrial-strength design to bring you the world's first stand-on zero-turn tracked machine.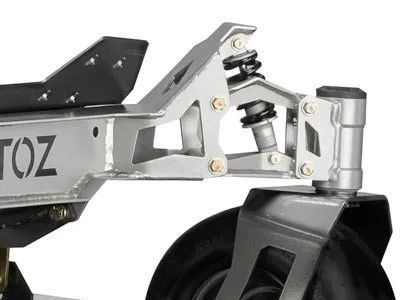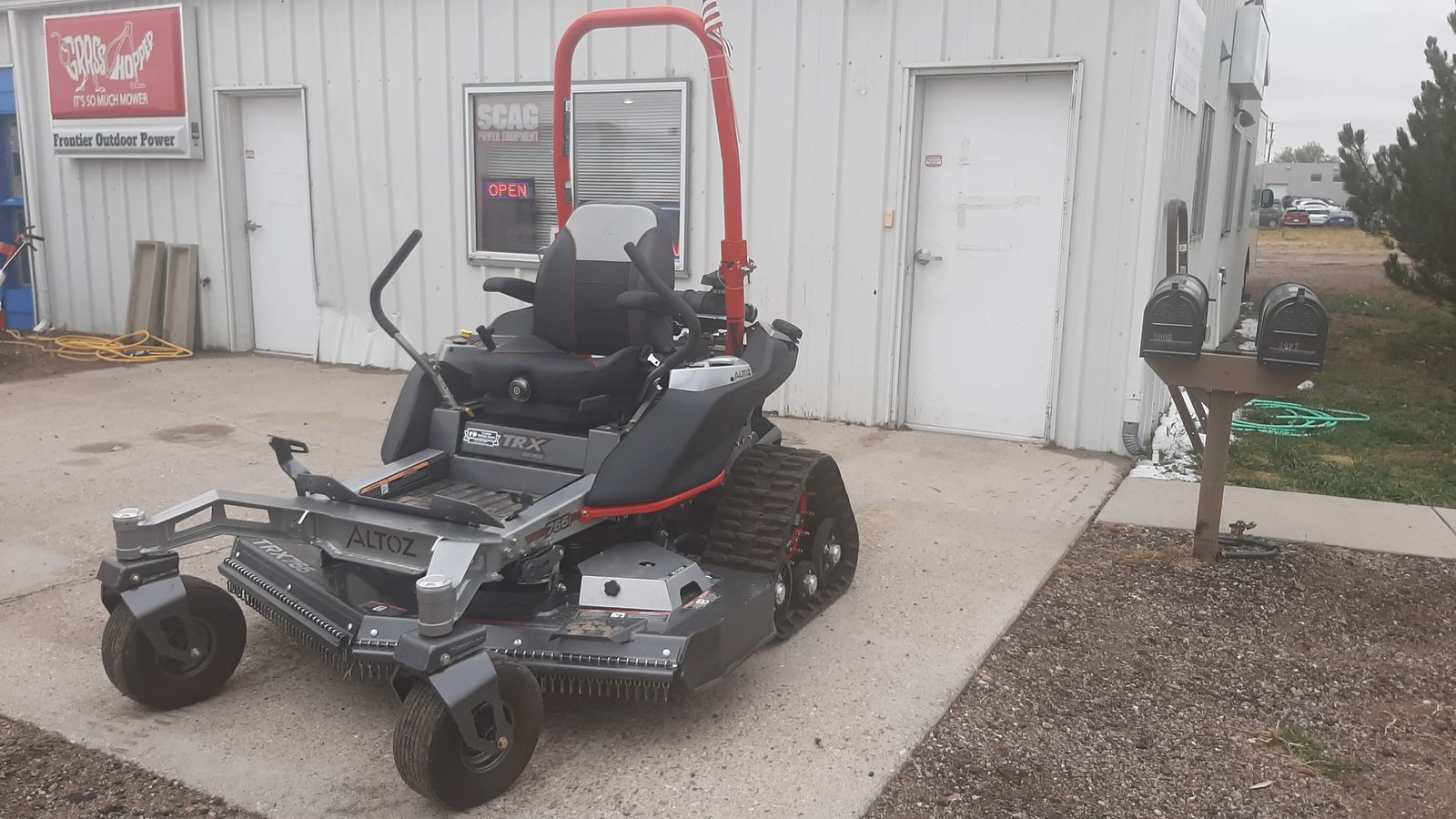 Go where no mower has gone before! Call (307) 514-5021 for quote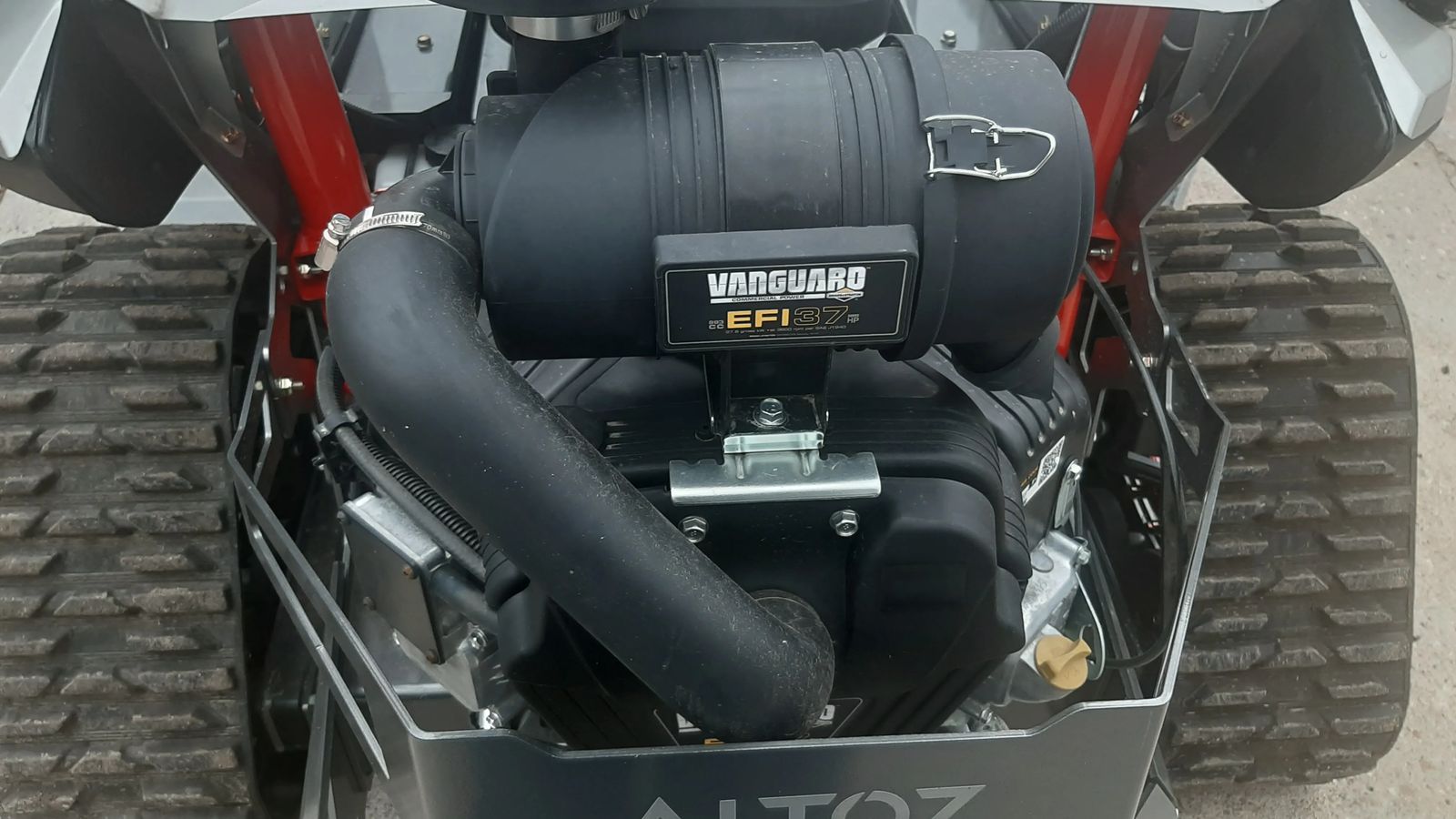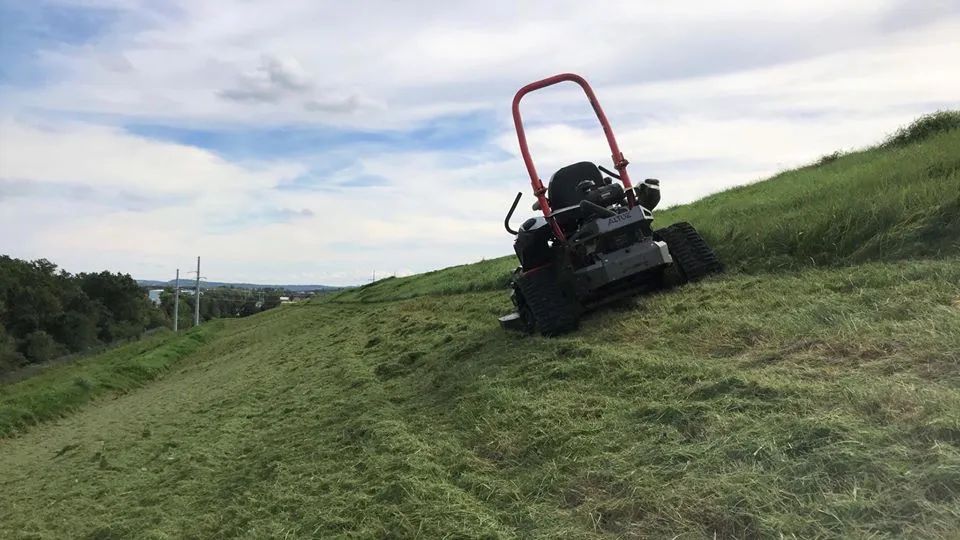 Take on the slopes and overgrowth!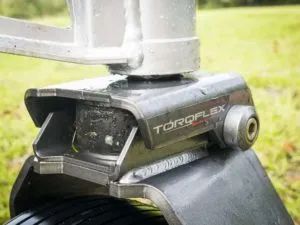 Folks know than the very best cost more! Altoz delivers!
Frontier Outdoor Power - Mission Statement
Our goal is to provide our customer the very best products, at an honest, affordable price, in a friendly, professional fashion at all times. To continuously maintain fair and honest service after the sale. To build a long lasting friendship! Dave Barnett -Your Storekeeper
Only The Best
Our Other Brands