Serving Wyoming * Northern Colorado * Western Nebraska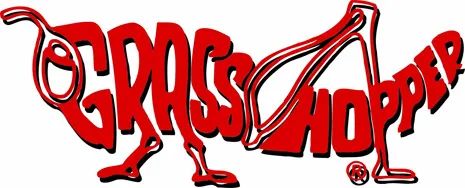 Grasshopper introduced the first zero-turn radius mower with dual swing-out levers in 1969. I was high school student back then mowing the family farm in Colby Kansas with a Cub Cadet riding mower, I envied the 'rich' farmers that could afford a new Grasshopper! I always wanted a Grasshopper and today, 50 years later, I offer you the finest zero turn available! Another industry firsts include the first liquid-cooled diesel-powered zero-turn radius mower in 1983 and the first electric-actuated fold-up mower deck in 2004. You will be hard pressed to find a better mower!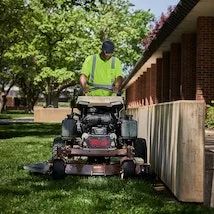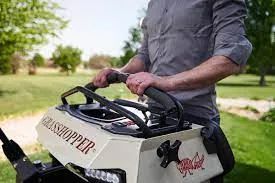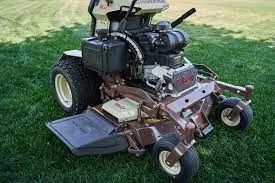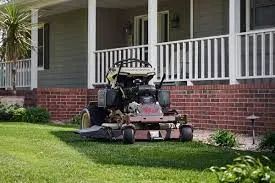 Introducing the all new SO26 Stand On!
Year-Round Applications - Mow in the Summer
Move Snow in the Winter!
Frontier Outdoor Power's loyalty is to you, our customer, keeping you efficient, profitable and satisfied! No manufacturer offers the best of everything you need, so we offer many options, YOU DECIDE!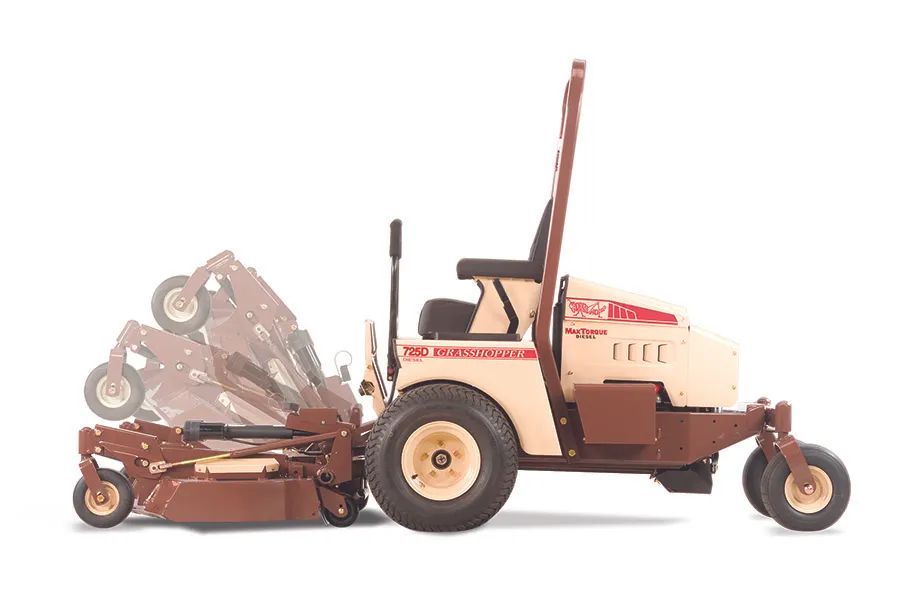 Easy to Sharpen or Change Blades & Clean Deck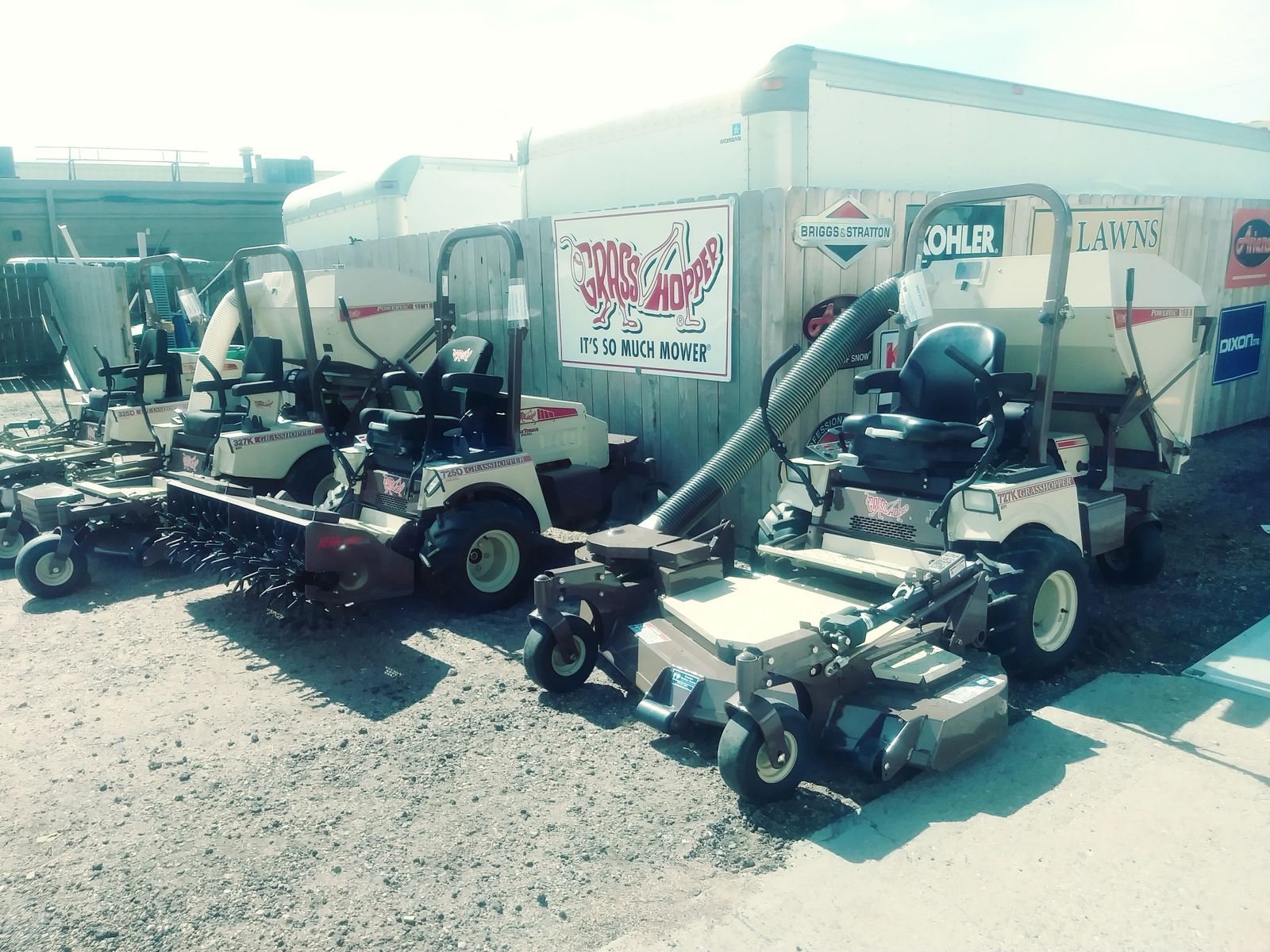 Power Vac Collection System with Dump from the Seat!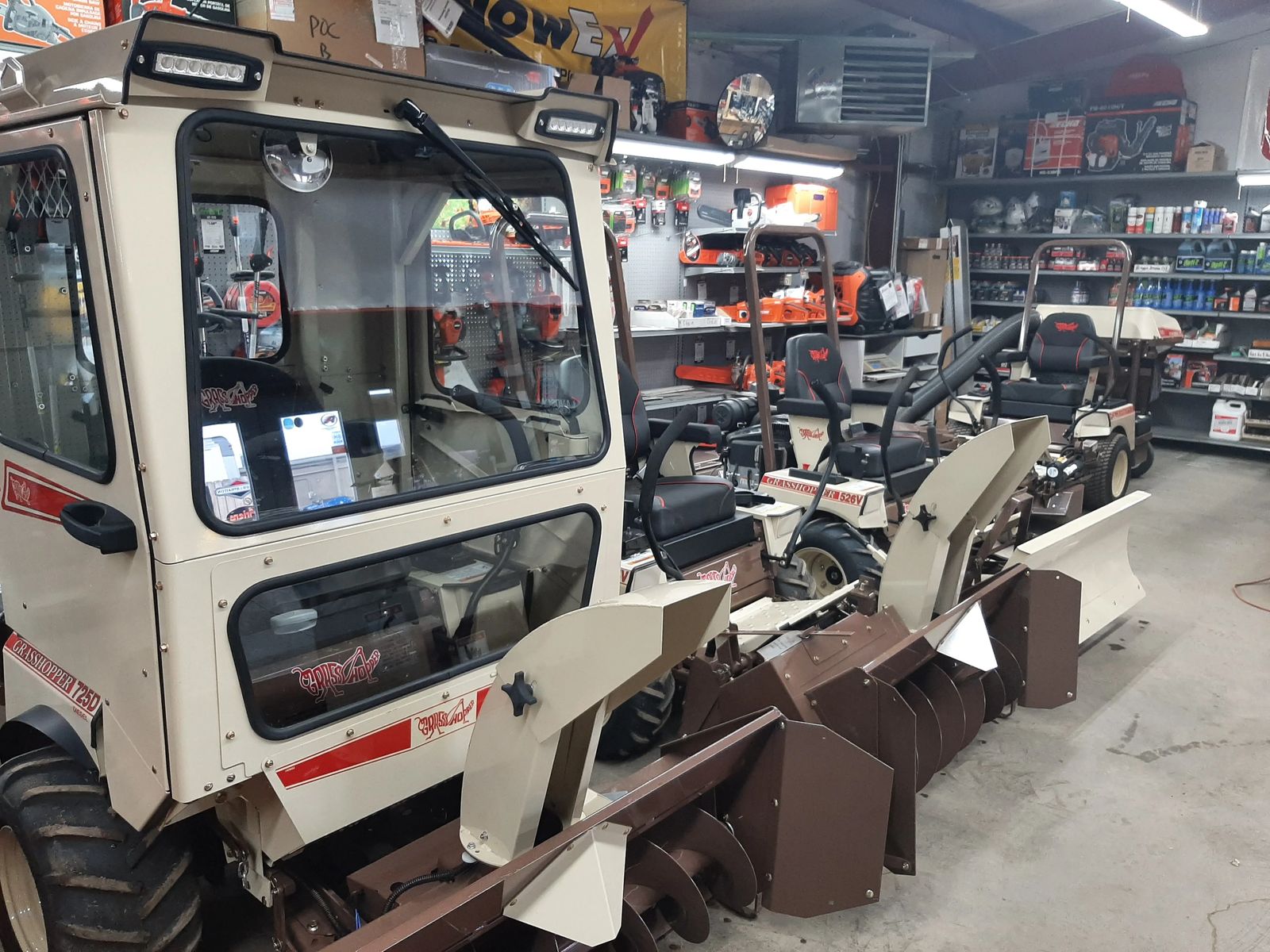 Frontier Outdoor Power - Mission Statement
Our goal is to provide our customer the very best products, at an honest, affordable price, in a friendly, professional fashion at all times. To continuously maintain fair and honest service after the sale. To build a long lasting friendship! Dave Barnett -Your Storekeeper
Call Tate or Dave at 307-514-5021 for availability & quote!
We answer the phone, no switchboard or pick a number, just a friendly, knowledgeable voice.
Come Experience 'Good, Old Fashioned' Service!
Your Business is Appreciated!
Only The Best
Our Other Brands