Serving Wyoming * Northern Colorado * Western Nebraska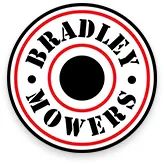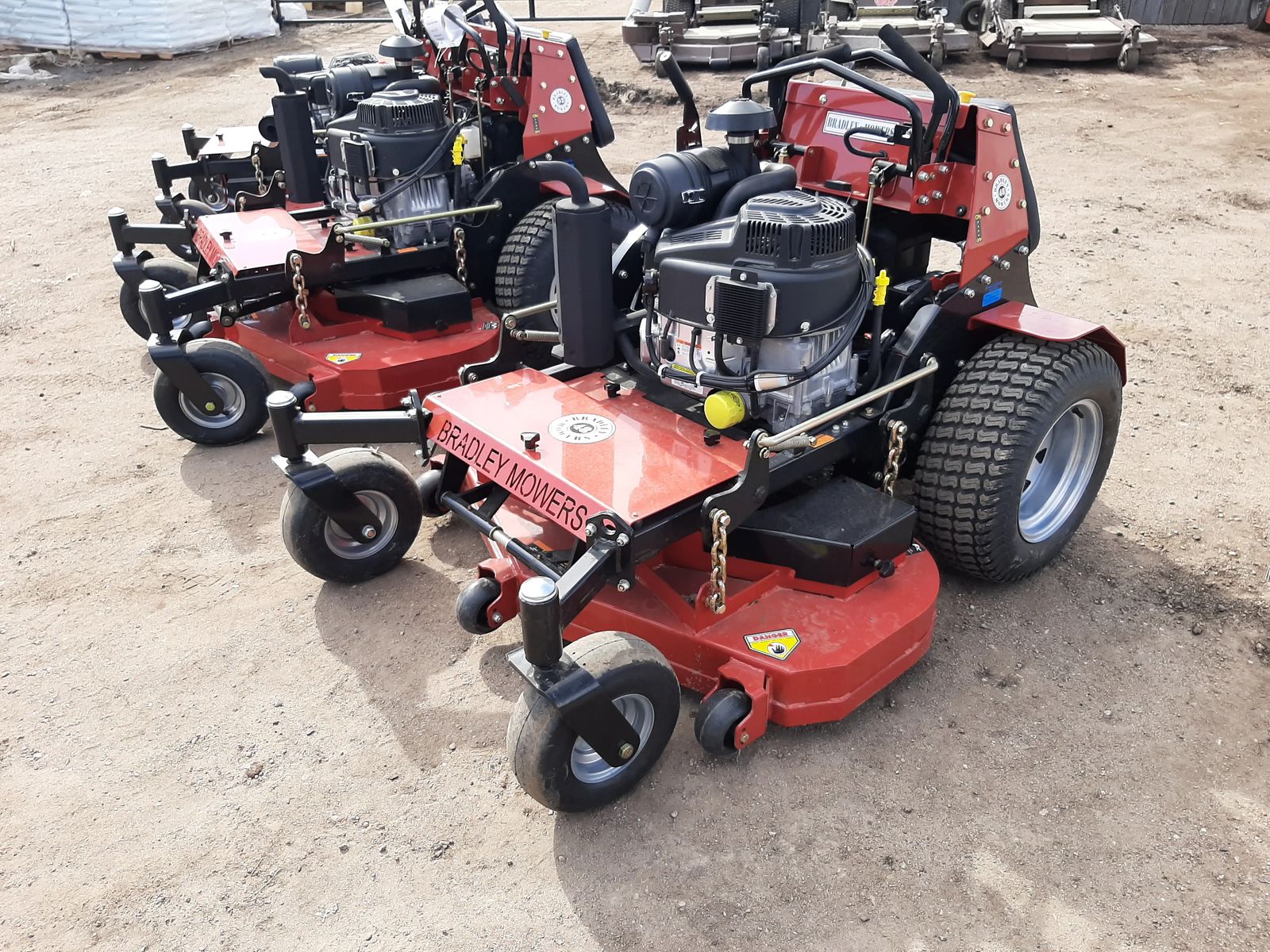 Bradley Stand-On Mowers have been well received. My customers love the powerful engines and the low cost. 36" with 25HP Briggs Commercial Engine and Hydro-Gear ZT3100 Transmission.
48" Stand On - Vangaurd 24HP - ZT3400
52" Stand On - Vangaurd 26HP - ZT3400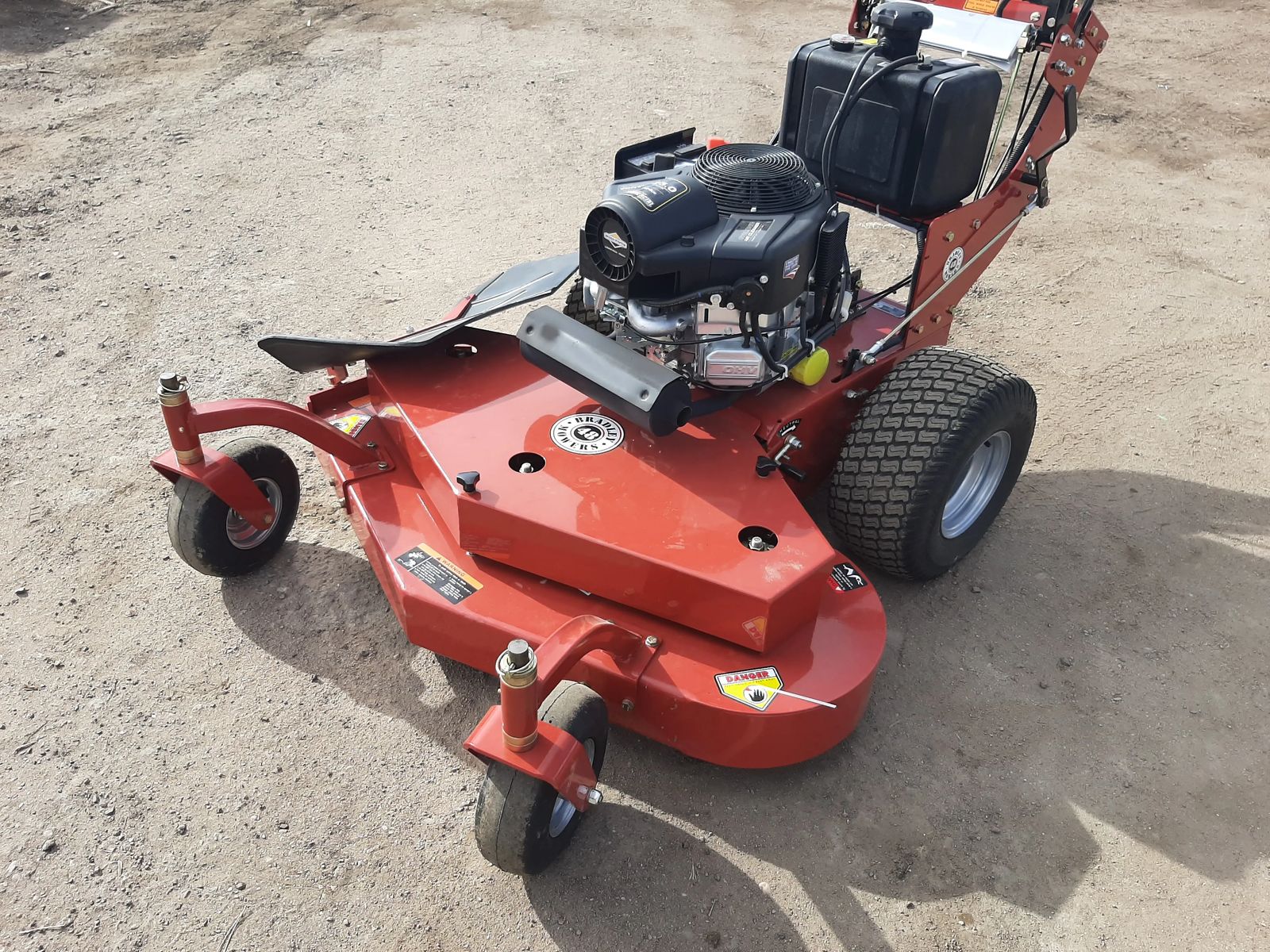 Bradley Hydro Walk-Behind 48" with powerful 25HP Briggs Commercial Engine. Hydro Gear ZT
36" Hydro Walk - 23HP Briggs Commercial
52" Hydro Walk - 25HP Briggs Commerial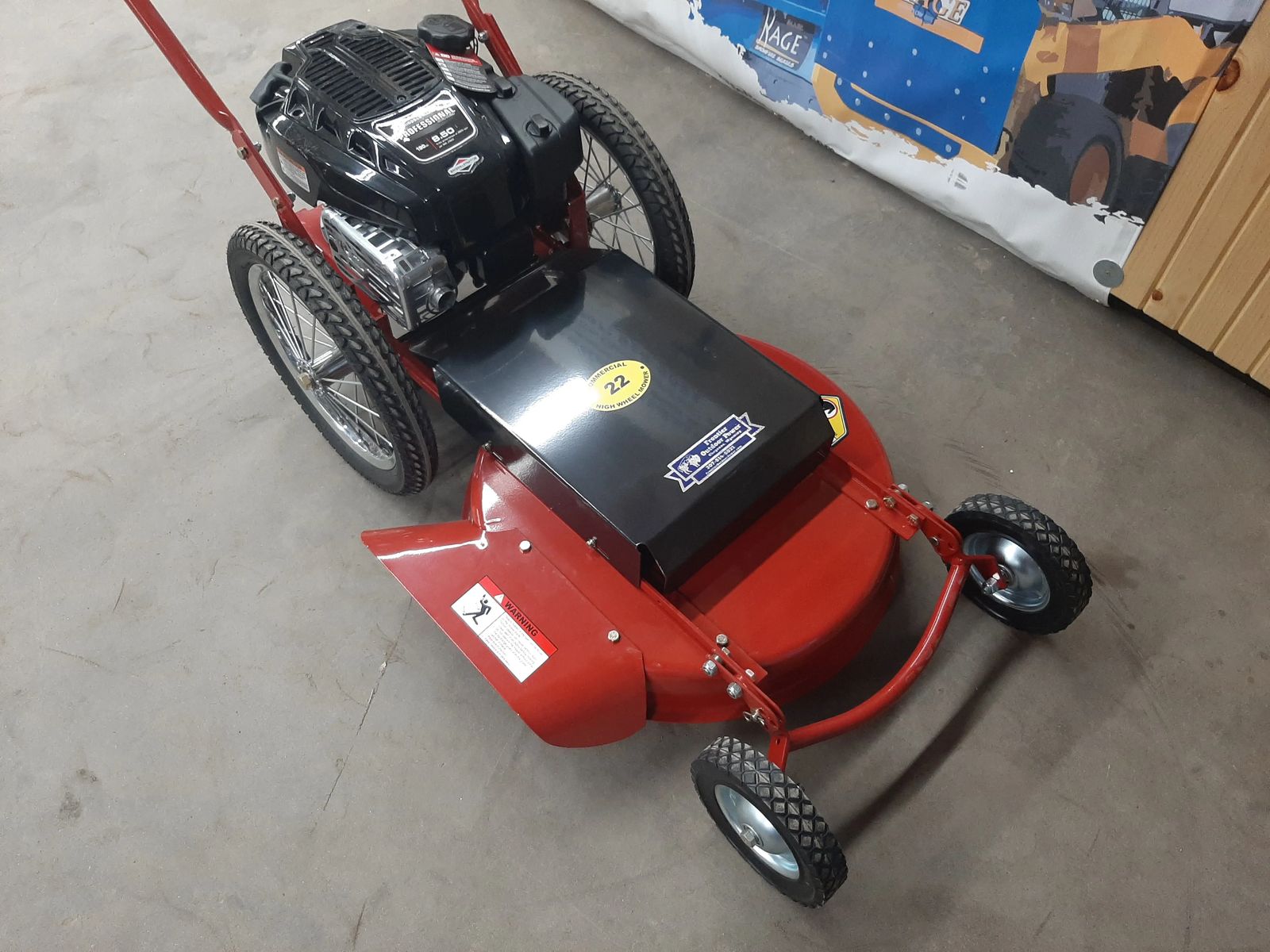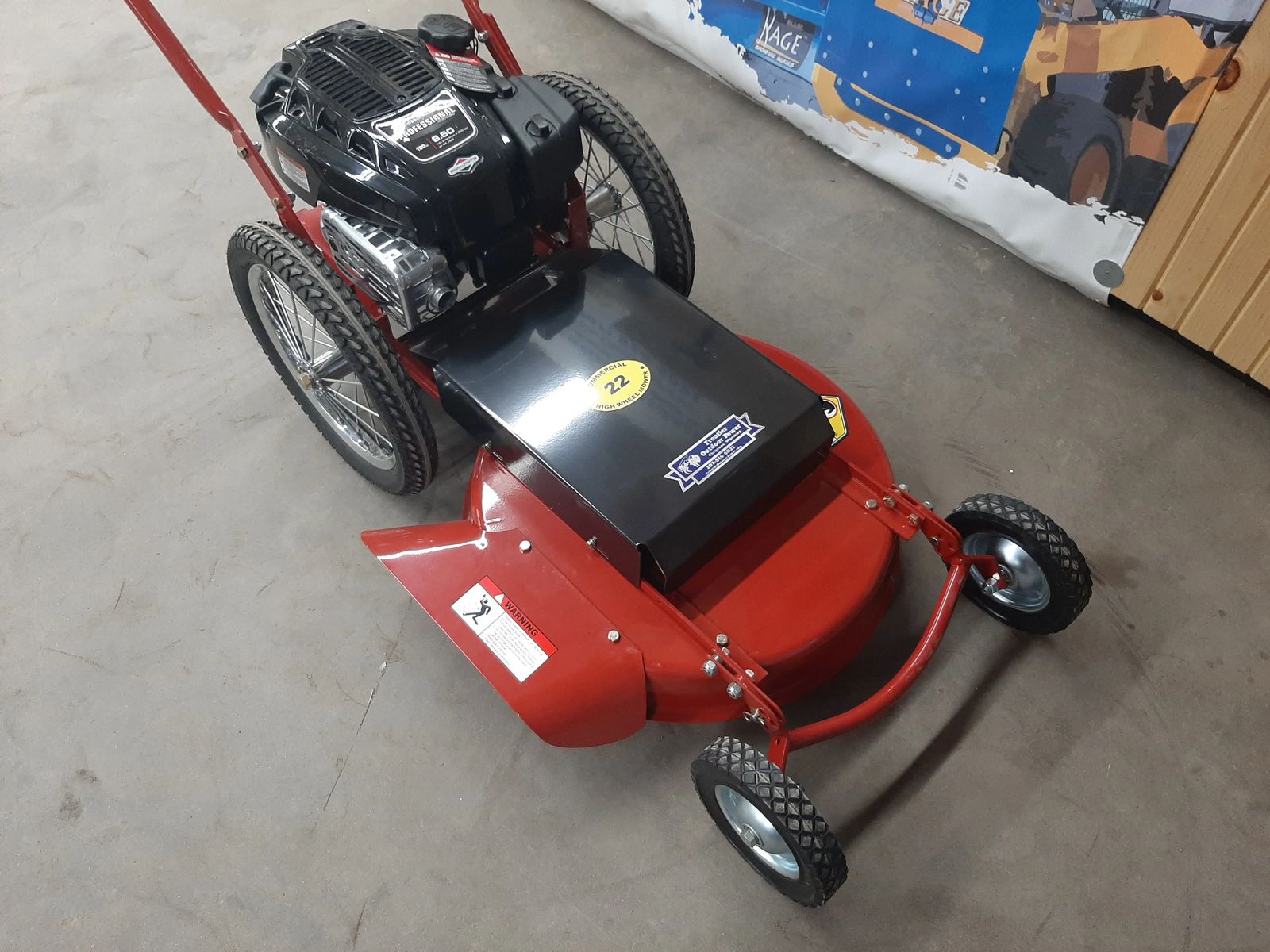 Bradley Even-Cut 22 Belt Drive Commercial Mower. Side Discharge Only. High wheels make it push easily!
22" Direct Drive
24" Self Propelled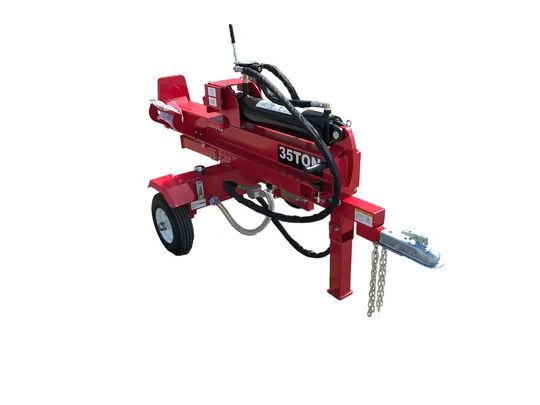 Bradley 35 Ton Log Splitter - Kohler 9 1/2 HP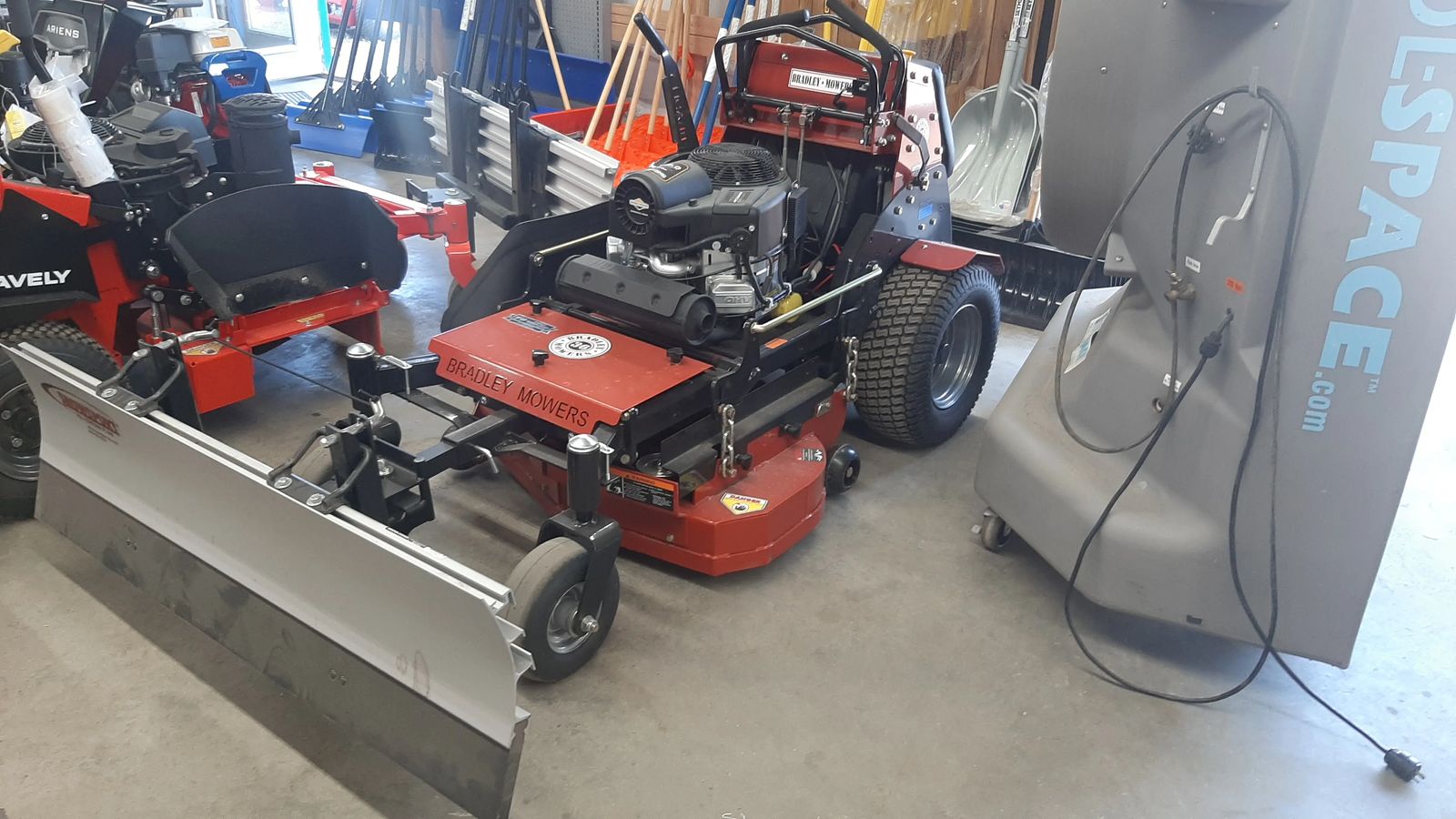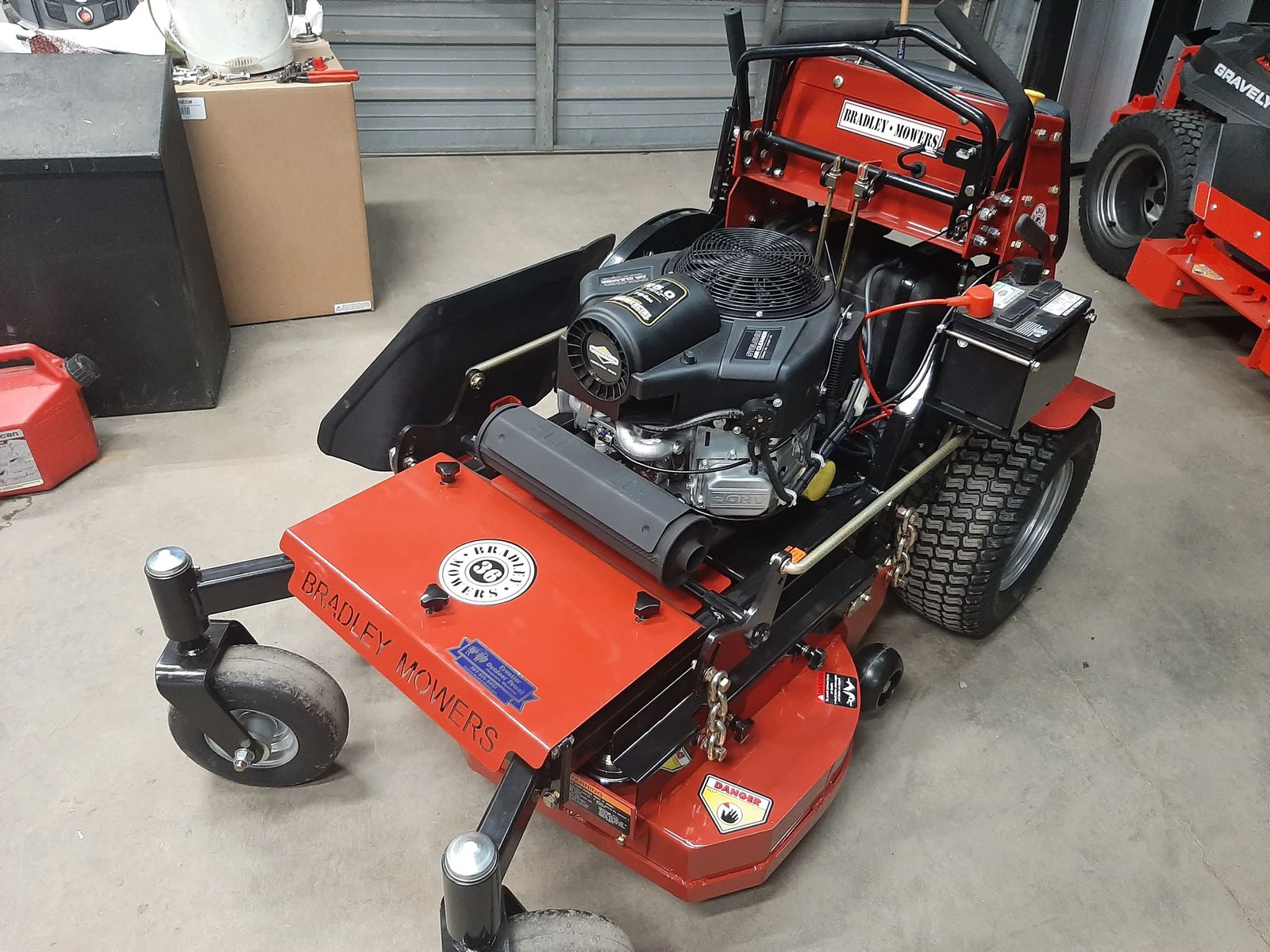 Frontier Outdoor Power - Mission Statement
Our goal is to provide our customer the very best products, at an honest, affordable price, in a friendly, professional fashion at all times. To continuously maintain fair and honest service after the sale. To build a long lasting friendship! Dave Barnett -Your Storekeeper
Only The Best
Our Other Brands