Serving Wyoming * Northern Colorado * Western Nebraska
Hours
WEEKDAYS: 7:30AM to 5PM
SATURDAYS: 8AM to Noon
After Hours Phone:(307)-220-3516
Simply 'Good Old-Fashioned'
Sales and Service
It's easy to write words, even easier to say things. Look around today, listen to the advertising. Promises are made, pledges are promised, terms are guaranteed, superior quality over the competition is assured.......
BUT, TOMORROW IT'S A NEW STORY!
Businesses change ownership, corporations are absorbed by the competitor, terms change and how do you get answers to concerns or questions? Great products are advertized nationally only to find out that the product is not available for 14 months! Your phone calls (if you can even find a phone number) go unanswered or put on eternal hold. Emails get answered long after you forgot the question! Scams are everywhere and rationalized to be 'honest marketing'! STOP!
Come Experience 'Good Old Fashioned' Service Today!
When you have a need for new or used lawn and garden equipment or snow management equipment or service and repairs, start at Frontier Outdoor Power! Call 307-514-5021 or simply stop by the store, grab a cup of coffee, a handful of peanuts, a bag of popcorn and look over the many great products we have available for immediate use. When you purchase new equipment you can trust that we're here to answer any questions after the sale, to service and repair and warranty service right here in our shop. As a purchaser of our equipment you go to the front of the line!
Thank you for your continued patronage! It keeps us here to serve you in the future!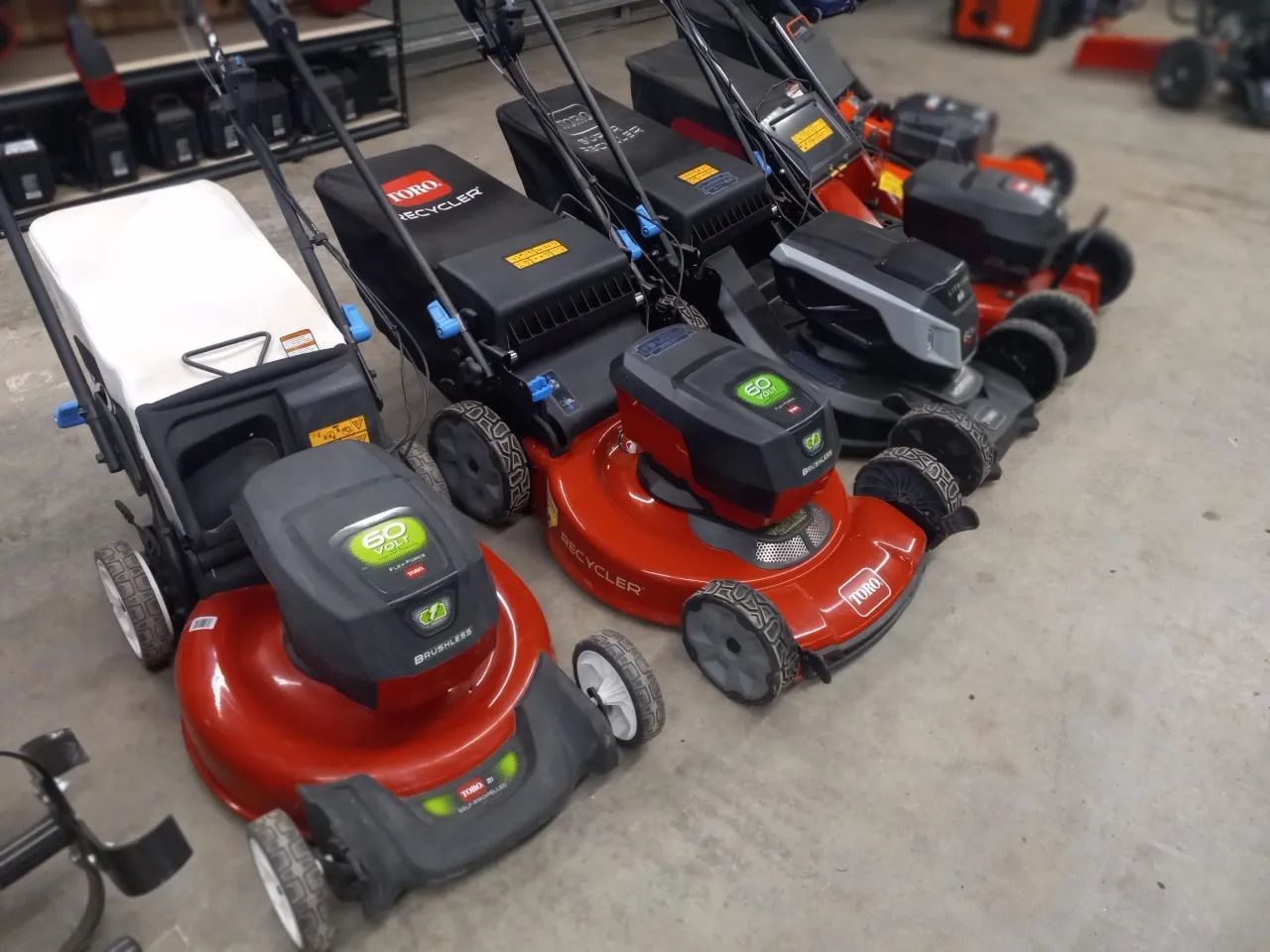 Battery Powered Equipment
Great for todays smaller landscapes!
Easy, dependable starts
Great Tools For Seniors
That Want Stay In Their Homes
Very Little Mainenence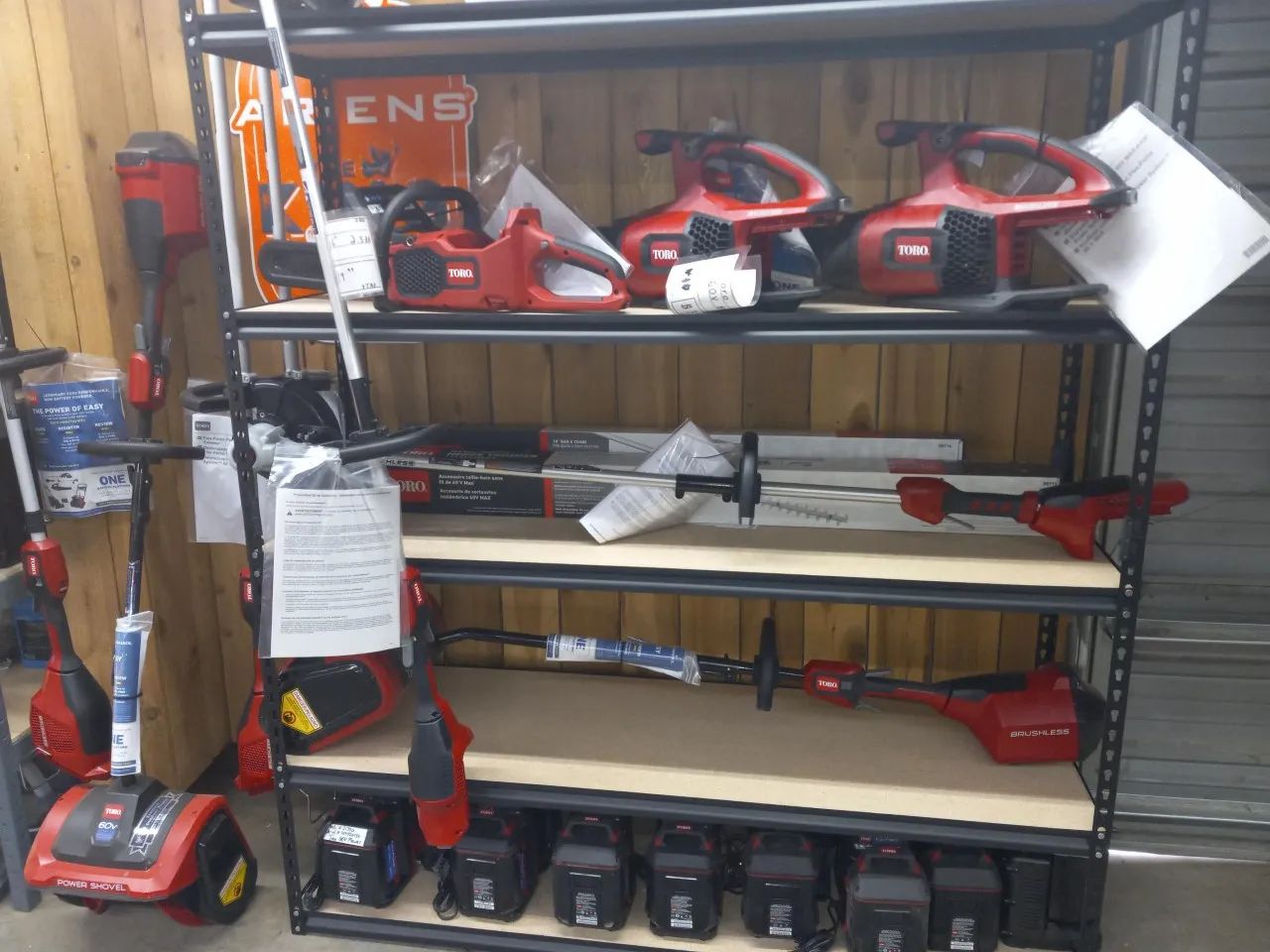 SEE THE RED SPECIAL SALE TAGS
ON THE EQUIPMENT IN THE STORE!
Many prices are below the minimum
price allowed by the manufacturer!
Save big on many battery power
products today!
WE WILL MATCH OR BEAT ANY ADVERTIZED TORO OR ECHO BATTERY POWERED UNITS ON OUR INVENTORY IN STOCK!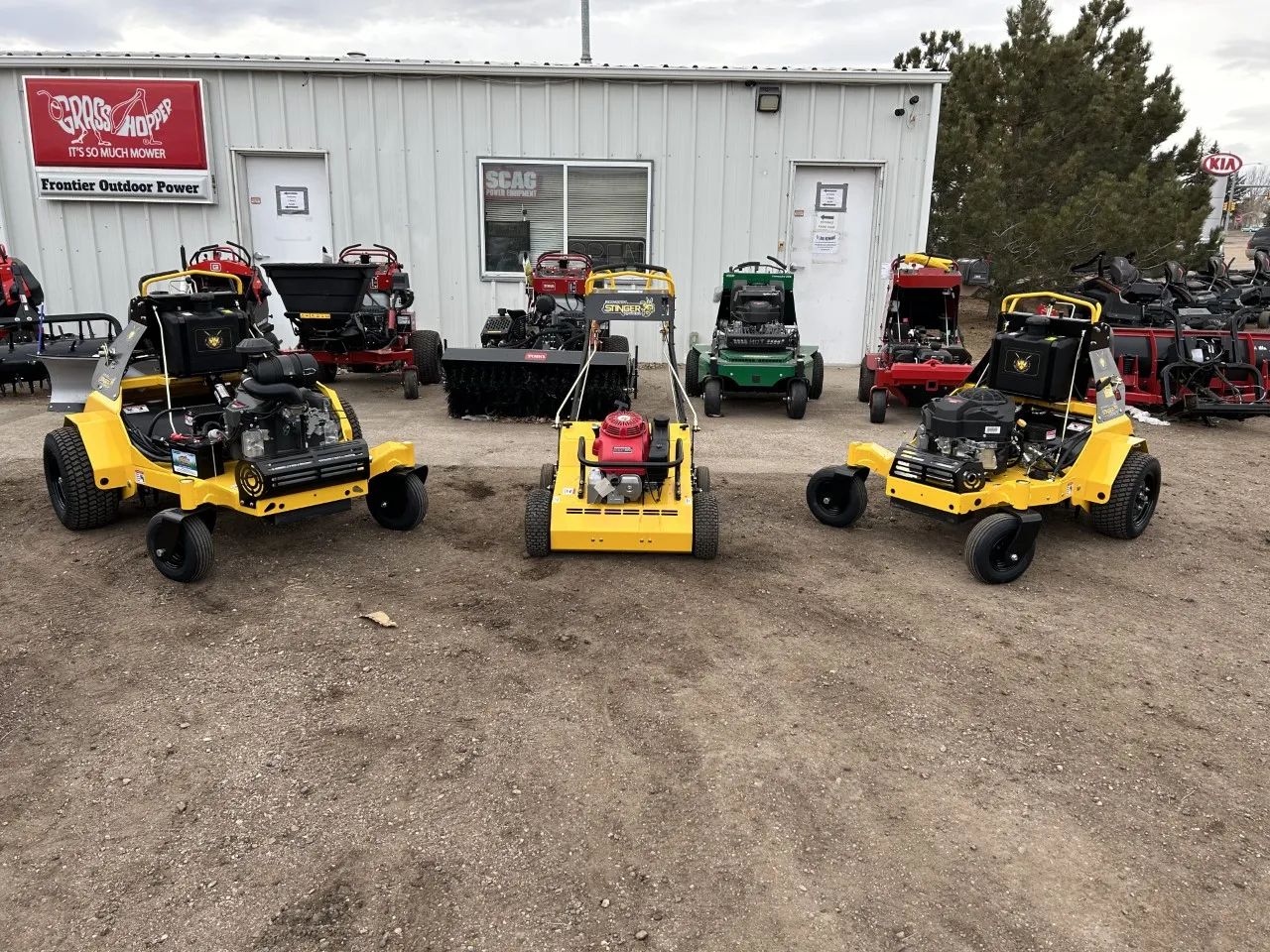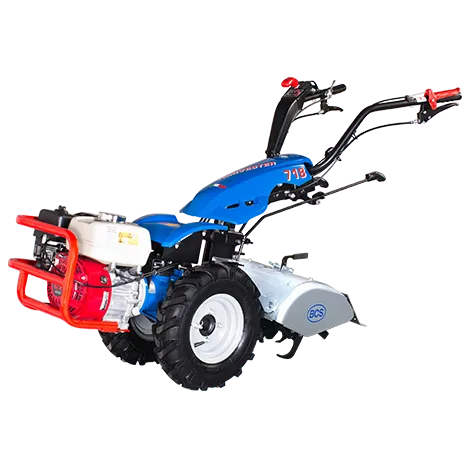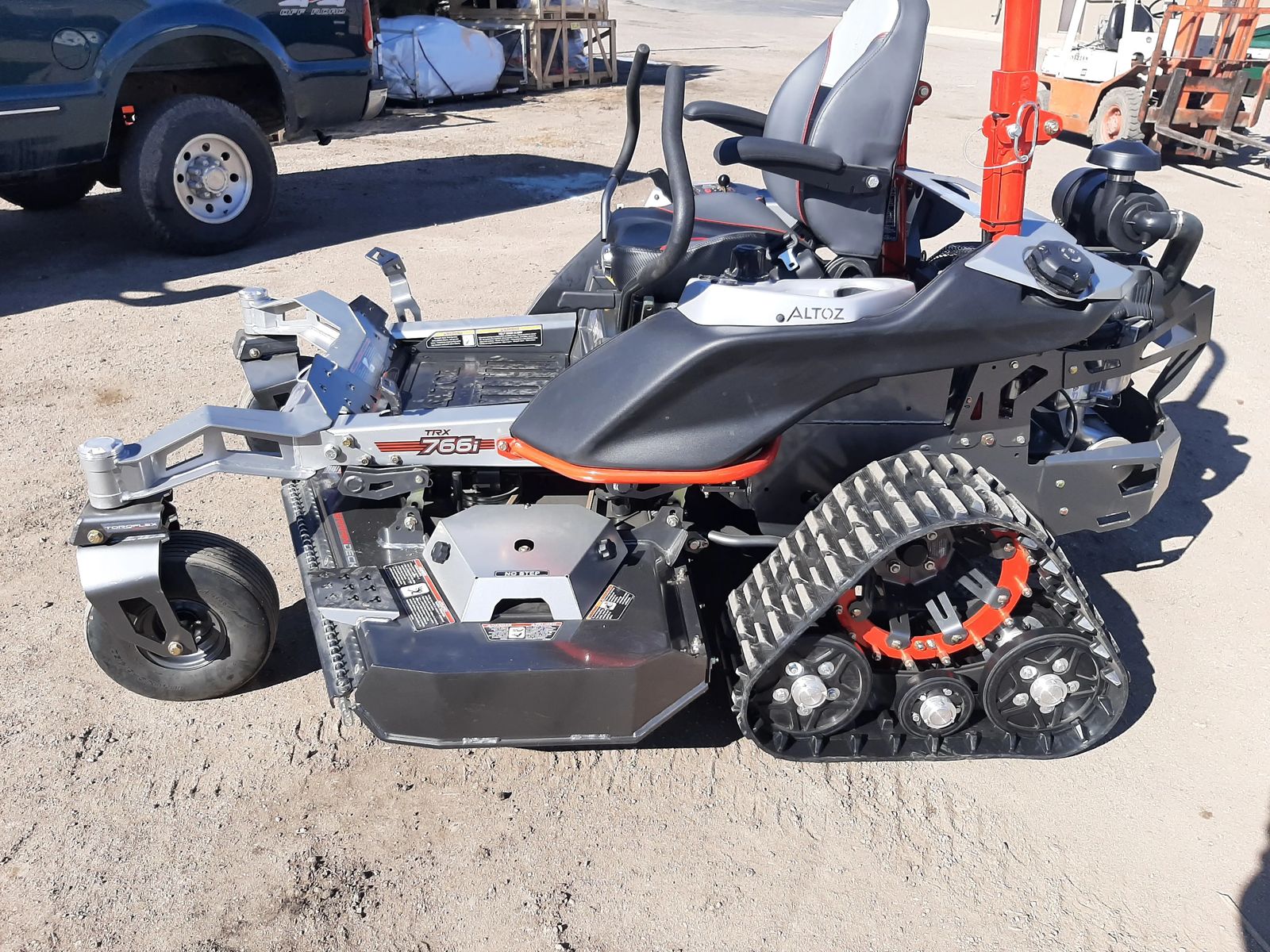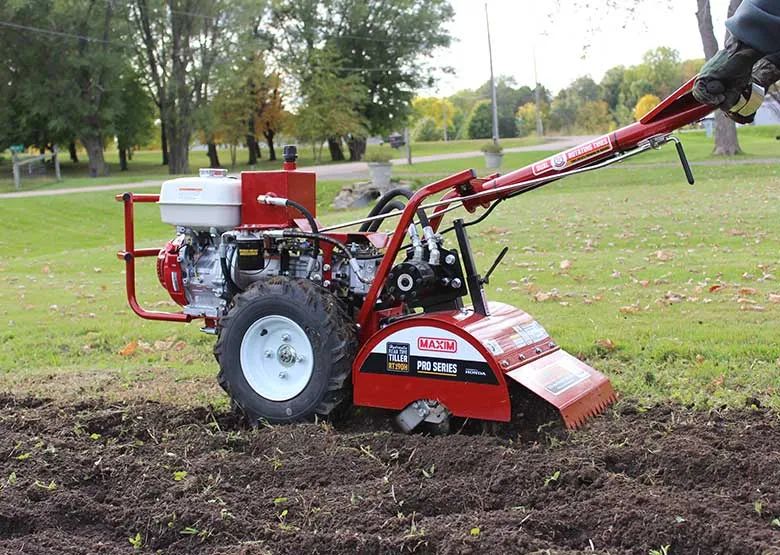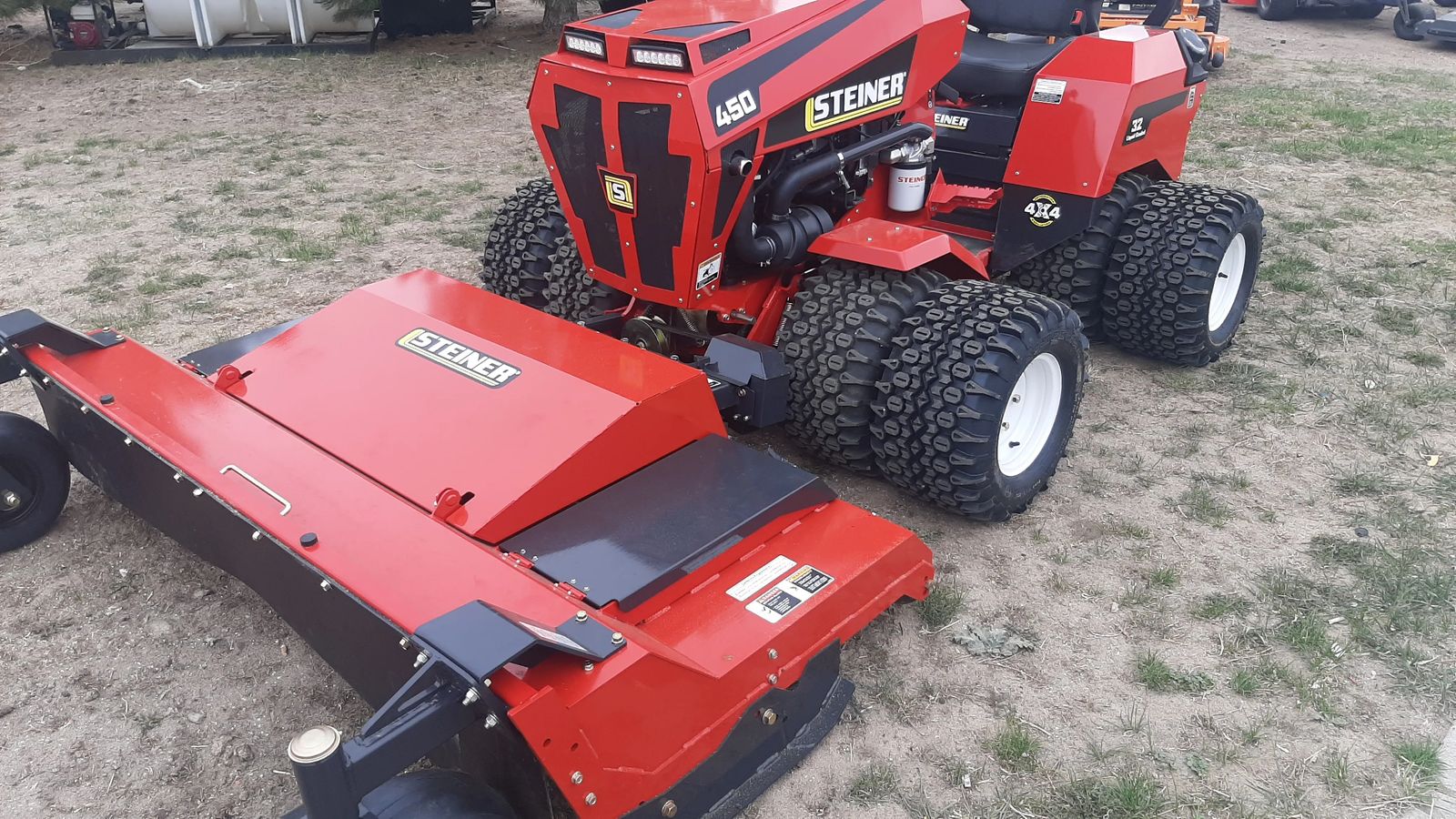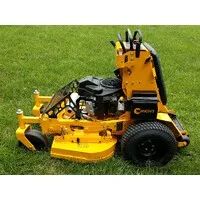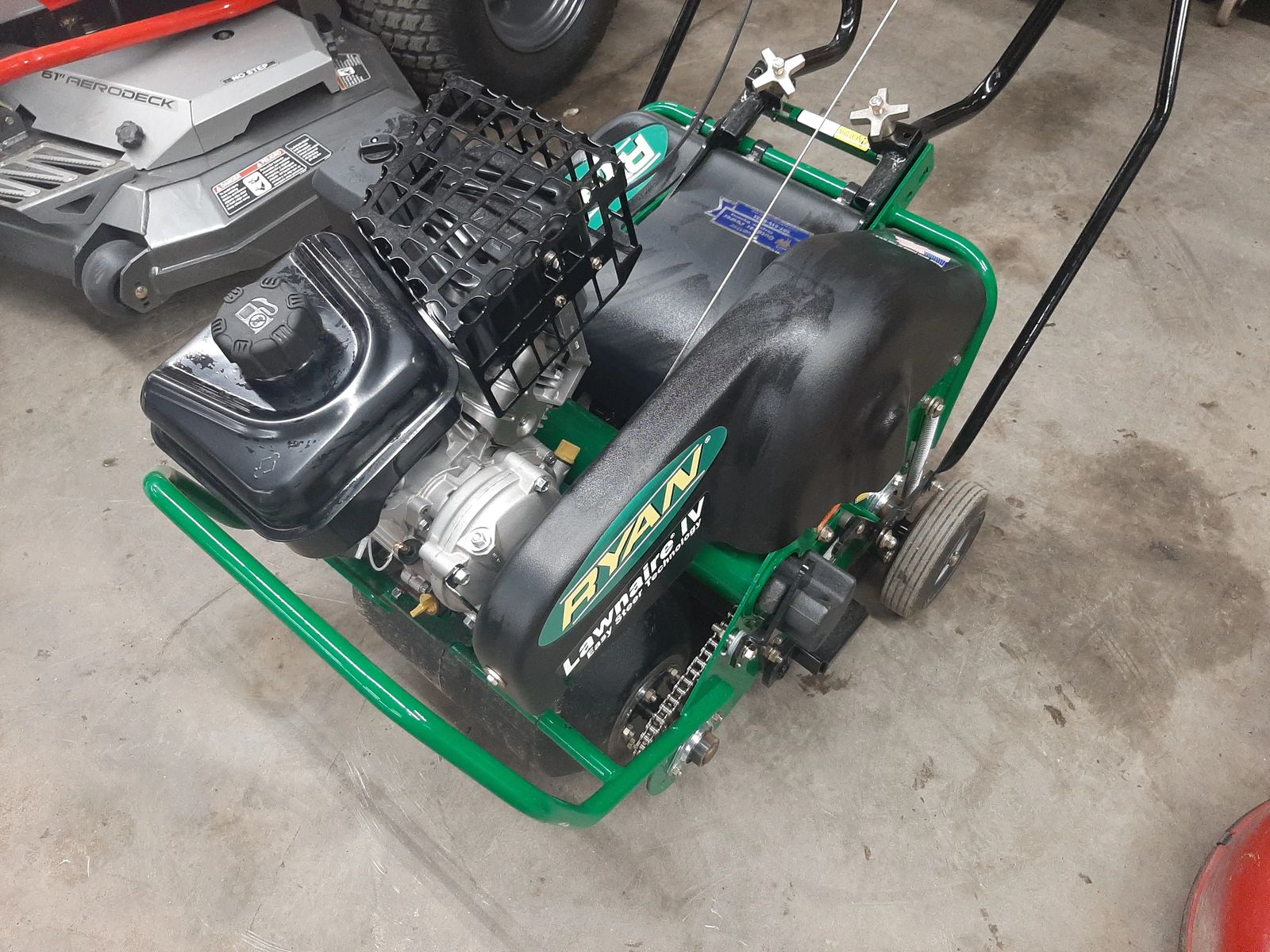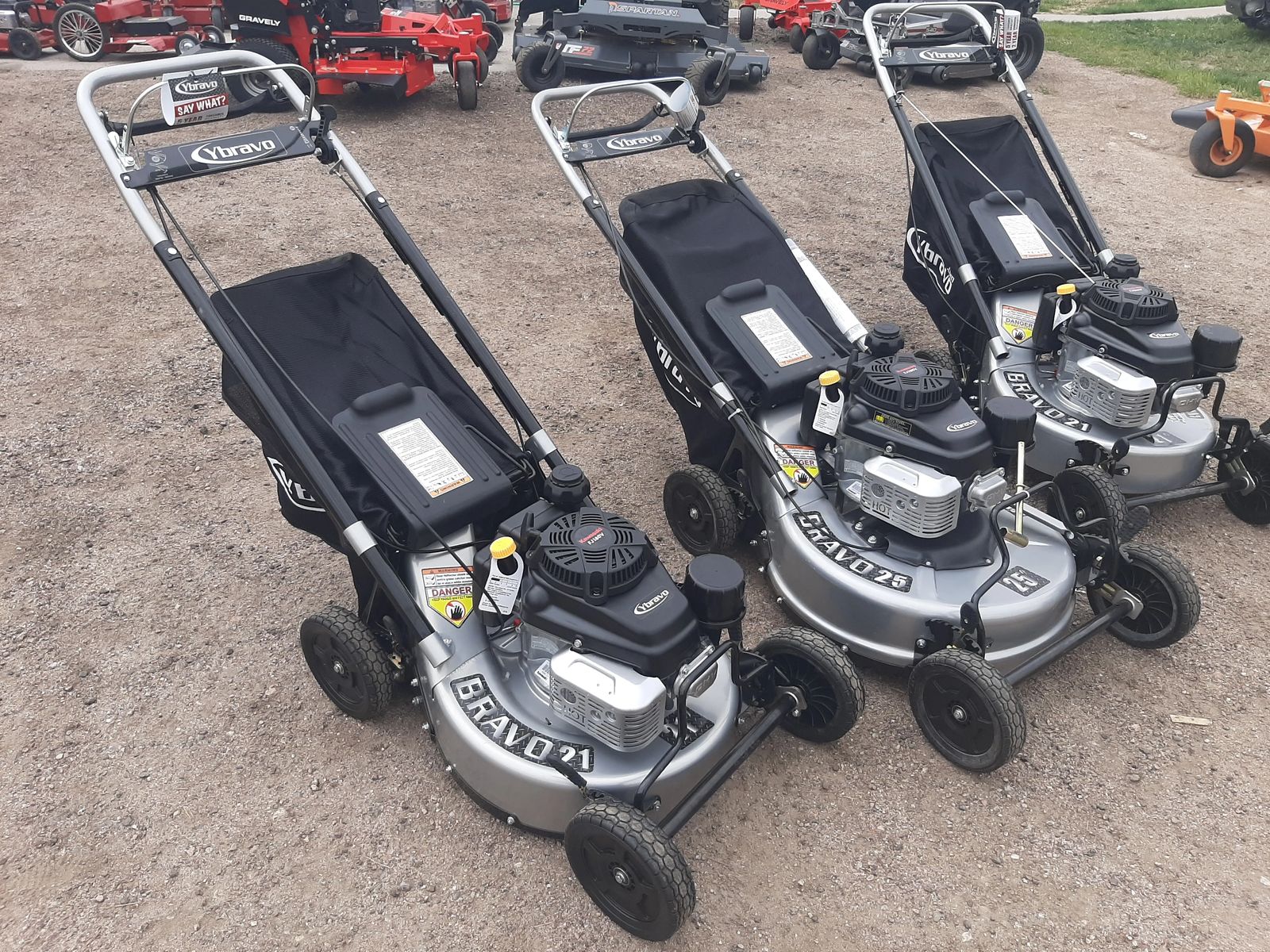 Frontier Outdoor Power's loyalty is to you, our customer, keeping you efficient, profitable and satisfied! No manufacturer offers the best of everything you need, so we offer many options, YOU DECIDE!
"I hope we once again have reminded people that man is not free unless government is limited. There's a clear cause and effect here that is as neat and predictable as a law of physics: as government expands, liberty contracts." Ronald Reagan.
The problem with socialism is that you eventually run out of other people's money.
— Margaret Thatcher, 1925-2013, British Prime Minister
"One of the most serious challenges our countries face is the specter of socialism. It's the wrecker of nations and the destroyer of societies," Donald Trump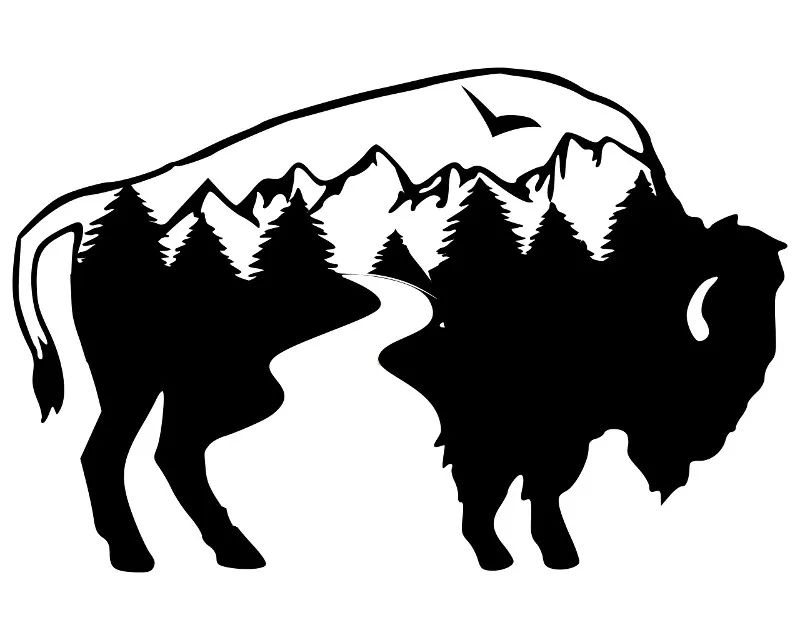 'The Only Brand You Need To Remember'
FRONTIER OUTDOOR POWER
Serving Wyoming
Northern Colorado &
Western Nebraska
Open 7:30am to 5pm Weekdays
Saturday 8AM to 12PM* Closed Sunday


For after hours appointment or emergency call
Dave Barnett 307-220-3516
Here's a list of most of the brands we offer:
Accelerator Aluminum Catchers - for most all brands
Ariens - Snow Blowers and Mowers
BCS 2 Wheeled Tractors - Tillers, Mowers, Snow Blowers
Billy Goat - Aerators, Power Rakes, Chippers, Vacuums,
Bluebird - Aerators and Power Rakes
Boss - Snow Plows, Sanders and Drag-Pro
Boss - Stand On Snow Plow, Blower, Sweeper
Boss - VSI Brine Maker, Applicator and Storage
Brave - Lawn Edges, Log Splitters
Classen - Aerators and Power Rakes
D'ttach - Bolt on Snow Blowers and Aerators for Most Brands
Earthway - Walk Behind Spreaders
Echo - Edgers, Trimmers, Blowers & Chainsaws
FallLine - Poly Cutting Edges for Snowplows
Hiniker - Snow Plows and Sanders
Kress - Commercial Battery Powered Hand Held
Lakin Rubber Cutting Edges and Paddles
Maruyama - Trimmers, Blowers and Edgers
Orec - Stand On and Walk Behind Snow Blades
Powerhorse - Generators and Inverters
RedMax - Trimmers, Edgers and Blowers
Ryan - Aerators and Power Rakes
SaltDogg - Sanders and Spreaders
SnowEx - Snowplows and Sanders
And Others....
NOW OPEN SATURDAYS 8AM TO 12PM
Lawn & Snow Equipment – Cheyenne, Wy
The Toughest Outdoor Power Equipment
Serving Wyoming * Northern Colorado * Western Nebraska
We offer a number of great brands, including Hiniker, Kage Innovations, SnowEx, Saltdogg, Orec, Boss Snow Plow, Boss Snowrator, Grasshopper, Wright, Gravely, Bradley, BCS, Spartan, Altoz, Toro, Ryan, Billy Goat, Classen, Bluebird, Echo, Maruyama, Accelerator and many others. Rely on us for everything from lawn mowers to snow blowers - check out our Outdoor Power Equipment page to see if we have the equipment you need for your outdoor project.
Trades-ins always considered
Financing available
New & Used Equipment
You can also come to Frontier Outdoor Power for equipment repairs, service, parts and purchases.
Contact us today to find out what snow removal equipment we have for sale as the winter storms hits in the Cheyenne, WY area.
It's time to get that Summer lawn equipment out and ready for WINTER!
We service most makes and models of gas powered equipment
Air Filters - Oil Filters - Hydro Filters - Blades - Belts - Spark Plugs
No charge for estimate - Quick Turn-Around
Pickup & Delivery Available (Addl. Charge)
"The bitterness of poor quality remains long after the sweetness of low price is forgotten." Ben Franklin
Understand what it cost to own and maintain your equipment. You might be surprised the the cost of owning the best equipment, might be no more than the big box, low end product!
The comfort, prestige and peace of mind in owning the best might not be costing you a penny! Do the math.
Awesome people, great equipment and great service. What more can you ask? They are a great company with great products! Jerry M.

★★★★★
Only The Best Brands
We Carry The Best
We only carry the best in lawn and snow equipment. Check out each brand's page to see the wide variety of equipment we carry.
YES! YOU CAN GET HERE FROM WHERE YOU ARE!
3 HOURS NORTH OF COLORADO SPRINGS
2 HOURS NORTH OF DENVER
45 MINUTES NORTH FORT COLLINS
3 HOURS SOUTH OF CASPER
45 MINUTES EAST OF LARAMIE
1 1/2 HOURS WEST OF SIDNEY
Frontier Outdoor Power - Mission Statement
Our goal is to provide our customer the very best products, at an honest, affordable price, in a friendly, professional fashion at all times. To continuously maintain fair and honest service after the sale. To build a long lasting friendship! Dave Barnett - Storekeeper
For After Hours Service - Call or Text Dave Barnett at 307-220-3516