Serving Wyoming * Northern Colorado * Western Nebraska
Cheyenne, Wyoming
Lawn and Garden Equipment
Frontier Outdoor Power offers the very best equipment available for the discerning homeowner or the astute commercial landscape maintenance contractor. The initial purchase of quality equipment forgoes years of discomfort during operation, costly repairs and costly premature replacement. When you take the time to carefully calculate the cost of ownership you might find it pays to buy the best, first.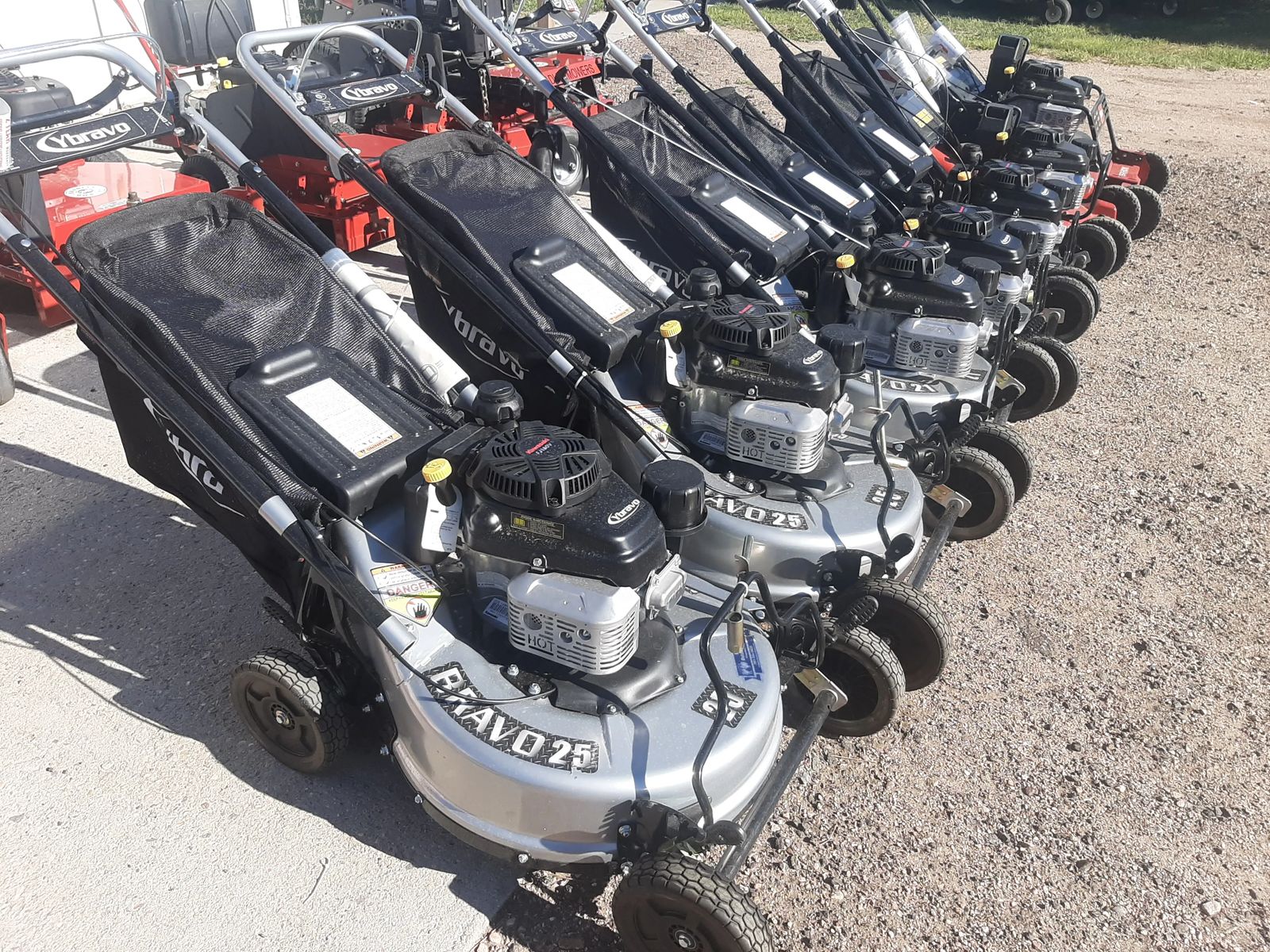 THE BRANDS YOU TRUST
LAWN MOWERS
We carry all types of lawn mowers, including:
Walk-behind-Gravely, Toro, Bradley, BCS, Ybravo
Stand-On-Wright,Gravely, Toro, Spartan, Bradley, Altoz, BobCat
Zero Turn-Grasshopper, Spartan, Gravely, Toro, Wright, Ferris, Altoz, Ariens
Rough-Cut & Slopes - Altoz, Steiner, BCS
All-Seasons-BCS, Toro Multi-Force, Steiner, Altoz, Grasshopper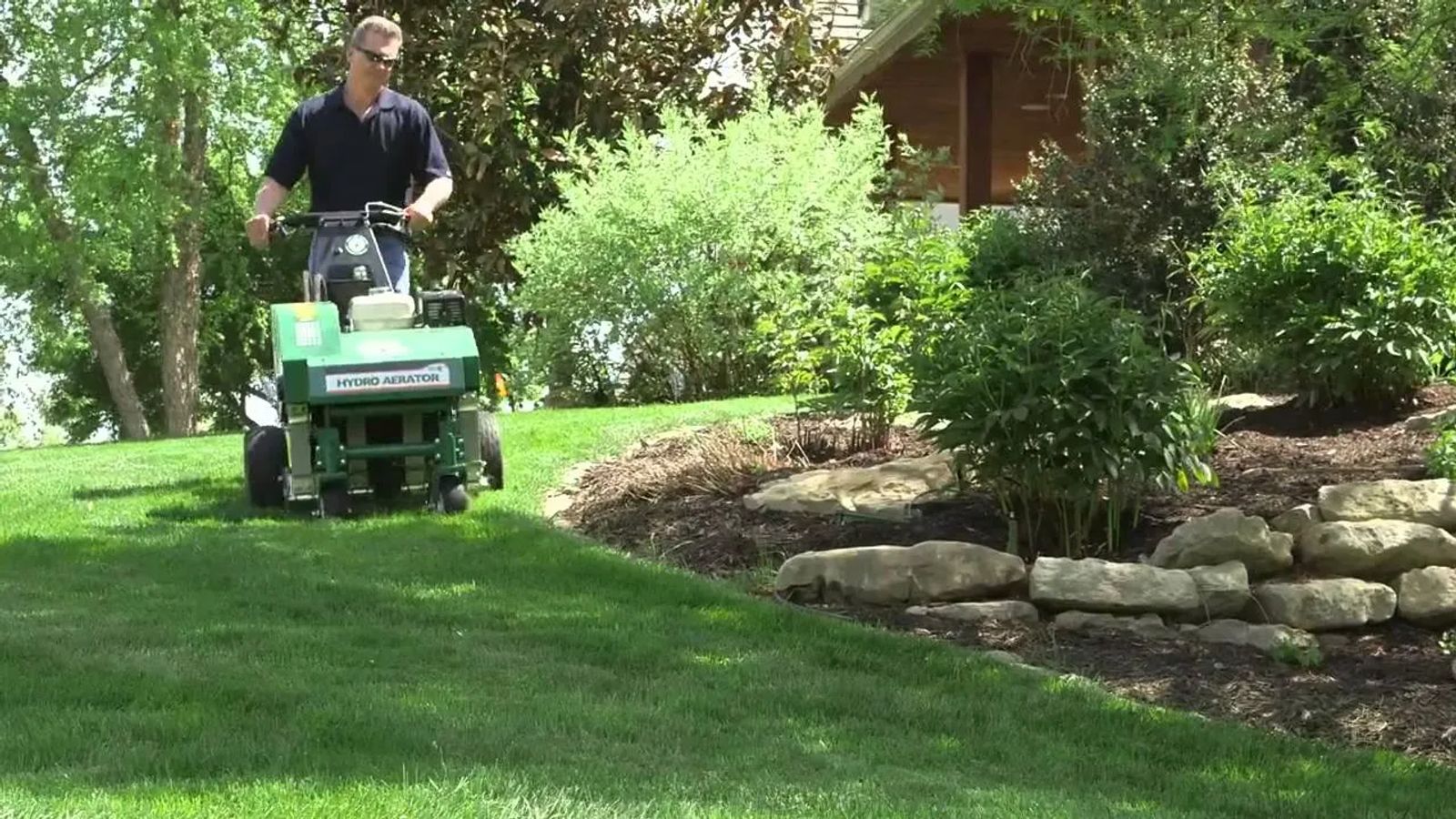 EVERYTHING ELSE
YARD CARE PRODUCTS
We carry all the other outdoor power equipment you need to care for the most beautiful lawns all summer long, including:
Zero Turn Mowers
Commercial Walk Behind Mowers
Stand On Mowers
Slope & Swamp Mowers
Trimmers-Echo, Maruyama, Shindiawa, RedMax
Edgers - Brave, Echo, Maruyama, RedMax
Blowers-Echo, Maruyama, RedMax
Chainsaws-Echo
Hedge Trimmers-Echo, Maruyama, RedMax
Fertilizer Spreaders-Earthway
Aerators-Ryan, Billy Goat, Brave, Classen, Bluebird, Grasshopper
Power Rakes-Ryan, Billy Goat, Bluebird, Classen
Wheeled Blowers-Billy Goat
Rototillers - BCS, Maxim, Orec, Mantis
CHECK OUT OUR
Lawn EQUIPMENT SPECIALS
We often have lawn equipment specials! Visit our location yourself to see everything we offer, or visit the Lawn Equipment Specials page to see what's on special!
We Also Sell
Used Lawn Equipment
We also sell used lawn equipment! Visit our location yourself to see everything we offer, or visit the Used Lawn Equipment page to see what we have listed for sale online.
YES! YOU CAN GET HERE FROM WHERE YOU ARE!
3 HOURS NORTH OF COLORADO SPRINGS
2 HOURS NORTH OF DENVER
45 MINUTES NORTH FORT COLLINS
3 HOURS SOUTH OF CASPER
45 MINUTES EAST OF LARAMIE
1 1/2 HOURS WEST OF SIDNEY
Awesome people, great equipment and great service. What more can you ask? They are a great company with great products! Jerry M.

★★★★★
We Also Offer
Parts & Service
Broken equipment? Trust Frontier Outdoor Power for your lawn equipment repair and maintenance. We're an authorized servicing dealership for many brands.