Serving Northern Colorado
Fort Collins, CO
Only 51 minutes from Fort Collins, Colorado!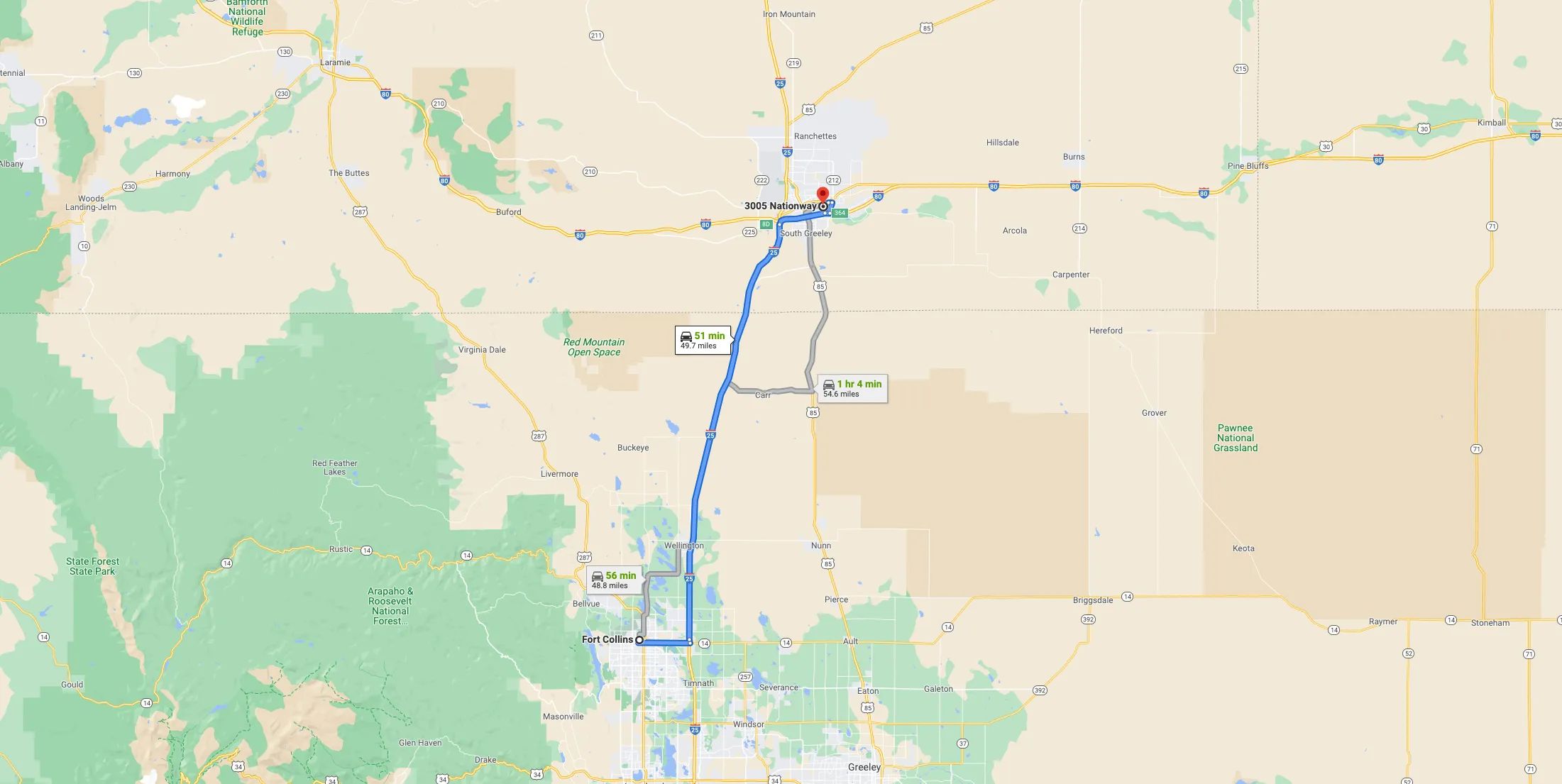 LAWN & SNOW EQUIPMENT – CHEYENNE, WY
THE TOUGHEST OUTDOOR POWER EQUIPMENT
Serving Wyoming * Northern Colorado * Western Nebraska
We offer a number of great brands, including Hiniker, Kage Innovations, SnowEx, Saltdogg, Intimidator UTV, Grasshopper, Steiner, Gravely, Bradley, BCS, Spartan, Altoz, Steiner, Toro, Bobcat, Ryan, Billy Goat, Echo, Maruyama, Accelerator and many others. Rely on us for everything from lawn mowers to snow blowers - check out our Outdoor Power Equipment page to see if we have the equipment you need for your outdoor project.
Trades-ins always considered
Financing available
New & Used Equipment
You can also come to Frontier Outdoor Power for equipment repairs, service, parts and purchases.
Contact us today to find out what snow removal equipment we have for sale as the winter storms hits in the Cheyenne, WY area.