Serving Wyoming * Northern Colorado * Western Nebraska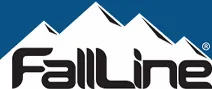 Polyurethane Snowplow Cutting Edges
FallLine began manufacturing Polyurethane Snowplow Cutting Edges in the early 90's and has since become an industry leader. Widely popular with airport operators for over two decades, Polyurethane Snowplow Cutting Edges have been gaining acceptance by others in the snow removal industry over the last decade as an alternative to steel and rubber edges. Polyurethane Plow Edges offer several performance advantages over their steel and rubber counterparts and can provide substantial benefits to those in the snow removal industry.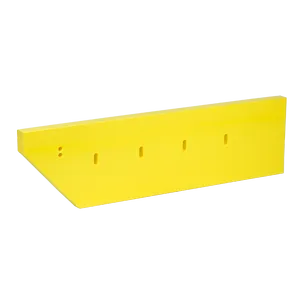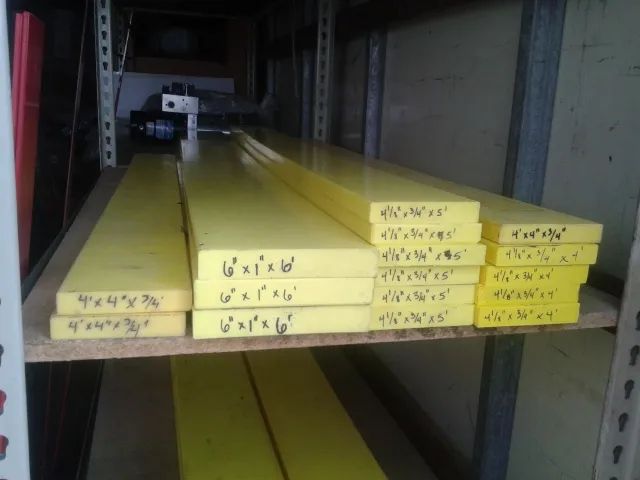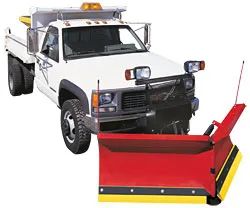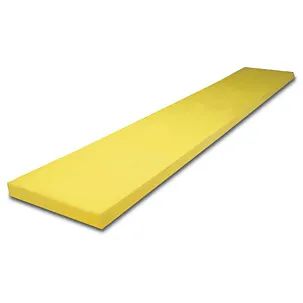 Contractor/Homeowner Benefits Include:
Polyurethane exhibits better abrasion characteristics than rubber, plastics (often referred to as "poly" vs. polyurethane) and most metals.
Polyurethane is resilient, and therefore absorbs impacts and conforms to the surface being plowed rather than damaging the plowing surface, making it the ideal choice for use on concrete, parking garages, brick, pavers, cobblestone, or any other uneven surface.
Polyurethane cutting edges reduce driver fatigue and equipment wear by minimizing blade and equipment vibration.
Polyurethane cutting edges are very quiet in operation, making them ideal for use in residential areas and hospitals.
Call Tate or Dave at 307-514-5021 for availability & quote!
We answer the phone, no switchboard or pick a number, just a friendly, knowledgeable voice.
Come Experience 'Good, Old Fashioned' Service!
Your Business is Appreciated!
Frontier Outdoor Power - Mission Statement
Our goal is to provide our customer the very best products, at an honest, affordable price, in a friendly, professional fashion at all times. To continuously maintain fair and honest service after the sale. To build a long lasting friendship! Dave Barnett -Your Storekeeper
Urethane vs Metal, Urethane vs Plastic, Urethane vs Rubber
Lightweight
Noise Reduction
Abrasion Resistance
Economical Fabrication
Corrosion Resistance
Resilience
Impact Resistance
Flexibility
Non-Sparking
Non-Conductive
Only The Best
Our Other Brands