Serving Wyoming * Northern Colorado * Western Nebraska


Ariens Snow Blowers ' The King Of Snow'!
many in stock now!
GET YOURS TODAY!
Buy from your family owned, local full service Ariens dealer.
Service, Repairs & Parts after the sale!
Ariens building snow blowers for over half a century
Over 4 million umis built in Wisconsin
Steel construction on all 2 stage models
Some track models
Easy to turn and handle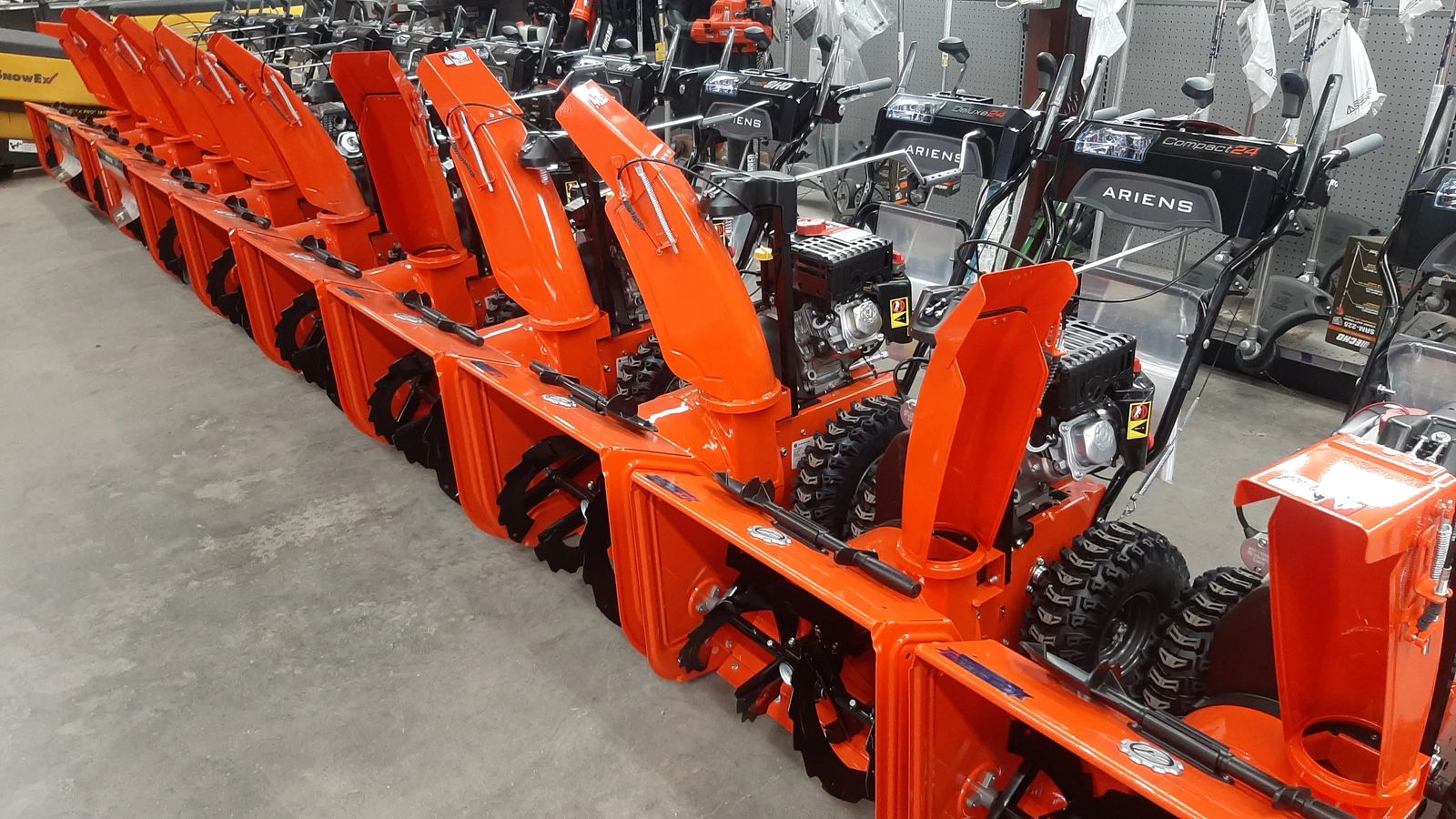 Call Tate or Dave at 307-514-5021 for availability & quote!
We answer the phone, no switchboard or pick a number, just a friendly, knowledgeable voice.
Come Experience 'Good, Old Fashioned' Service!
Your Business is Appreciated!
Frontier Outdoor Power has provided Ariens products for over 14 years. Great equipment backed with a large parts inventory and superior shop service. We keep you going when you need it! Contractors #1 choice for commercial snow management.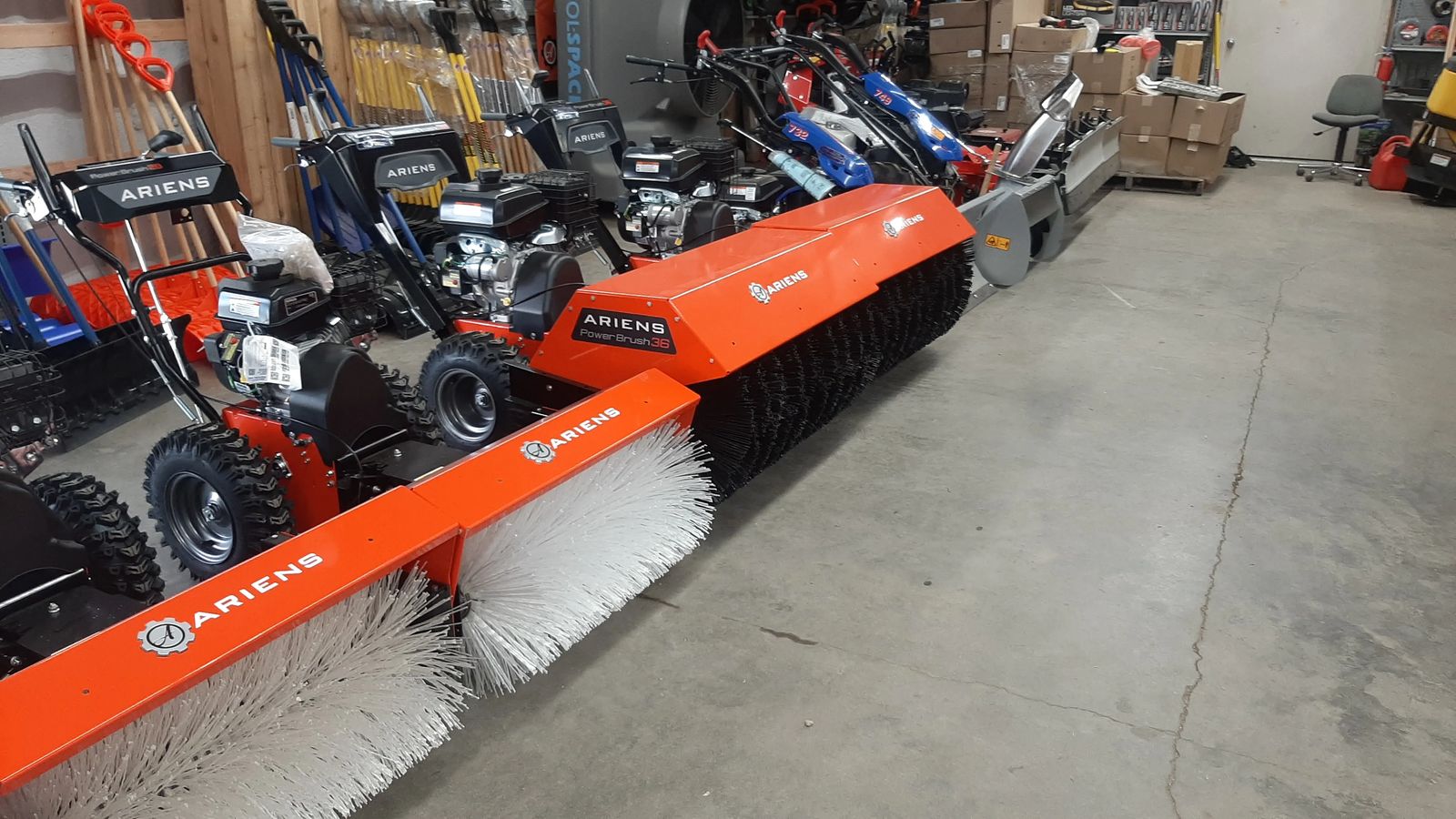 Rotary brush when you need it clean to the surface! Easy to operate.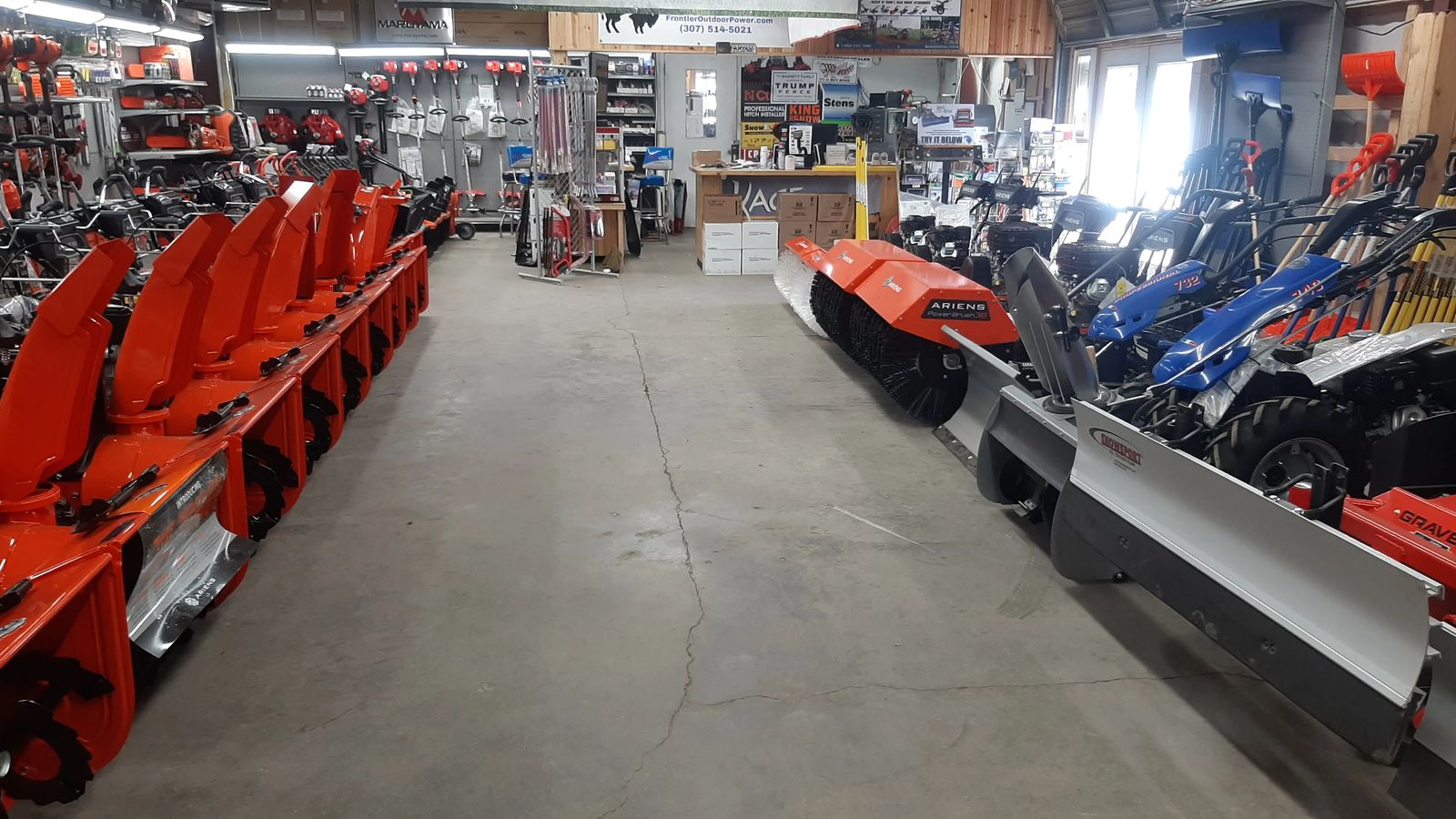 Find everything you need to battle snow and ice at Frontier Outdoor Power in Cheyenne, Wyoming.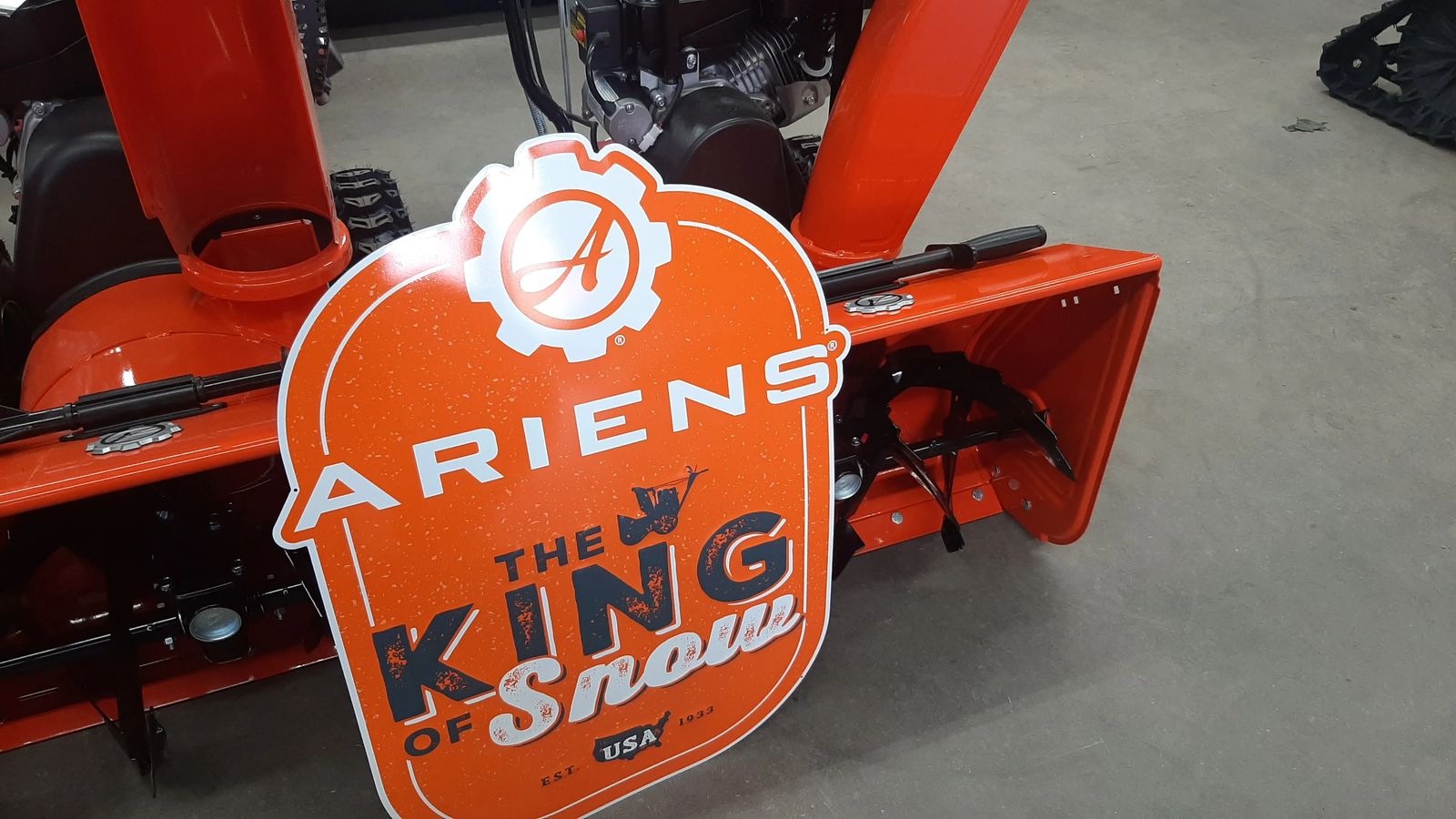 Frontier Outdoor Power - Mission Statement
Our goal is to provide our customer the very best products, at an honest, affordable price, in a friendly, professional fashion at all times. To continuously maintain fair and honest service after the sale. To build a long lasting friendship! Dave Barnett -Your Storekeeper
Interested in this equipment?
Inquiry Form