Serving Wyoming * Northern Colorado * Western Nebraska
Cheyenne, Wyoming
Battery power Lawn & Snow Equipment
There seems to be a lot of confusion, even controversy, over fossil fuel and alternative power sources. I'm not smart enough to get all tangled up in that. I do remember how my dad often told me 65 years ago he taught 'son, there ain't no free lunch'. I can see definite costs involved in all the energy options. The one thing I also see they all come at a cost to the pocketbook as well as the 'environment'.
I see value and advantages to both. As I age, I like my battery powered trimmer but before I trim, I mow my large lawn with a gas powered zero turn. We all have choices, freedom is a good thing. Come in to the store and visit us about your interests and needs. Frontier Outdoor Power wants to be your store.
Battery powered manufacturers we represent
Toro, Kress & Echo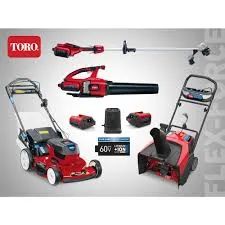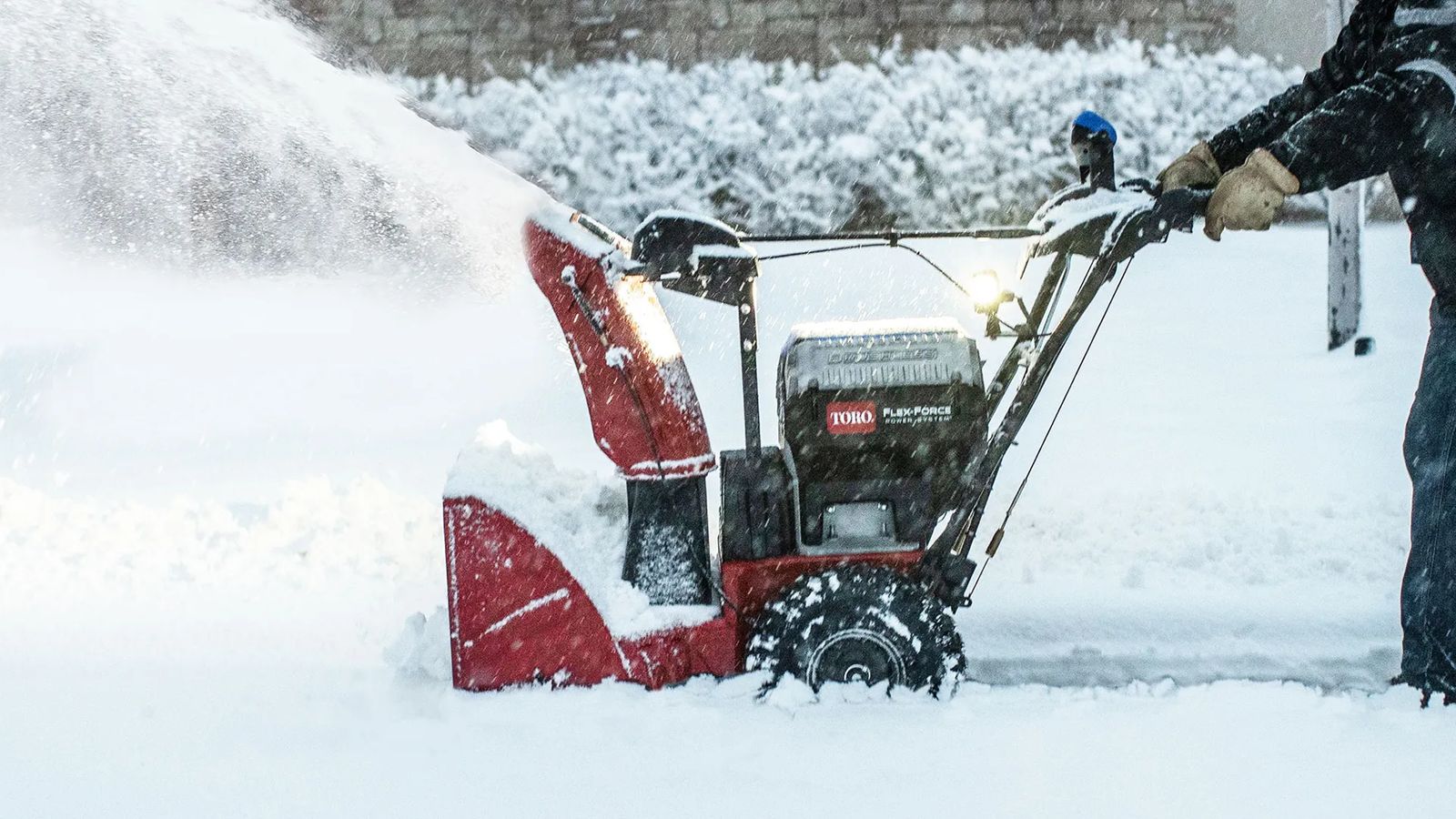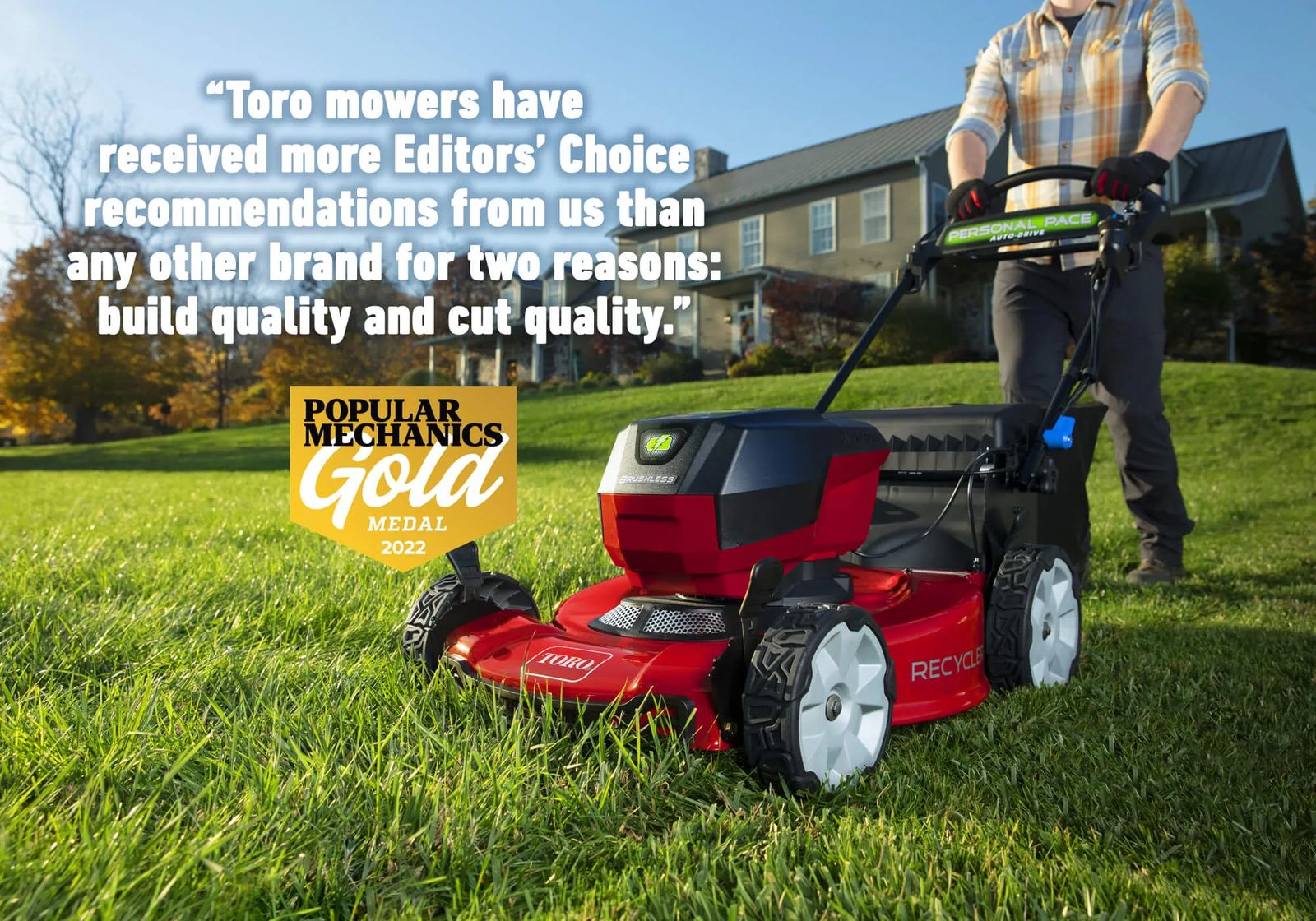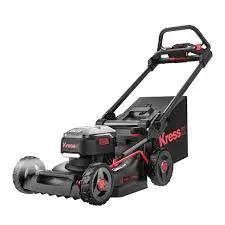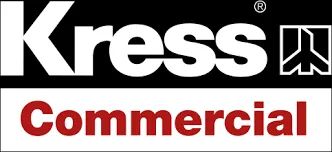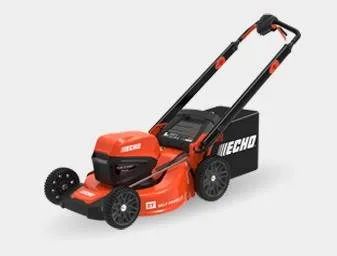 Call Tate or Dave at 307-514-5021 for availability & quote!
We answer the phone, no switchboard or pick a number, just a friendly, knowledgeable voice.
Come Experience 'Good, Old Fashioned' Service!
Your Business is Appreciated!
YES! YOU CAN GET HERE FROM WHERE YOU ARE!
3 HOURS NORTH OF COLORADO SPRINGS
2 HOURS NORTH OF DENVER
45 MINUTES NORTH FORT COLLINS
3 HOURS SOUTH OF CASPER
45 MINUTES EAST OF LARAMIE
1 1/2 HOURS WEST OF SIDNEY
Awesome people, great equipment and great service. What more can you ask? They are a great company with great products! Jerry M.

★★★★★
We Also Offer
Parts & Service
Broken equipment? Trust Frontier Outdoor Power for your lawn equipment repair and maintenance. We're an authorized servicing dealership for many brands.