Serving Wyoming * Northern Colorado * Western Nebraska
Cheyenne, Wyoming
Battery power Lawn & Snow Equipment
There seems to be a lot of confusion, even controversy, over fossil fuel and alternative power sources. I'm not smart enough to get all tangled up in that. I do remember how my dad often told me 65 years ago he taught 'son. there ain't no free lunch'. I can see definite costs involved in all the energy options. The one thing I also see they all come at a cost to the pocketbook as well as the 'environment'.
I see value and advantages to both. As I age, I like my battery powered trimmer but before I trim, I mow my large lawn with a gas powered zero turn. We all have choices, freedom is a good thing. Come in to the store and visit us about your interests and needs. Frontier Outdoor Power wants to be your store.
Battery powered manufacturers we represent
Toro, Kress & Echo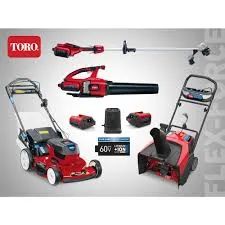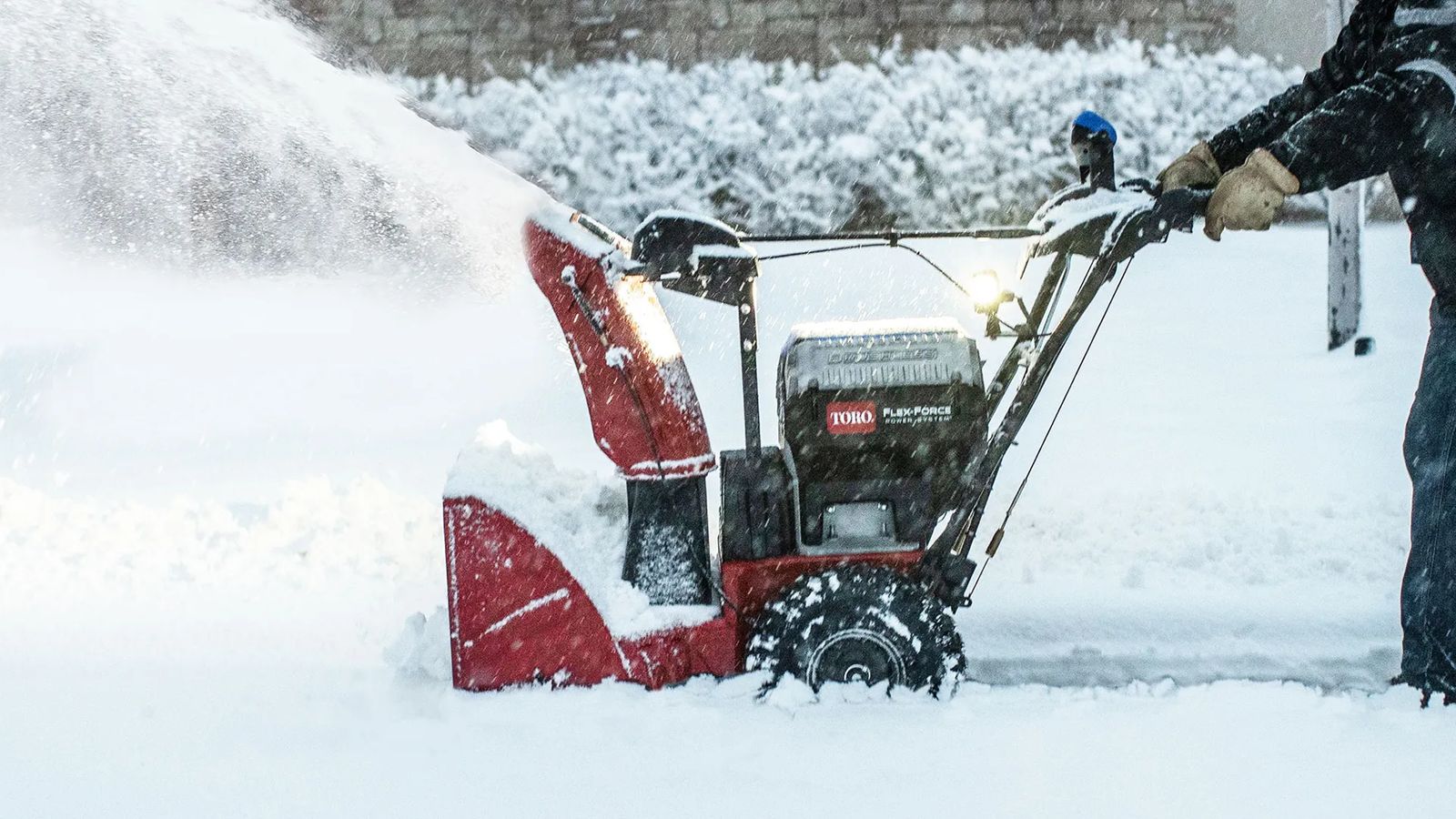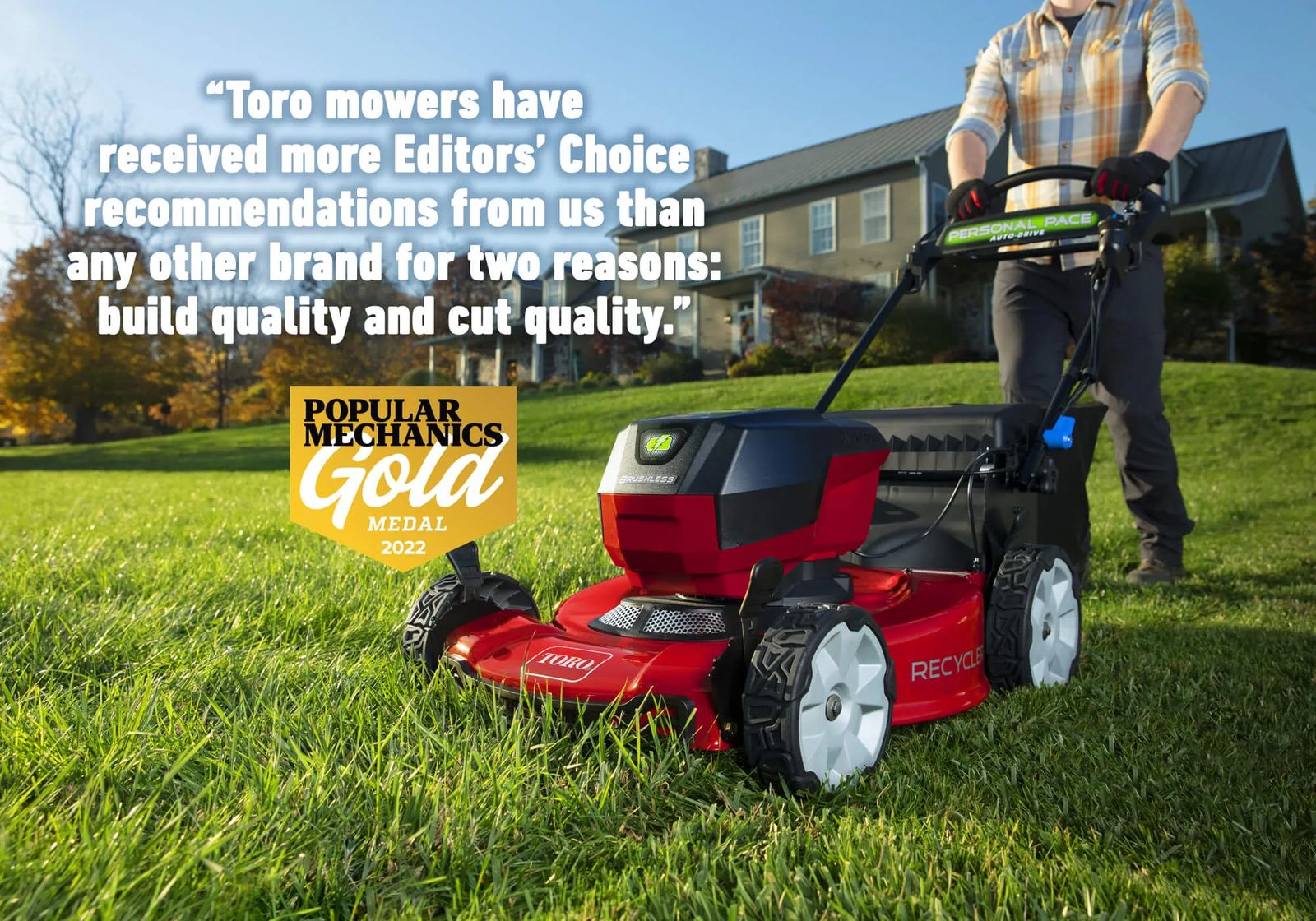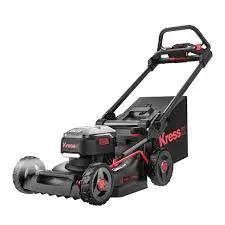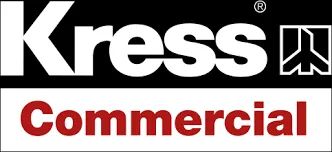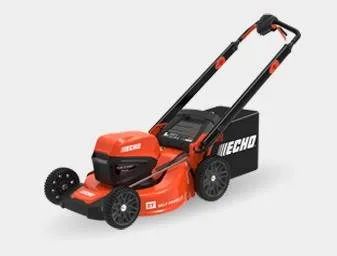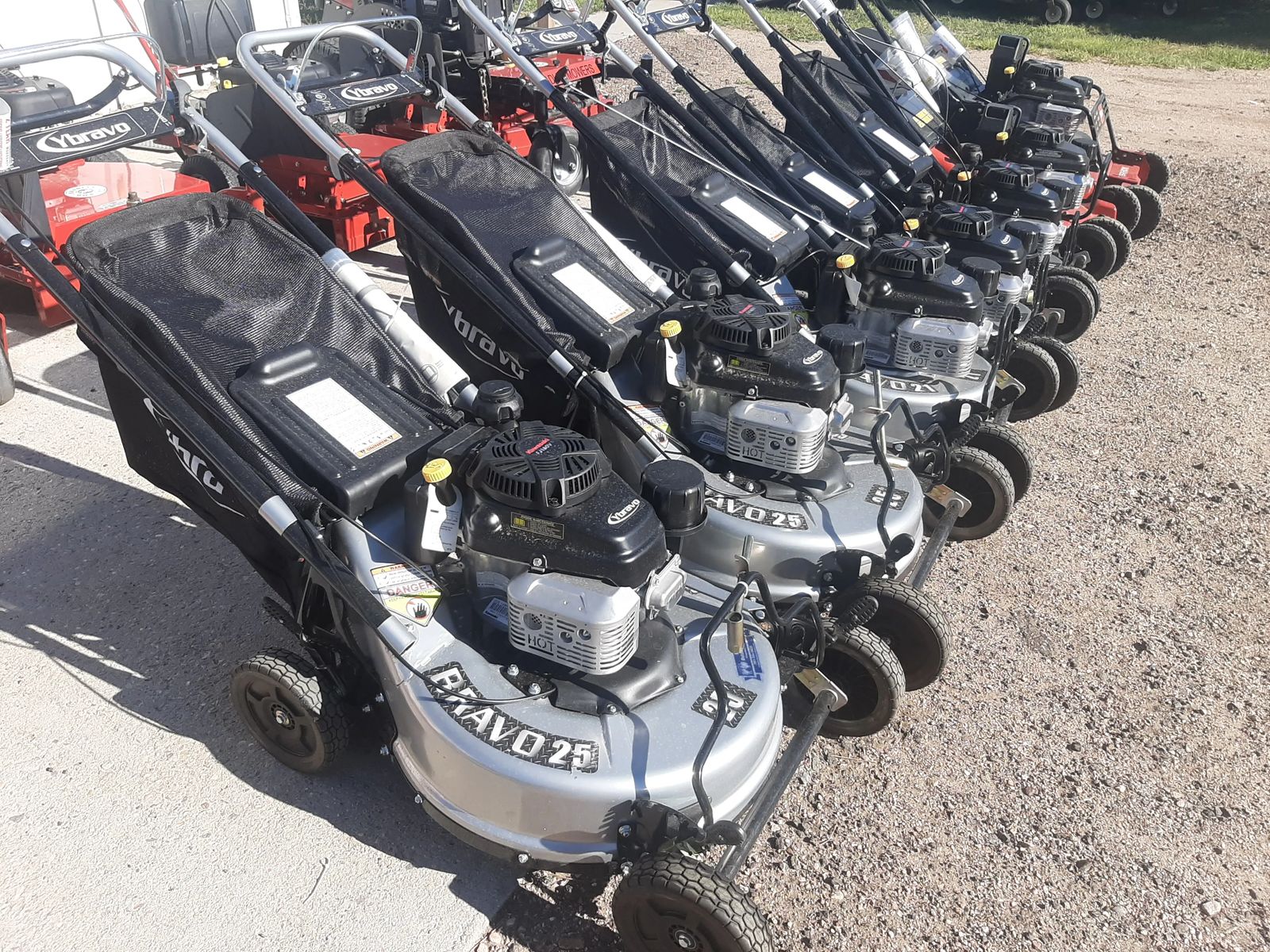 THE BRANDS YOU TRUST
LAWN MOWERS
We carry all types of lawn mowers, including:
Walk-behind-Gravely, Toro, Bradley, BCS, Ybravo
Stand-On-Gravely, Toro, Spartan, Bradley, Altoz, BobCat
Zero Turn-Grasshopper, Spartan, Gravely, Toro, Altoz, Ariens
Rough-Cut & Slopes - Altoz, Steiner, BCS
All-Seasons-BCS, Toro Multi-Force, Steiner, Altoz, Grasshopper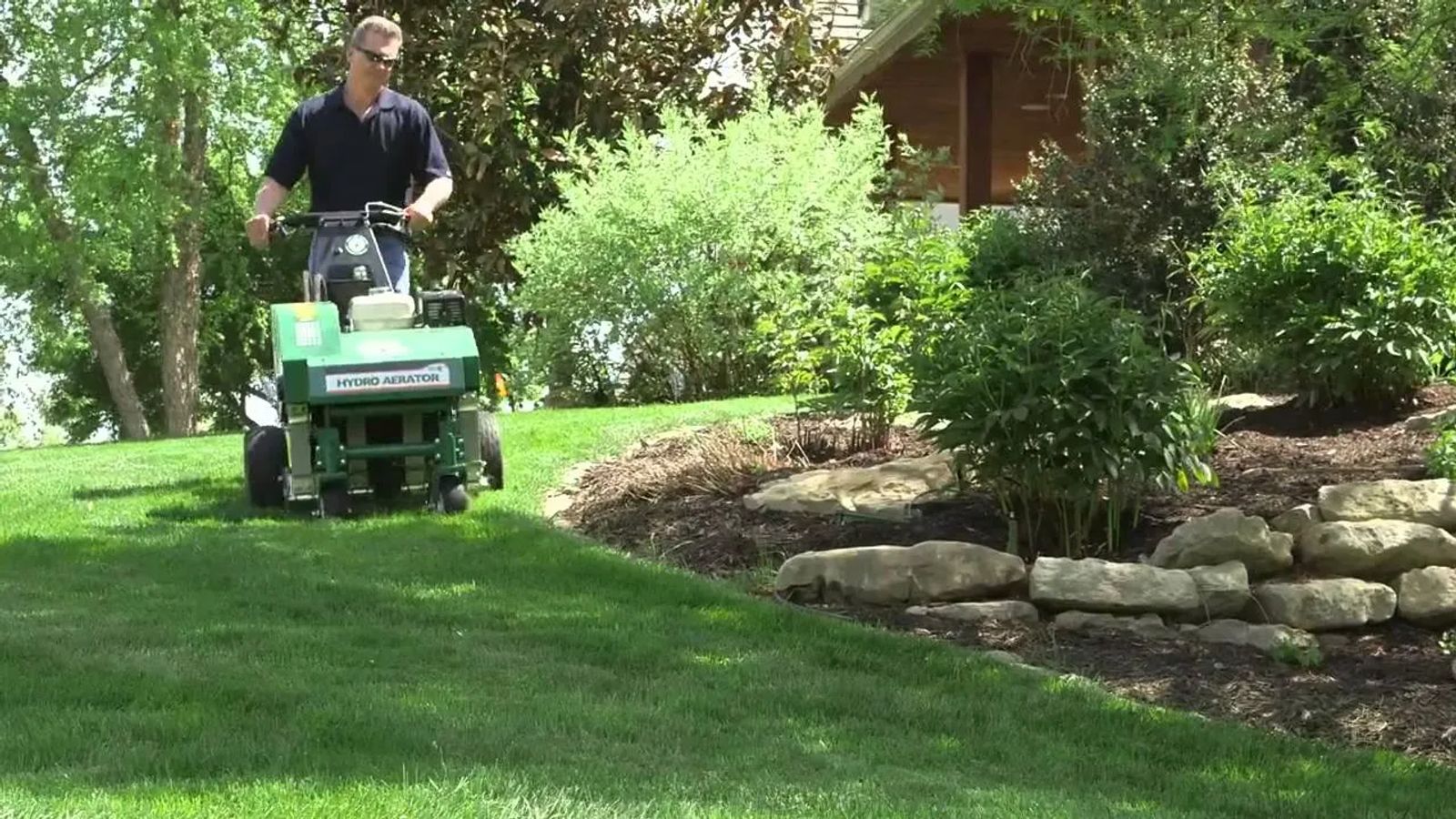 EVERYTHING ELSE
YARD CARE PRODUCTS
We carry all the other outdoor power equipment you need to care for the most beautiful lawns all summer long, including:
Zero Turn Mowers
Commercial Walk Behind Mowers
Stand On Mowers
Slope & Swamp Mowers
Trimmers-Echo, Maruyama, Shindiawa
Edgers - Brave, Echo, Maruyama
Blowers-Echo, Maruyama
Chainsaws0-Echo
Hedge Trimmers-Echo, Maruyama
Fertilizer Spreaders-Earthway
Aerators-Ryan, Billy Goat, Brave, Grasshopper
Power Rakes-Ryan, Billy Goat, Bluebird, Classen
Wheeled Blowers-Billy Goat
Rototillers
CHECK OUT OUR
Lawn EQUIPMENT SPECIALS
We often have lawn equipment specials! Visit our location yourself to see everything we offer, or visit the Lawn Equipment Specials page to see what's on special!
We Also Sell
Used Lawn Equipment
We also sell used lawn equipment! Visit our location yourself to see everything we offer, or visit the Used Lawn Equipment page to see what we have listed for sale online.
YES! YOU CAN GET HERE FROM WHERE YOU ARE!
3 HOURS NORTH OF COLORADO SPRINGS
2 HOURS NORTH OF DENVER
45 MINUTES NORTH FORT COLLINS
3 HOURS SOUTH OF CASPER
45 MINUTES EAST OF LARAMIE
1 1/2 HOURS WEST OF SIDNEY
Awesome people, great equipment and great service. What more can you ask? They are a great company with great products! Jerry M.

★★★★★
We Also Offer
Parts & Service
Broken equipment? Trust Frontier Outdoor Power for your lawn equipment repair and maintenance. We're an authorized servicing dealership for many brands.