Serving Wyoming * Northern Colorado * Western Nebraska
Used Equipment
BCS Snow Tools - Strong, Poweful & Versatile
Call for quote - 307-514-5021
Pick your tractor - add your tools
Quick to change tools
Blades, snow blowers and brooms for snow
Electric start on many models
Call for quote and I can mail you a brochure
A machine you can put to use in all seasons - 365 days a year!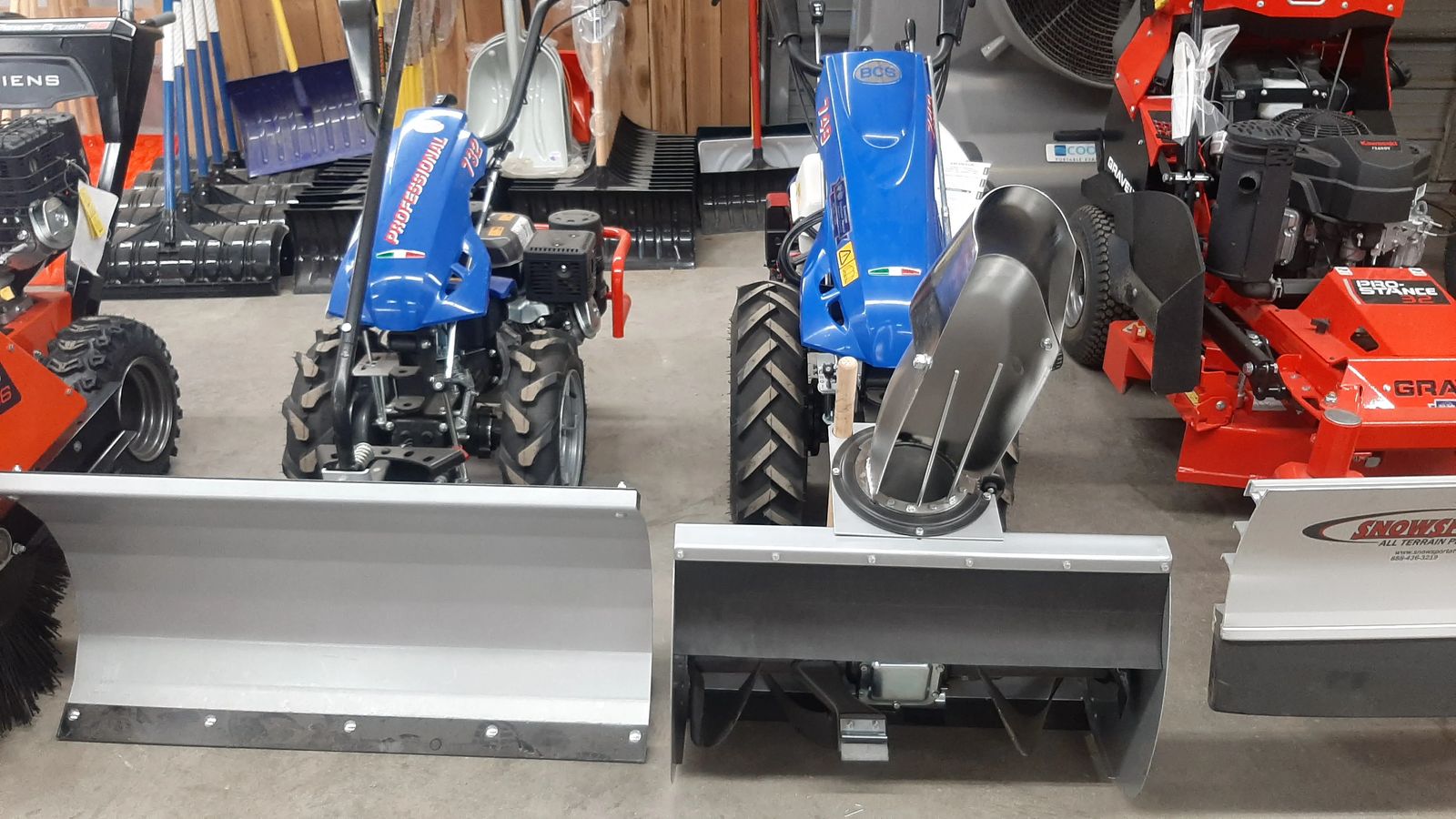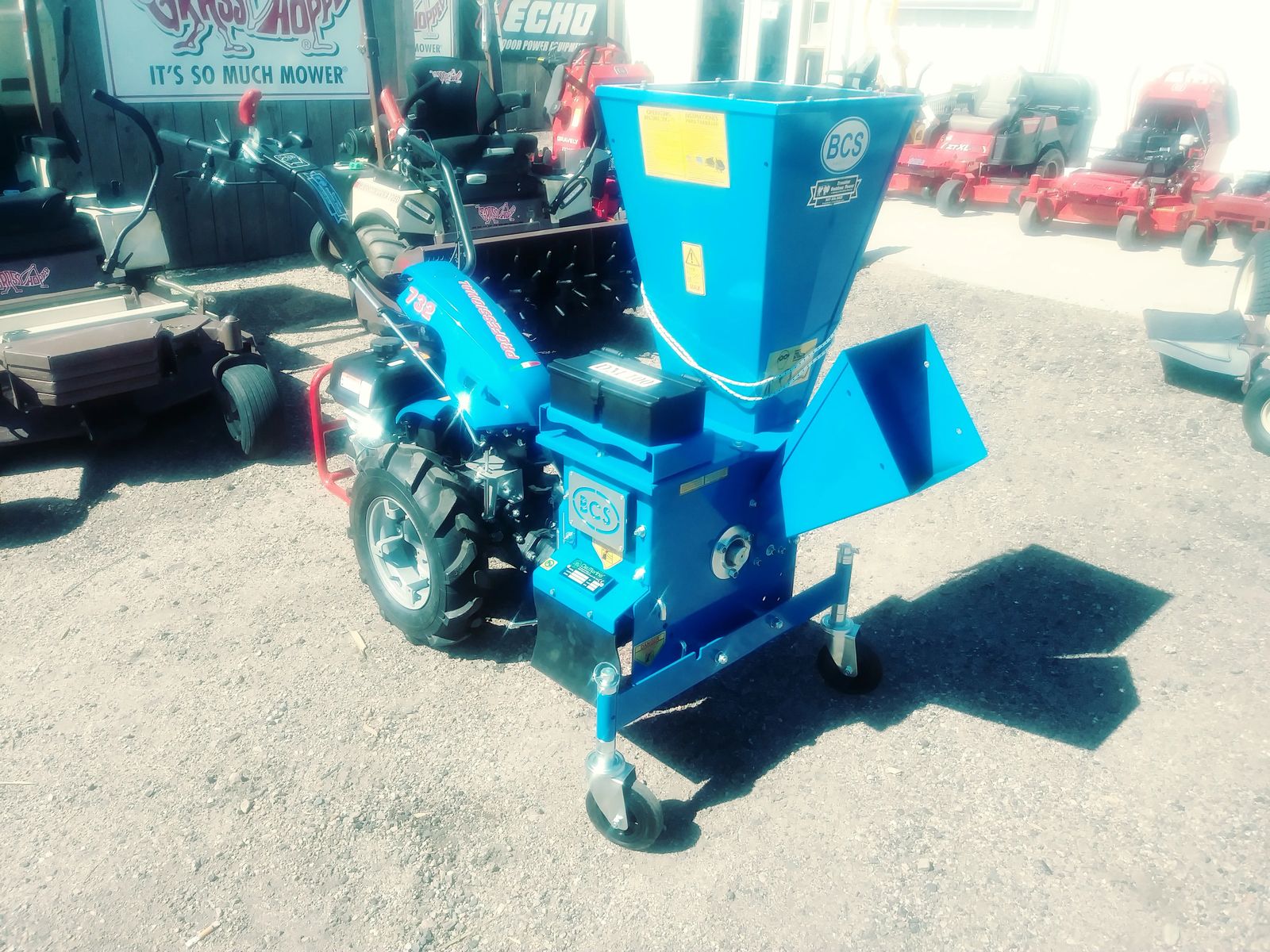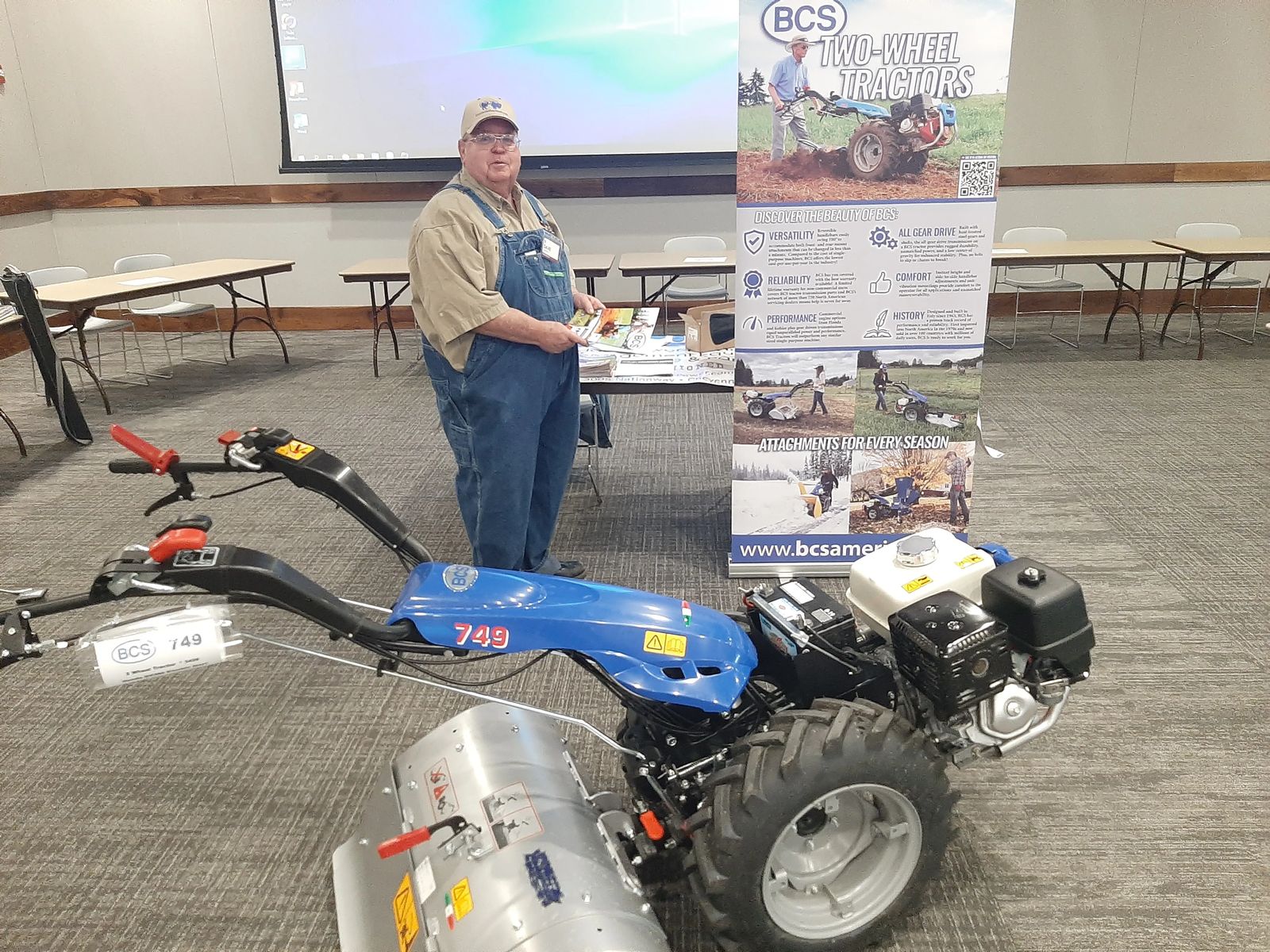 Contact me for a quote on your new BCS tractor with the attachments you can put to work on your estate, farm, ranch or small business. Landscape contractors take a hard look at this powerful tool. Just call me at 307-514-5021 or email dave@frontieroutdoorpower . Better yet come visit me! Thanks, Dave Barnett - Storekeeper
Frontier Outdoor Power - Mission Statement
Our goal is to provide our customer the very best products, at an honest, affordable price, in a friendly, professional fashion at all times. To continuously maintain fair and honest service after the sale. To build a long lasting friendship! Dave Barnett -Your Storekeeper
Interested in this equipment?
Inquiry Form