Serving Wyoming * Northern Colorado * Western Nebraska

Highest Productivity – Continuous Aeration While Turning – Precision Adjustable Core Depth – Functional, Durable, Simple to Operate.
Bluebird Aerators are designed to provide the highest productivity without damaging the turf. Our aerators give you a precise, consistent control of coring with a depth of up to 3" to reach even deeply set roots for maximum benefit. The single center front wheel and Free-wheeling outer tines on the 530 and 7 42 models allow users to continue aerating while turning tight comers with minimal turf damage. If you are looking for functional, durable and simple to operate with maximum productivity, Bluebird Aerators are the ones for you.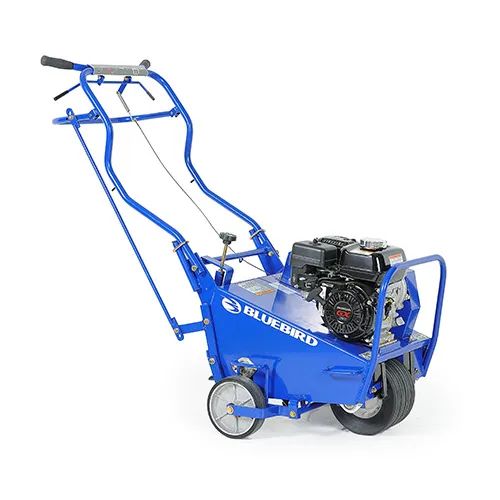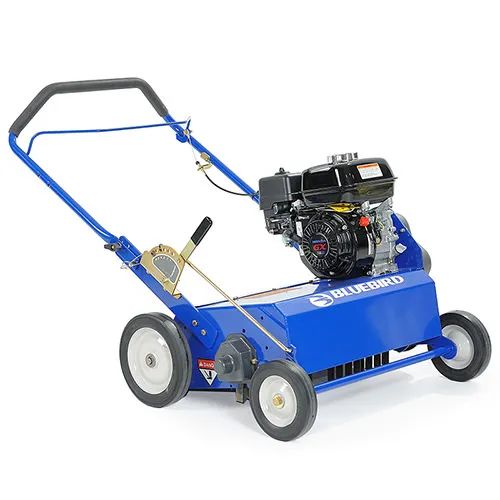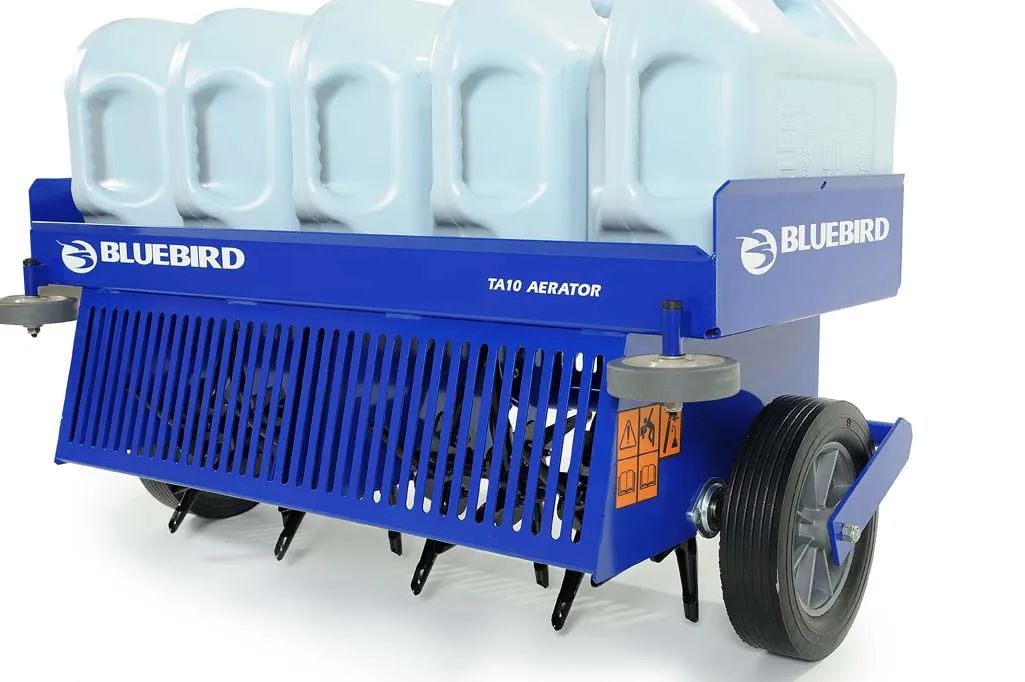 Call Tate or Dave at 307-514-5021 for availability & quote!
We answer the phone, no switchboard or pick a number, just a friendly, knowledgeable voice.
Come Experience 'Good, Old Fashioned' Service!
Your Business is Appreciated!
Frontier Outdoor Power - Mission Statement
Our goal is to provide our customer the very best products, at an honest, affordable price, in a friendly, professional fashion at all times. To continuously maintain fair and honest service after the sale. To build a long lasting friendship! Dave Barnett -Your Storekeeper
"The dictionary is the only place that success comes before work. work is the key to success, and hard work can help you accomplish anything."
― Vince Lombardi
Only The Best
Our Other Brands