Serving Wyoming * Northern Colorado * Western Nebraska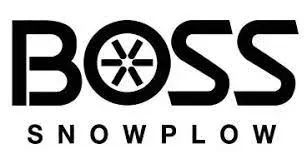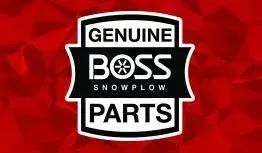 BOSS began manufacturing snow plow in Iron Mountain, MI in 1985. Today, BOSS is a leader in the snow and ice management business with a growing line up of plows for trucks, UTVs, and ATVs, salt and sand spreaders and box plows built for the snow and ice management professional, as well as the homeowner. All products are designed for ease of use, quality and durability. With a market competitive warranty, uncompromising quality and high level of craftsmanship, BOSS has grown to be a leader in the sale of truck plows.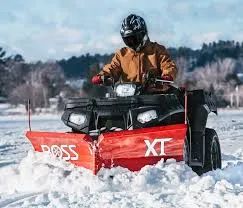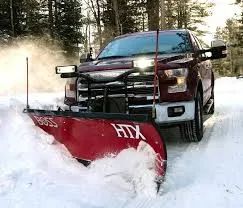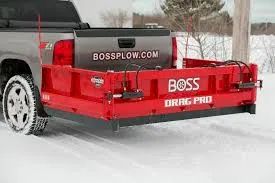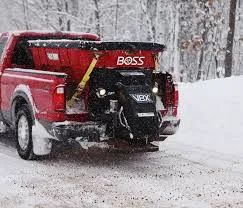 Call Tate or Dave at 307-514-5021 for availability & quote!
We answer the phone, no switchboard or pick a number, just a friendly, knowledgeable voice.
Come Experience 'Good, Old Fashioned' Service!
Your Business is Appreciated!
When you call for a quote I'll send you an 'out the door' price that includes detailed components needed, installation (if requested) and Wyoming (6%) sales tax. You won't be 'lured in' with a low ball only to be hit with a surprise when you come for pick up. My loyal customers are often given parts discounts and always go to the front of the line for service!
YES! YOU CAN GET HERE FROM WHERE YOU ARE!
3 HOURS NORTH OF COLORADO SPRINGS
2 HOURS NORTH OF DENVER
45 MINUTES NORTH FORT COLLINS
3 HOURS SOUTH OF CASPER
45 MINUTES EAST OF LARAMIE
1 1/2 HOURS WEST OF SIDNEY
Only The Best
Our Other Brands