Serving Wyoming * Northern Colorado * Western Nebraska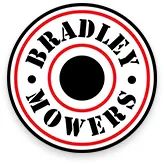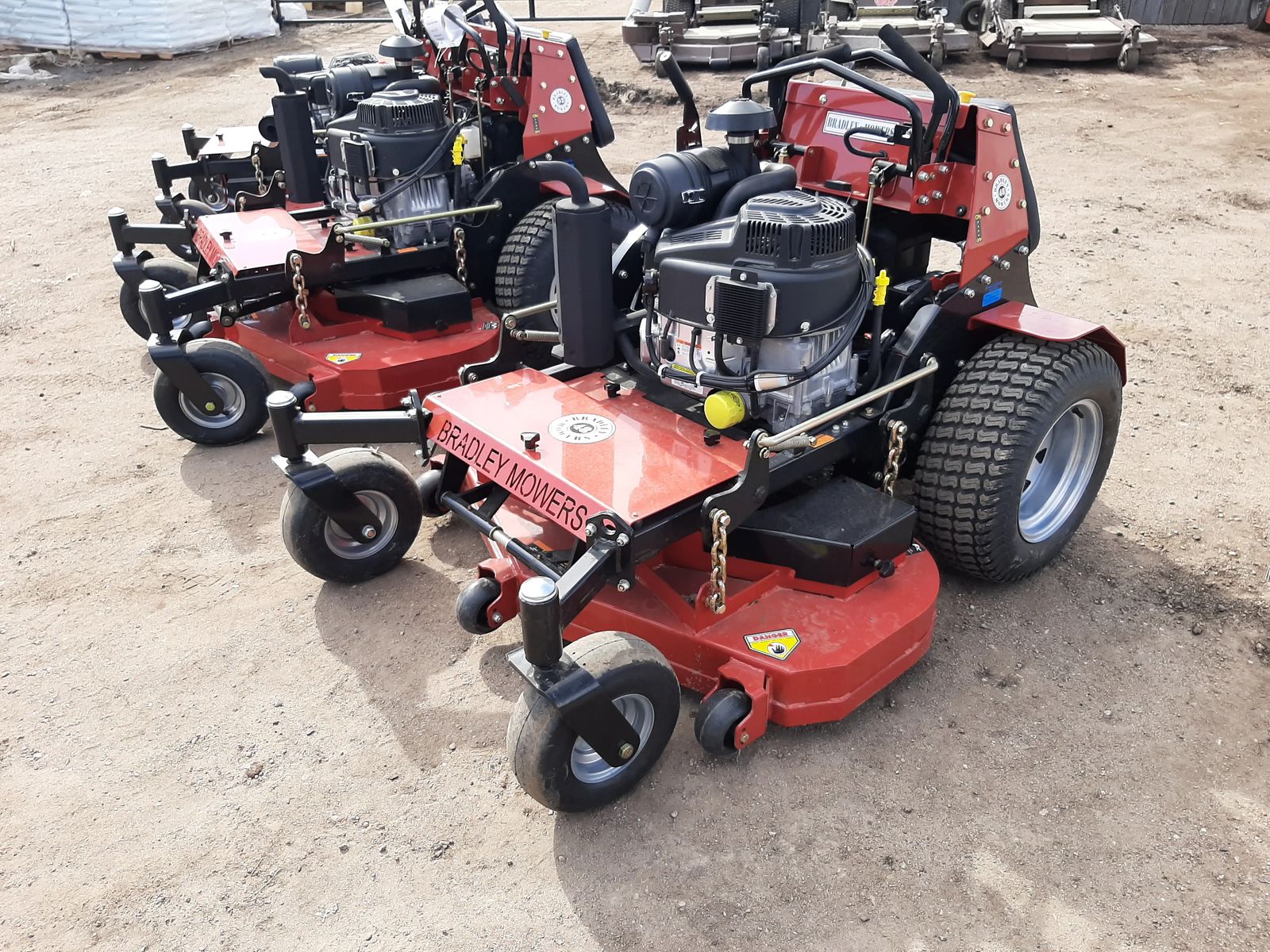 Bradley Stand-On Mowers have been well received. My customers love the powerful engines and the low cost.
36" with 25HP Briggs Commercial Engine and Hydro-Gear ZT3100 Transmission.
48" Stand On - Vangaurd 24HP - ZT3400
52" Stand On - Vangaurd 26HP - ZT3400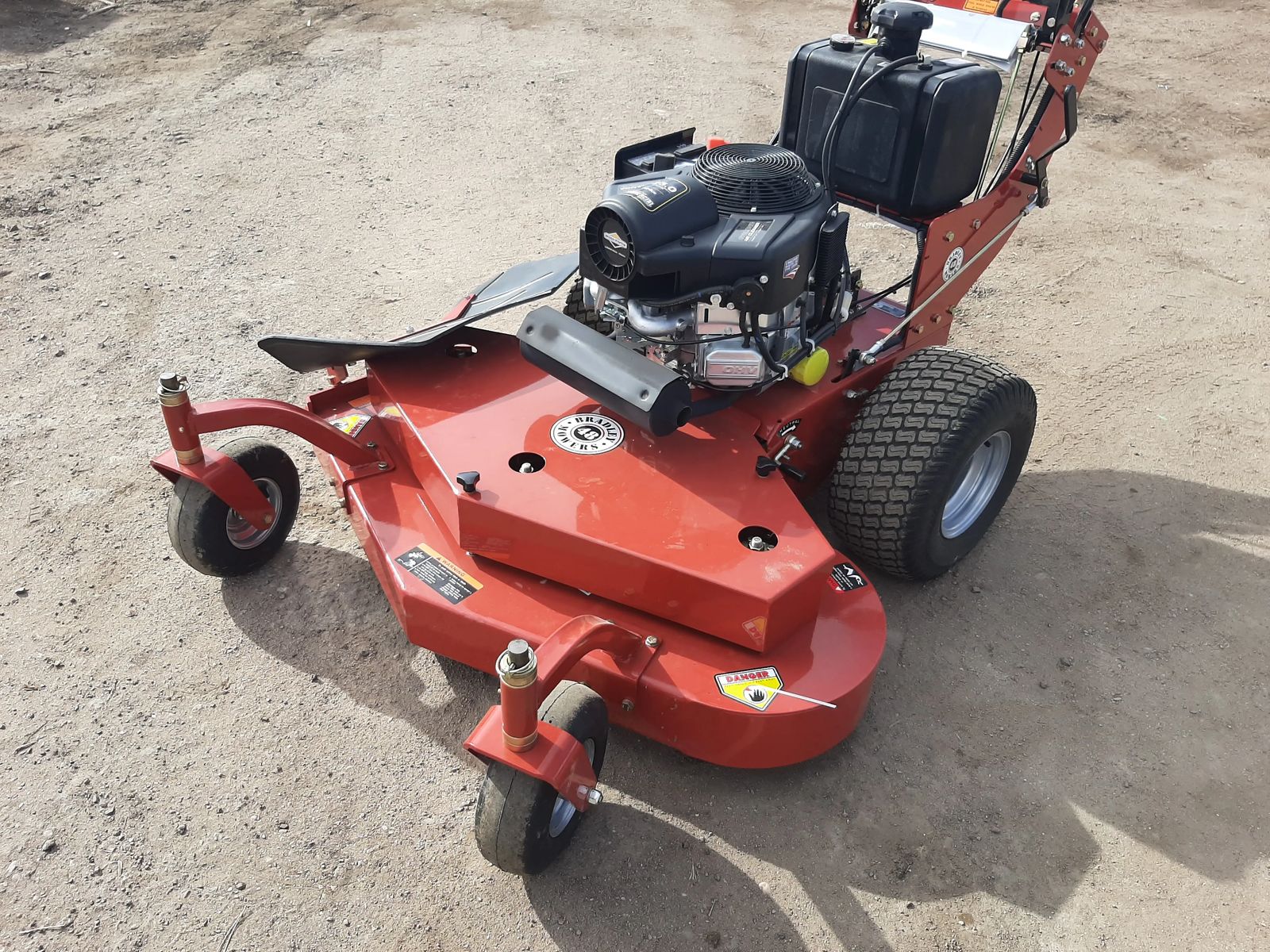 Bradley Hydro Walk-Behind 48" with powerful 25HP Briggs Commercial Engine. Hydro Gear ZT
36" Hydro Walk - 23HP Briggs Commercial
52" Hydro Walk - 25HP Briggs Commerial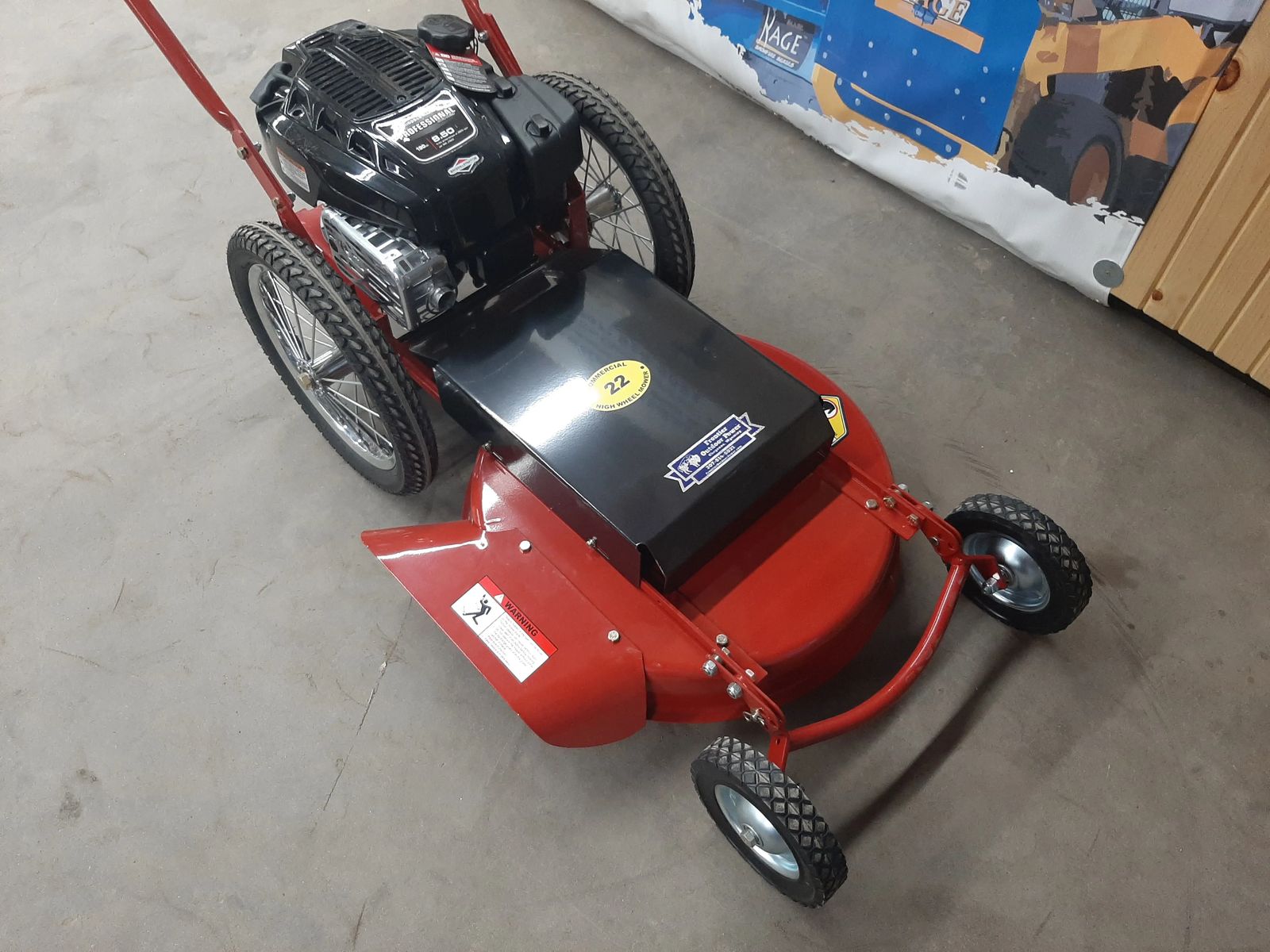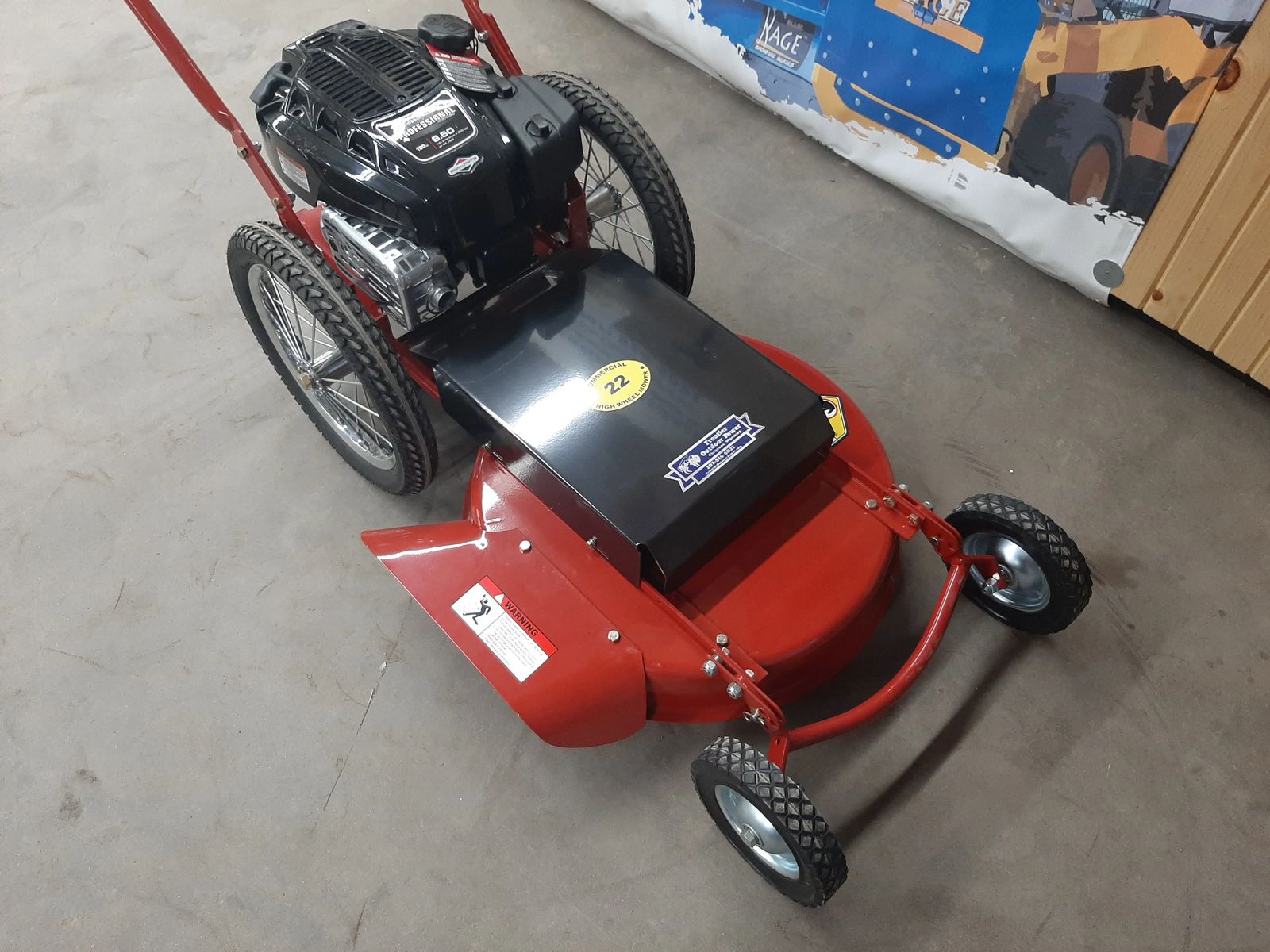 Bradley Even-Cut 22 Belt Drive Commercial Mower. Side Discharge Only. High wheels make it push easily!
22" Direct Drive
24" Self Propelled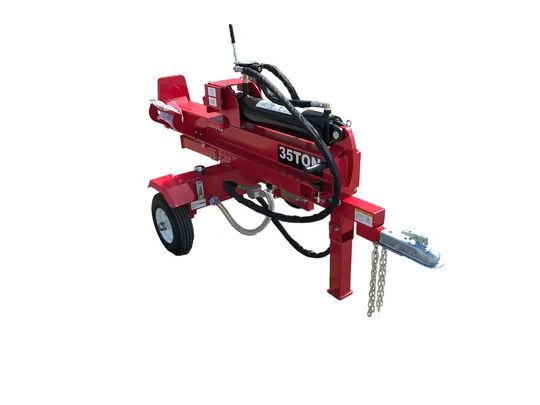 Bradley 35 Ton Log Splitter - Kohler 9 1/2 HP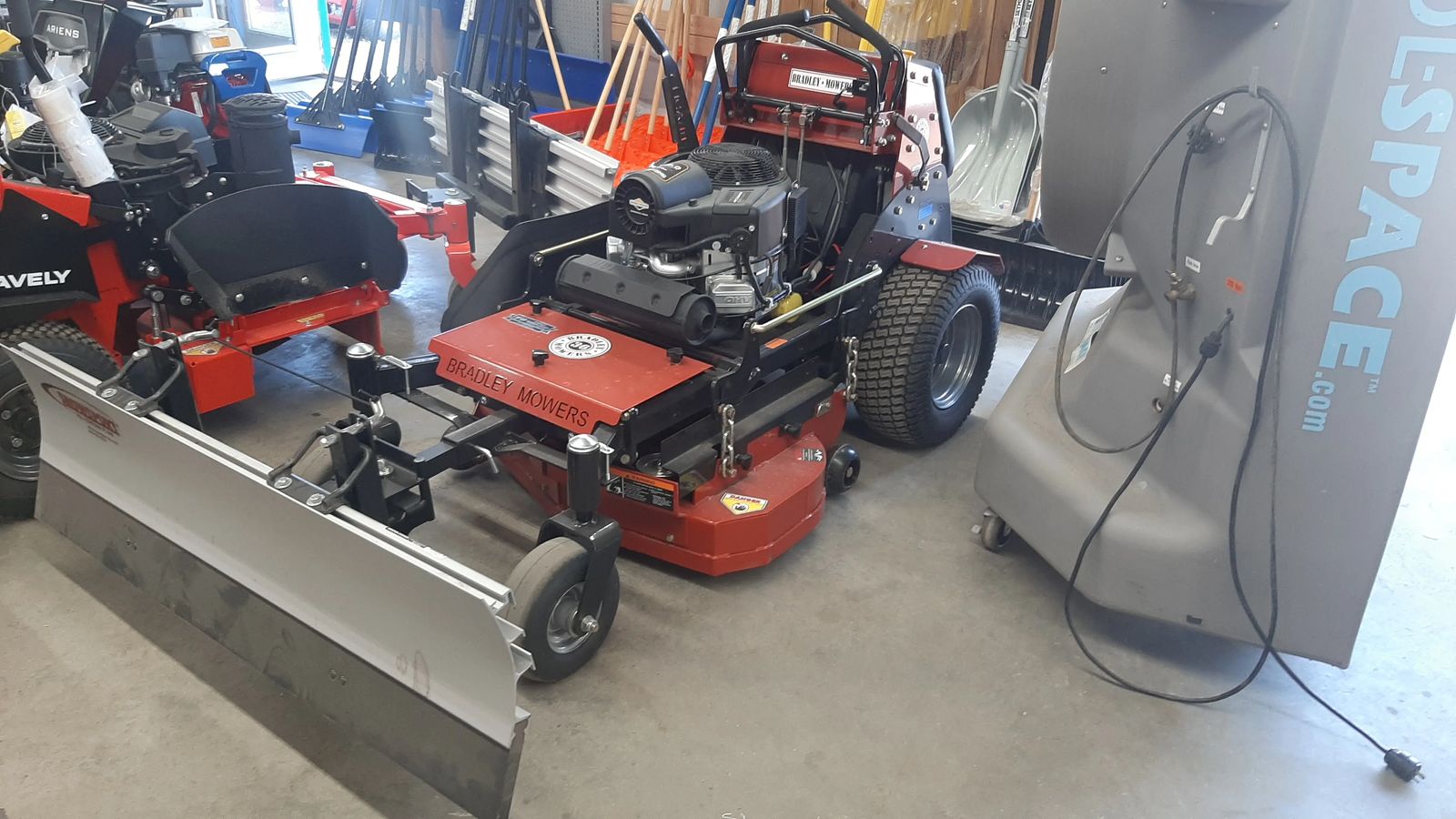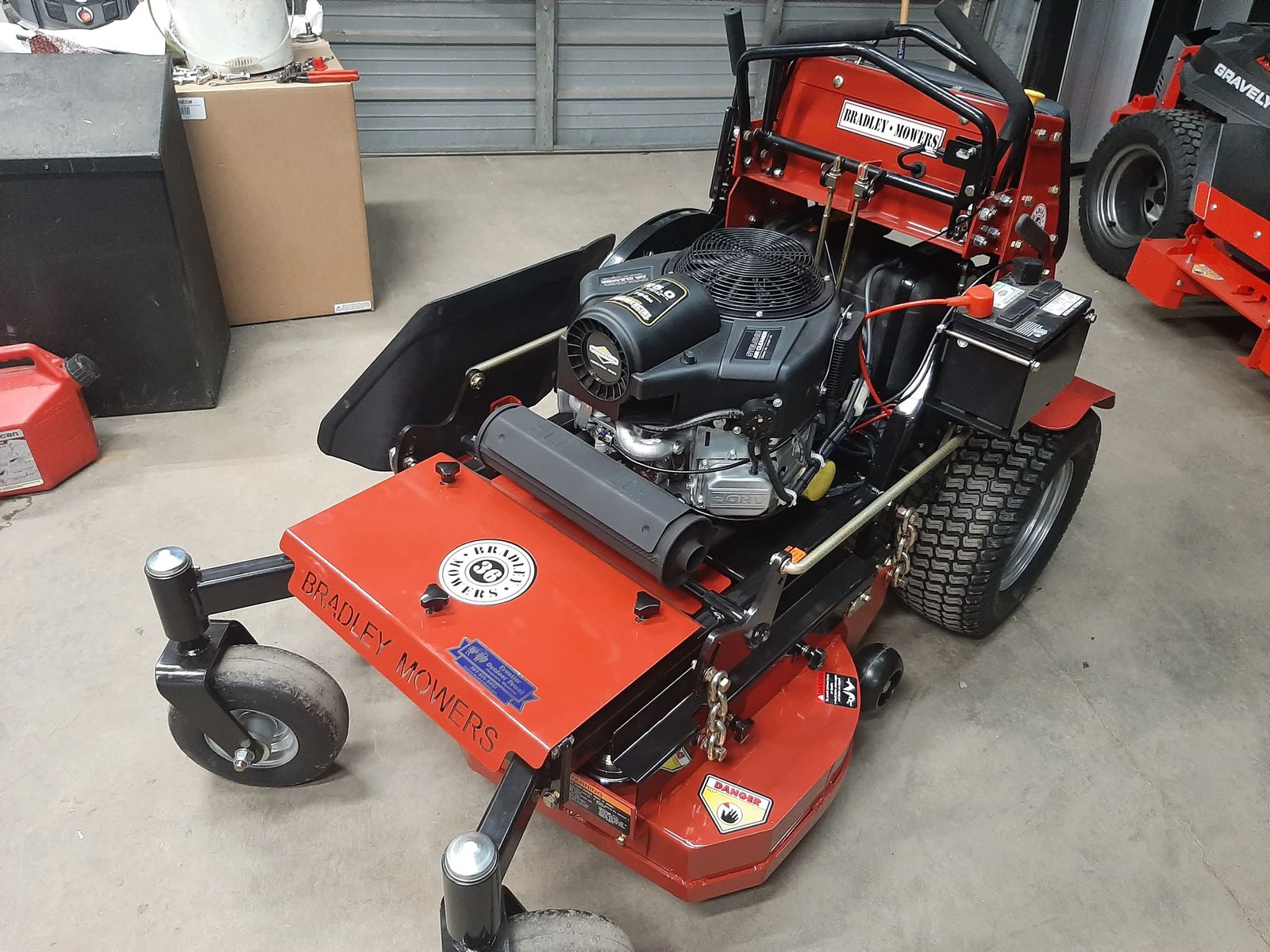 Frontier Outdoor Power - Mission Statement
Our goal is to provide our customer the very best products, at an honest, affordable price, in a friendly, professional fashion at all times. To continuously maintain fair and honest service after the sale. To build a long lasting friendship! Dave Barnett -Your Storekeeper
Come Experience 'Good, Old Fashioned' Service!
Your Business is Appreciated!
Call Tate or Dave anytime for availability or pricing, Yes, we answer the phone.
Find quality equipment and knowledgeable, friendly service that you'll never find at the big box!
Financing Available - Trade ins considered
Our shop services, repairs and provides parts for every brand we sell as well as most others.
Frontier Outdoor Power's loyalty is to you, our customer, keeping you efficient, profitable and satisfied! No manufacturer offers the best of everything you need, so we offer many options, YOU DECIDE!
Frontier Outdoor Power - Mission Statement
Our goal is to provide our customer the very best products, at an honest, affordable price, in a friendly, professional fashion at all times. To continuously maintain fair and honest service after the sale. To build a long lasting friendship! Dave Barnett -Your Storekeeper
Only The Best
Our Other Brands