Serving Wyoming * Northern Colorado * Western Nebraska
Used Equipment
'Get A Grip' Ice Melt


A Frontier Outdoor Power exclusive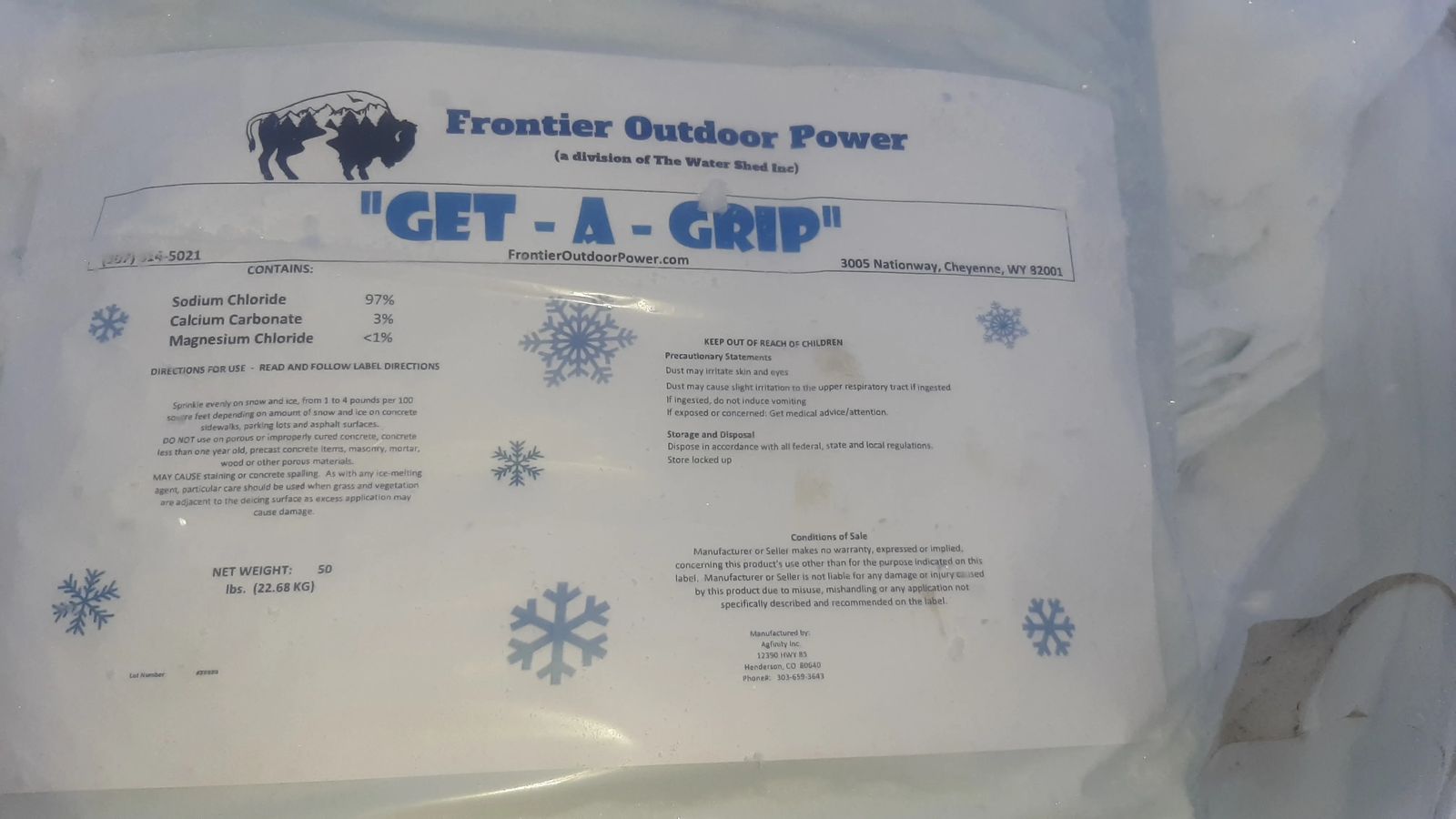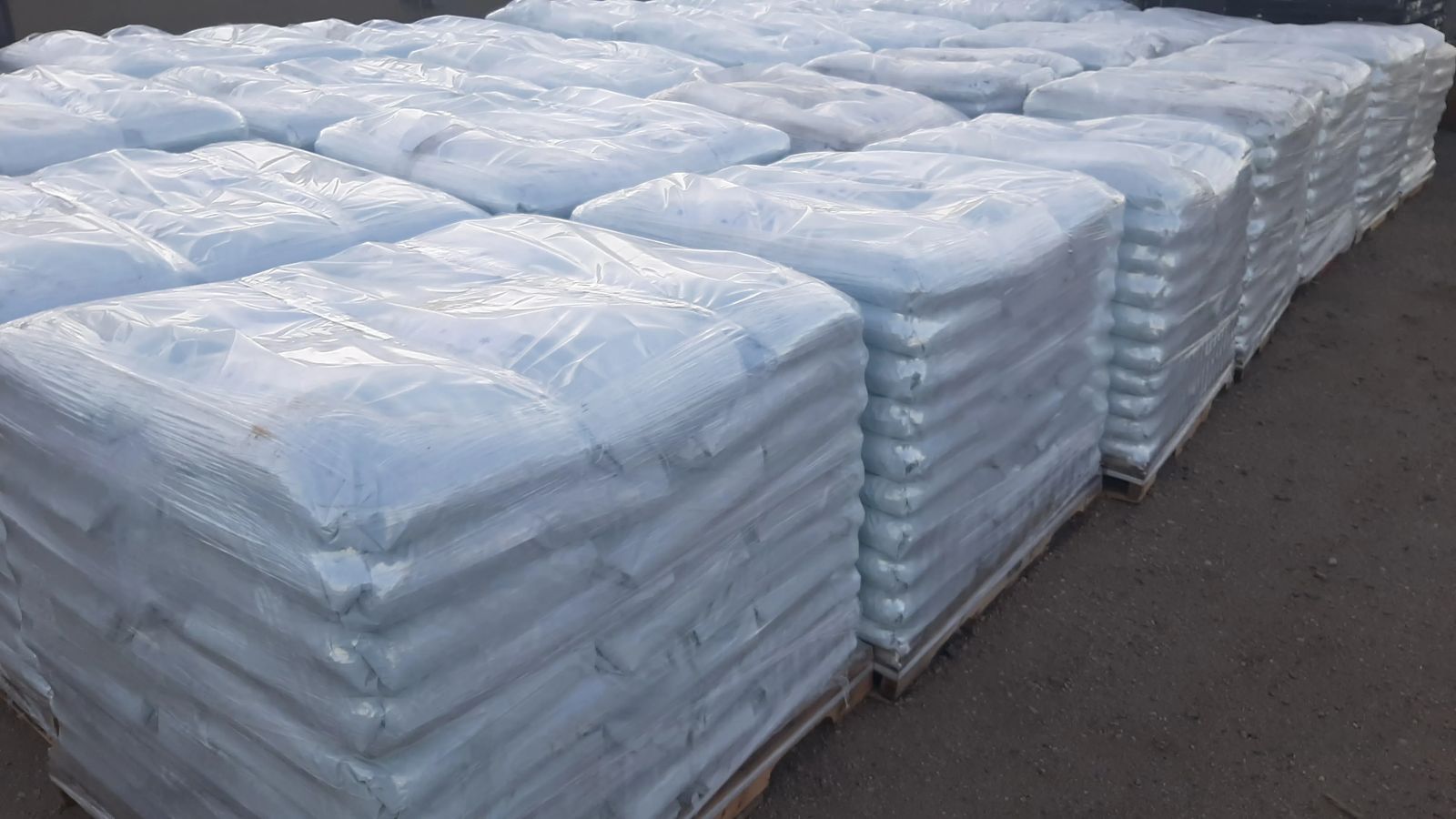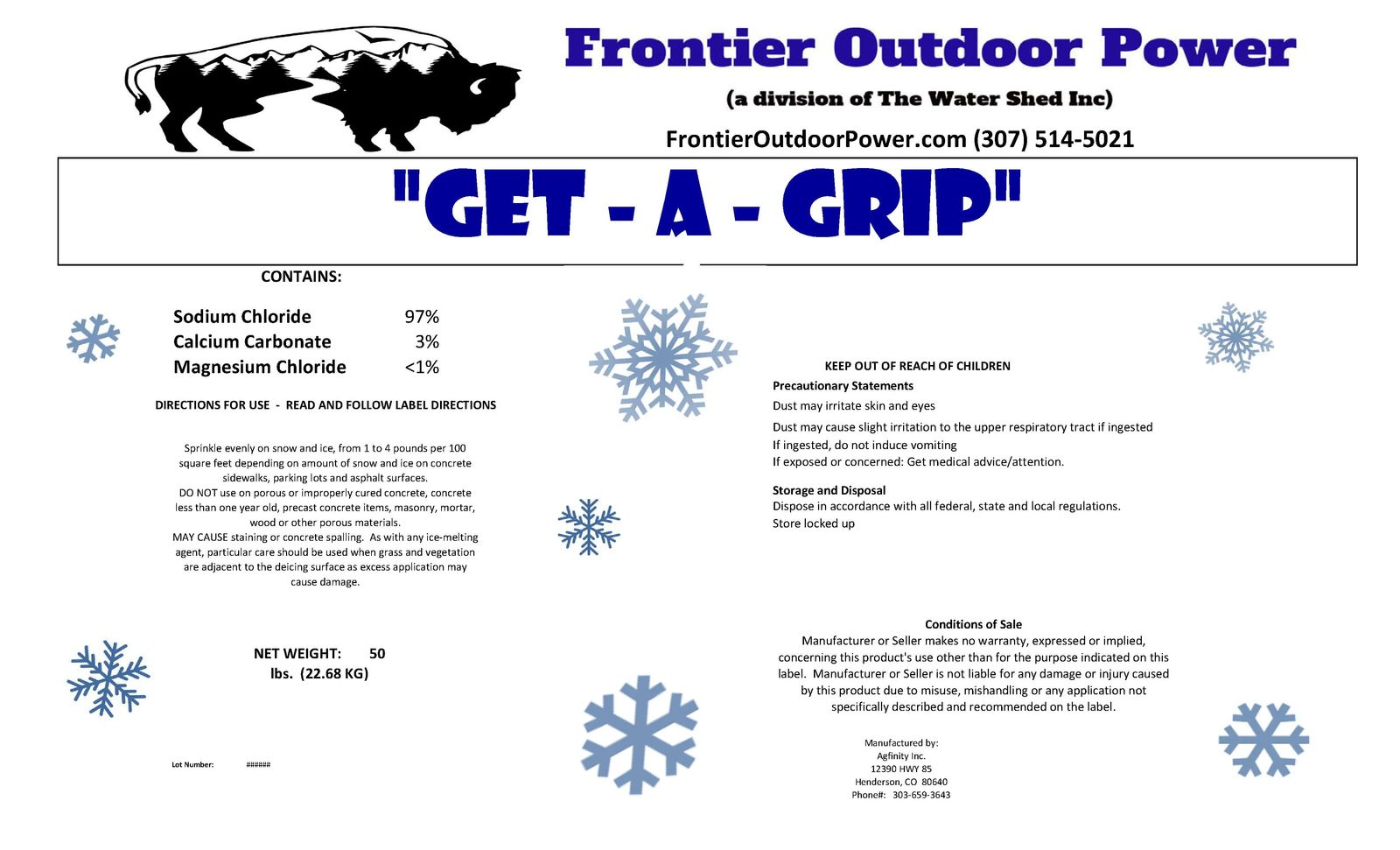 YES! YOU CAN GET HERE FROM WHERE YOU ARE!
3 HOURS NORTH OF COLORADO SPRINGS
2 HOURS NORTH OF DENVER
45 MINUTES NORTH FORT COLLINS
3 HOURS SOUTH OF CASPER
45 MINUTES EAST OF LARAMIE
1 1/2 HOURS WEST OF SIDNEY
Frontier Outdoor Power - Mission Statement
Our goal is to provide our customer the very best products, at an honest, affordable price, in a friendly, professional fashion at all times. To continuously maintain fair and honest service after the sale. To build a long lasting friendship! Dave Barnett -Your Storekeeper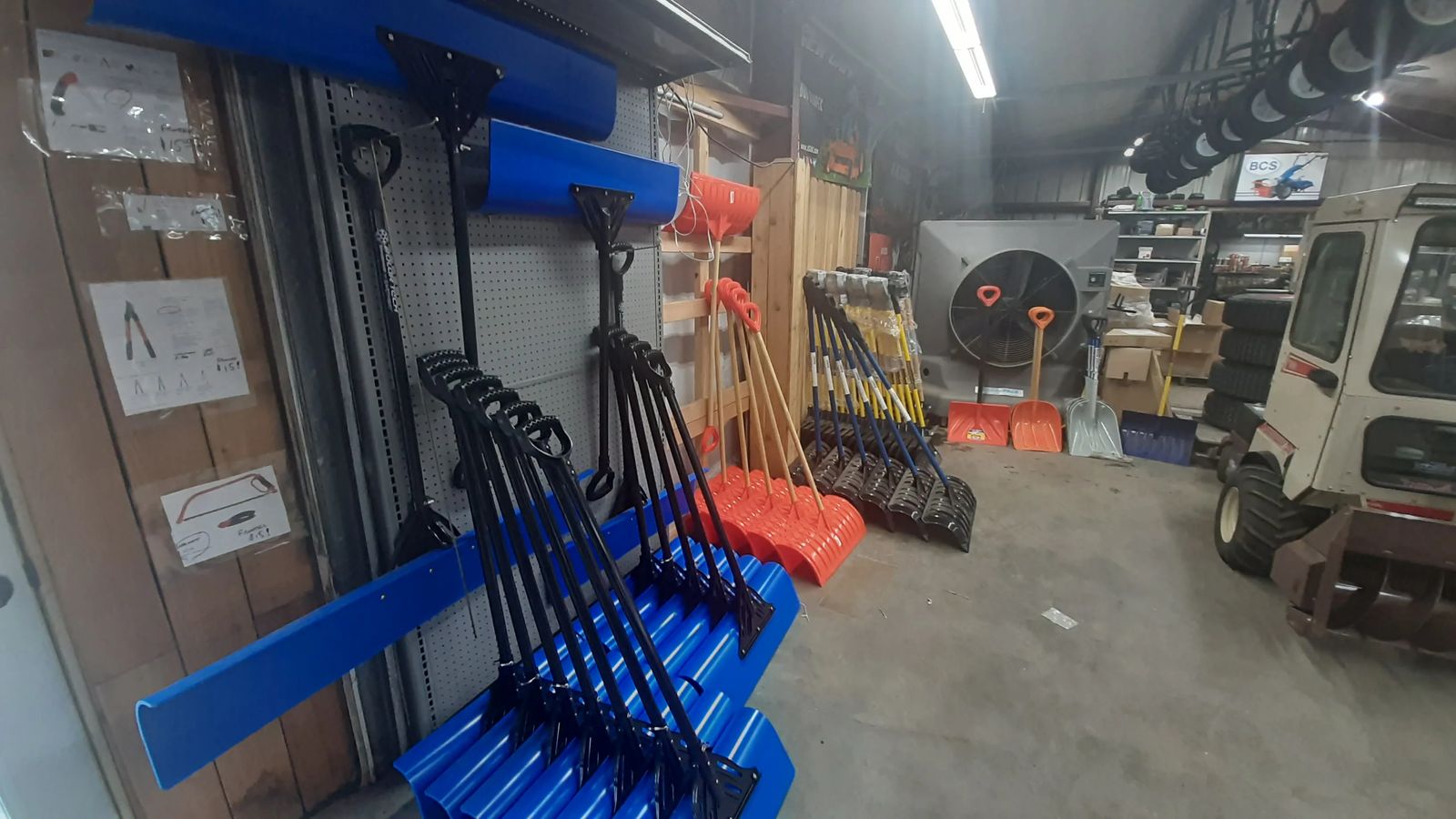 Commercial Snow Shovels - Best Prices!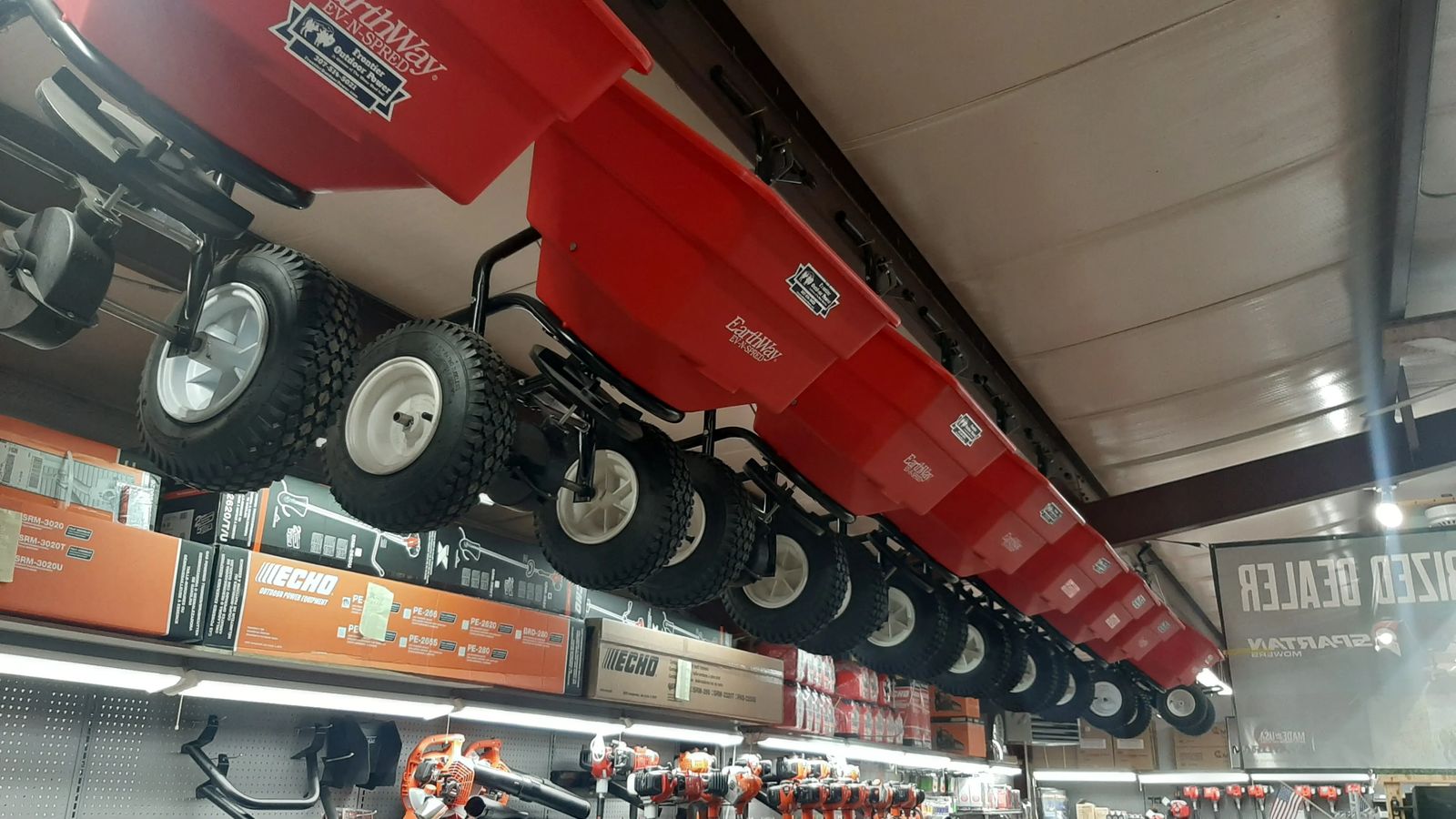 Earthway Speaders - Quality and Value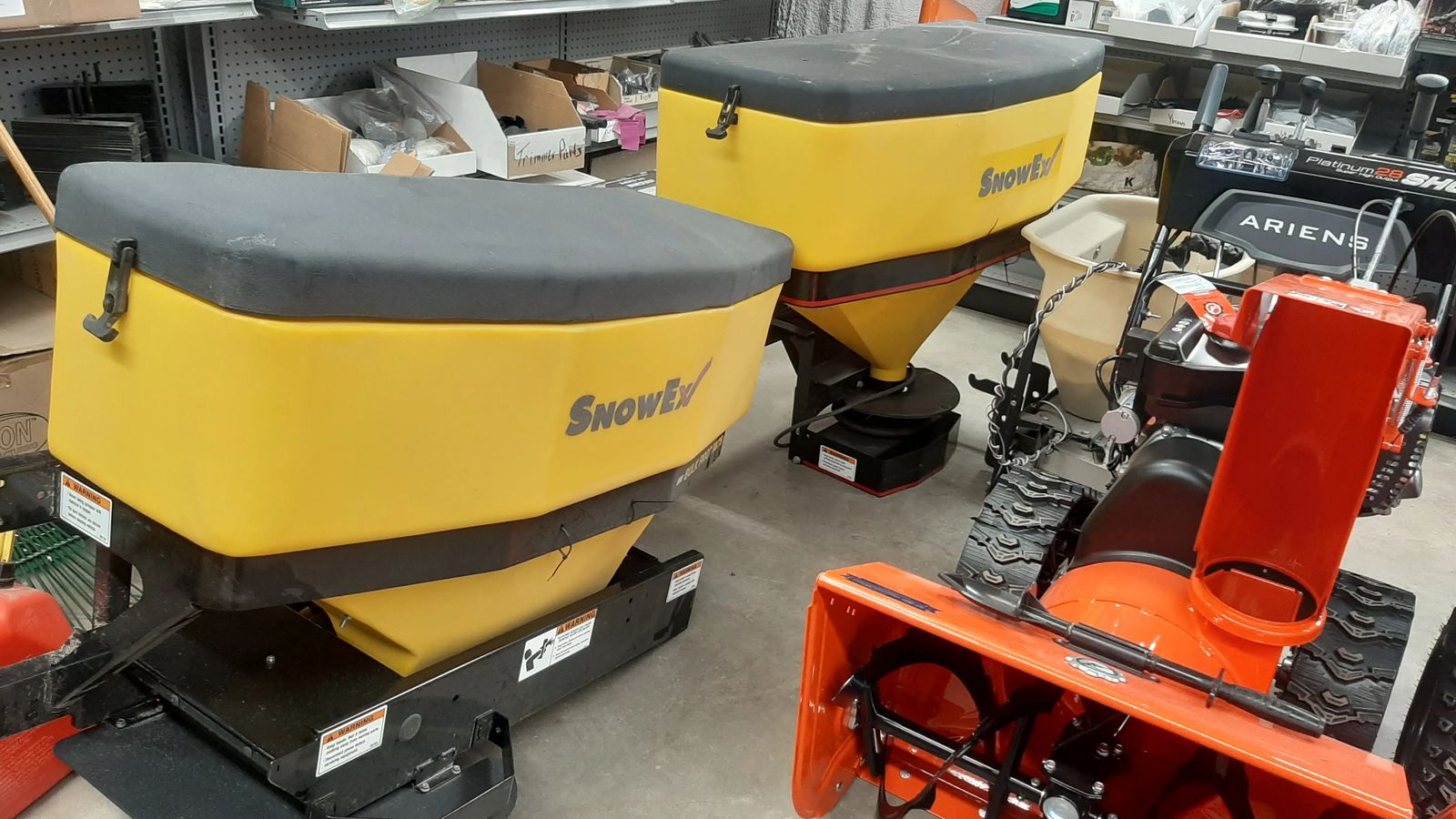 SnowEx, Hiniker and SaltDogg Tailgate Spreaders
Call for quote 307-514-5021
Interested in this equipment?
Inquiry Form