Serving Wyoming * Northern Colorado * Western Nebraska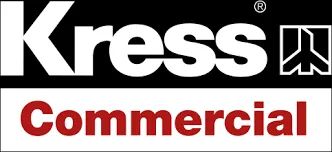 Impressive build and quality! According to our customers, Kress makes the very best battery powered, lawn maintenance equipment!
Kress 60V Power Equipment
The first truly cordless solution for commercial line trimmer applications. The Kress line trimmer eliminates any need for gas. With a revolutionary battery and charging system, there are no concerns of being short on power for those large properties requiring extensive trimming. The Kress-built brushless motor provides exceptional power for trimming manicured lawns or tackling high weeds in overgrown areas. The trimmer head design provides a high level of durability & quick-load line features, combined with IPX4 waterproofing to address the issues encountered in everyday landscaping.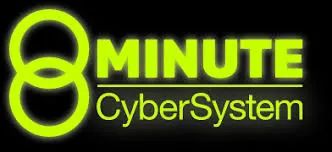 Kress-built commercial-grade brushless motors provide more power, longer runtime, and extended lifespan over standard brushed motors.
STICKER SHOCK AT FIRST! ......but STICK AROUND AND SEE THE WHOLE STORY. It begins to make sense!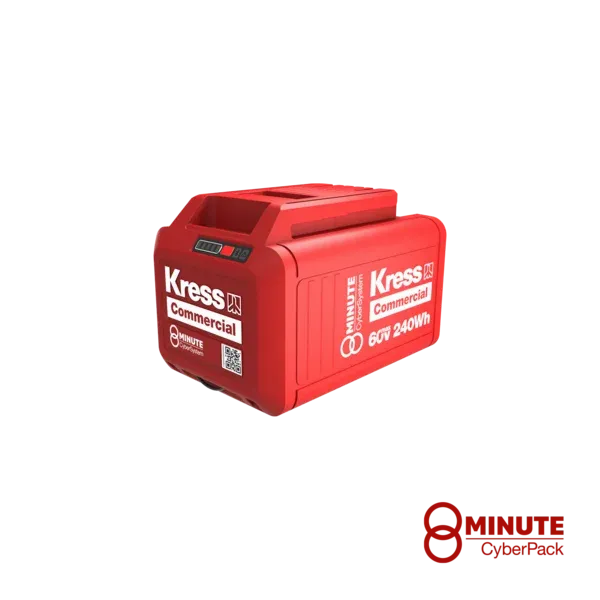 The 'Heart' of the system
Repesents many cans of fuel!
60V 4Ah (KC710.9) ...$549.99
60V 11Ah (KAC810)
$1,399.99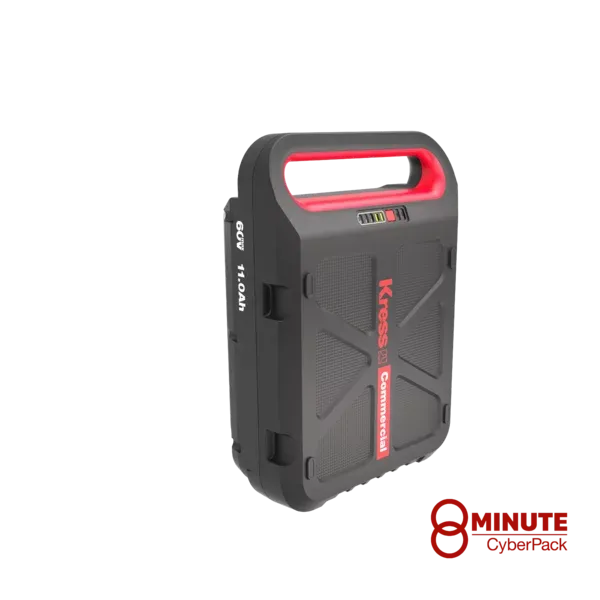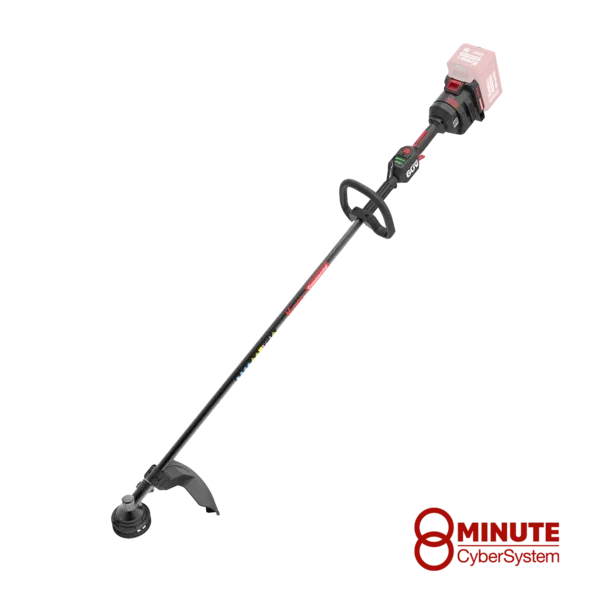 Kress Commercial String Trimmer 60V - Tool Only (KC100.9)
$349.99
Equipped with a quick line load design, this Kress commercial grass trimmer is the replacement for petrol-powered grass trimmers.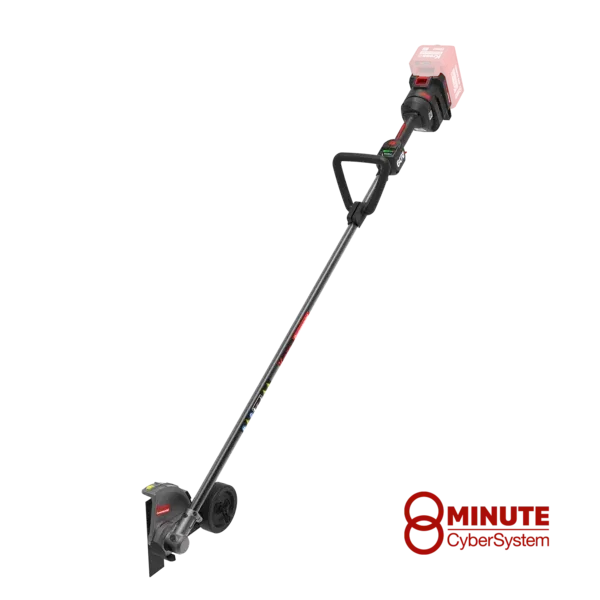 Kress Commercial 60V 20 cm Lawn Edger- Tool Only (KC150.9)
$349.00
Kress's commercial straight shaft edger is the landscaper's replacement for gas-powered edgers. It provides a clean and precise edge.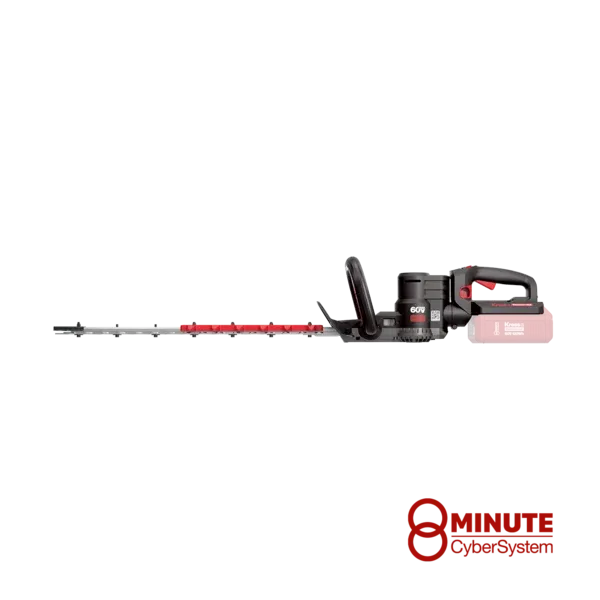 Kress Commercial 60V 25'' Hedge Trimmer- Tool Only
(KC200.9)
$ 449.99


Kress's commercial hedge trimmer is the landscaper's replacement for gas/petrol-powered hedge trimmers. It provides extreme power, an ergonomic design, and is lightweight for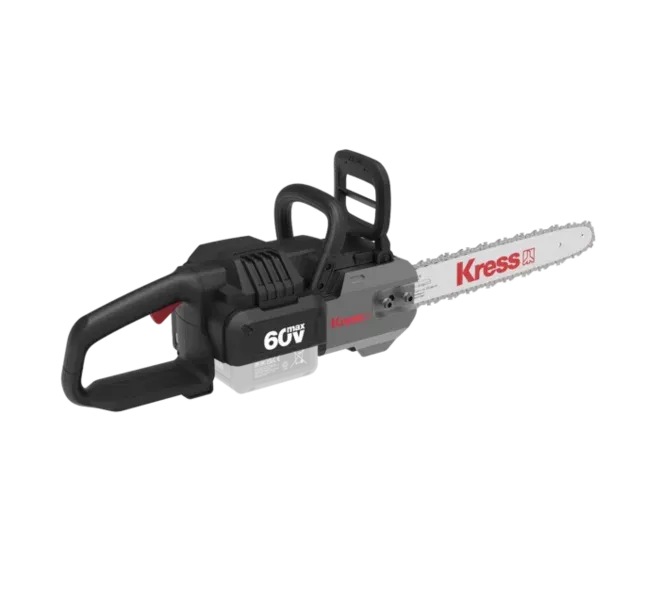 Kress Commercial 60V 16'' Chainsaw- Tool Only (KC300.9)
$349.00
This Kress commercial chainsaw is the landscaper's replacement for petrol-powered chainsaws.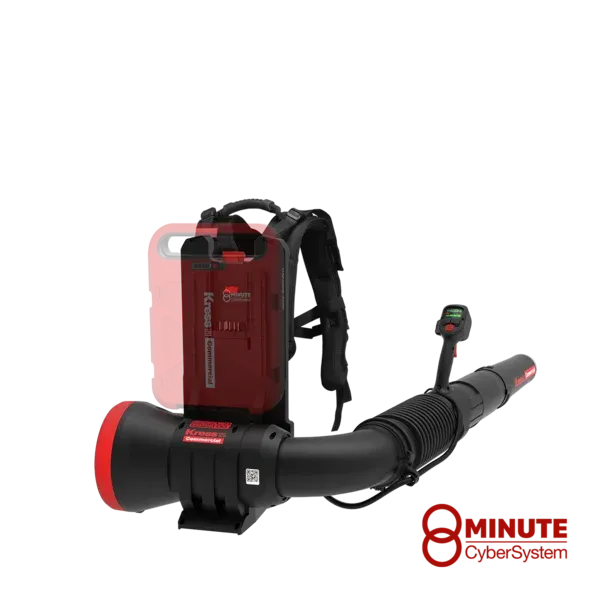 Kress Commercial 60V 35 N Backpack Blower- Tool Only
(KC500.9)
$499.99
This super silent Kress Commercial blower is the landscaper's replacement for gas-powered blowers.
$ 499.99
KC500.9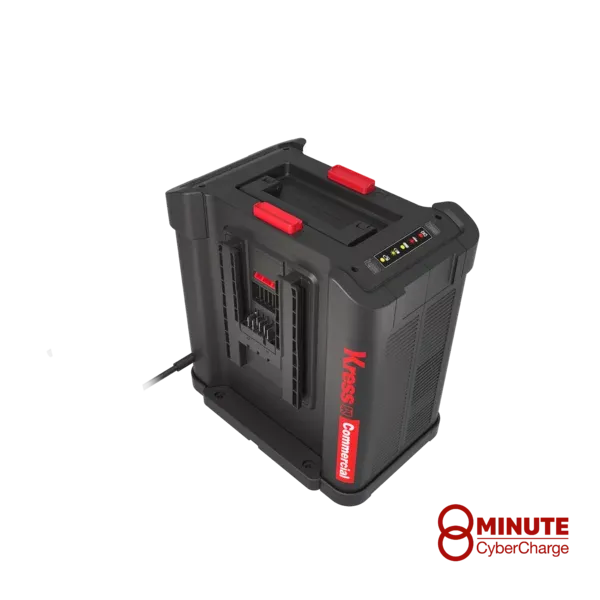 Kress Commercial 30 A AC Charger
(KAC840)
$799.99
Dual port AC charger for all KRESS 60V batteries and KRESS 60V CyberPack.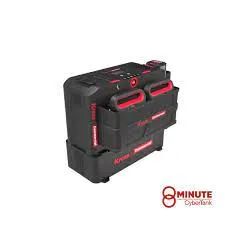 Kress Commercial CyberTank Portable Power Station
5kW (KAC875L)...$10,499.99
7kW (KAC877L)...$13,999.99
Portable charging allows you to charge any Kress 60 V batteries or Kress 60V CyberPack on the go!
EXAMPLE OF EQUIPMENT PURCHASE FOR A
3 or 4 PERSON CREW
2 STRING TRIMMER 60V (KC100.9) @$349.99 $699.98
2 20 CM LAWN EDGER 60V (KC150.9) $359.99
25'' HEDGE TRIMMER 60V (KC200.9) $ 449.99
16'' Chainsaw 60V (KC300.9) $349.99
2 - 21'' Lawn Mower 60V (KC710.9) @$799.99 $1.599.99
2 - 35 N Backpack Blower 60V (KC500.9) @$499.99 $999.98
2 - 4 Ah CyberPack 60V (KAC804) @$549.99 $1,099.98
2 - 11 Ah CyberPack 60V (KAC810) @$1,399.99 $2,799.99
30 A AC Charger 60V (KAC840) $779.99
5 kWh CyberTank (KAC875L) $10,499.99
Kress Backpack Battery Harness (KAC900) $229.99
TOTAL INITIAL PURCHASE $19,869.85
Financing available though Sheffield Financial


Only The Best
Our Other Brands