Serving Wyoming * Northern Colorado * Western Nebraska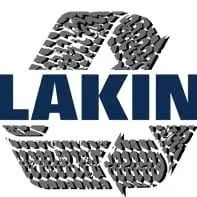 Rubber Cutting Edges for Snow Plows
RUBBER PADDLES FOR SNOW BLOWERS
Repurposed from Aircraft Landing Tires
Strong, Long Life, Quiet, No Scratch
Used on Pavers, Newly Sealed Asphalt, Tender Concrete
Used on those Hard To Find Replacement Applications
Now we have a solution for those impossible to find, discontinued or obsolete cutting edges! Some surfaces like pavers, new concrete or recently sealed asphalt require a gentle touch!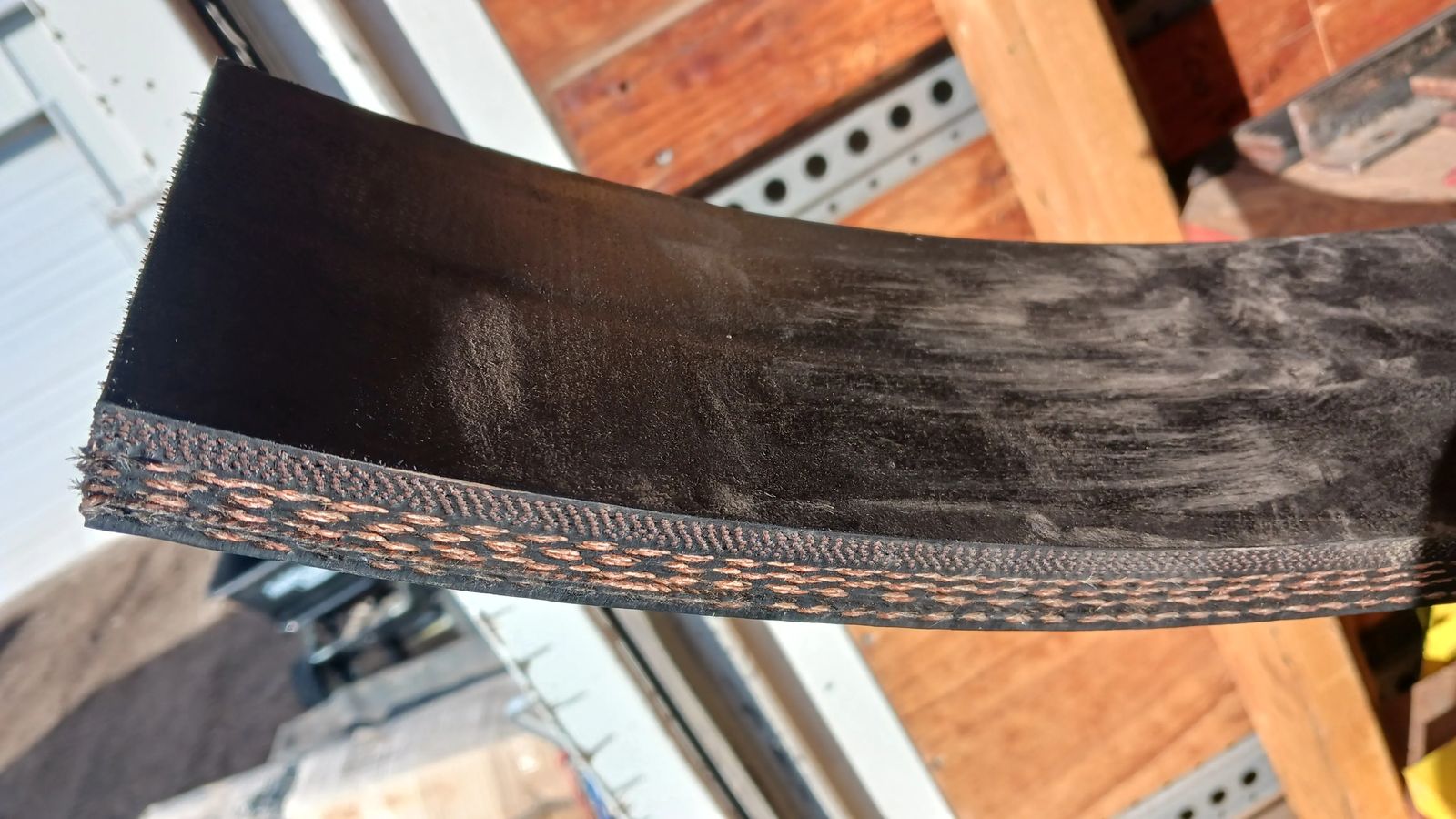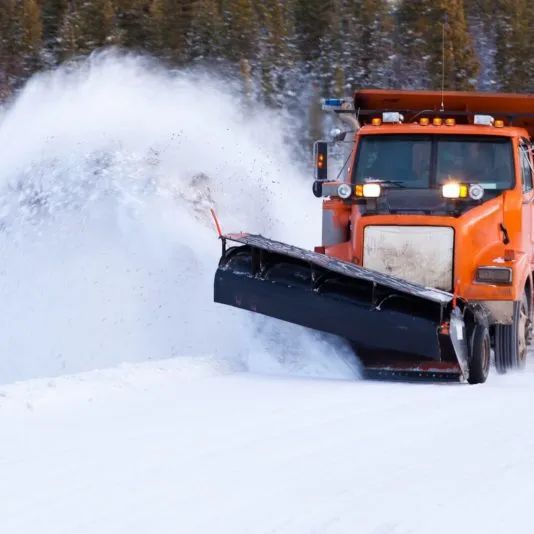 Call Tate or Dave at 307-514-5021 for availability & quote!
We answer the phone, no switchboard or pick a number, just a friendly, knowledgeable voice.
Come Experience 'Good, Old Fashioned' Service!
Your Business is Appreciated!
Frontier Outdoor Power - Mission Statement
Our goal is to provide our customer the very best products, at an honest, affordable price, in a friendly, professional fashion at all times. To continuously maintain fair and honest service after the sale. To build a long lasting friendship! Dave Barnett -Your Storekeeper
Only The Best
Our Other Brands