Serving Wyoming * Northern Colorado * Western Nebraska

A very well-kept secret! For over 125 years Maruyama has been building a very high quality product backing it with a 5 year commercial warranty! Look beyond the familiar names and try it our for yourself using our 5 day buyback program. If your not pleased with the quality and performance just bring it back for a full refund! You're going to be impressed!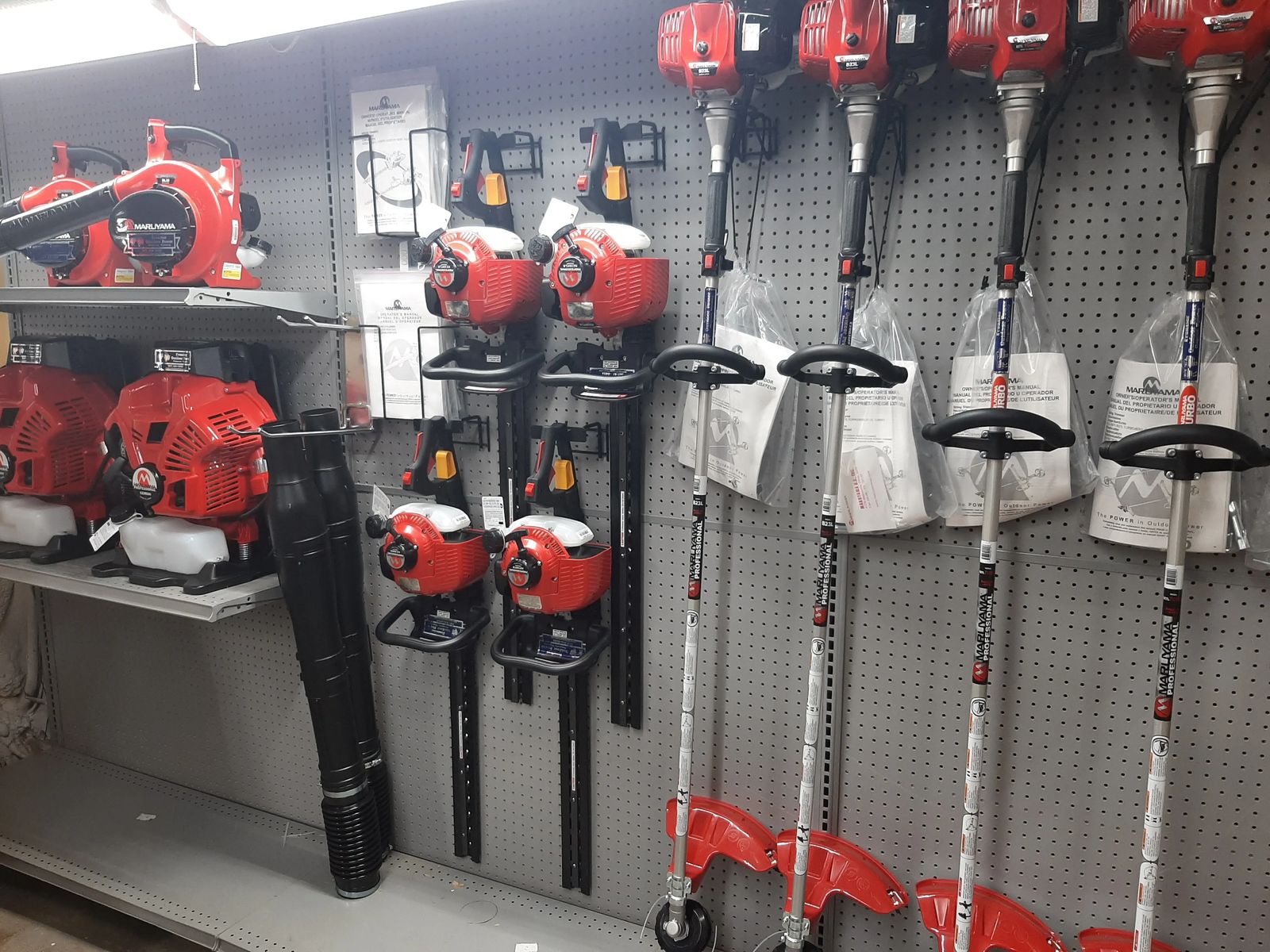 125 Years of Legendary Japanese Quality!
5 Year Commercial Warranty!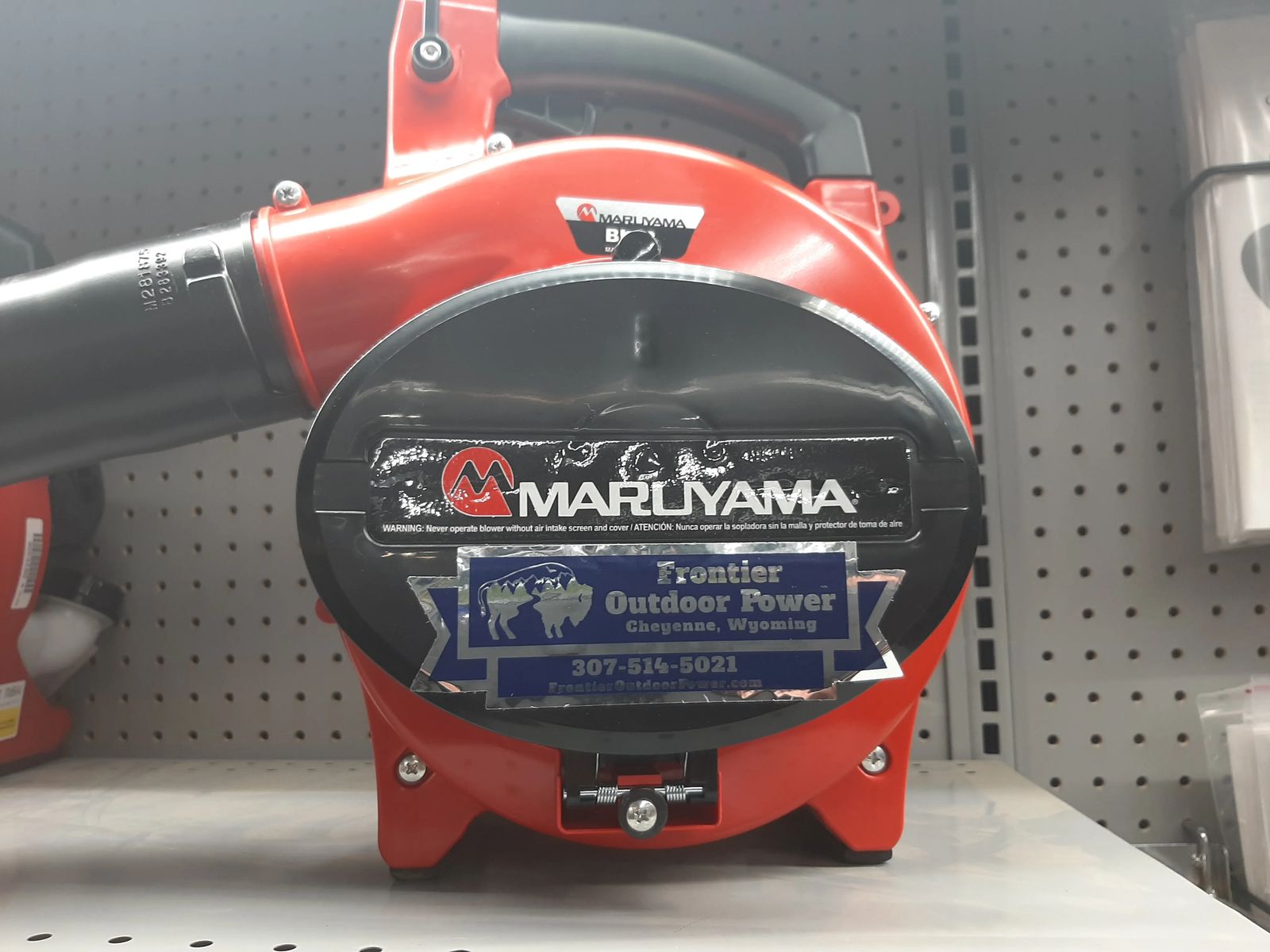 BL32 Hand Held Blower * 30.1cc * 9.5 lb * 450 cfm * 180 mph
* 70 dB(A)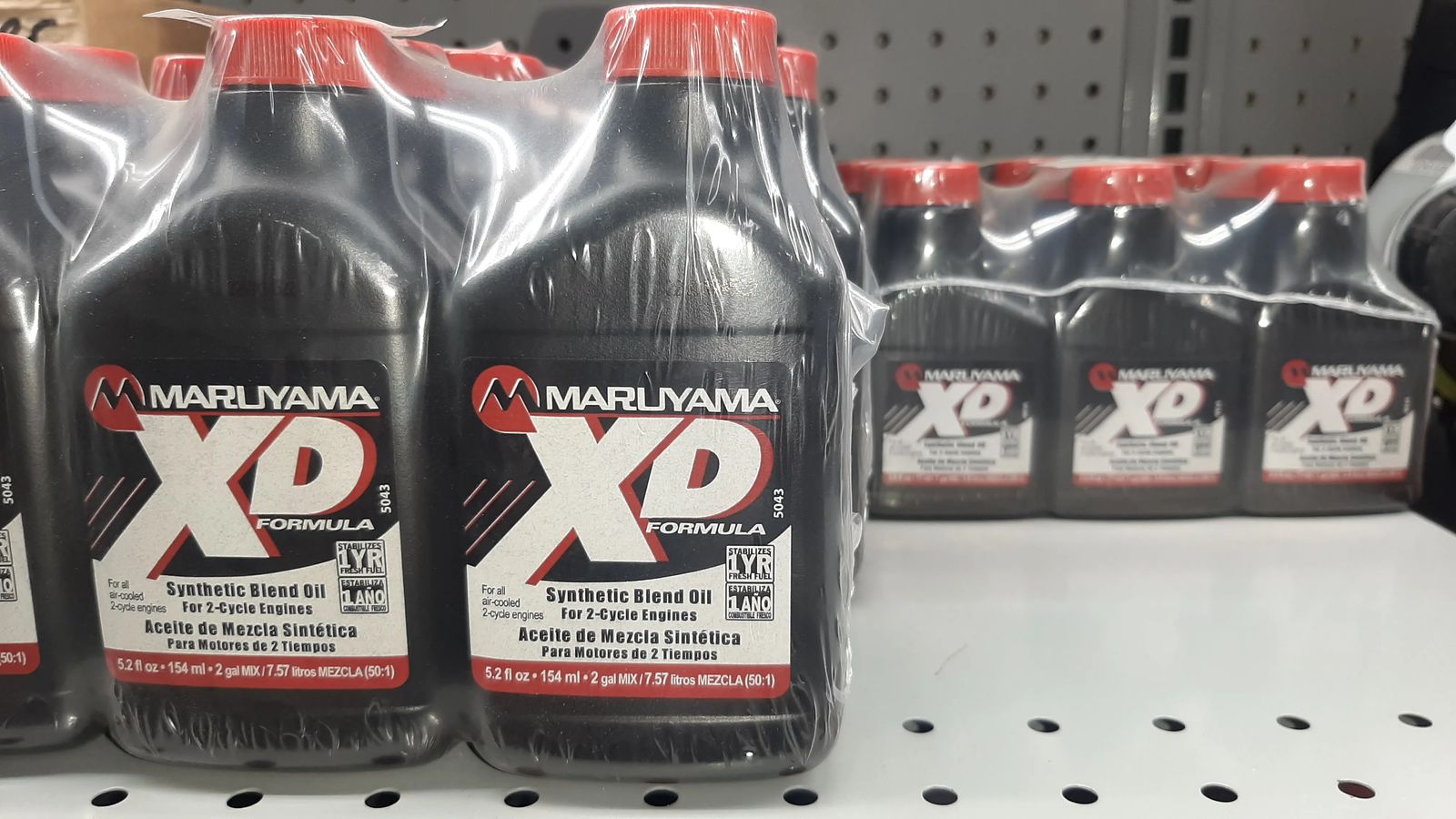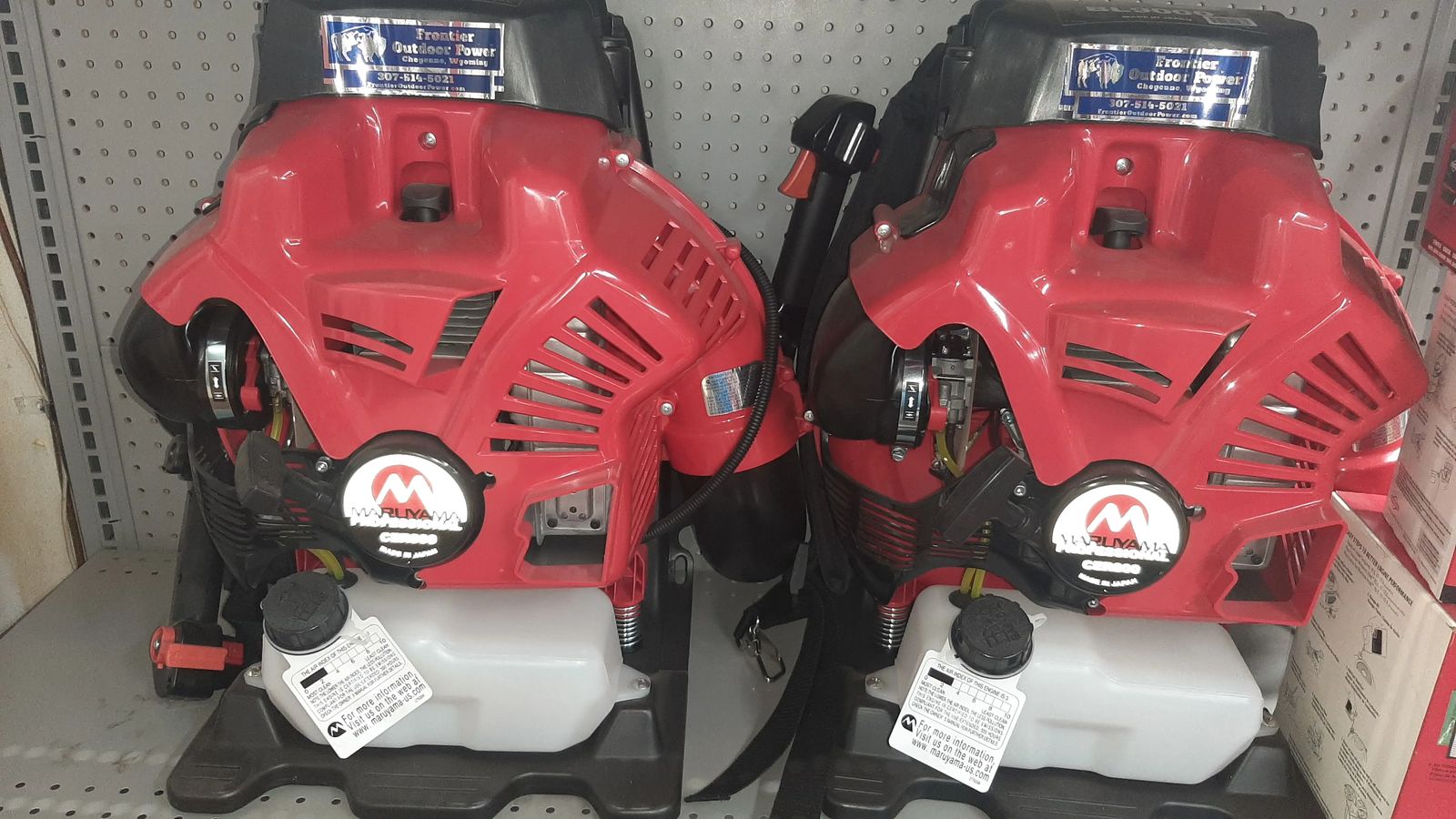 BL9000 * 24 lb * 79.2 cc * 1068 cfm * 225 mph * 78 dB(A)
Only The Best
Our Other Brands