Serving Wyoming * Northern Colorado * Western Nebraska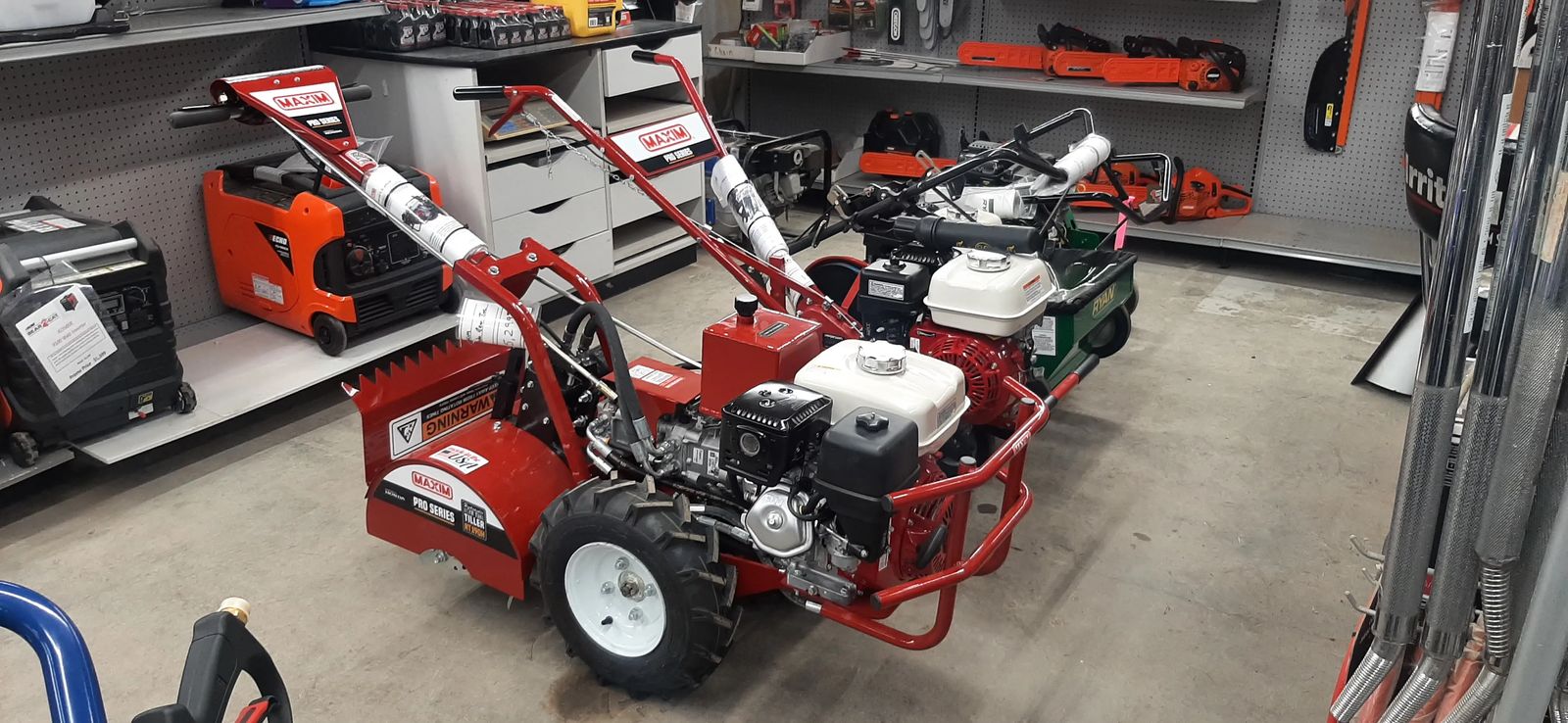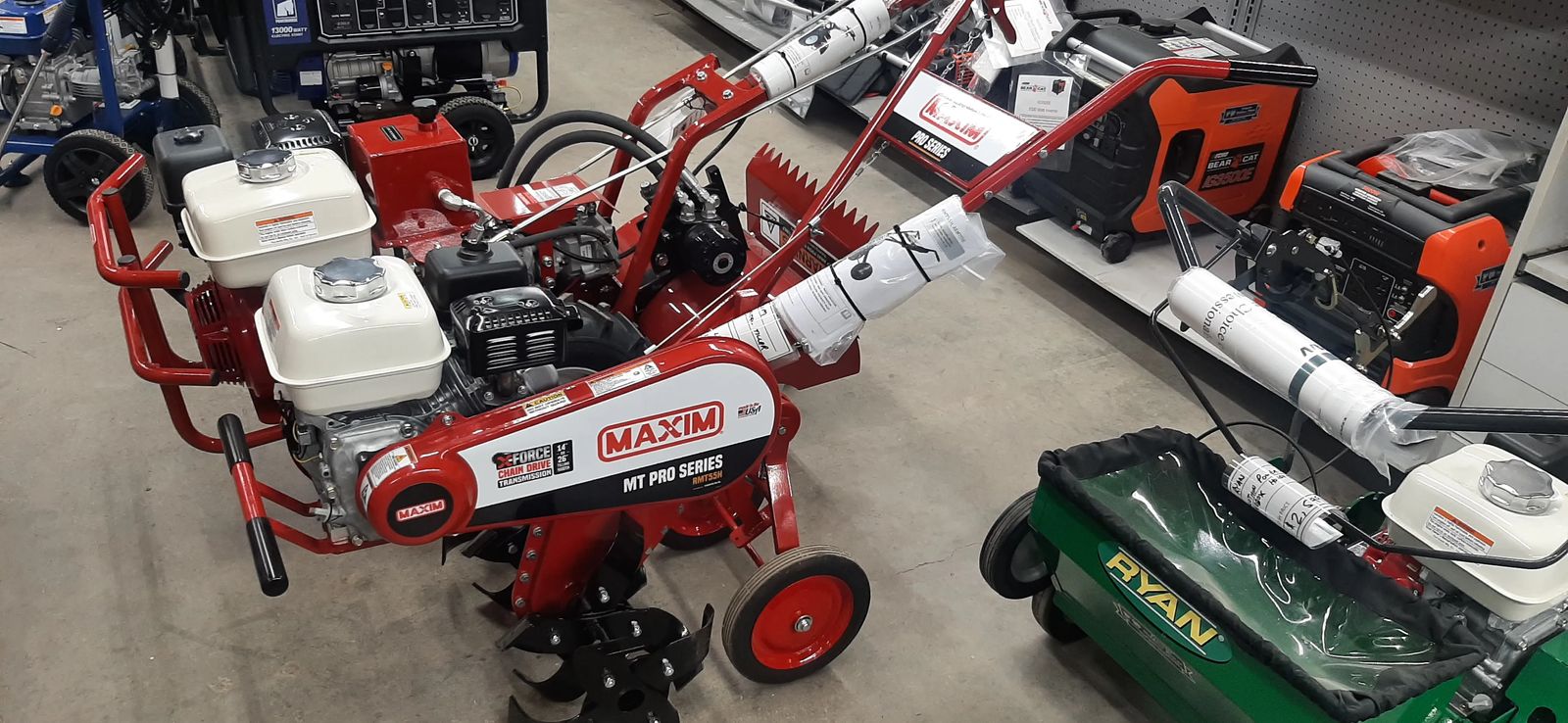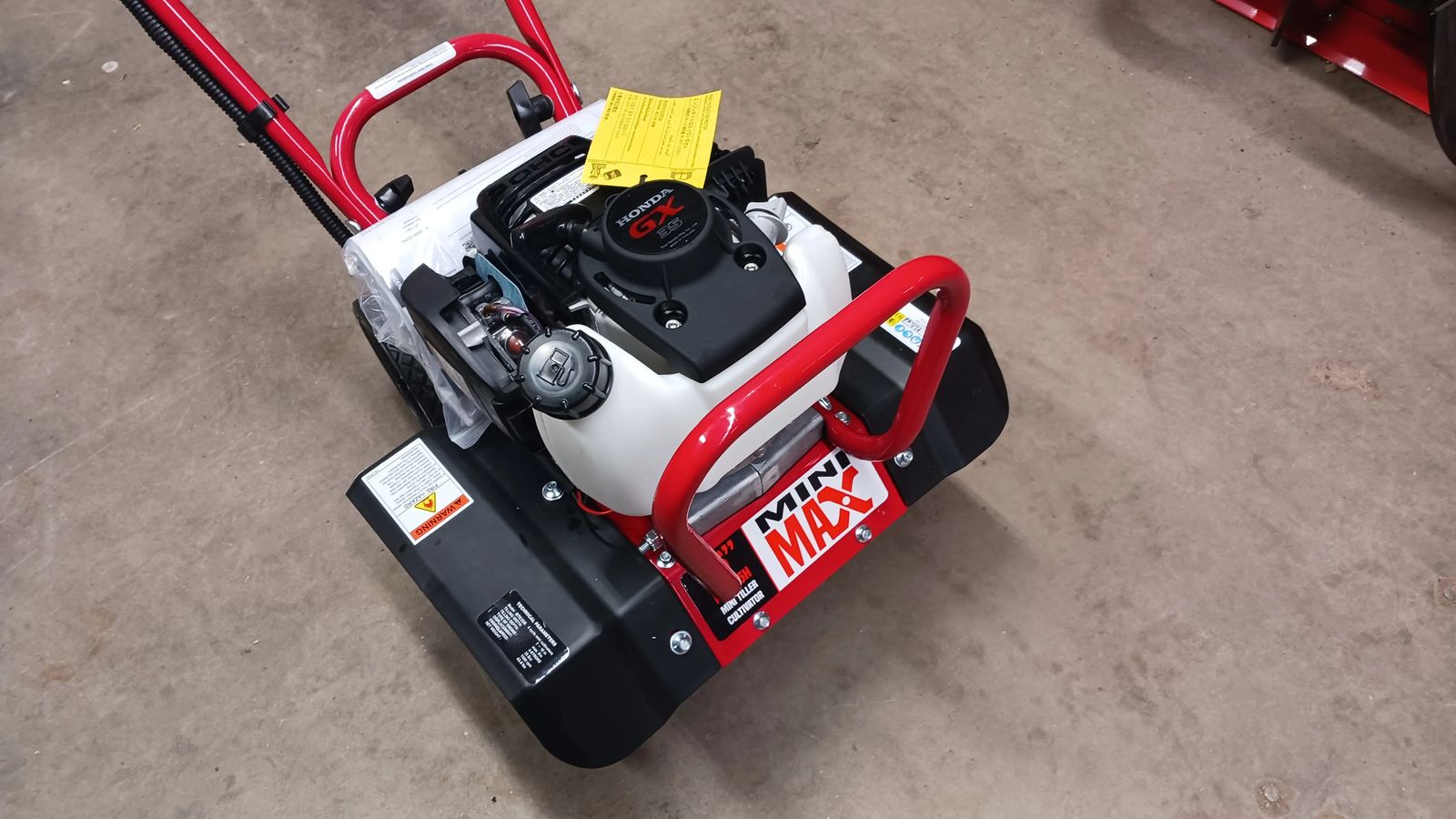 commercial Front Tine and Rear tine rotoTillers
Buy quality for a lifetime of service!
Call Tate or Dave at 307-514-5021 for availability & quote!
We answer the phone, no switchboard or pick a number, just a friendly, knowledgeable voice.
Come Experience 'Good, Old Fashioned' Service!
Your Business is Appreciated!
Maxim has designed and built professional and homeowner-grade landscape tillers, brush cutters, aerators, rollers, and more for over 40 years. With its unmatched premium quality, Maxim is popular with contractors, gardners, growers and homeowners alike.
Frontier Outdoor Power's loyalty is to you, our customer, keeping you efficient, profitable and satisfied! No manufacturer offers the best of everything you need, so we offer many options, YOU DECIDE!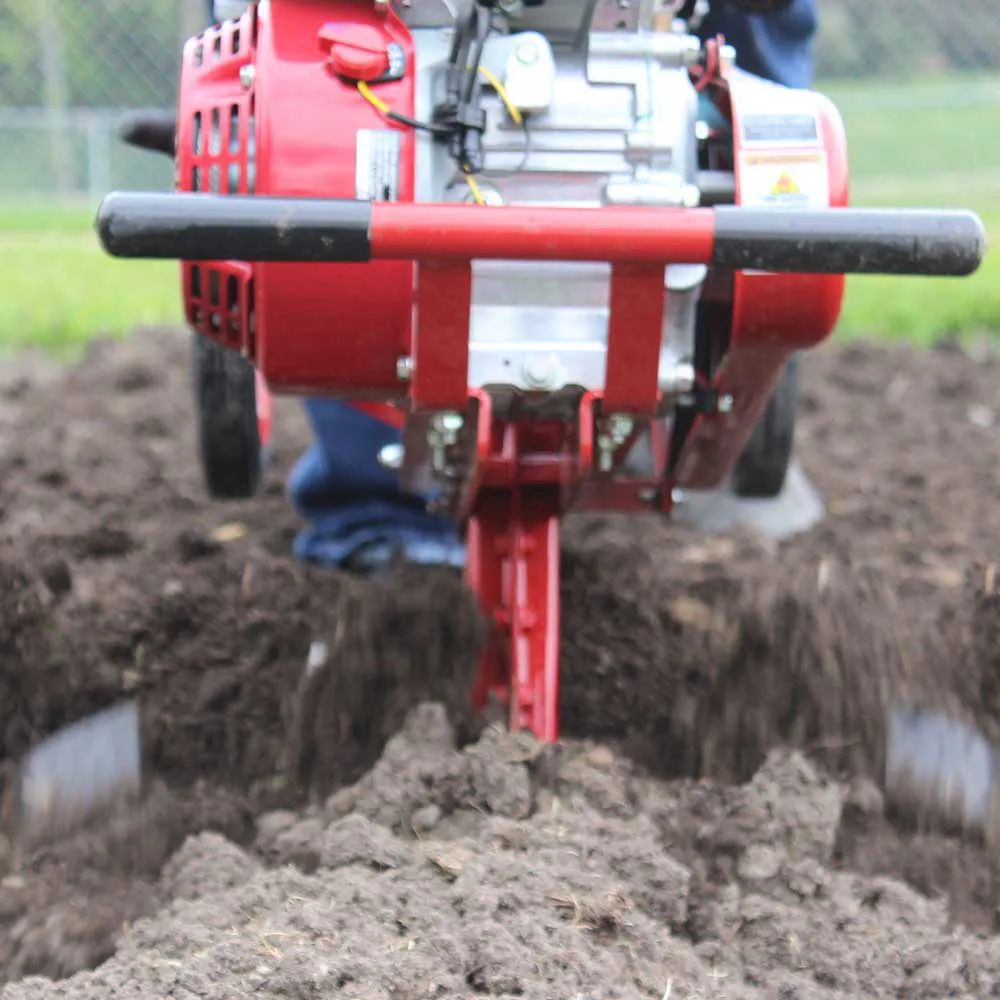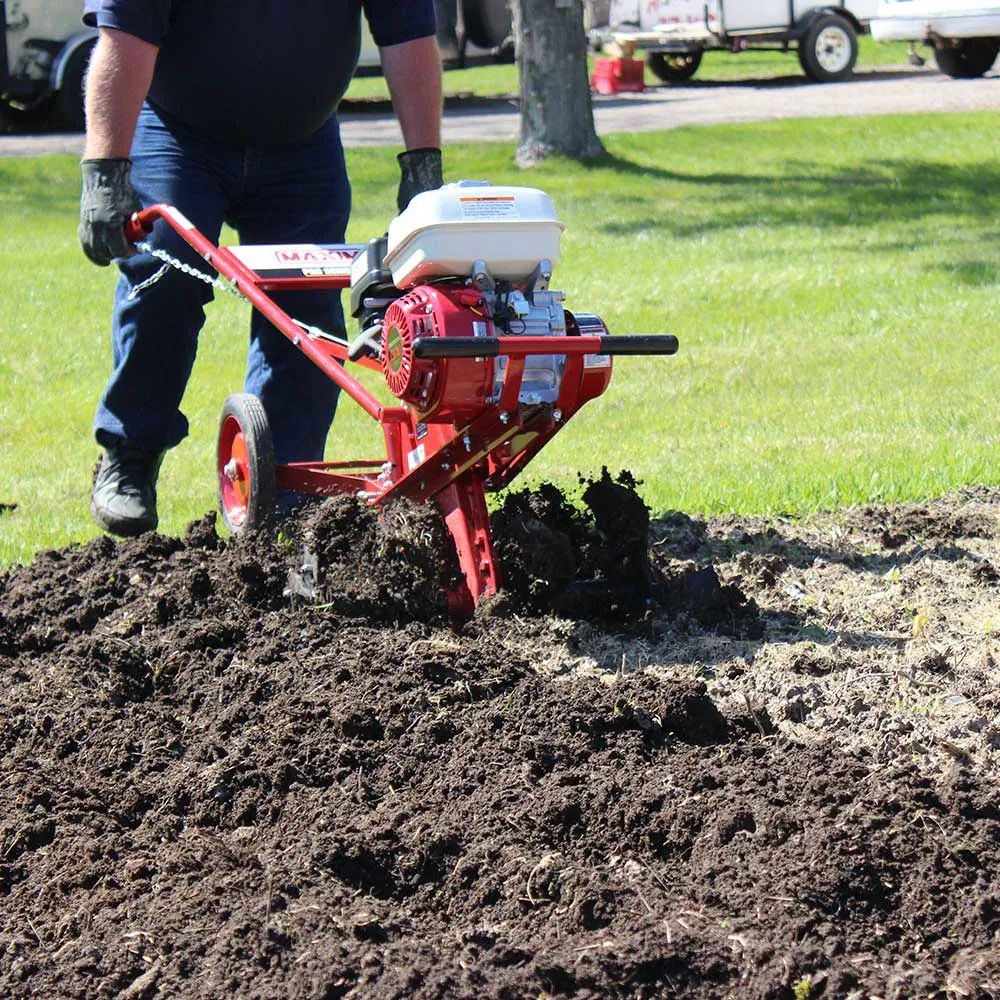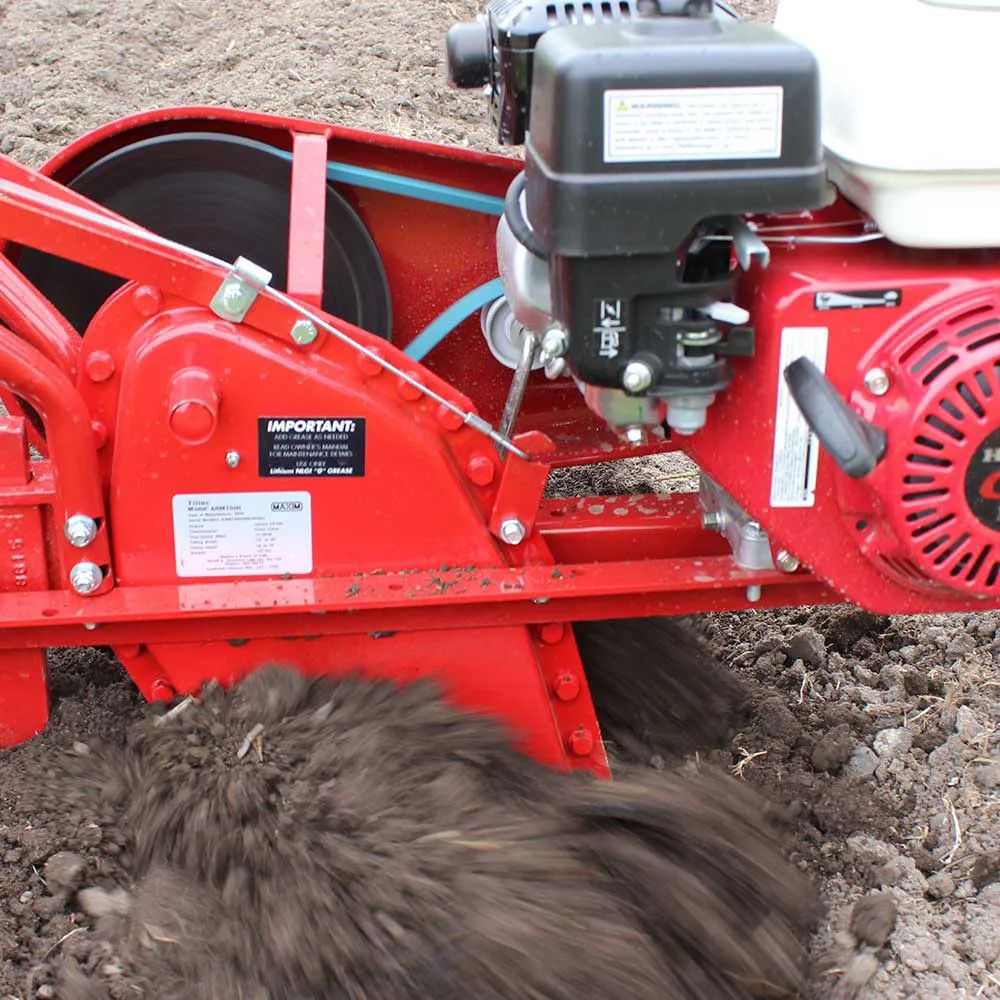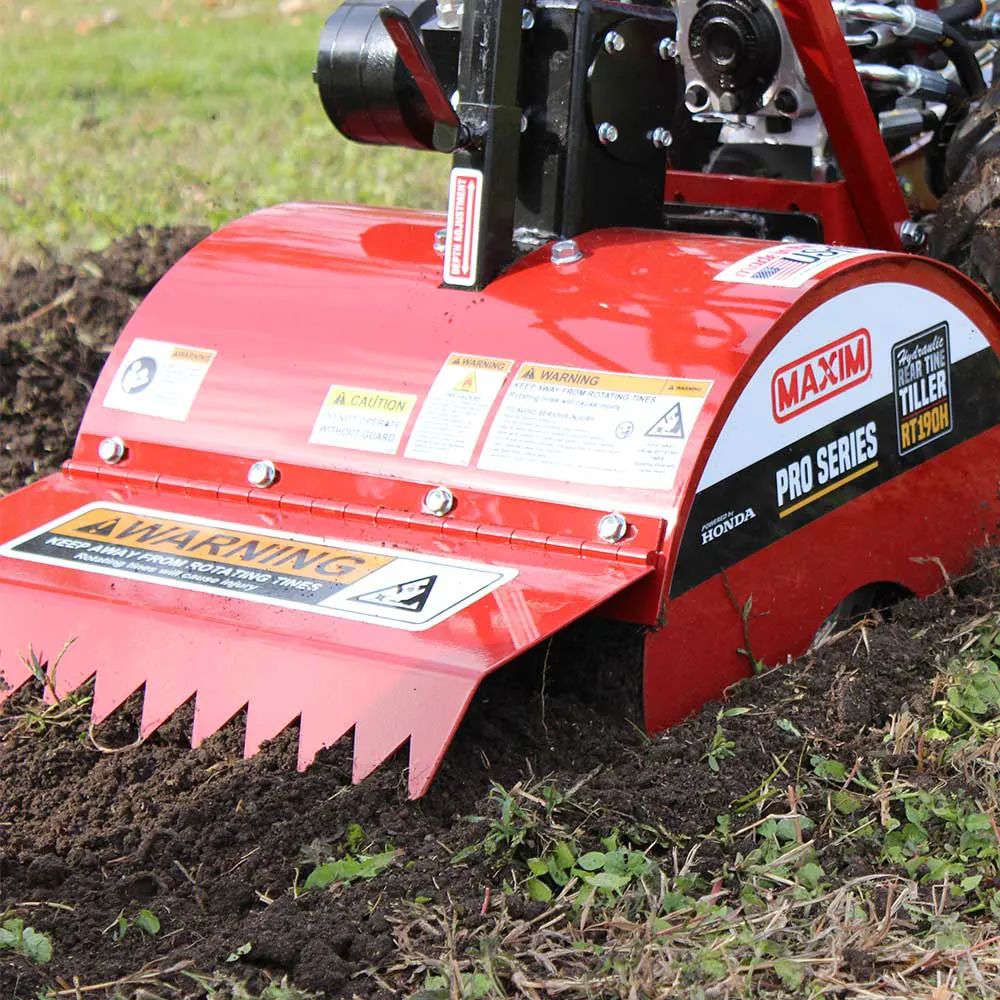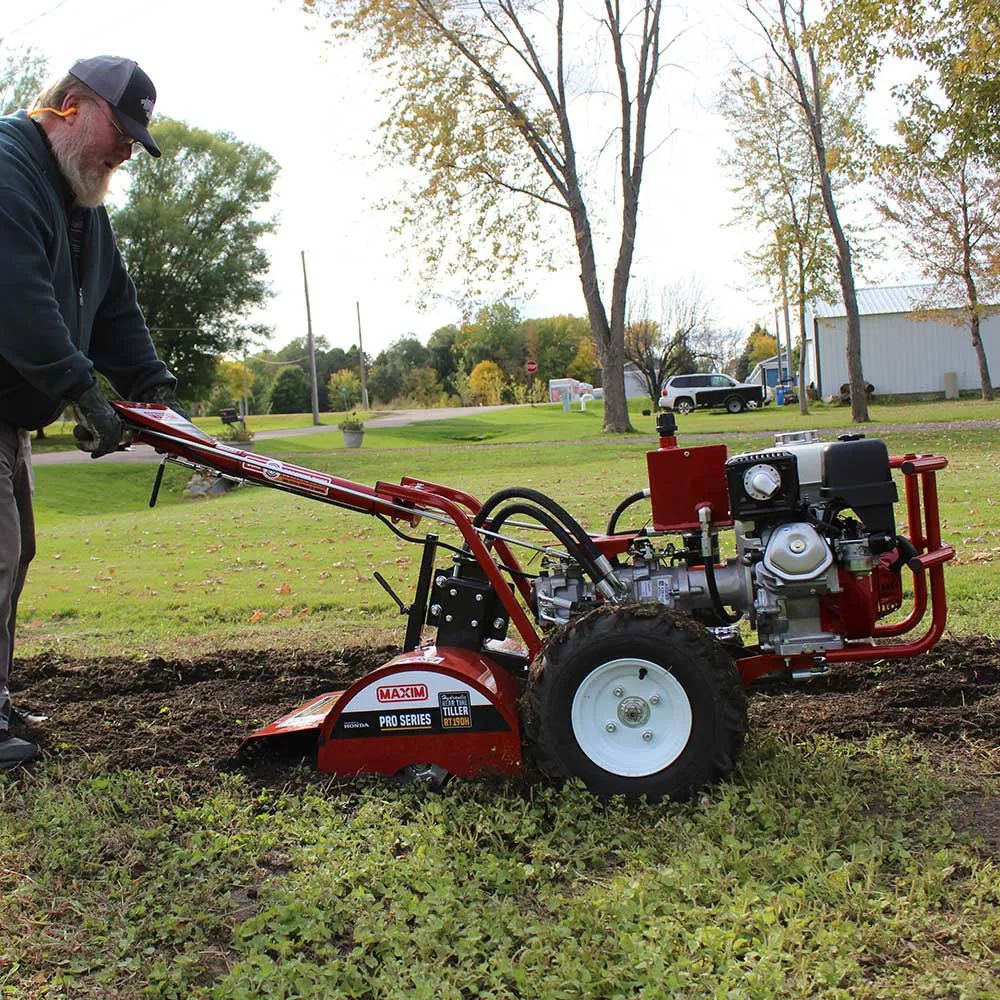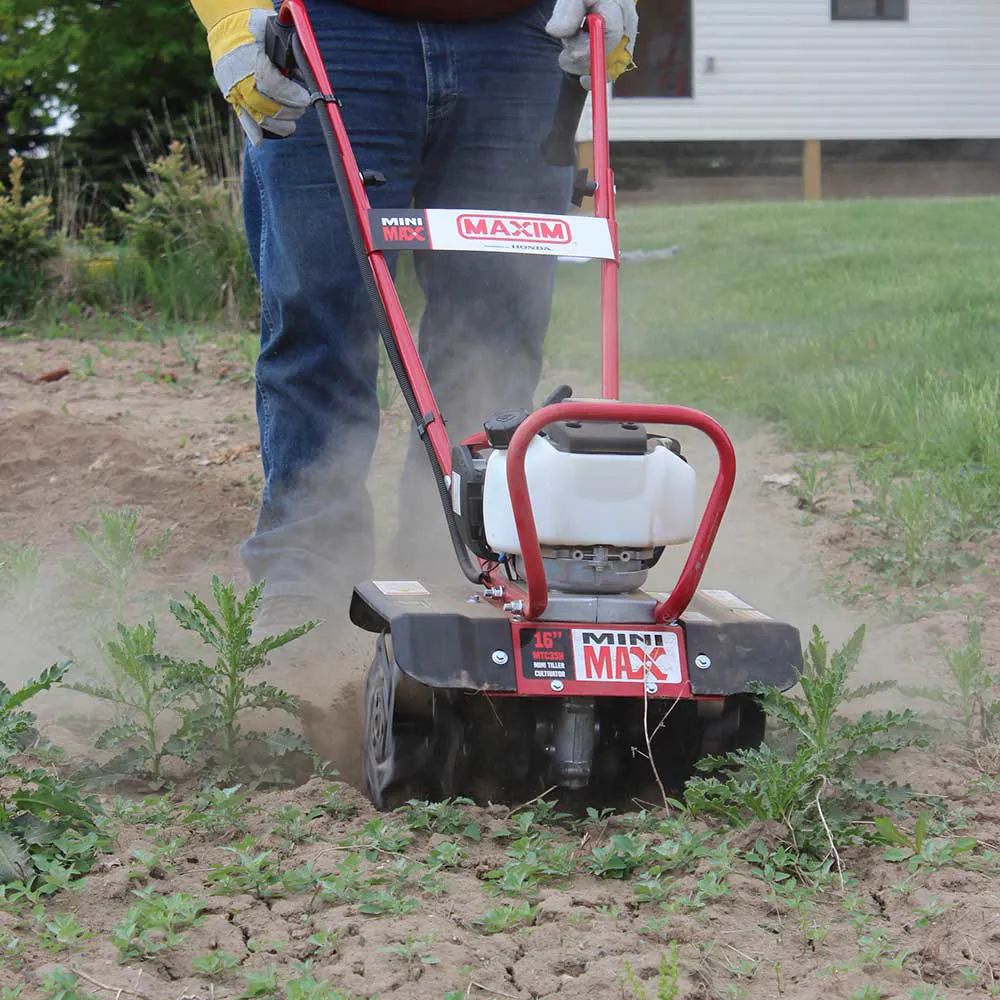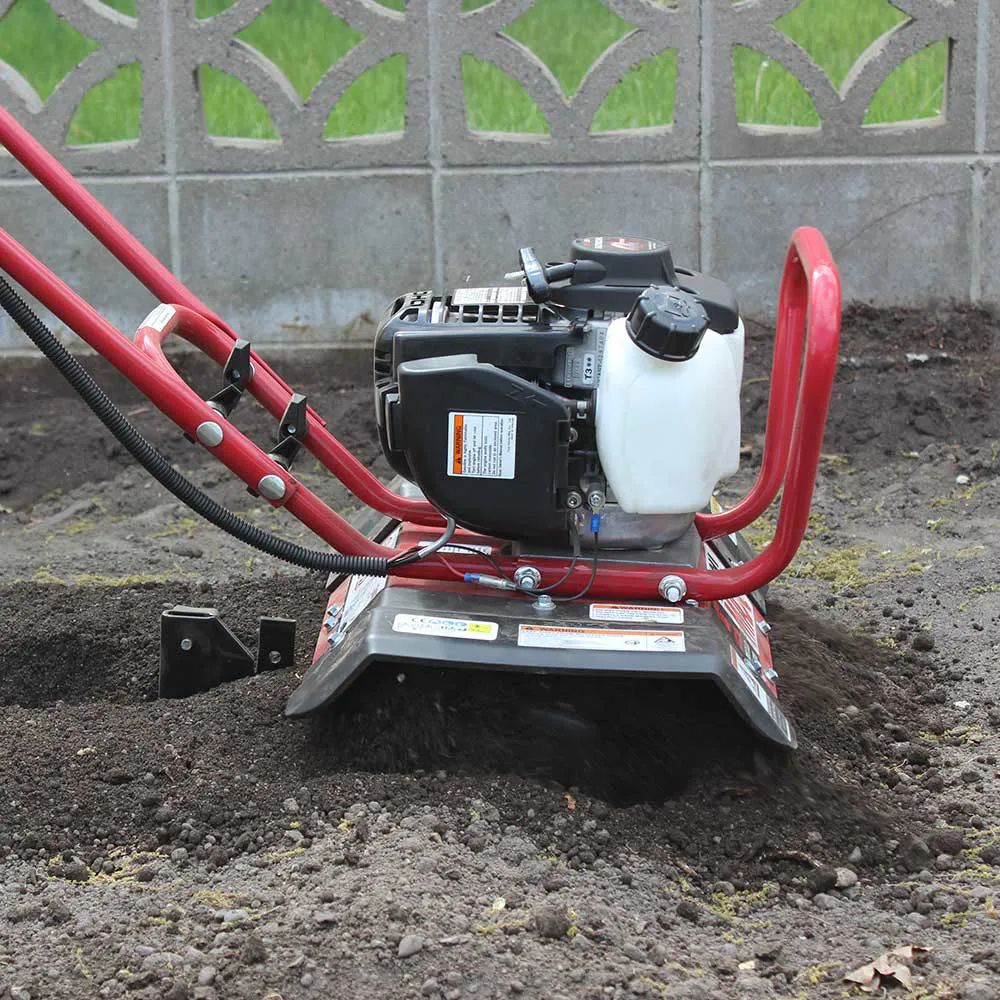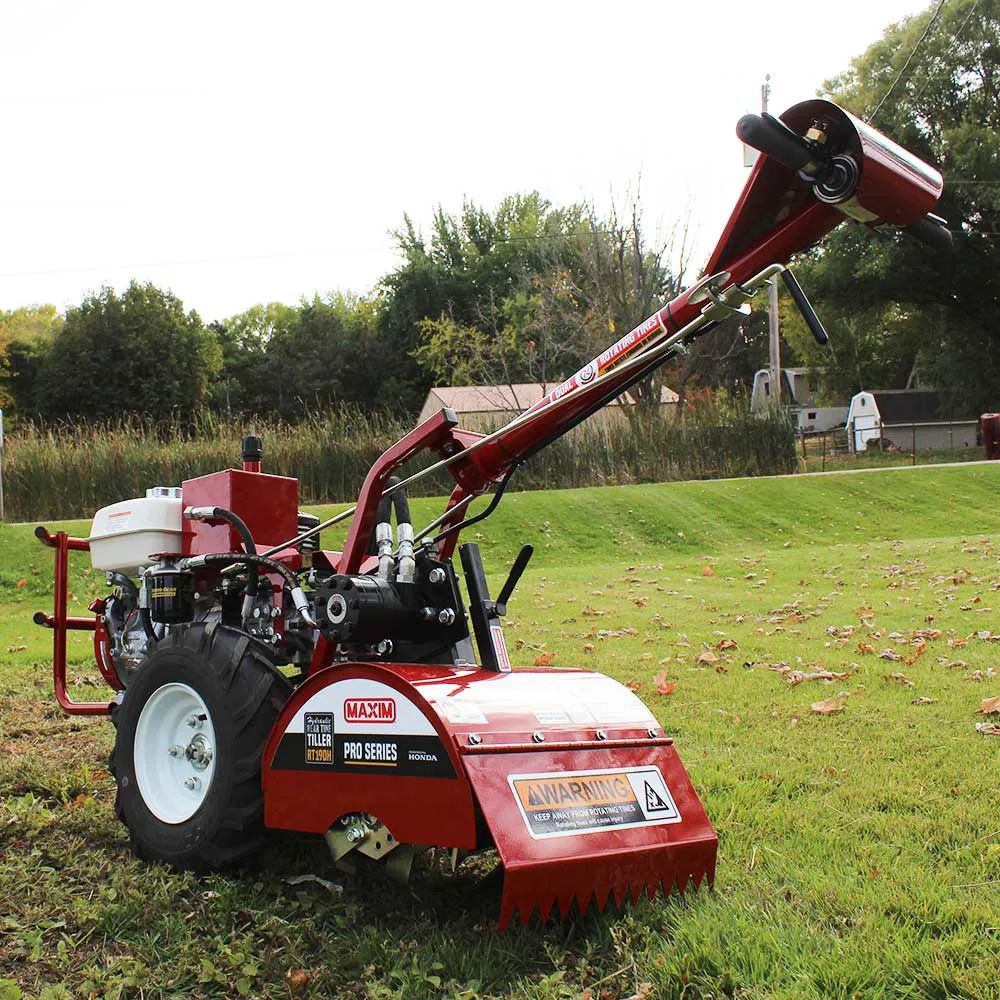 Frontier Outdoor Power - Mission Statement
Our goal is to provide our customer the very best products, at an honest, affordable price, in a friendly, professional fashion at all times. To continuously maintain fair and honest service after the sale. To build a long lasting friendship! Dave Barnett -Your Storekeeper
Only The Best
Our Other Brands