Repair and Replacements Parts for Snowplows, Snow Blowers, Sanders and Spreaders
When you need it - You need it!
WE Use UPS!
Call 307-514-5021 Anytime for Availability
and Price!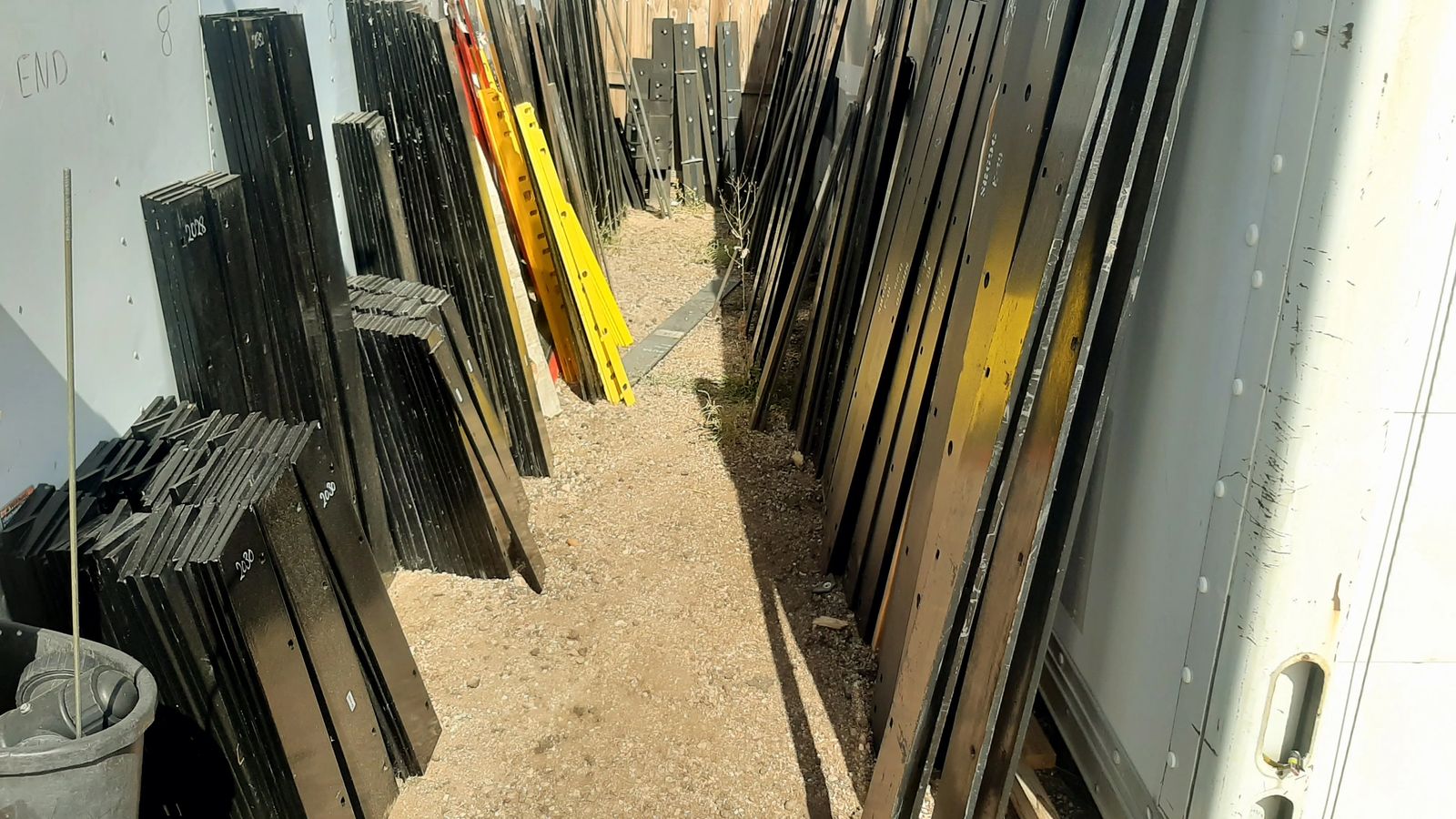 Steel Cutting Edges - Hiniker, SnowEx,Boss
Western, Meyer, SnowDogg & Others
YES! YOU CAN GET HERE FROM WHERE YOU ARE!
3 HOURS NORTH OF COLORADO SPRINGS
2 HOURS NORTH OF DENVER
45 MINUTES NORTH FORT COLLINS
3 HOURS SOUTH OF CASPER
45 MINUTES EAST OF LARAMIE
1 1/2 HOURS WEST OF SIDNEY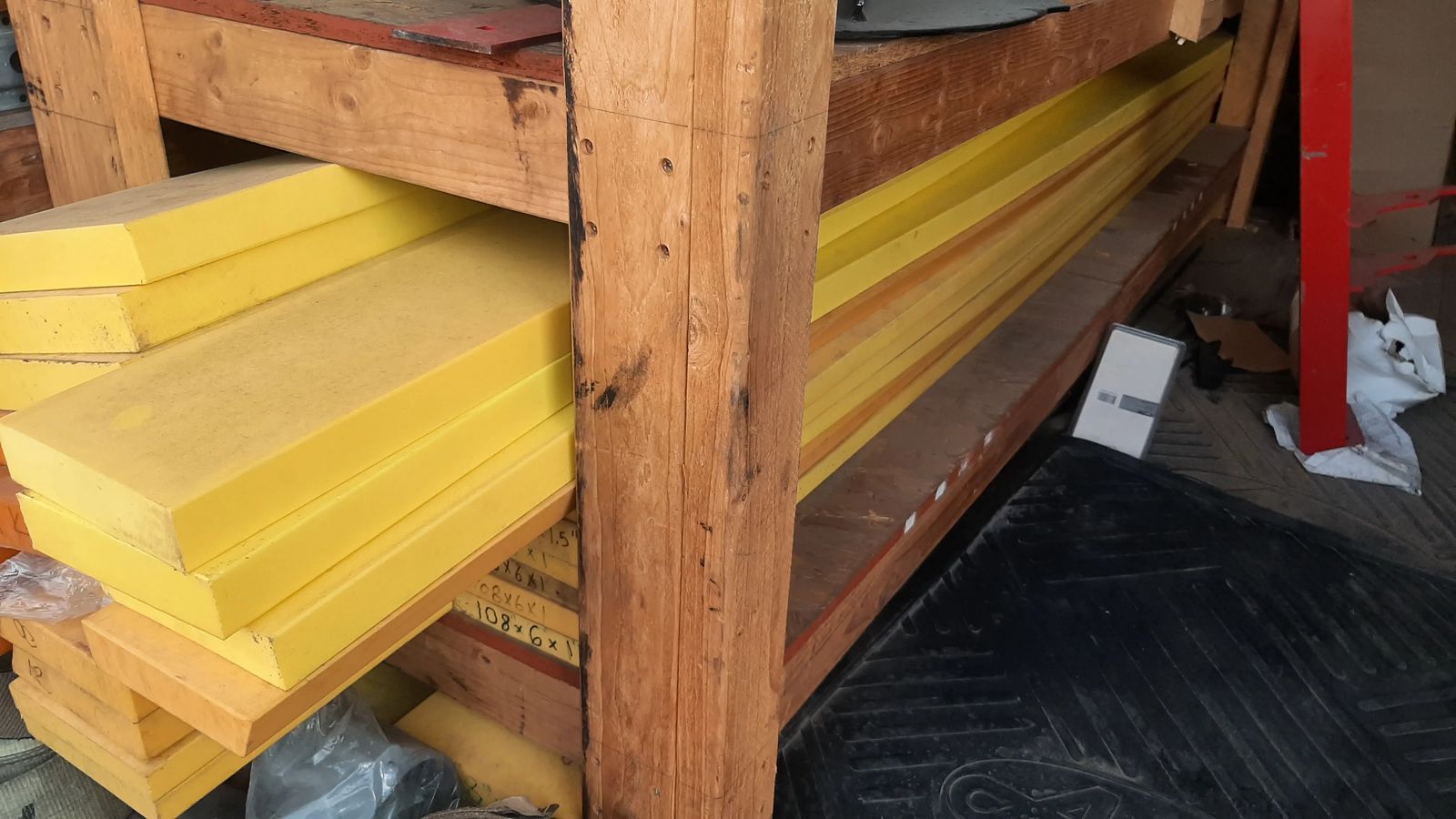 Poly Cutting Edges 4' to 10'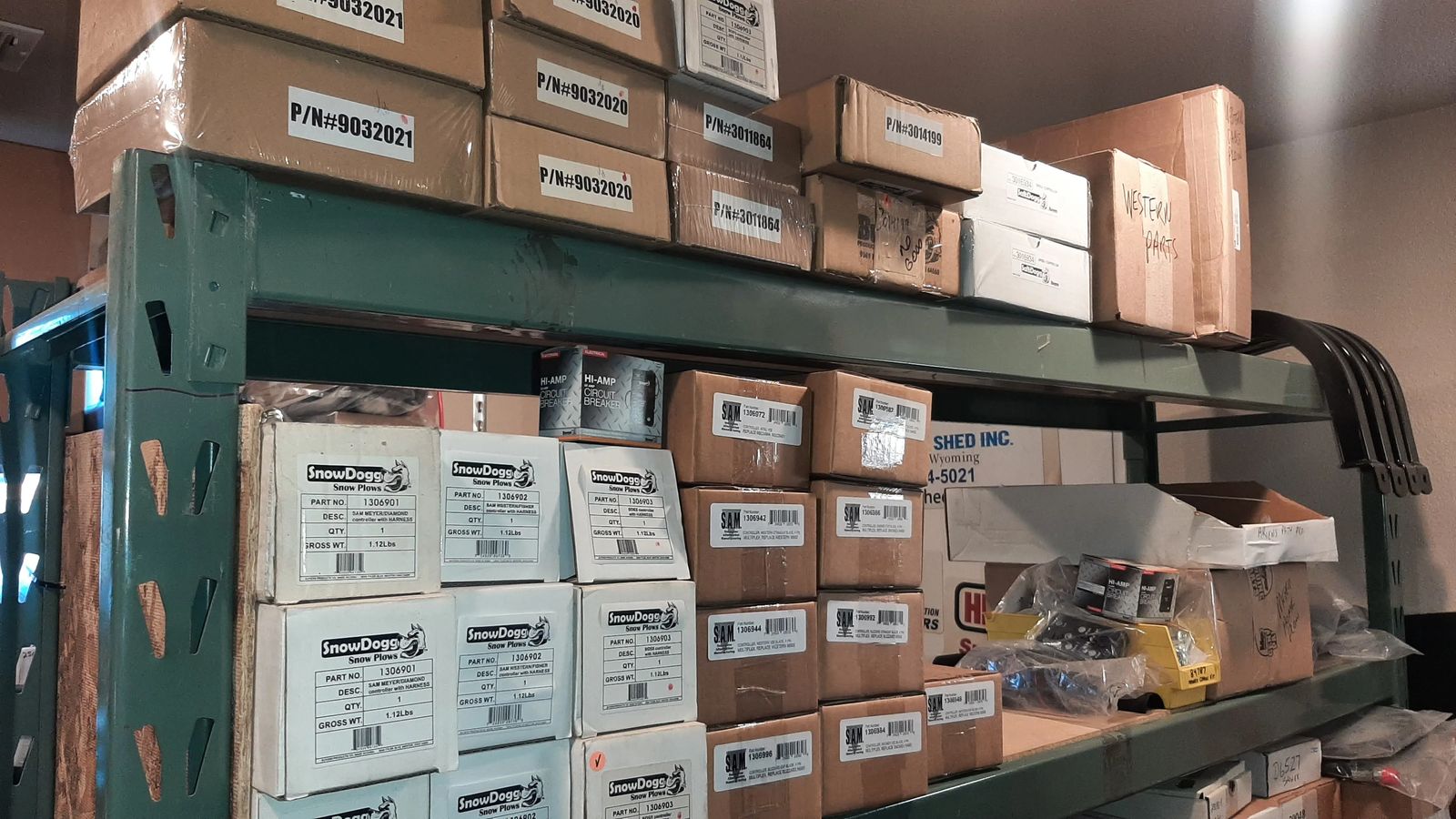 Snow Plow and Sander Controllers
Hiniker, SnowEx, SaltDogg, Western, Fisher, Meyer, Boss, SnowDogg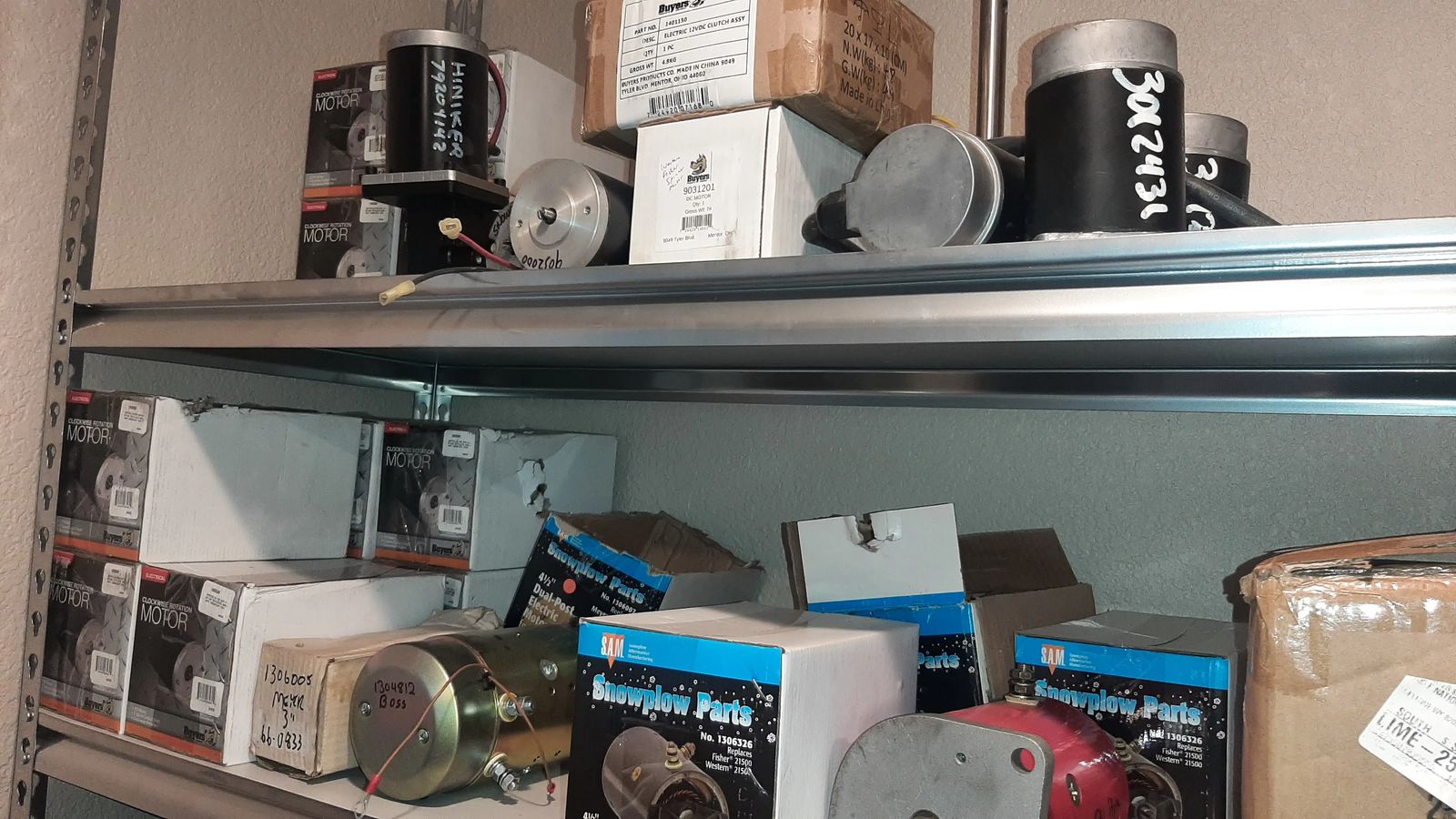 Motors for Snowplows and Sanders
Hiniker, SnowEx, Boss, Western, Fisher, Meyer, SaltDogg & Others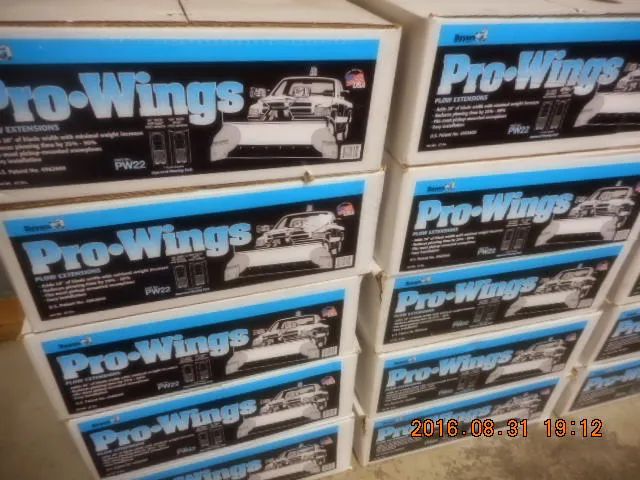 Pro-Wings Aftermark Wing Extensions
Fit Most Brands!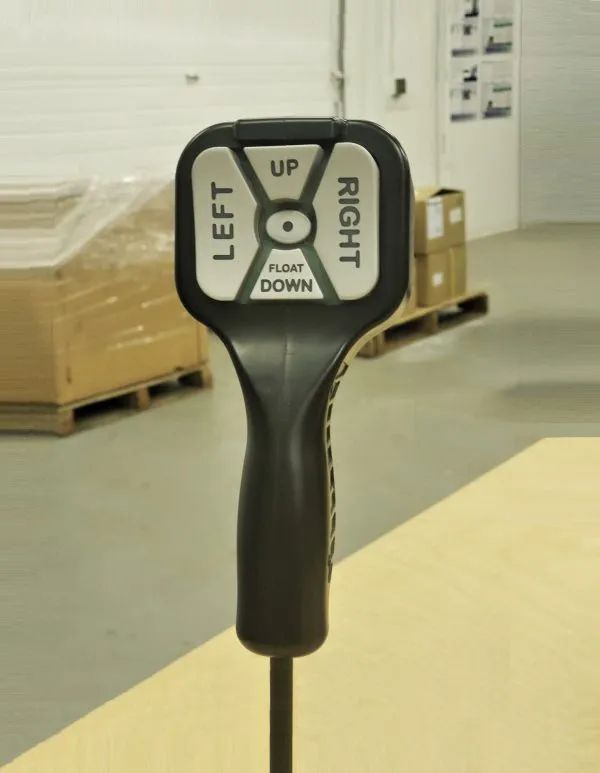 Aftermarket Controllers for many brands!
Hiniker, SnowEx, Western, Boss, SnowDogg, Meyers, Fisher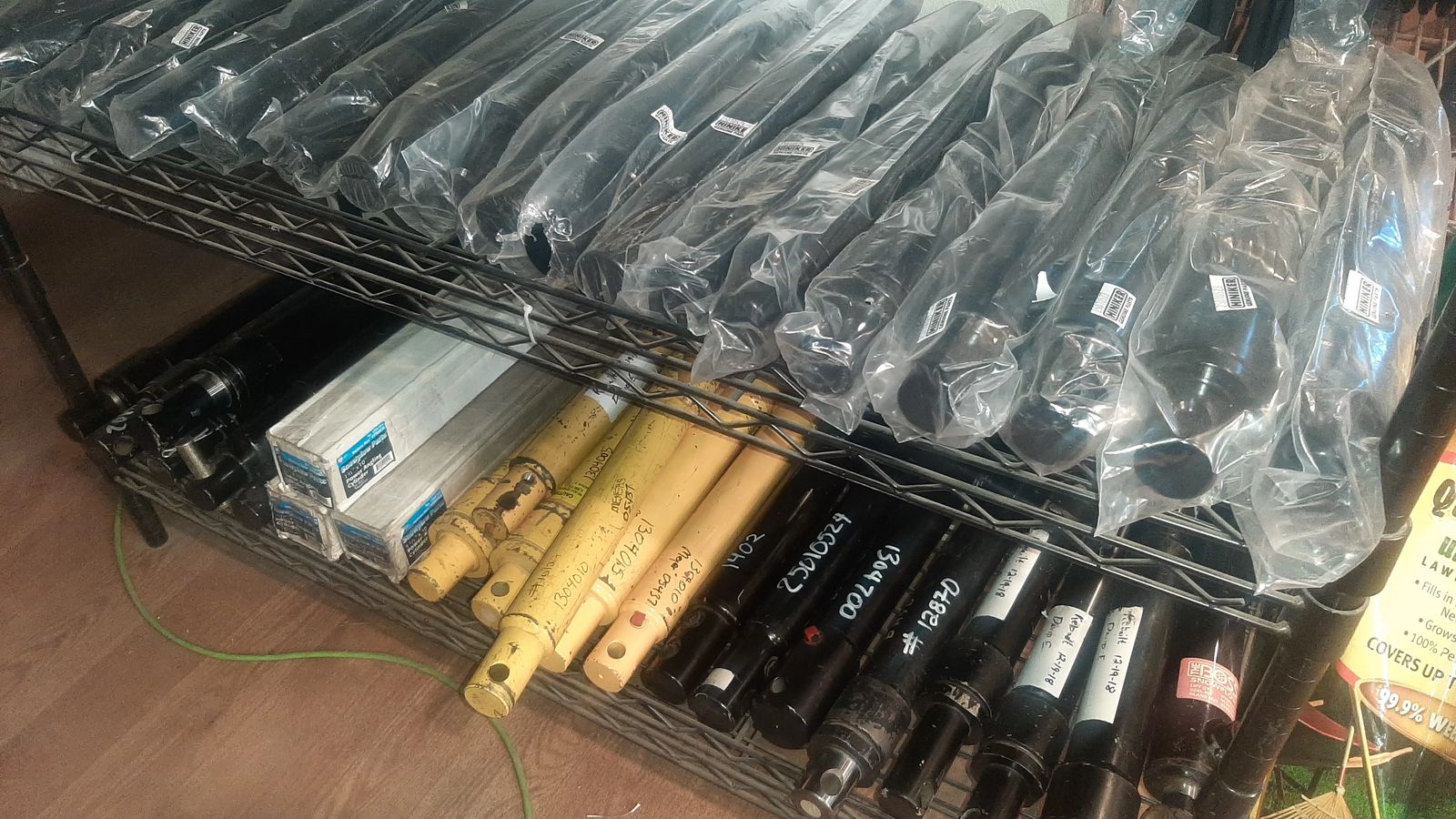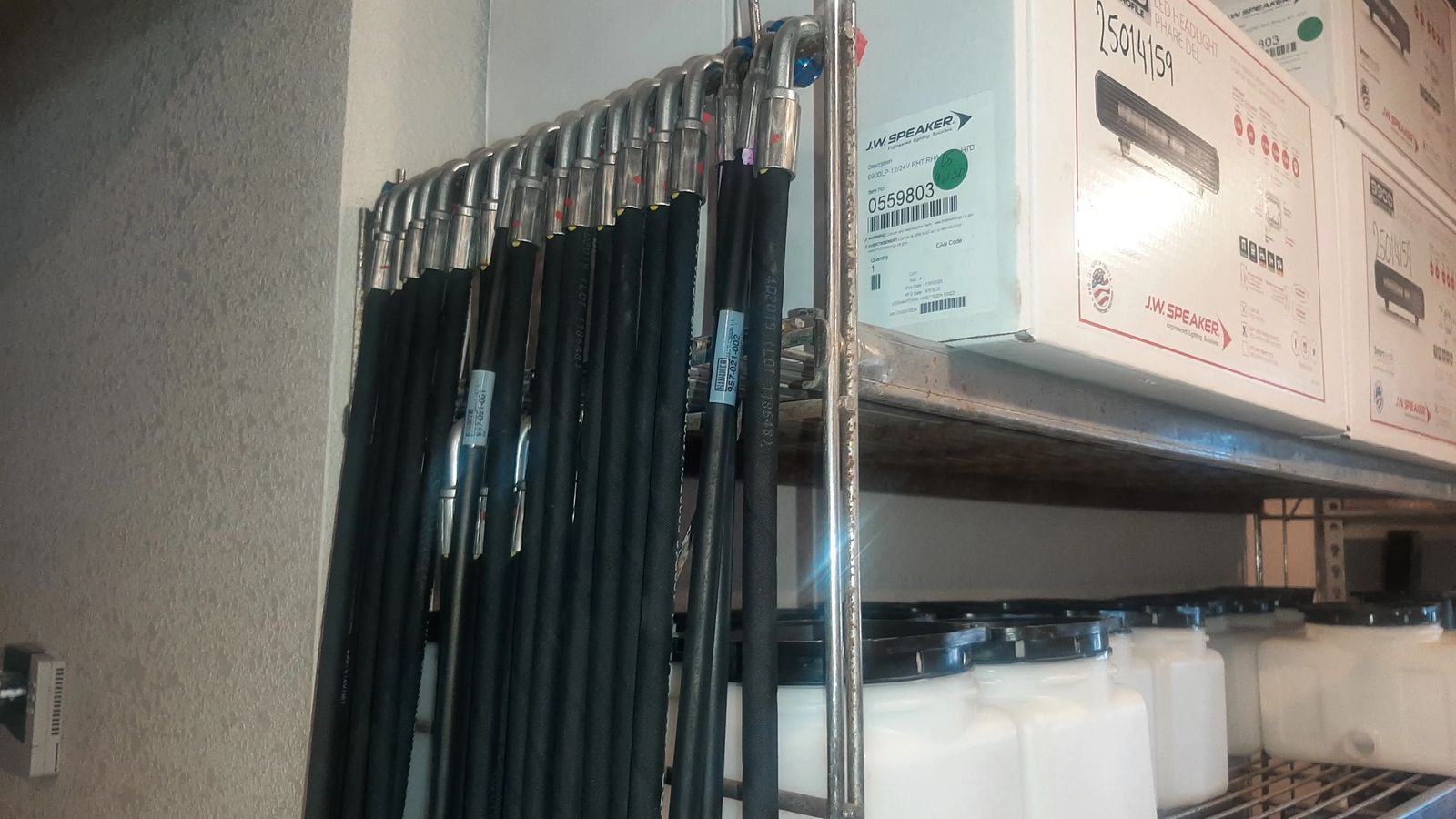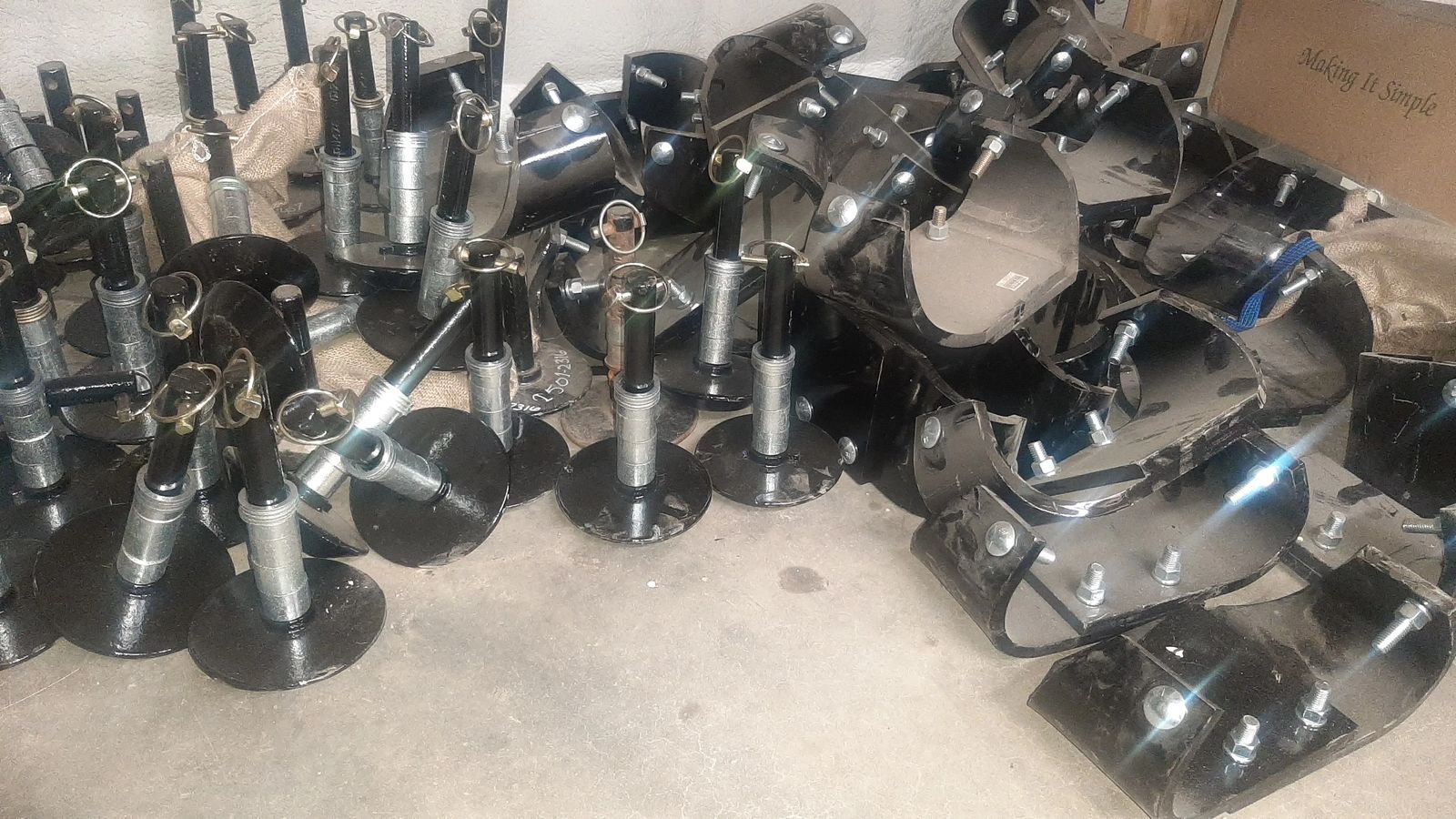 Snow Plow Skids and Curb Gaurds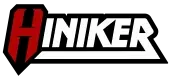 Parts
Service
Repairs
Maintenance