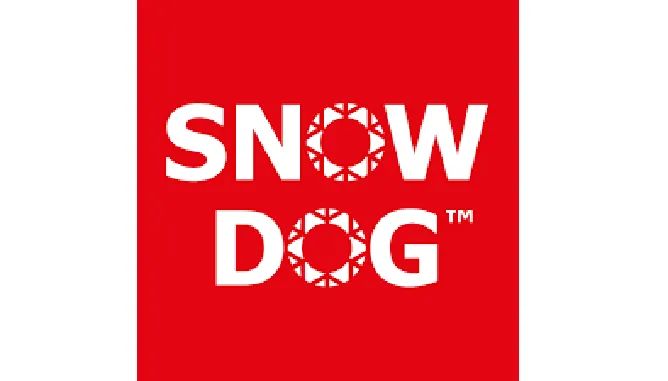 Snowdog is an innovative, versatile, and reliable machine designed to travel on the ice, on the snow, in the forests, in the fields, and in hard-to-reach places.
As a more affordable alternative to the snowmobile or all-terrain vehicle (ATV), Snowdog is tailored to hunters, trappers, ice fishermen and other outdoor enthusiasts. With a compact and highly versatile machine, the operator can sit comfortably in a sled with a plenty of space to carry gear and supplies. With a machine like Snowdog, hard work turns into a fun adventure.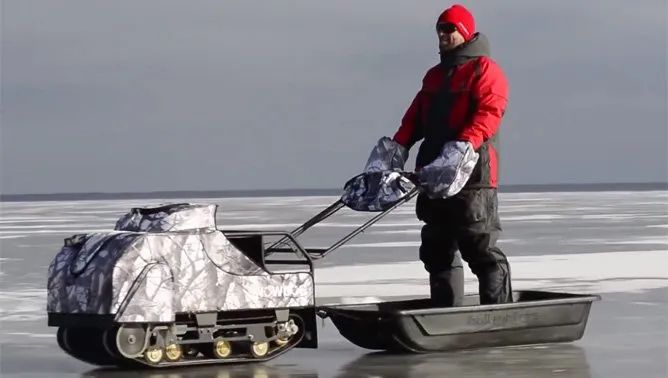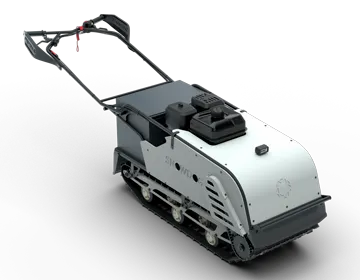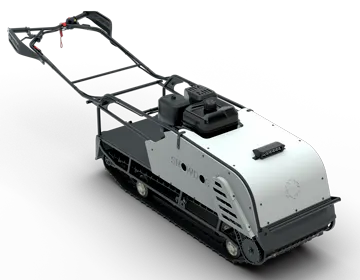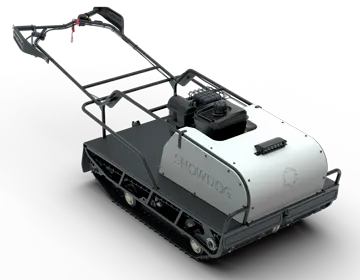 https://youtu.be/8SZLT_eTuVg
Snowdog Utility Task Machine
Ice Fishing *
Hunting *
Trail Grooming *
Forestry *
Fun!
Only The Best
Our Other Brands