Cheyenne, Wyoming
Used Outdoor Power Lawn Equipment
We carry a wide variety of used lawn equipment. See some of our used equipment below. Visit us in-person to see everything!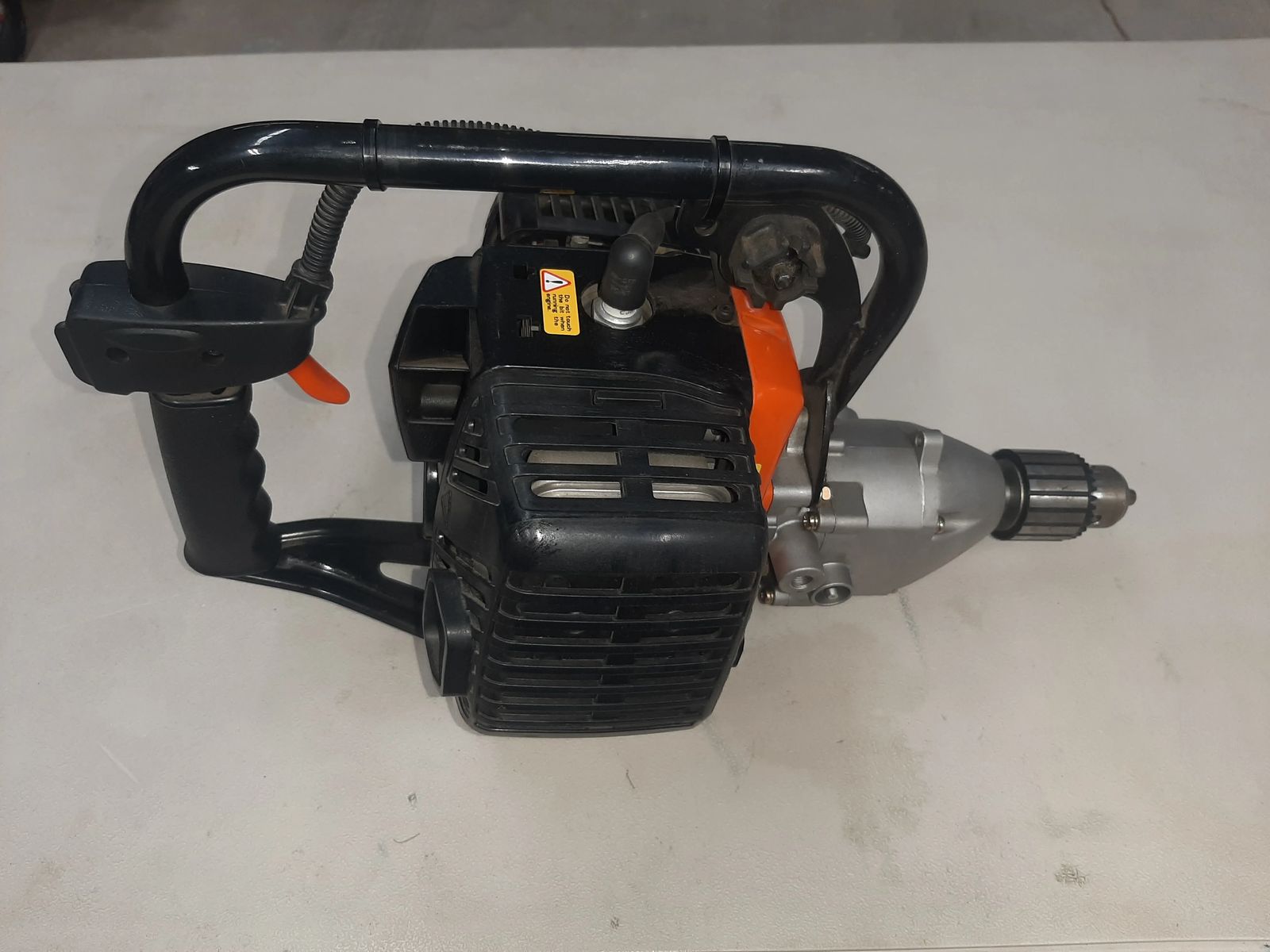 Tanaka Gas Drill
New/Never Sold
$250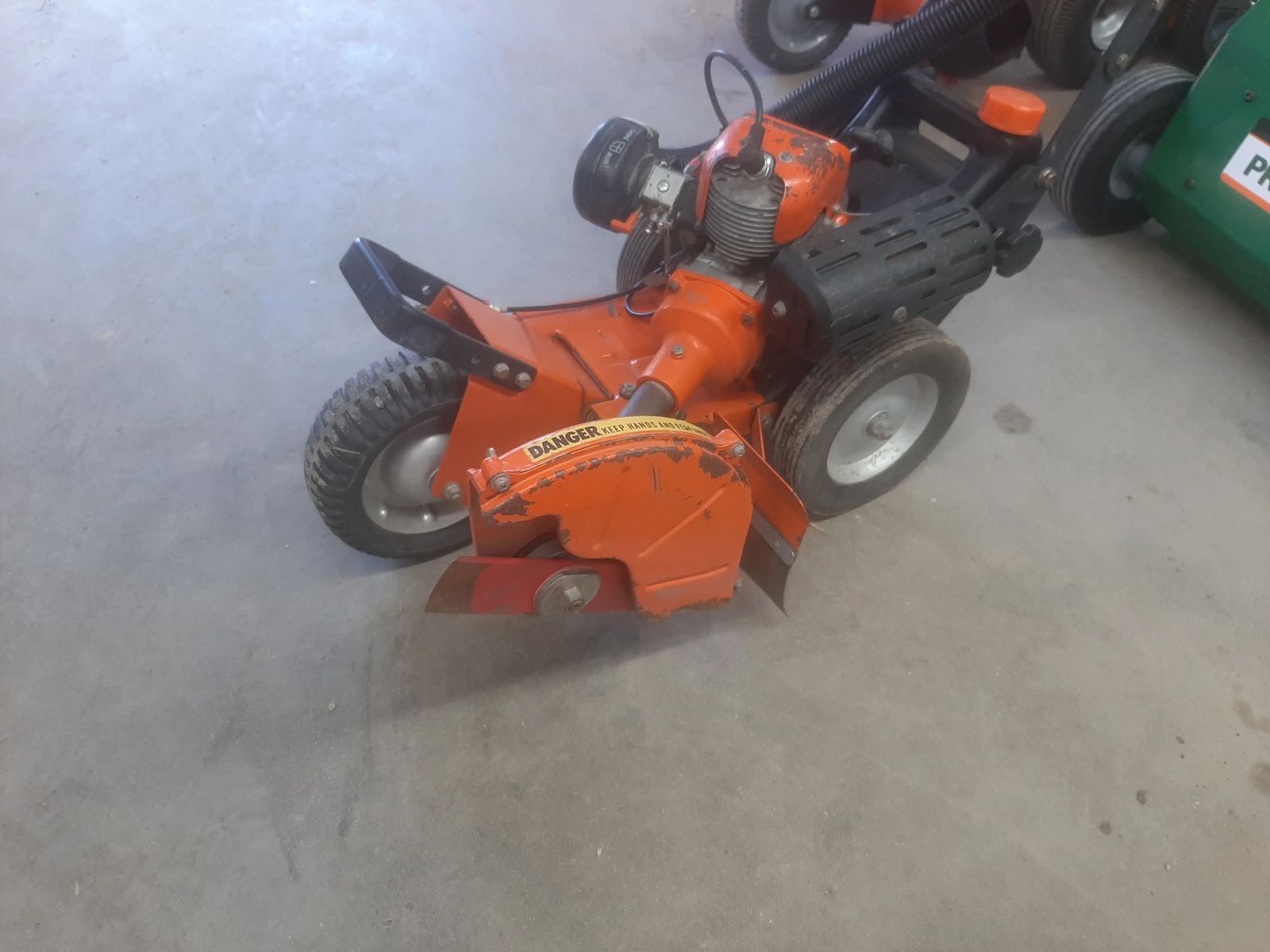 Tanaka TLE550
2 Stroke Wheeled Edger
$400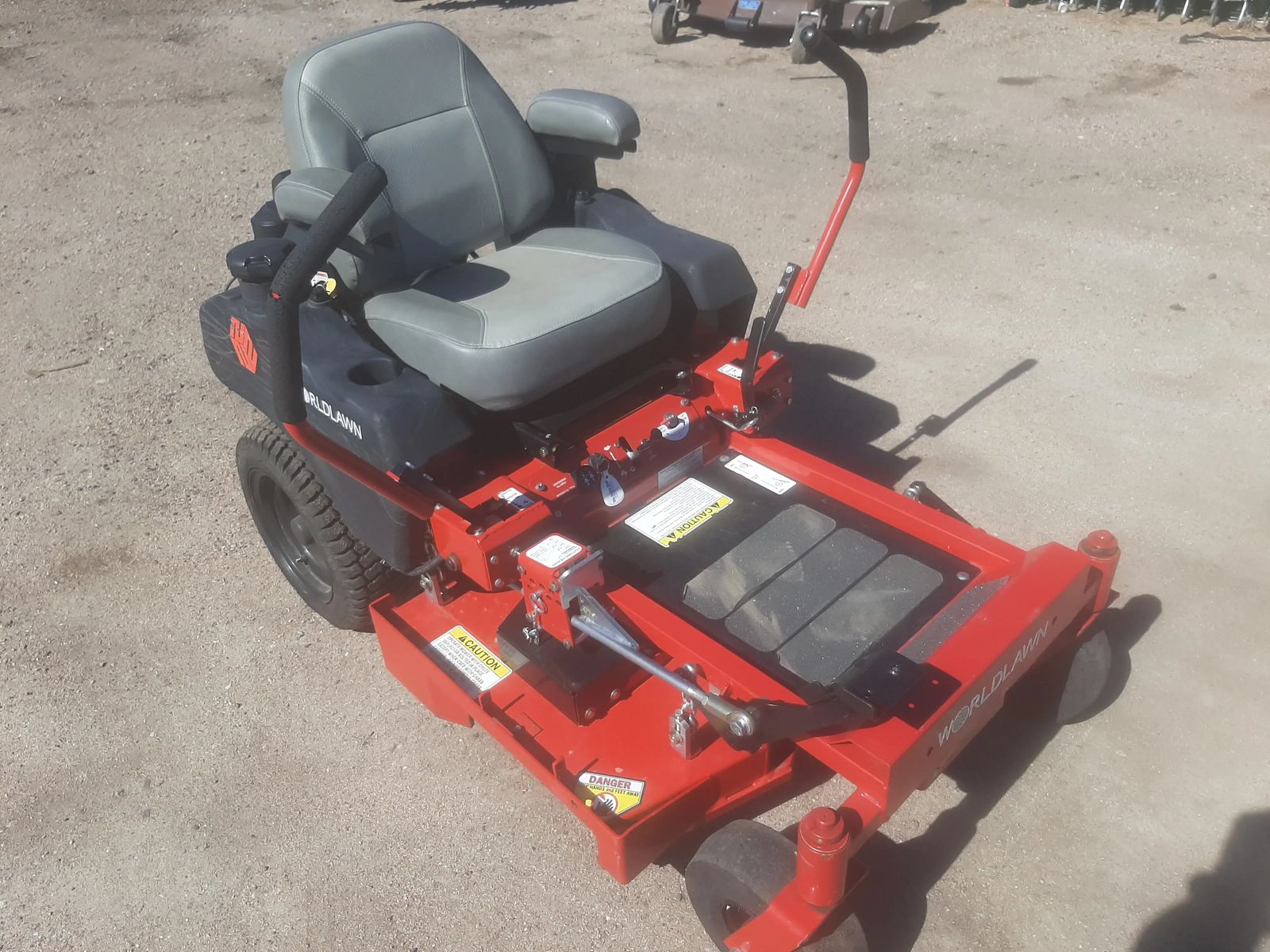 Worldlawn Gator 34"
135Hours / Demo Unit
Kawasaki 18HP - HydroGear ZT3100
Fits into most back yards!
$3500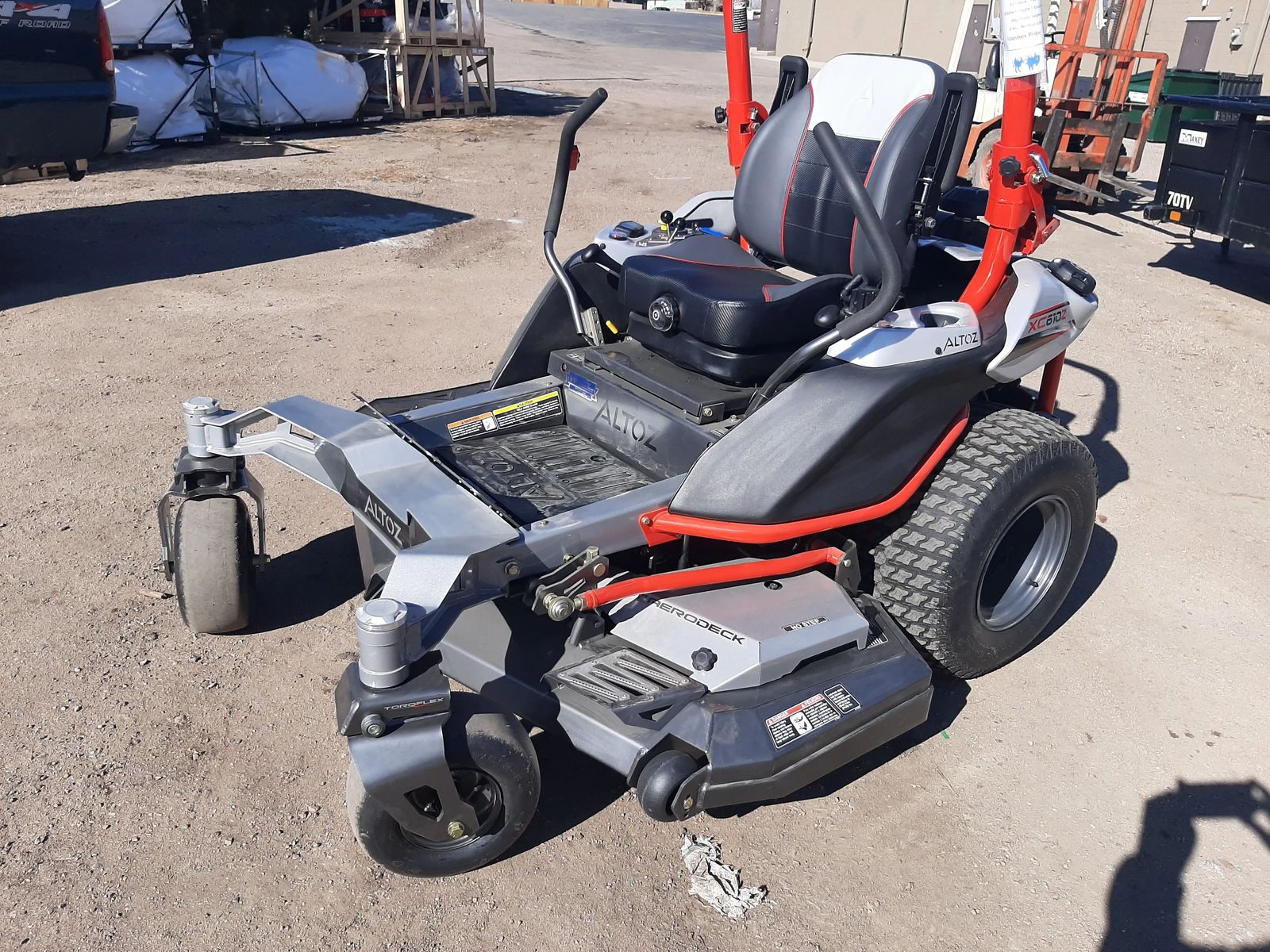 XP610 HDi Altoz Kohler 33EFI
Demo Unit
125 Hours
MSRP $13,499
Sale $9,999.00