Serving Wyoming * Northern Colorado * Western Nebraska

Wright Manufacturing is an innovative leader in lawn maintenance technology, dedicated to manufacturing the safest, most durable and highest quality lawn equipment in the world. Since its inception over thirty years ago, the company has revolutionized commercial lawn maintenance with products such as the industry-leading Grass Gobbler™ and its revolutionary line of stand-on mowers. Call 307-514-5021 for quote!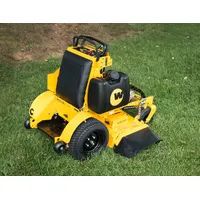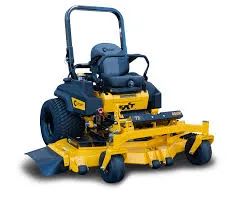 Wright has been the industry stand on mower standard since inception. Now you can choose that great quality, built into sit down comfort! Frontier Outdoor Power offers much more than just the machine, with lifetime service, repairs and parts that keep you running.
Frontier Outdoor Power - Mission Statement
Our goal is to provide our customer the very best products, at an honest, affordable price, in a friendly, professional fashion at all times. To continuously maintain fair and honest service after the sale. To build a long lasting friendship! Dave Barnett -Your Storekeeper
Only The Best
Our Other Brands