Serving Wyoming * Northern Colorado * Western Nebraska

Lightweight, fast, strong, affordable Ybravo mowers in stock at Frontier Outdoor Power in Cheyenne. We sell at competitive prices so you don't pay any more to get 'old fashioned service'!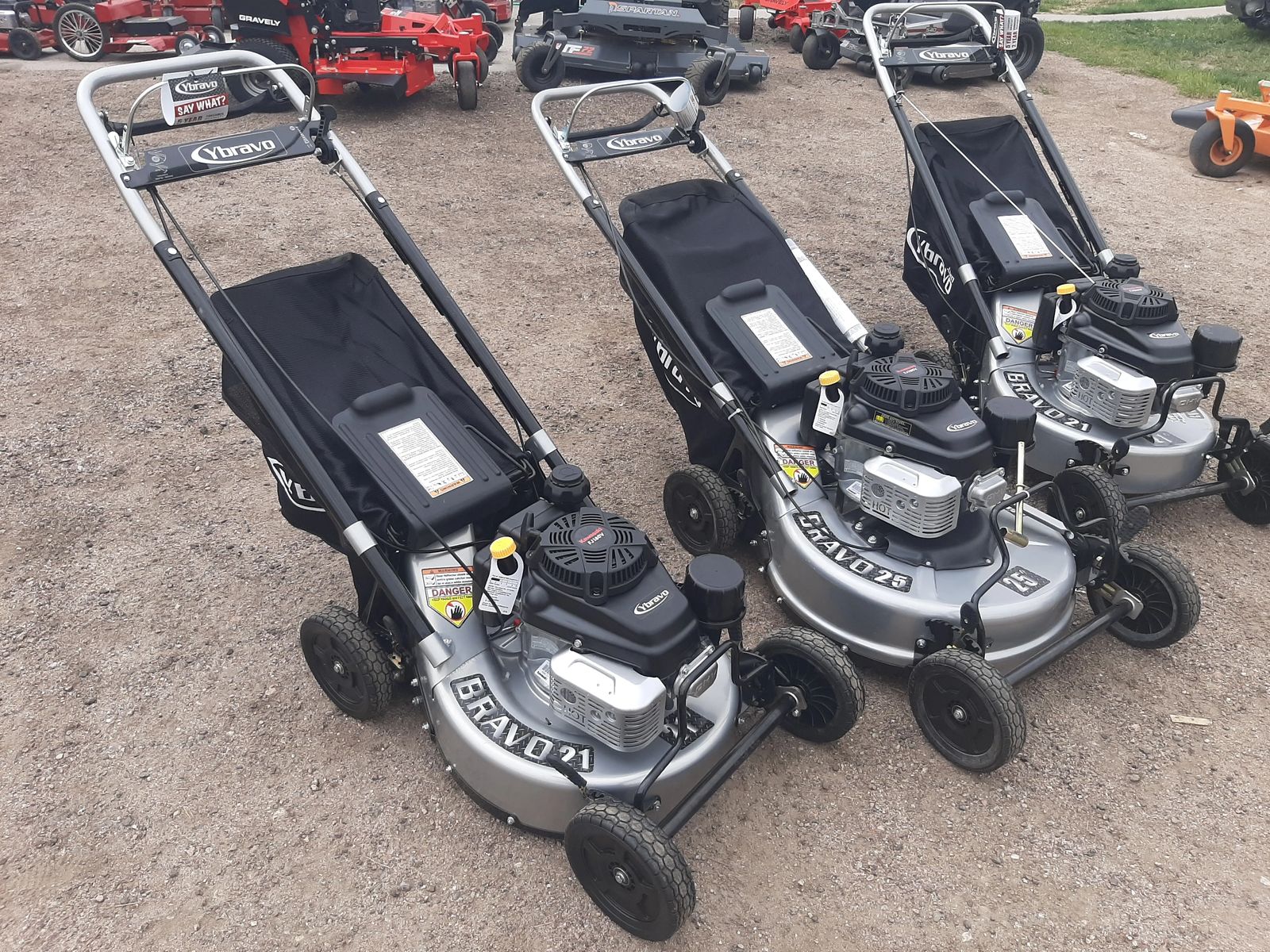 When you buy from us you go to the front of the line when it comes to service, repair or warranty.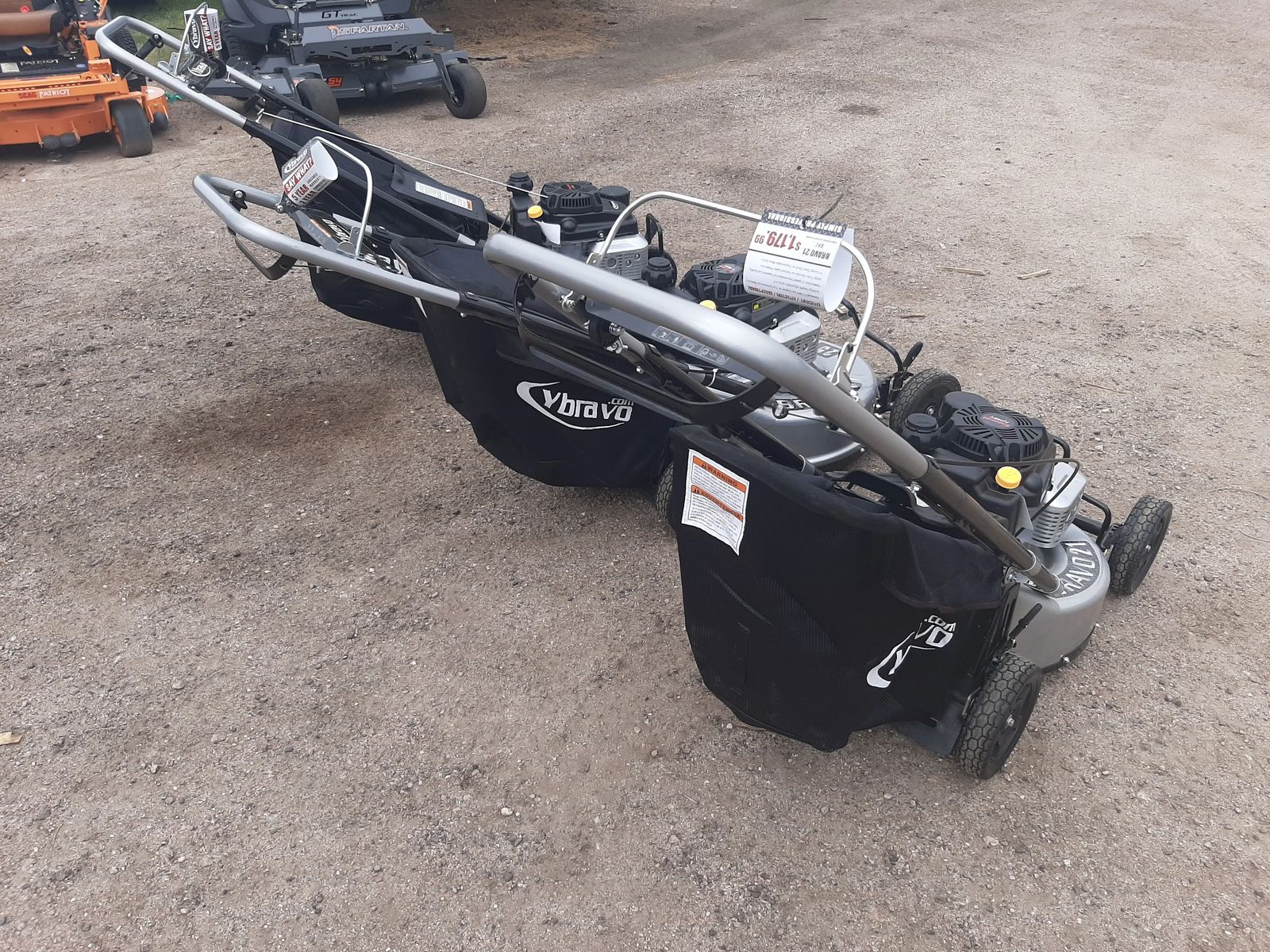 You won't pay more at Frontier Outdoor Power!
You will receive 'Good Old Fashioned Service' plus
You go to the 'front of the line' for service and warranty!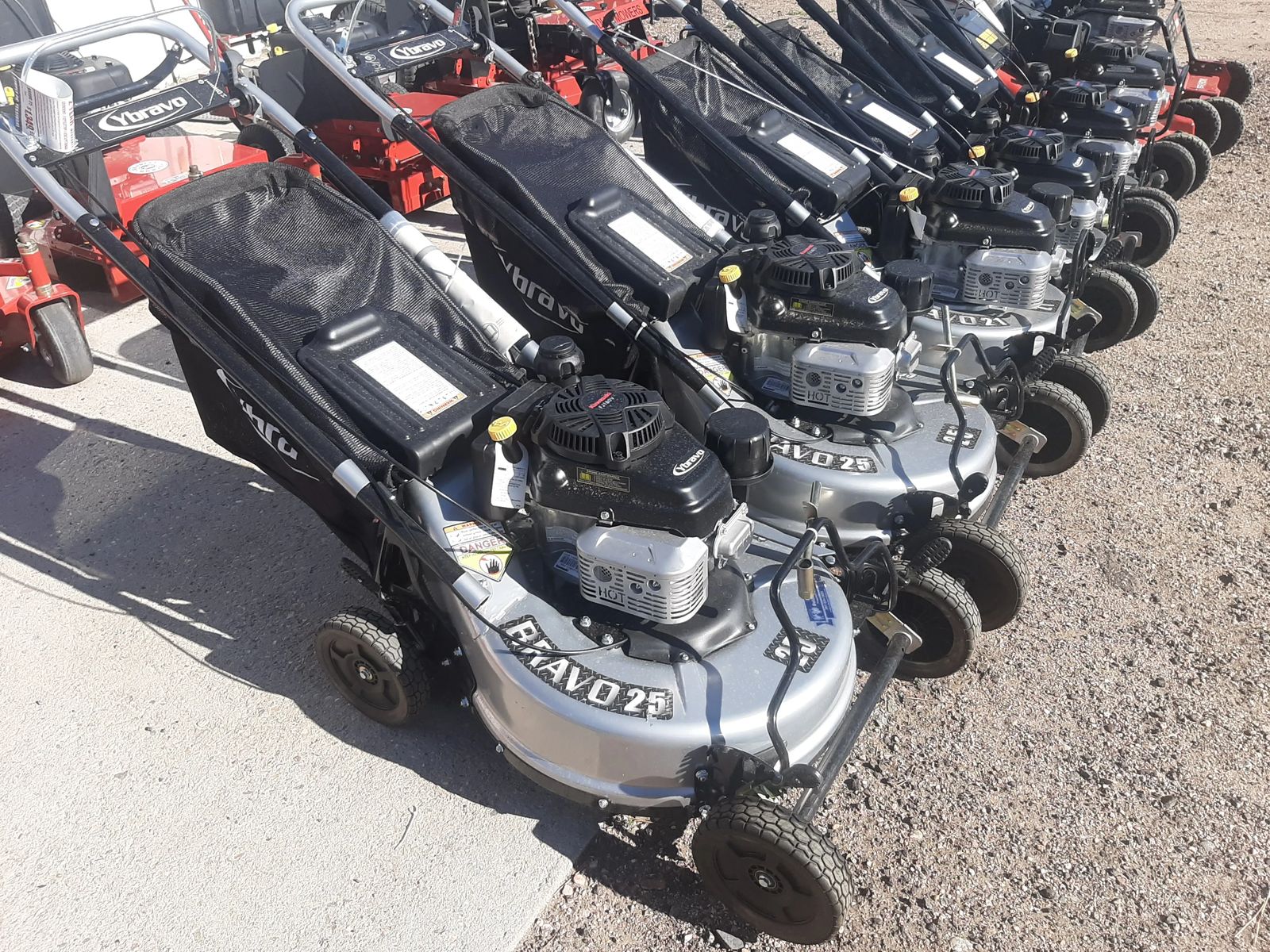 Frontier Outdoor Power - Mission Statement
Our goal is to provide our customer the very best products, at an honest, affordable price, in a friendly, professional fashion at all times. To continuously maintain fair and honest service after the sale. To build a long lasting friendship! Dave Barnett -Your Storekeeper
Only The Best
Our Other Brands