Cheyenne, Wyoming
Snow Equipment
Is snow piling high at your home or business? When Jack Frost decides to let it snow, Frontier Outdoor Power is here to help you keep your property snow and ice free.
Financing on Hiniker, BOSS, SnowEx and Saltdogg Snow Plows, Spreader and Sanders by Sheffield Financial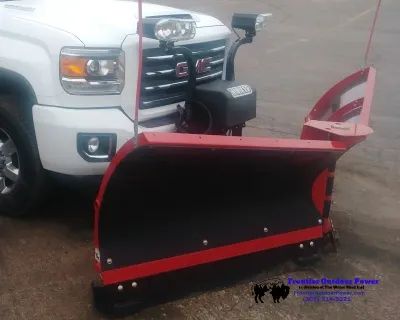 Hiniker
Snow Plows
Sanders/Spreaders
VersaPlow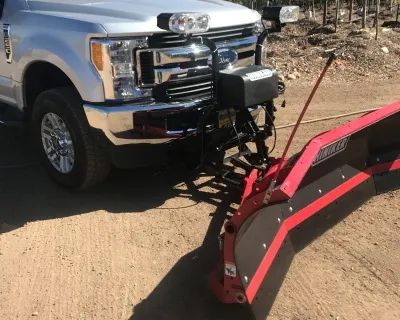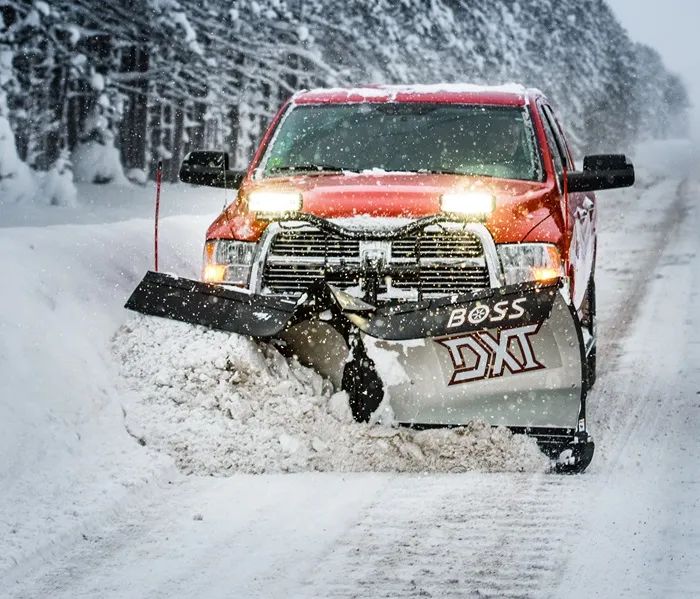 Boss
Snow Plows
Sanders/Spreaders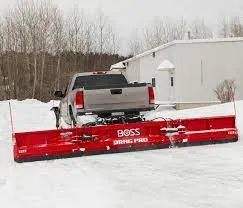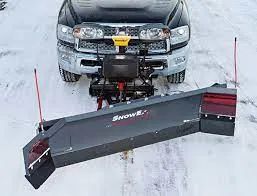 SnowEx
Snow Plow
Sander/Spreader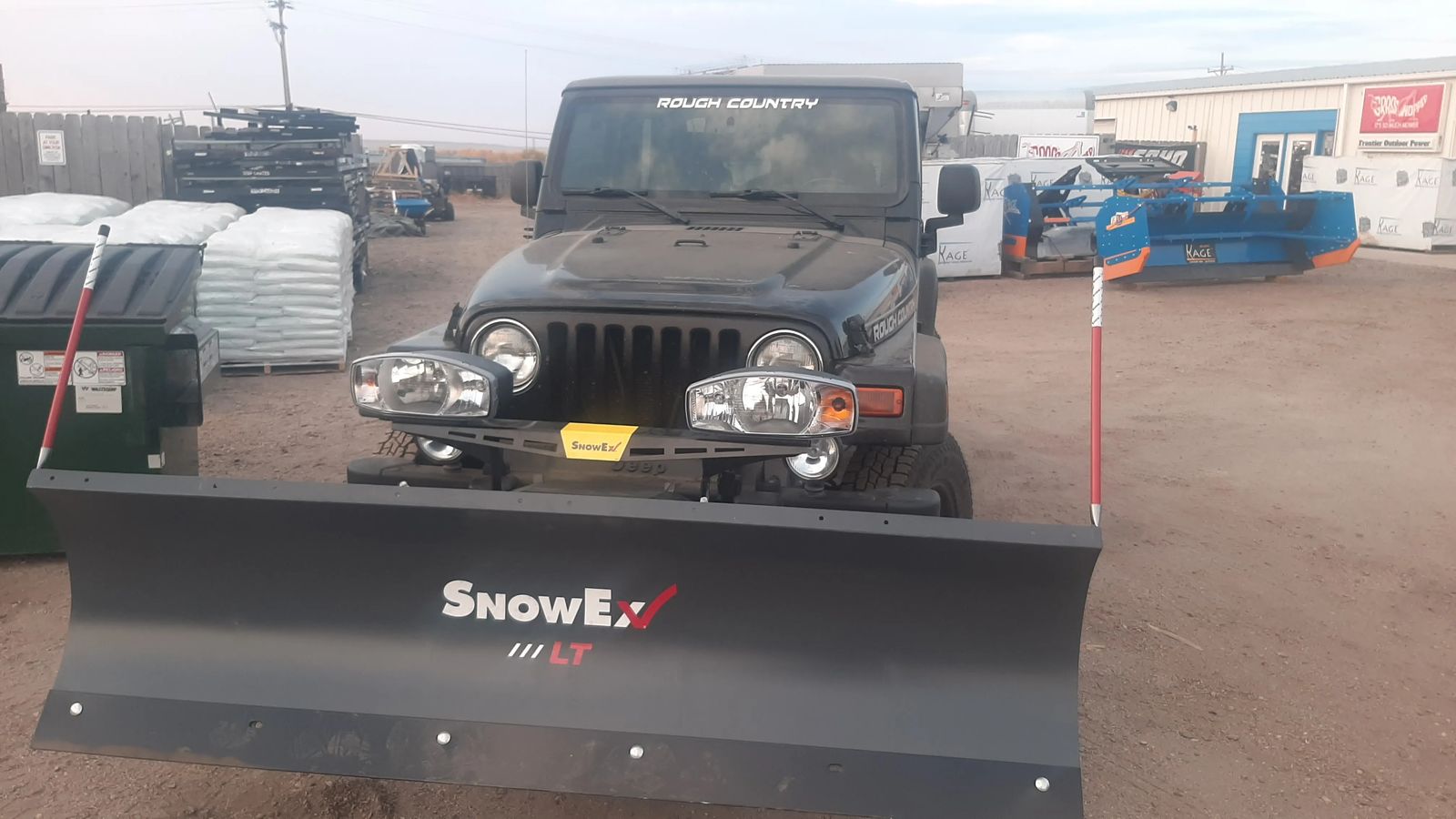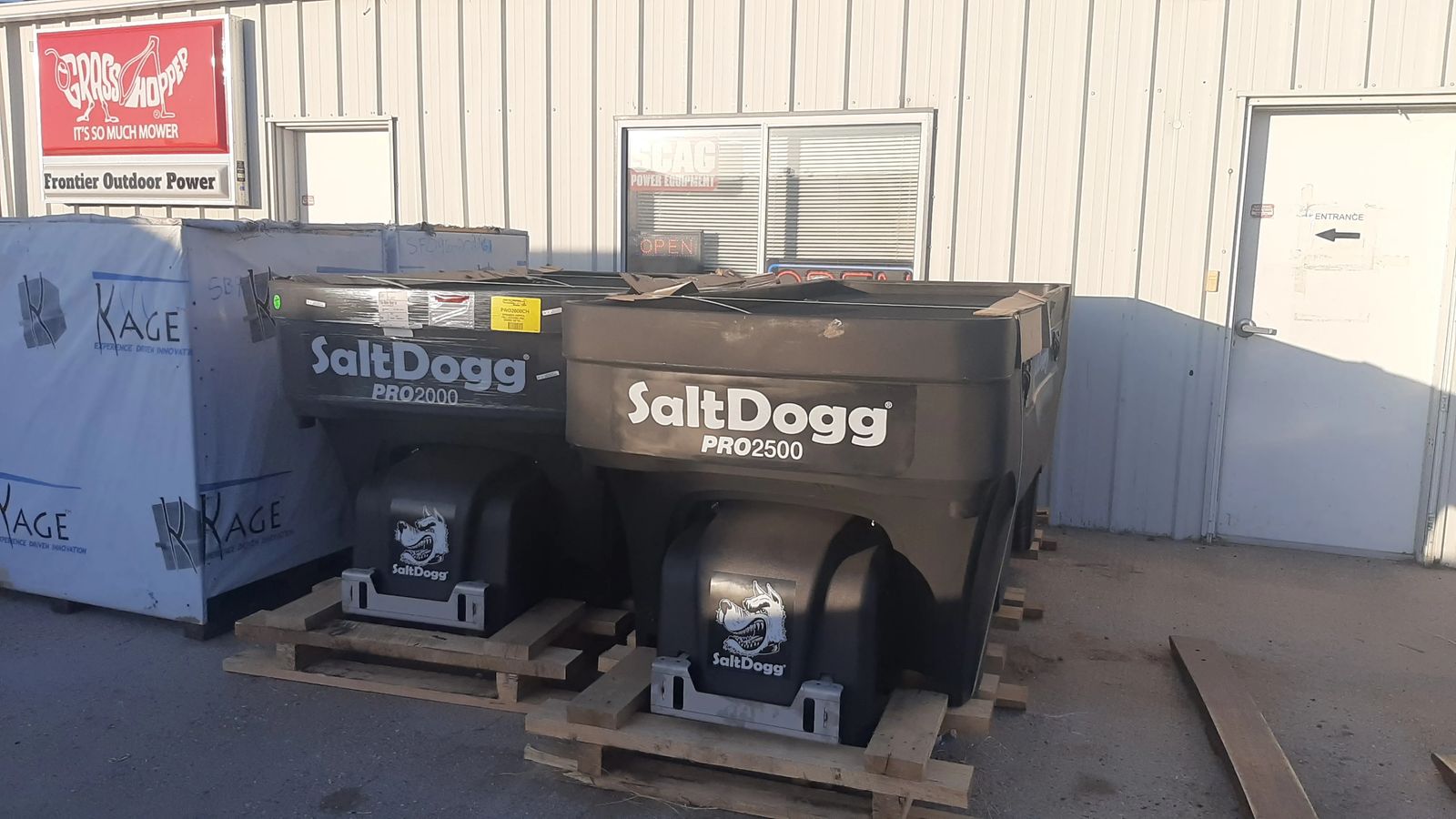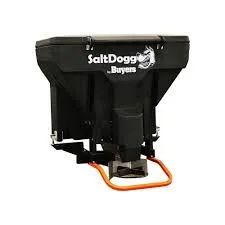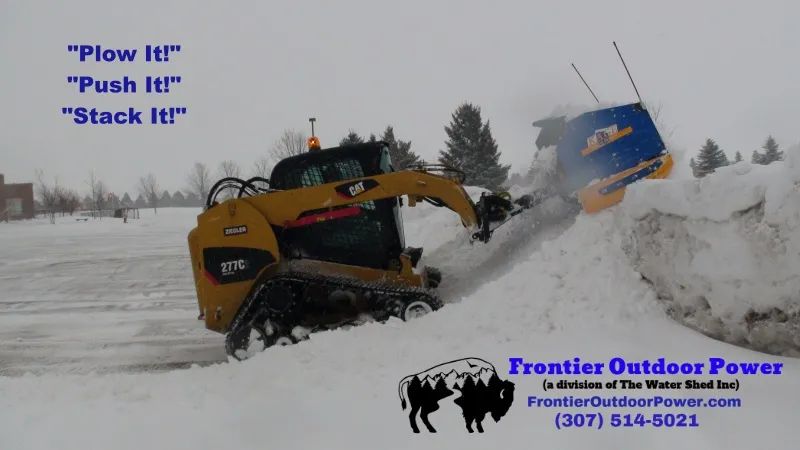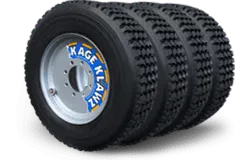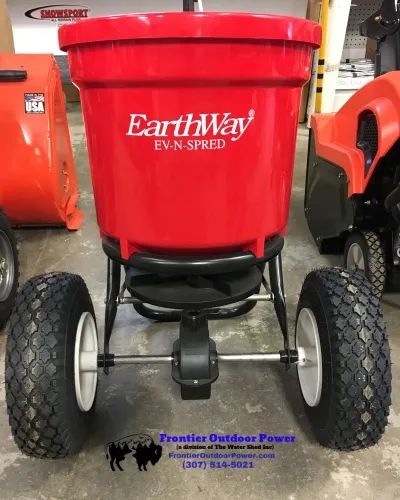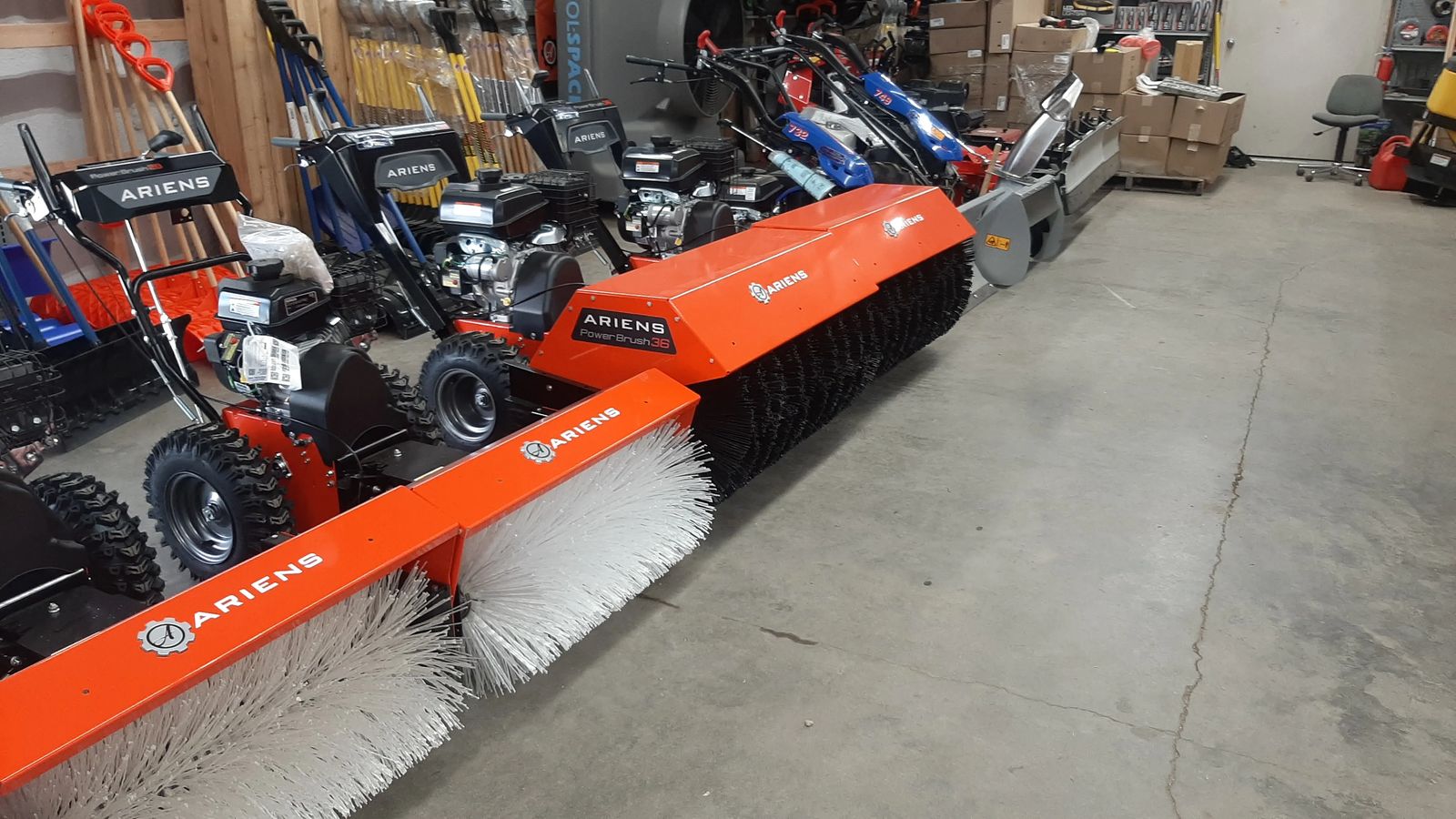 Ariens
Snowblowers
Power Broom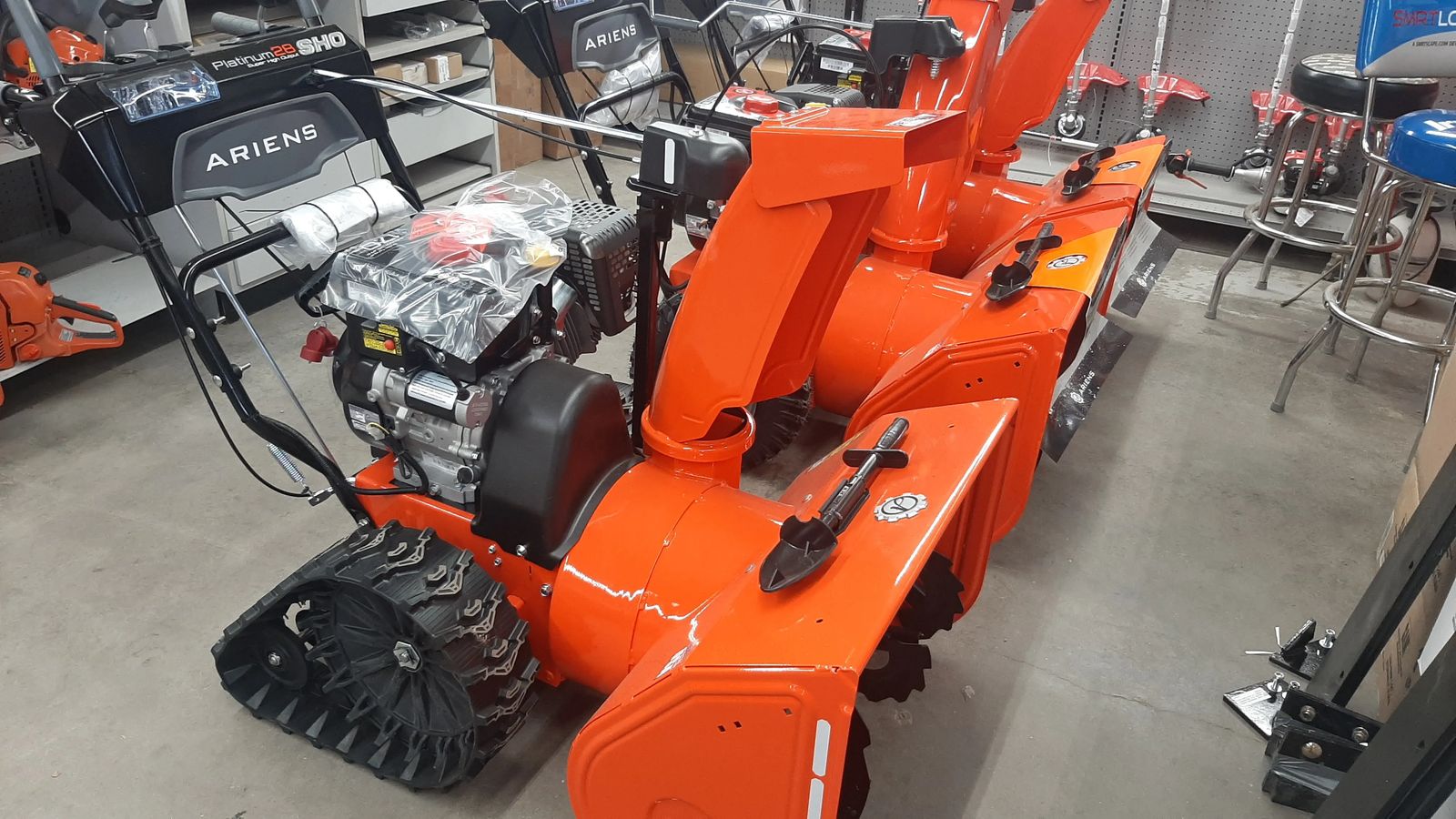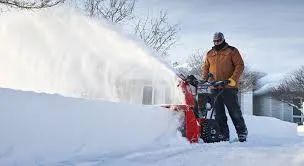 Toro
Snowblowers
Gasoline &
Battery Powered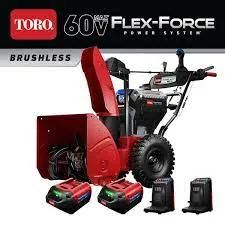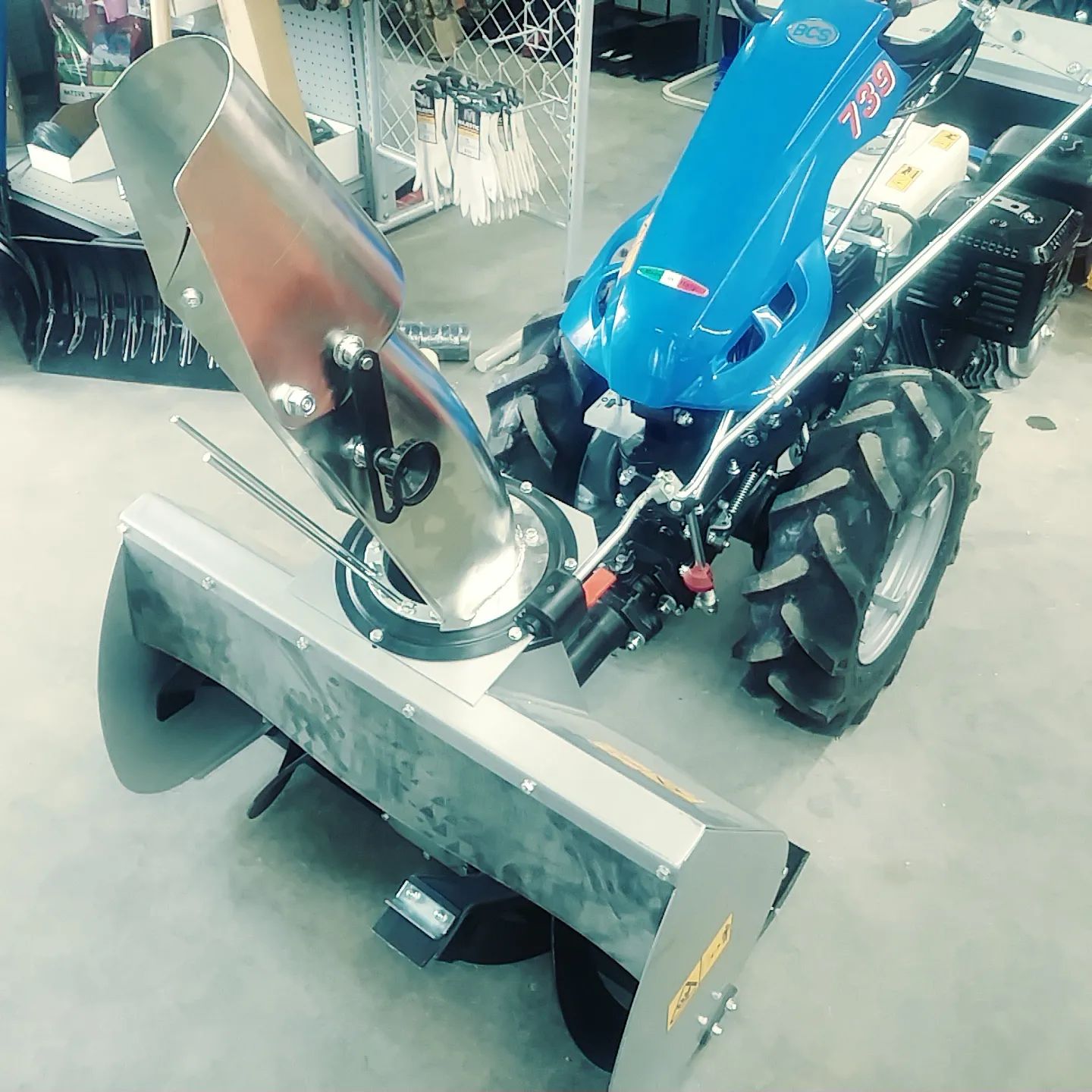 BCS
2 Wheel Tractors
Many Attachments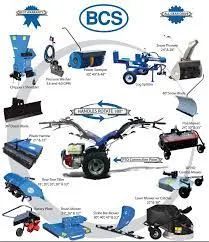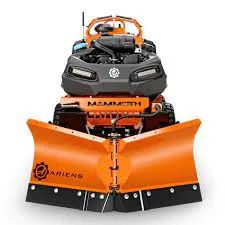 Ariens Mammoth
Snowplow
Snow Blower
Snow Brush
Spreader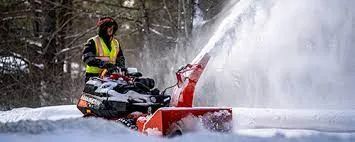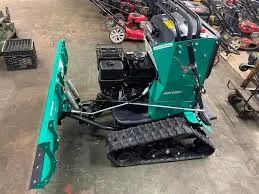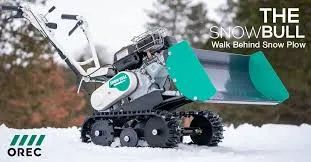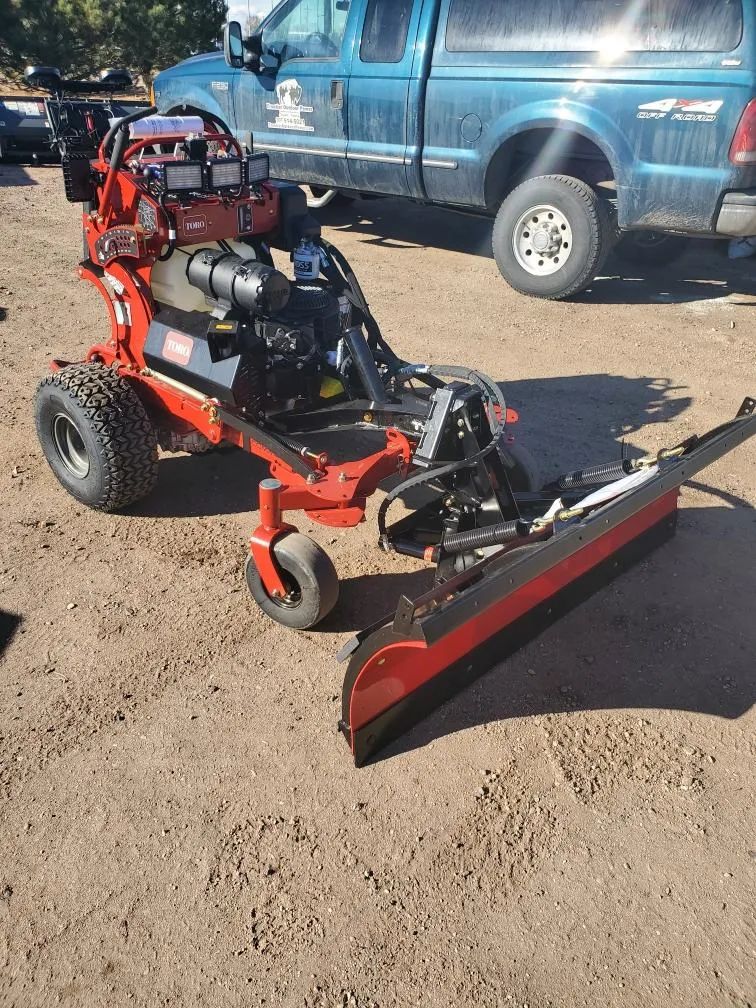 Toro
Multi Force
Mower
Snow Plow
Snow Blower
Snow Brush
Aerator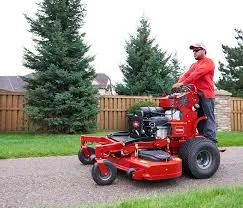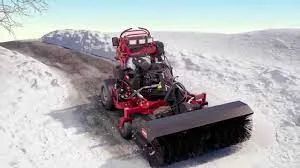 Sidewalk Snow Equipment
Save Time - Less Complaints - Make more Profit!
Toro Multiforce
Mow
Plow
Blower
Sweeper
Mulch
Aerate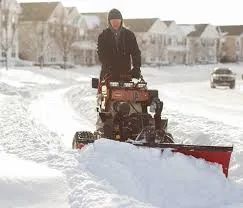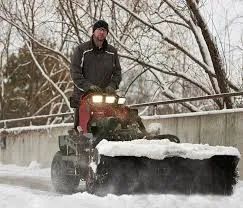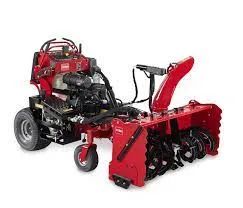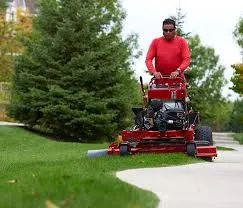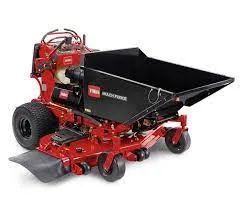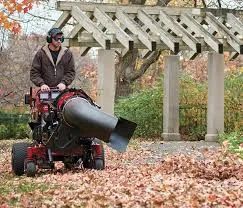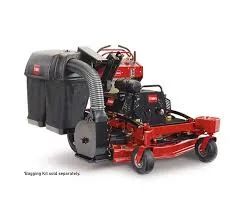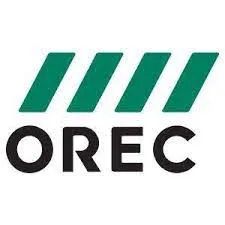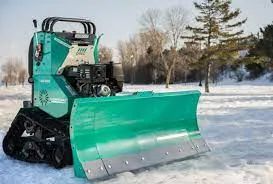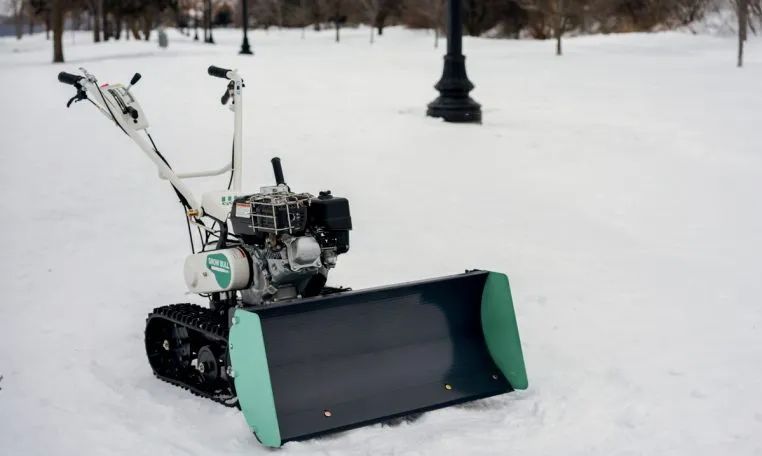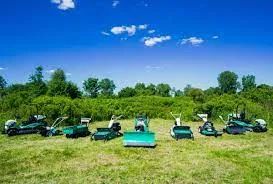 Ariens
Mammoth
Straight Blade
V-Plow
Broom
Snow Blower
spreader
Brine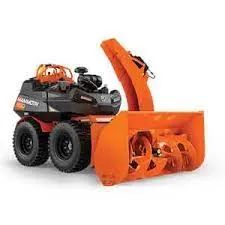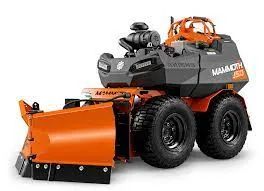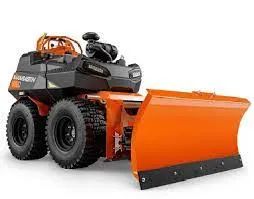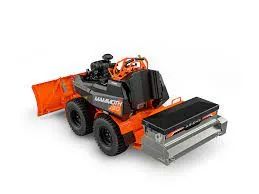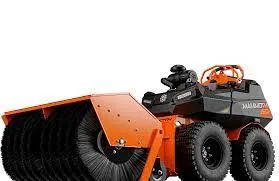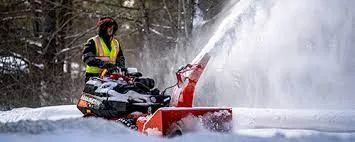 BOSS
SnowRator
&
SR MAG
Snowplow
Spreader
Snowblower
Broom
Brine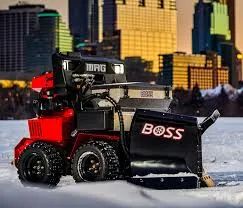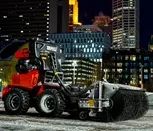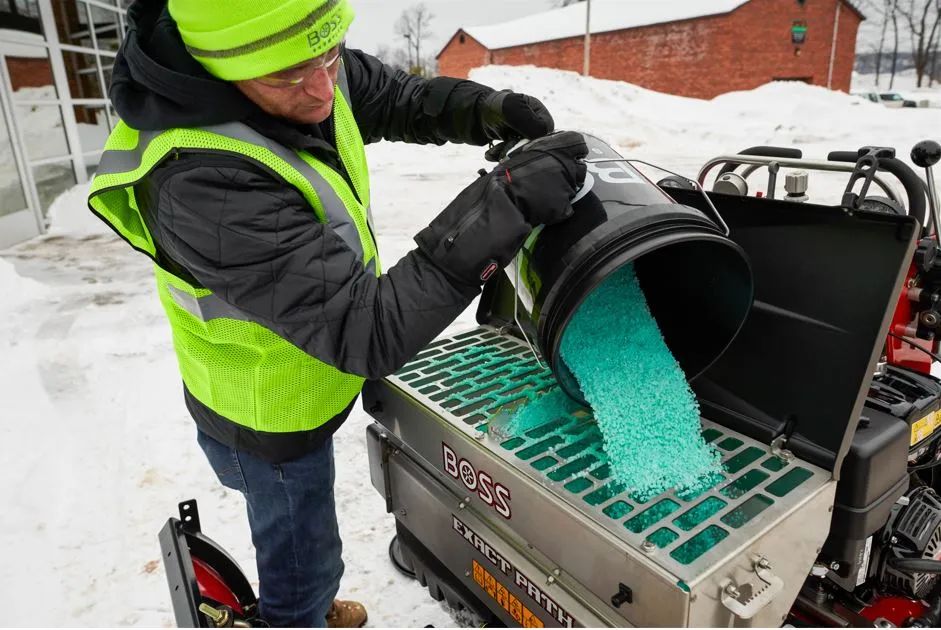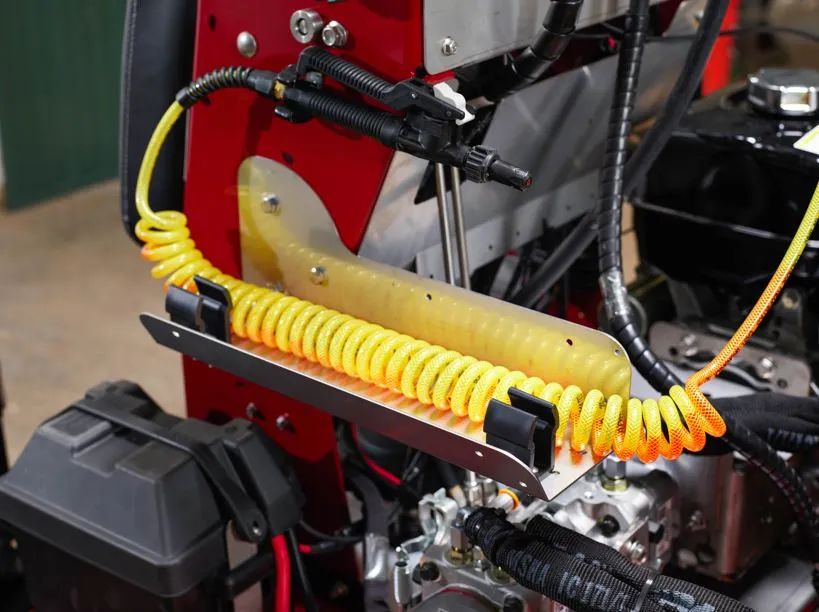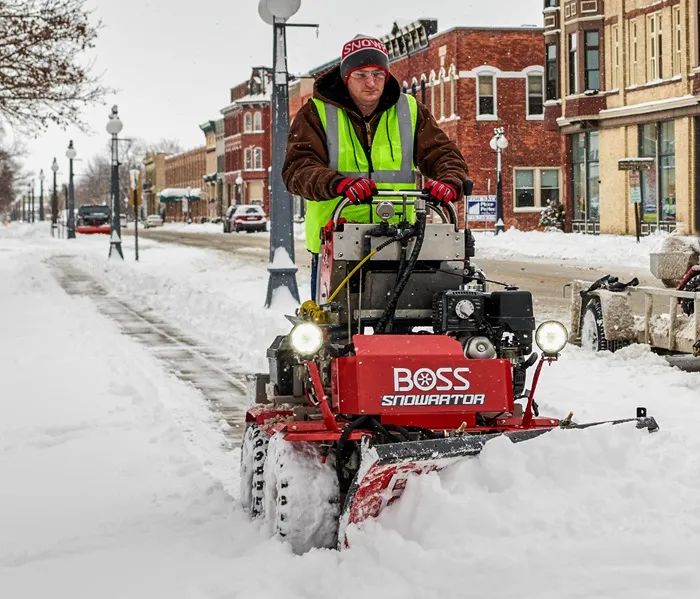 Altoz
Switch
Coming Fall 2023
Snowplow
Snowblower
Broom
Mower
THE BRANDS YOU TRUST
Equipment you need
We carry a variety of outdoor snow equipment, including:
Snow plows
Ice melt
Snow blowers
Snow pushers
Snow shovels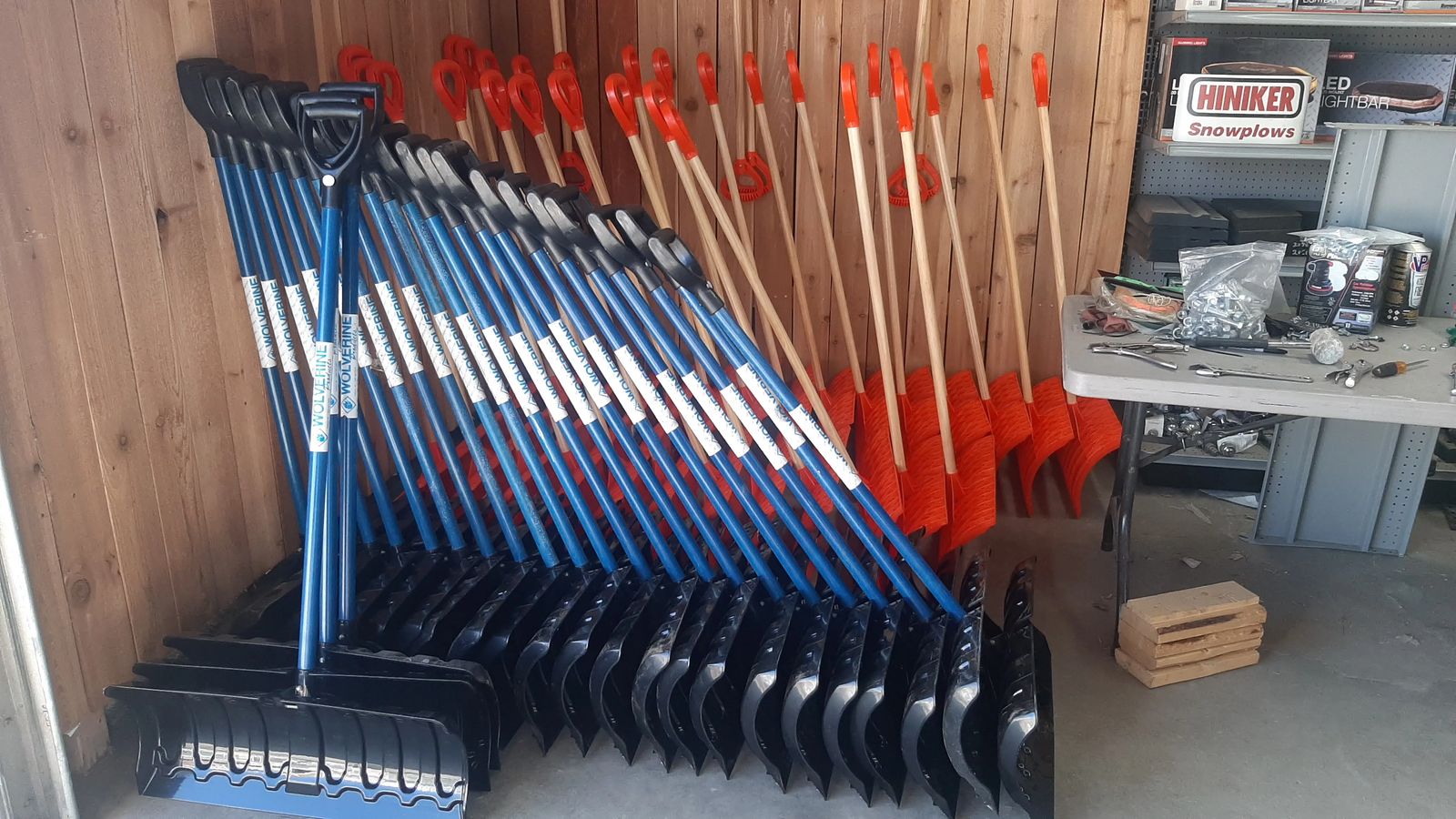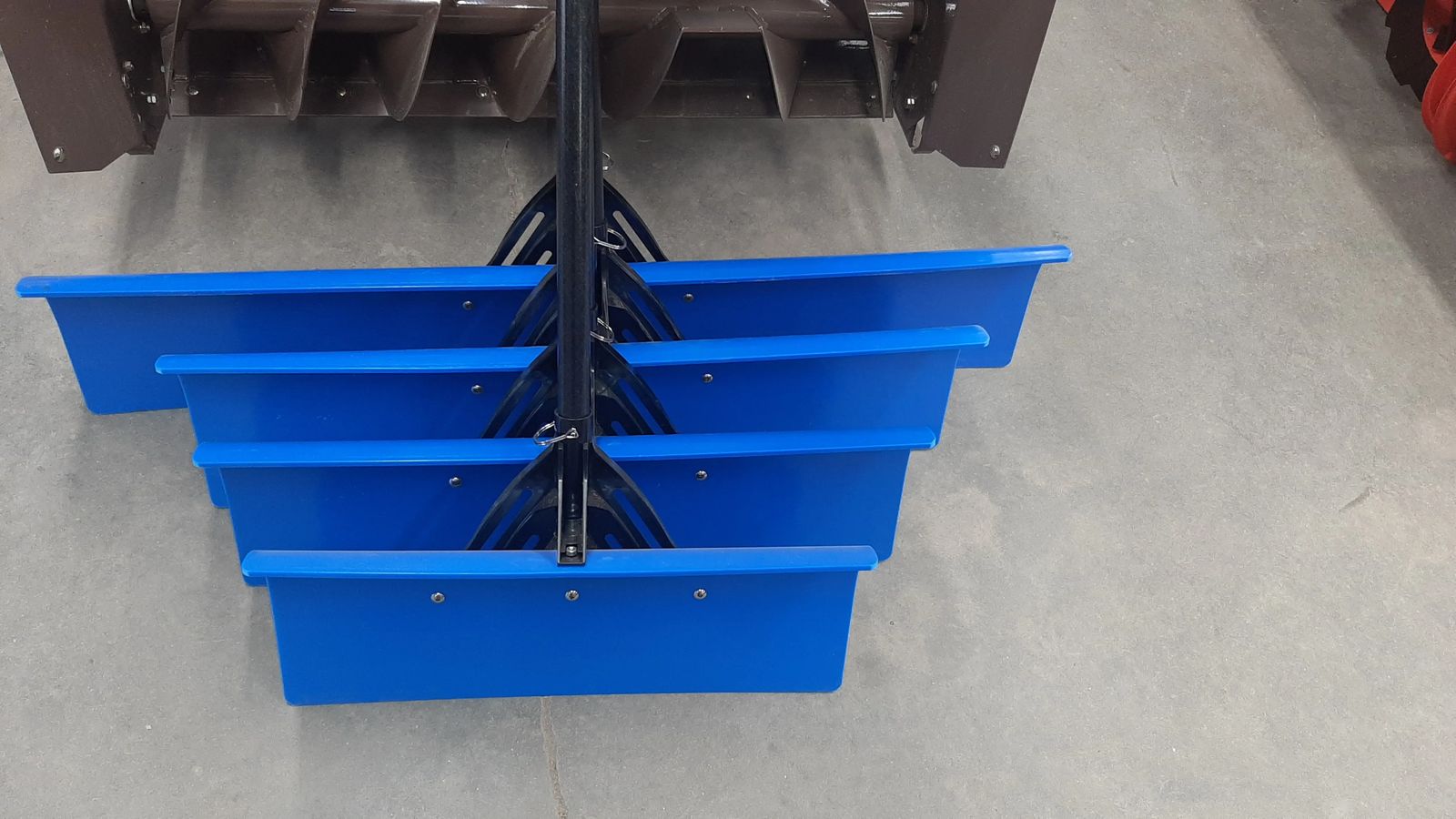 D Handle 24" Snow Pushers
BigFoot, Wolverine, Seymour, Structon & Polar Tech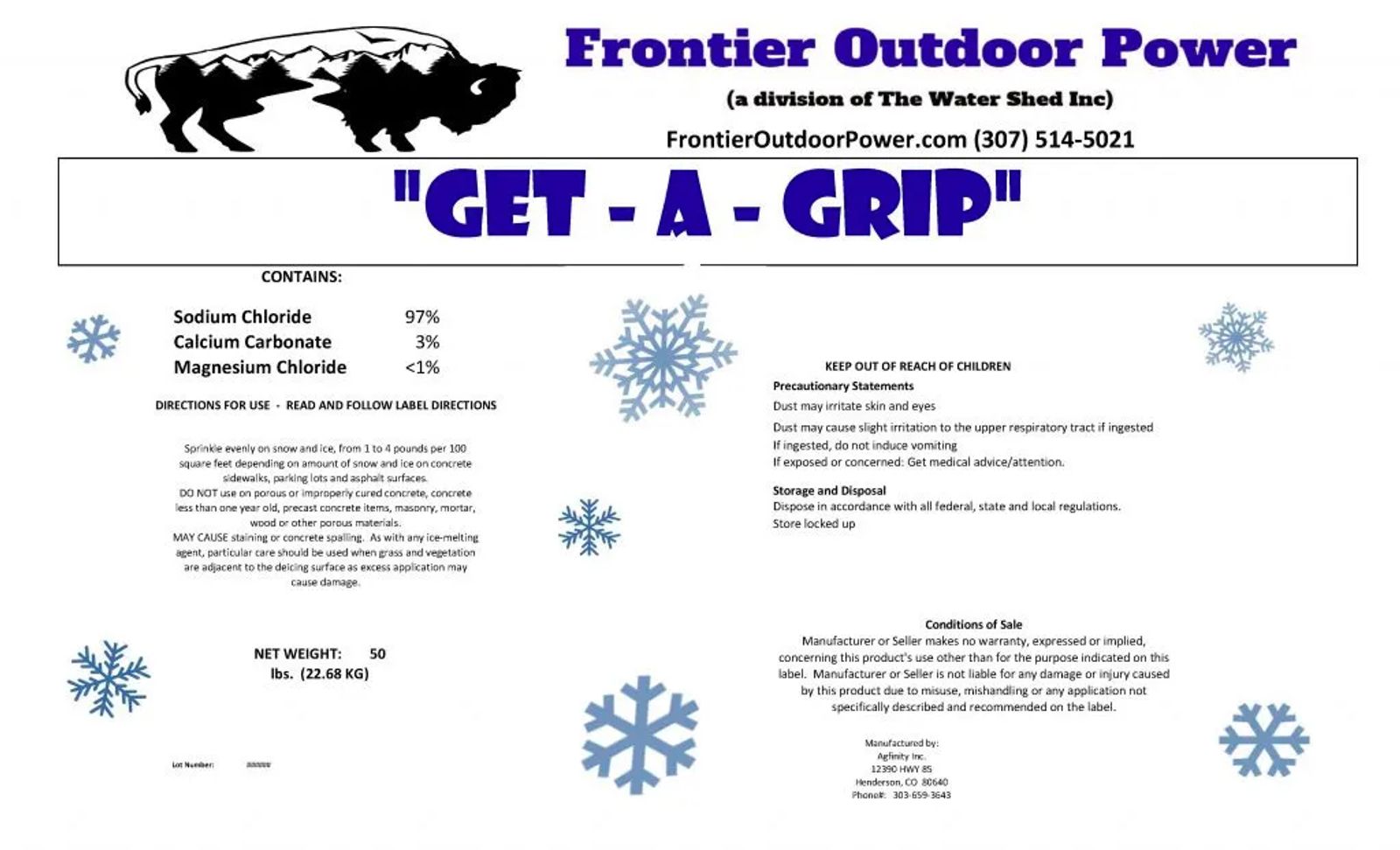 "Get-A-Grip" Ice Melt
A Frontier Outdoor Power exclusive! Affordable and effective!
Homeowners: buy Get-a-Grip Ice Melt by the bag for the home
Contractors: buy Get-a-Grip Ice Melt by the pallet for commercial ice prevention
CHECK OUT OUR
Snow EQUIPMENT SPECIALS
We often have snow equipment specials! Visit our location yourself to see everything we offer, or visit the Snow Equipment Specials page to see what's on special!
We Also Sell
Used Snow Equipment
We also sell used snow equipment! Visit our location to see everything we offer, or visit the Used Snow Equipment page to see what we have listed for sale online.
Awesome people, great equipment and great service. What more can you ask? They are a great company with great products! Jerry M.

★★★★★
Yes! You can get here from where you are!
3 hours north of Colorado Springs
2 hours north of Denver
45 minutes north Fort Collins
3 hours south of Casper
45 minutes east of Laramie
1 1/2 hours west of Sidney