Cheyenne, Wyoming
Snow Equipment
Is snow piling high at your home or business? When Jack Frost decides to let it snow, Frontier Outdoor Power is here to help you keep your property snow and ice free.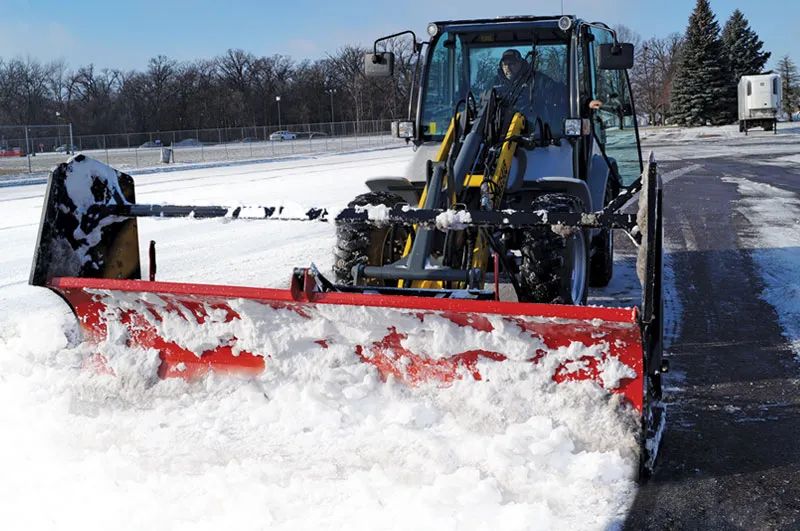 THE BRANDS YOU TRUST
Equipment you need
We carry a variety of outdoor snow equipment, including:
Snow plows
Ice melt
Snow blowers
Snow pushers
Snow shovels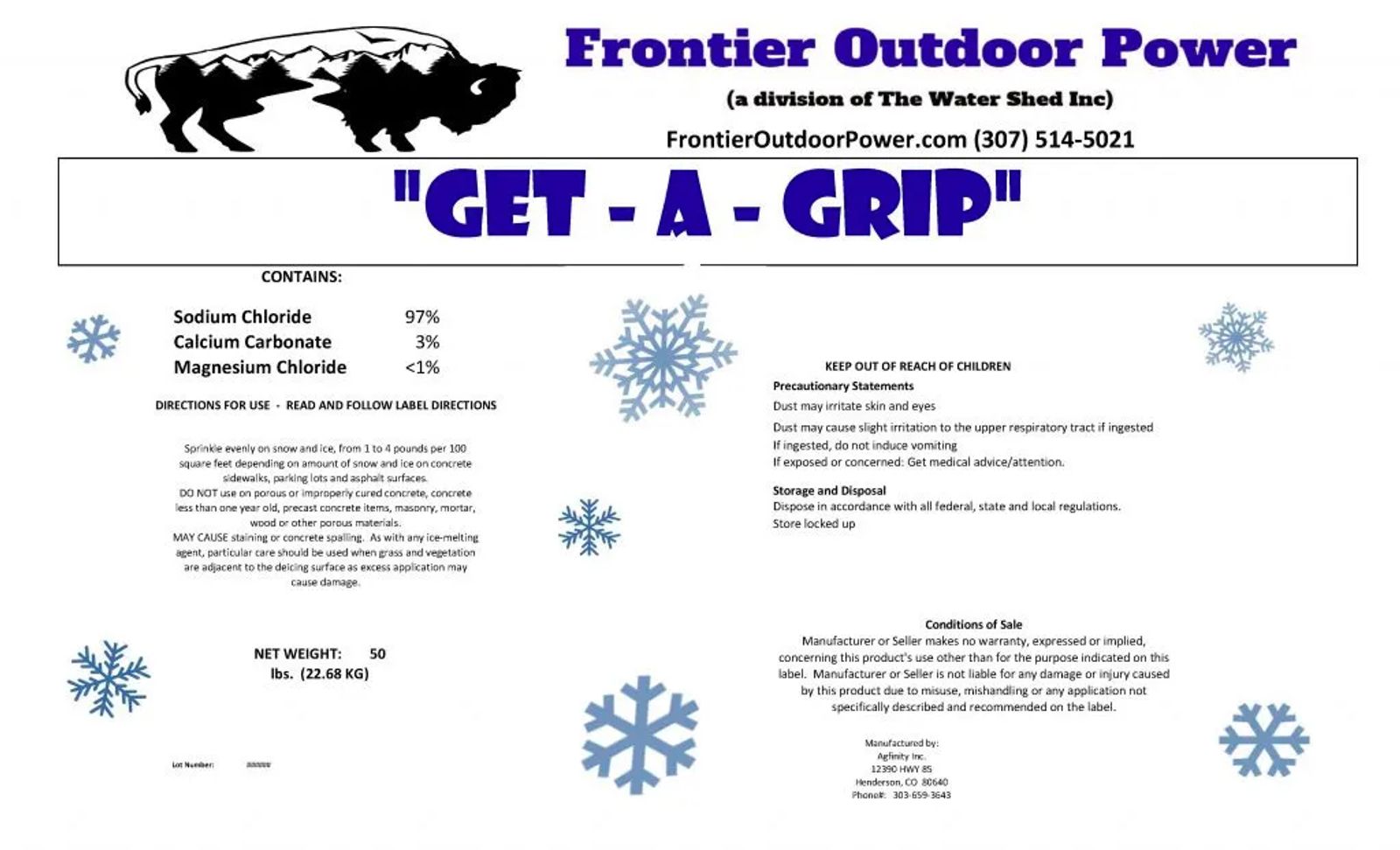 "Get-A-Grip" Ice Melt
A Frontier Outdoor Power exclusive! Affordable and effective!
Homeowners: buy Get-a-Grip Ice Melt by the bag for the home
Contractors: buy Get-a-Grip Ice Melt by the pallet for commercial ice prevention
CHECK OUT OUR
Snow EQUIPMENT SPECIALS
We often have snow equipment specials! Visit our location yourself to see everything we offer, or visit the Snow Equipment Specials page to see what's on special!
We Also Sell
Used Snow Equipment
We also sell used snow equipment! Visit our location to see everything we offer, or visit the Used Snow Equipment page to see what we have listed for sale online.
Awesome people, great equipment and great service. What more can you ask? They are a great company with great products! Jerry M.

★★★★★
We Also Offer
Parts & Service
Broken equipment? Trust Frontier Outdoor Power for your snow equipment repair and maintenance. We're an authorized servicing dealership for many brands.